Expressing your style doesn't have to feel complicated. With a little consideration of your personality and fashion sense, you can establish an individual style you'll love to show off. Take inspiration from your personality lifestyle, and favorite trends to find out how you can express yourself through clothing. Read on for more insight on getting creative with fashion and fine-tuning your personal style!
What Is Your Lifestyle Like?
Before you even think about new clothes, factor in your lifestyle. You want to purchase and pair items that make sense for your day-to-day lifestyle and find shoes that go with everything.
If you spend most mornings in the gym, you're not going to show up in a sundress and women's flats. However, if you're a fashionista and go into the office regularly, flats may just be exactly what you're looking for. Think about your daily routine and what types of clothes are the most practical for each setting. From there, you can create outfits that match your style as well.
What Colors Make You Feel Beautiful?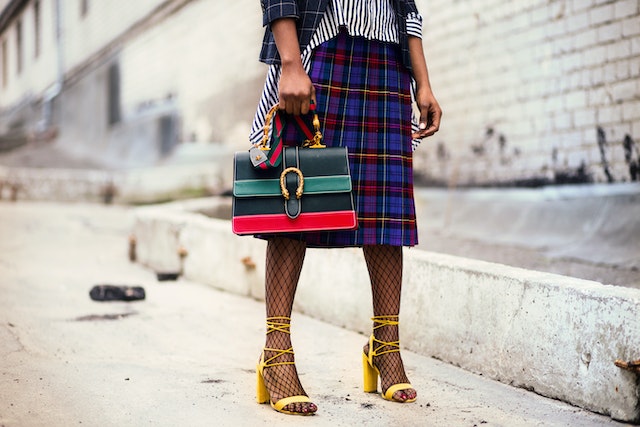 Everyone has that one color that they feel is so flattering on them, or at least, they've had others compliment how nicely said color brings out their eyes, hair, skin, and more. So, what colors make you feel beautiful? By identifying the colors that make you feel fashionable and confident, you can start expressing your personal style.
Does Your Personality Play Into Fashion?
For some people, playing up personality traits through fashion is important. Finding outfits that convey some aspects of one's personality can be an empowering and artistic way to showcase your style and individuality. Do you feel that a side of you is reflected in specific clothing items or outfits?
See if you fit the mold for this concept and play up personality-affirming fashion. Consider bold fashion pieces like leather jackets, fringe vests, and western boots. If you're the type to wear a bold lip and keep the rest of your outfit basic, that's cool too. Just see how your personality plays into your fashion style.
1. Get Fashion Advice
If you're unsure how to get started, another approach is to get fashion advice from a stylist. Today, you can subscribe to have an actual stylist create outfits for you that are delivered straight to your door. If you struggle to determine what makes sense for your style, fill out the forms online and let a fashion expert match your response with the best clothes for your fashion sense. Talk about convenience.
2. Shop At Thrift Stores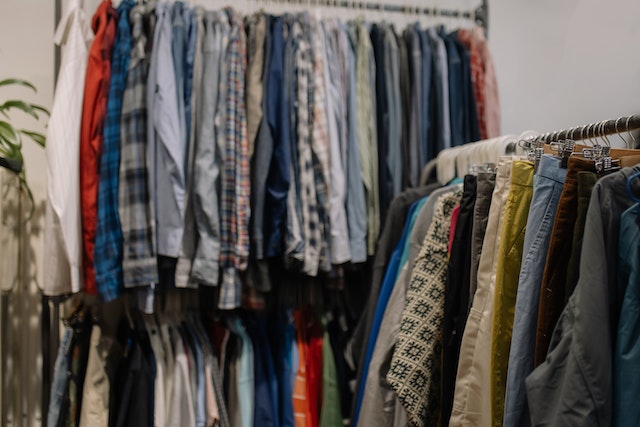 You might try your luck at thrift stores to find one-of-a-kind items. Look for vintage clothing or other unique pieces to incorporate into your look. The best part? You'll spend less on sustainable fashion and create an individual style that is truly specific to you. You can also shop online at consignment shops and thrift stores if your local options are lacking in merchandise.
3. Look For Fashion Inspiration
Another approach to finding fashion ideas is to look at the celebrities and icons that you find inspiring. See if their fashion resonates with you, and then get creative and come up with your unique takes on their looks.
You don't want to copy their style to look exactly like them but incorporating a few embellishments that they also incorporate into their style or look is acceptable. We all go off of each other's creativity. You can also consider looking at fashion icons from different decades to see if your style is more aligned with a specific period from the past.
The Bottom Line
To express your style, consider your lifestyle and personality and how these critical components of your life play a role in your fashion. From there, look for inspiration from others you admire or get expert fashion advice from a fashion stylist. Collectively, you can start creating your style and establishing outfits that feel authentically stylish. Get styling!