As a landlord, you want to know you're doing all you can to care for and maintain your rental property. While not all risk is foreseeable, you can do a lot to protect your property and ensure it stays safe and protected. In this article, we go over five ways to protect your rental property so you can get the most out of your rental without sacrificing worry or risk over potential issues.
1. Find The Right Tenants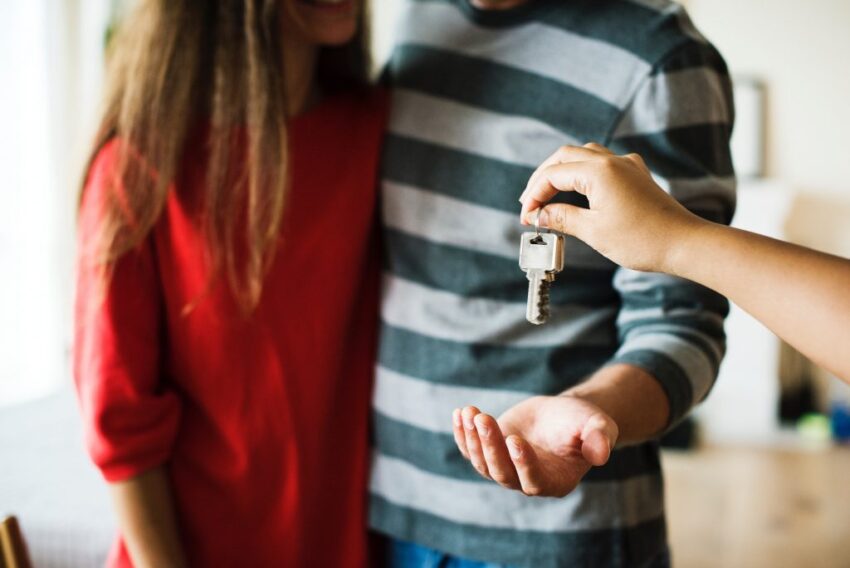 When it comes time to review applicants for your rental property, make sure you are carrying out the necessary methods to ensure that you are only considering applicants with the rental history and financial security you need to feel comfortable moving forward. Find suitable renters and review their information using the best background check for landlords. Don't settle for the first interested renter that comes your way.
2. Get Security Cameras
You want to ensure that your property is protected. As the landlord, you have the right to install security cameras outside your property to protect against any misconduct that may occur on or near your property. Let your tenants know that you have these measures set up so that everyone is aware and feels included.
Renters do not want to feel like they are being watched, and you have the right to protect your property. The best solution is to set up cameras facing the street view so that you see activity coming toward your rental property while still protecting renters and their privacy.
3. Use A Code For Entry Access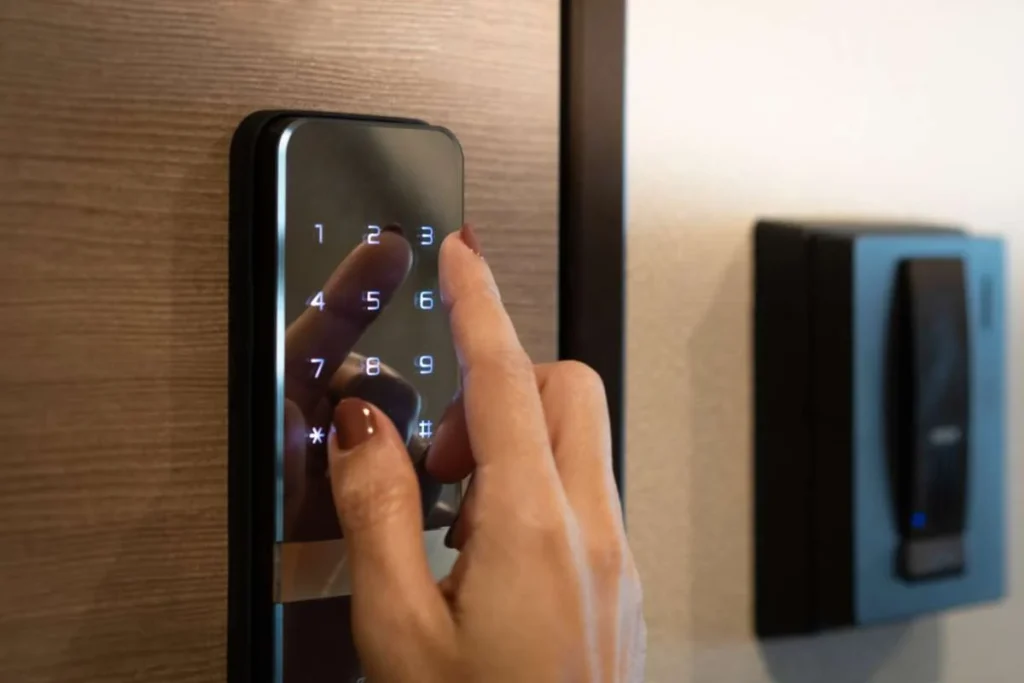 Have a lock box on your property doors so only those with the access code can enter your property. You can protect your property's security by using this approach in addition to needing a key to enter. You can also have presets to have alarms sound if the code is entered incorrectly too many times.
You may want to inform your tenants that they are the only ones allowed to have the code. You can have them sign off on this when you go over the lease agreement.
4. Get Your Property Inspected
Carry out routine inspections so you and your tenants can feel secure in knowing that the rental property is safe and that there are no underlying issues to address like mold, roof repairs, termites, and more. Your general assessment should include pest control, electrician services, and any additional requests your tenants need to be addressed.
If your units have heavy fans, ensure they are correctly secured into the ceiling. Large, outdated fans can be significant hazards, as they can fall from great heights. Especially if you have an older building, you'll want to have the state of your ceiling fans checked out to avoid these issues. The same goes for chandeliers and any other ceiling fixtures.
5. Minimize Your Listings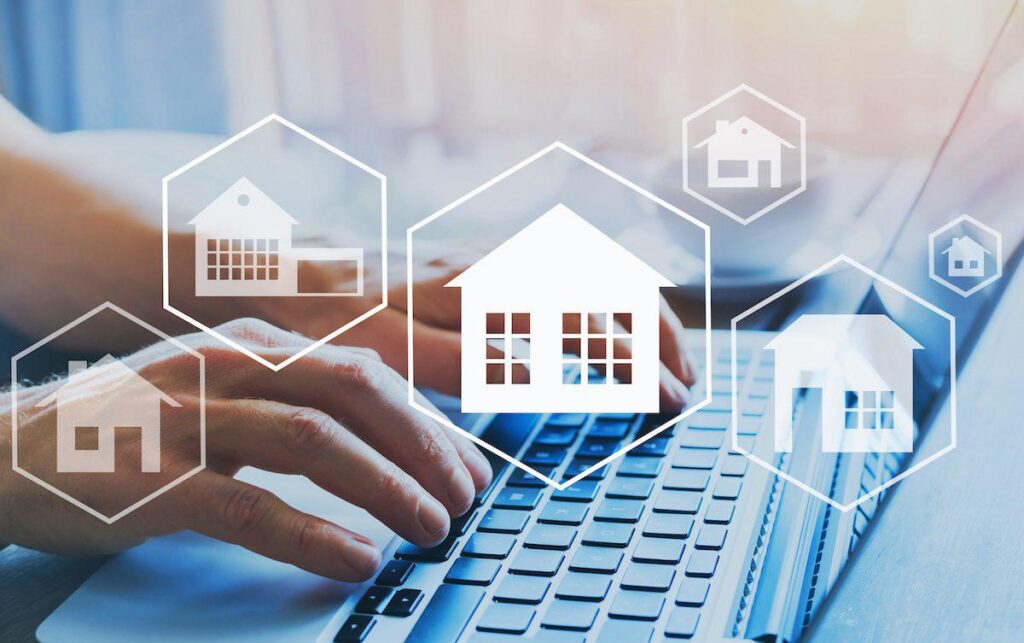 Don't broadcast your rental unit availability to get more interested renters. You can protect your property by minimizing the advertising exposure you create for your property listings. The fewer people that know about your openings, the less potential threat you may run into.
Go about the application process slowly and only respond to people you feel you can trust. You can even set up a prescreening application depending on the listing sites you use so that only those who qualify financially can go on and apply to your listing directly.
The Bottom Line
You can protect your rental property by carrying out the above suggestions. Keep your rental units covered by ensuring that the outside of your property is secure and that the renters you select are financially capable of renting your property. Good luck!