The crypto market is enjoying a popularity unlike ever before. It is currently one of the most popular investment markets in the financial industry, as more and more young people are becoming apprehensive of traditional investment paths, and are looking for alternatives.
The apex of the crypto market was reached in 2020, when for various reasons, Bitcoin, Ether, and various other forms of cryptocurrency began to see major rise in traffic and revenue. Bitcoin's value skyrocketed, reaching a then-record of $20.000 per BTC. Ether gained prominence for opening their blockchain up for non-fungible tokens, and the Dogecoin meme experienced a resurgence in popularity.
Another aspect of crypto's sudden increase in popularity, is the fact that many celebrities began to embrace the prospect of investing and using cryptocurrency to sell their product. In this article, we are going to take a look at a few celebrities who have either sold their art for cryptocurrency, have invested in crypto themselves, or have openly expressed support for it.
Paris Hilton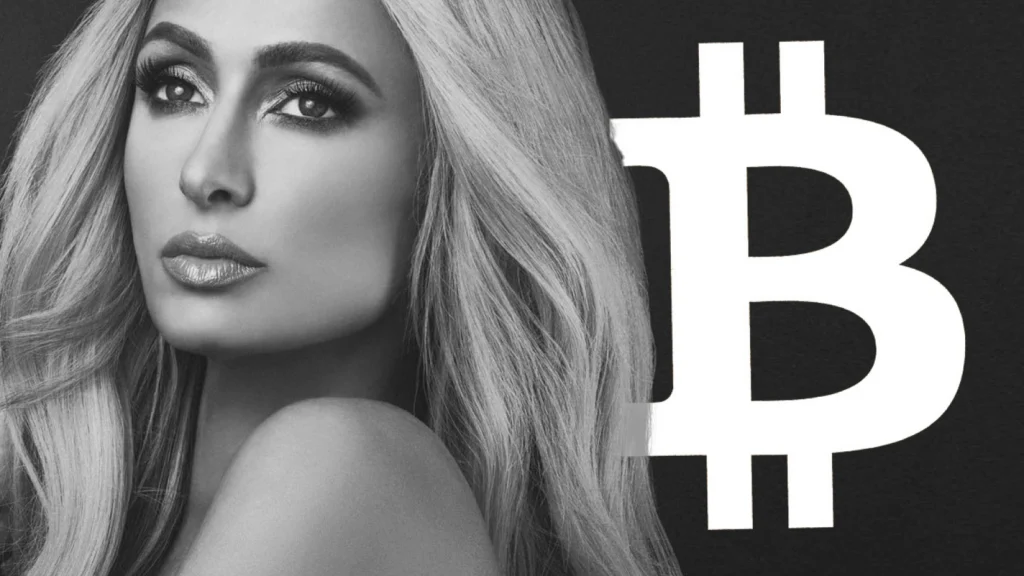 One of the original influencers, Paris Hilton has, on various occasions expressed her support of cryptocurrency and non-fungible tokens. She has even stated that she is planning on launching her own NFT in the future.
For those of you curious about non-fungible tokens, or NFTs, they are a form of digital art, which, much like crypto, exist on a blockchain and can be bought, sold and traded on various NFT-trading platforms, such as the ones found here.
In 2020, Paris Hilton made good on her promise, and launched a collection of three NFT pieces, titled "Legend of Love", "Iconic Crypto Queen" and "Hummingbird in My Metaverse", designed by artist and creator Blake Kathryn. By April of 2023, all three pieces had been sold for an upward of million dollars.
Paris Hilton continues to show support for the crypto and NFT market, and continues to actively participate in it, by producing more NFT pieces.
Kanye West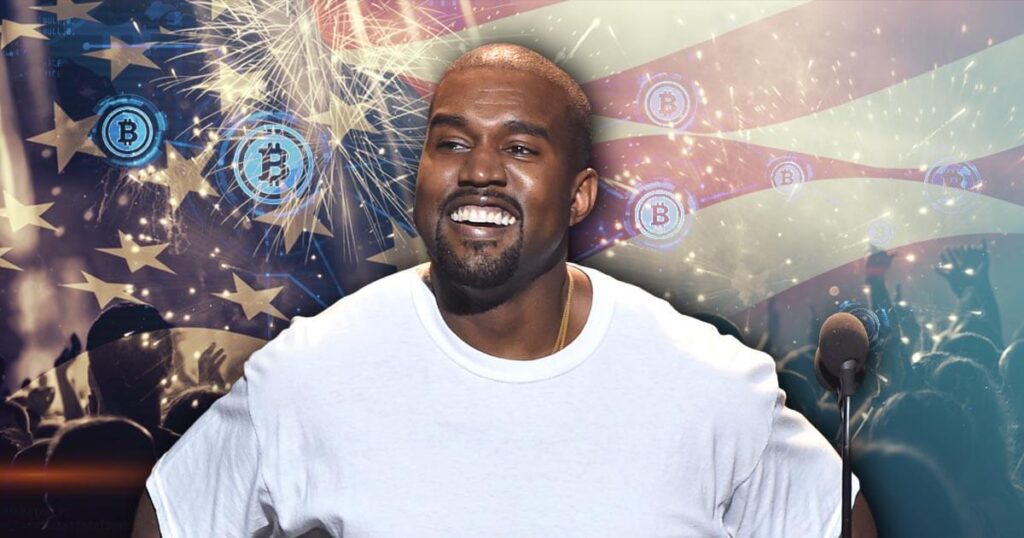 Perhaps the biggest superstar today, Kanye West is known for having an unorthodox and eclectic sense, not just for fashion, but music, art, and apparently, finance. In various interviews, the rapper has exclaimed his passionate support for the crypto market, and especially for Bitcoin.
During one of these many interviews, he stated that he sees Bitcoin as a step towards financial freedom in the African-American community. Whether Ye has invested in crypto himself is unconfirmed, but his public support of it has certainly increased the stock of multiple cryptocurrencies, such as Bitcoin, Ether, etc.
Ashton Kutcher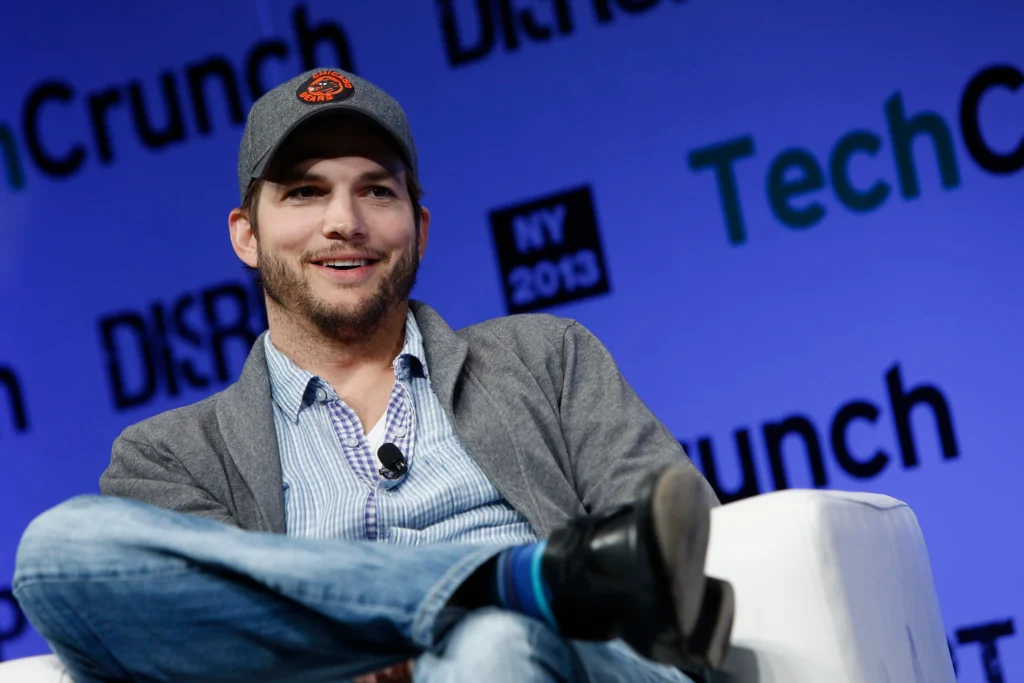 The "That 70s Show" star's support of Bitcoin, Ethereum, and various other cryptocurrencies is no secret. Ashton Kutcher has admitted in various interviews that, yes, he indeed invests in cryptocurrencies, and he has even named the cryptocurrencies that he supports.
In 2010, Ashton Kutcher founded his own investment firm, called A-Grade, and he also backed the crypto UnikoinGold, which was set up as a way to bet on eGaming events for games like League of Legends, Defenders of the Ancients 2 (or DOTA 2), Counter-Strike: Global Offensive, etc.
Elon Musk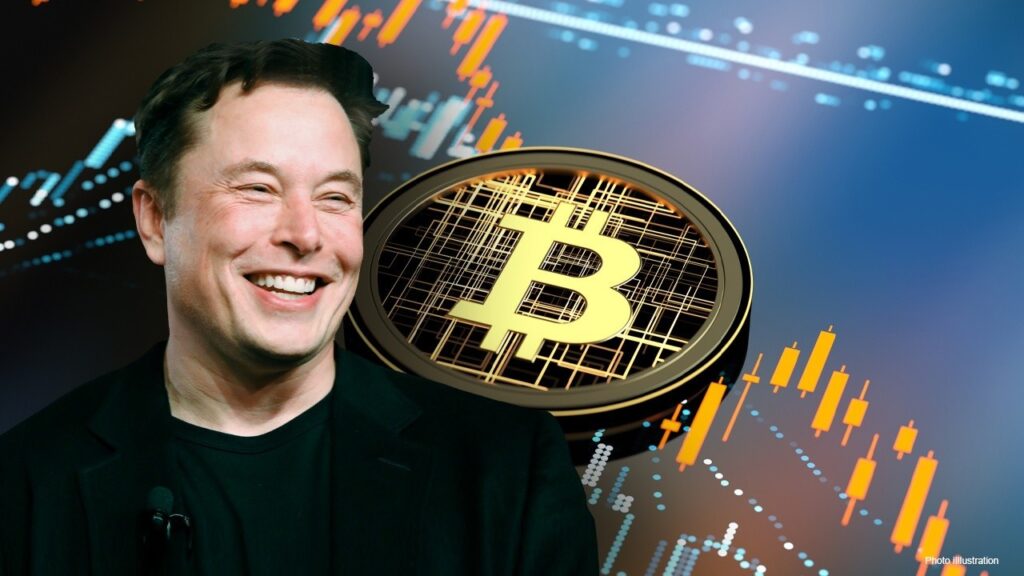 Perhaps one of the biggest supporters of cryptocurrency in 2023, Elon Musk has stated on multiple occasions that he views crypto as the finance of the future. For a brief period, Elon Musk's company, Tesla, began accepting crypto-based payments.
However, in 2023, this practice was stopped, and Musk claimed that the company will not continue to support the crypto market until miners find a way to make the crypto world a bit eco-friendlier. In 2023, there have been quite a few cryptocurrencies that have gone green.
For his part, Elon Musk has expressed interest in Bitcoin, he has bought stakes in Ether, and he even has flirted with the idea of investing in Dogecoin, though we are unsure whether or not these claims were made in earnest, or in jest.
Snoop Dogg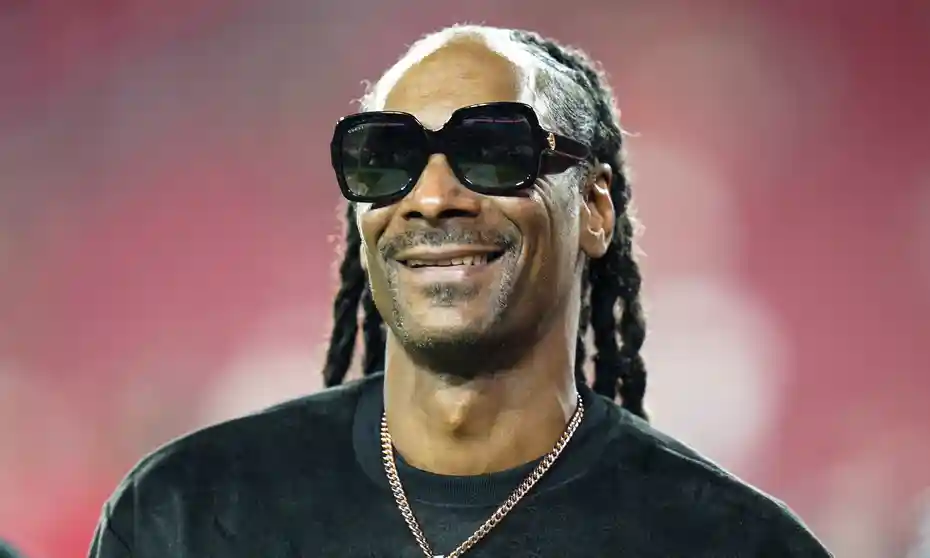 Snoop Dogg is perhaps one of the staunchest supporters of the crypto market in recent memory. The rap legend began to speak on crypto as early as 2010, and seemingly has a lot of knowledge on all the various cryptocurrencies available on the market right now.
Since then, the rapper has continued to show support for various cryptocurrencies, including Ether, Bitcoin, Dogecoin, and a plethora of other cryptos which have gained traction in the past decade or two.
50 Cent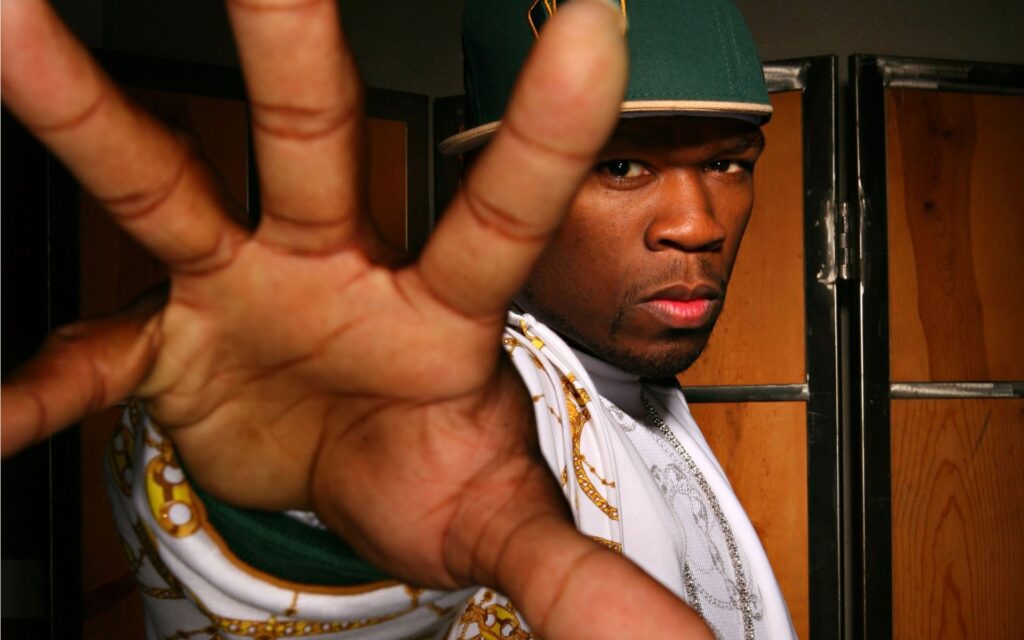 While Curtis Jackson has never said anything about cryptocurrency, he did make his 2014 album, "Animal Ambition" available to purchase through Bitcoin. If rumors are to be believed, 50 Cent completely forgot about this decision on his part, until about half-a-decade later, when the Bitcoins he was given for it had drastically risen in value, and had made him a "crypto millionaire".
Whether Mr. Jackson supports cryptocurrency today is unknown, as he has not spoken about it publically, and has not made any other album available for purchase through Bitcoin.