Organizations operate with a finite amount of resources. That's why choosing where to spend company money is one of the most important but, at times, difficult decisions managers have to make.
It's vital for managers to prioritize spending on areas of the business that are most likely to bring immediate returns with long-term benefits. One worthwhile, though often overlooked, investment with the potential to rake in significant returns is sales training. Here's why.
Building a strong team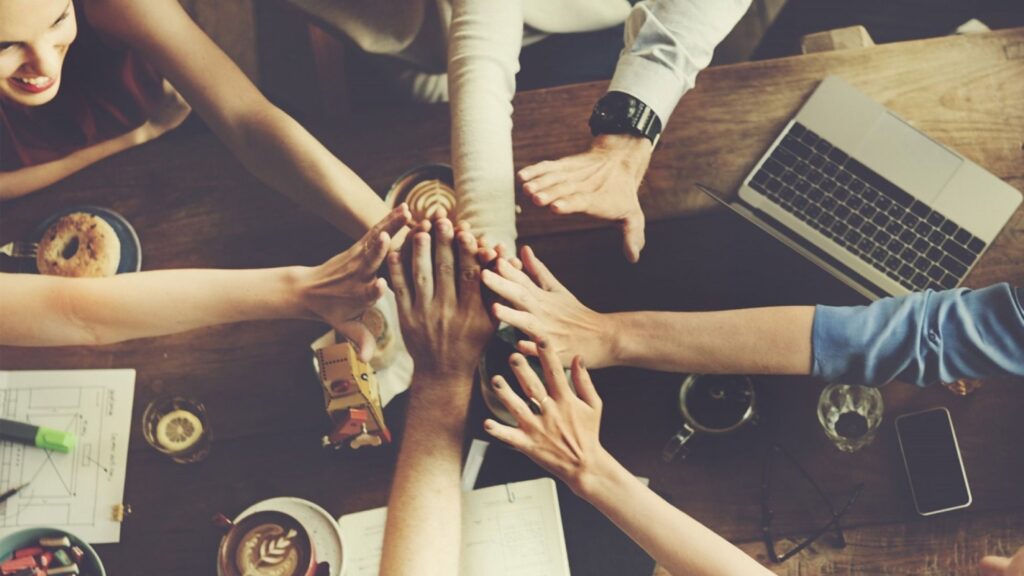 Sales are the bedrock of a thriving business. If your business doesn't cut the mustard when it comes to bringing in revenue, it will struggle to stay afloat.
That's why investing in the team responsible for making the revenue is one of the most critical investments to buoy your business.
Chasing leads, closing deals, and retaining customers are tasks requiring a strong team with the right skills. When sales skills are well taught, your team has the potential to grow into a formidable force for these key reasons:
Sales reps master skills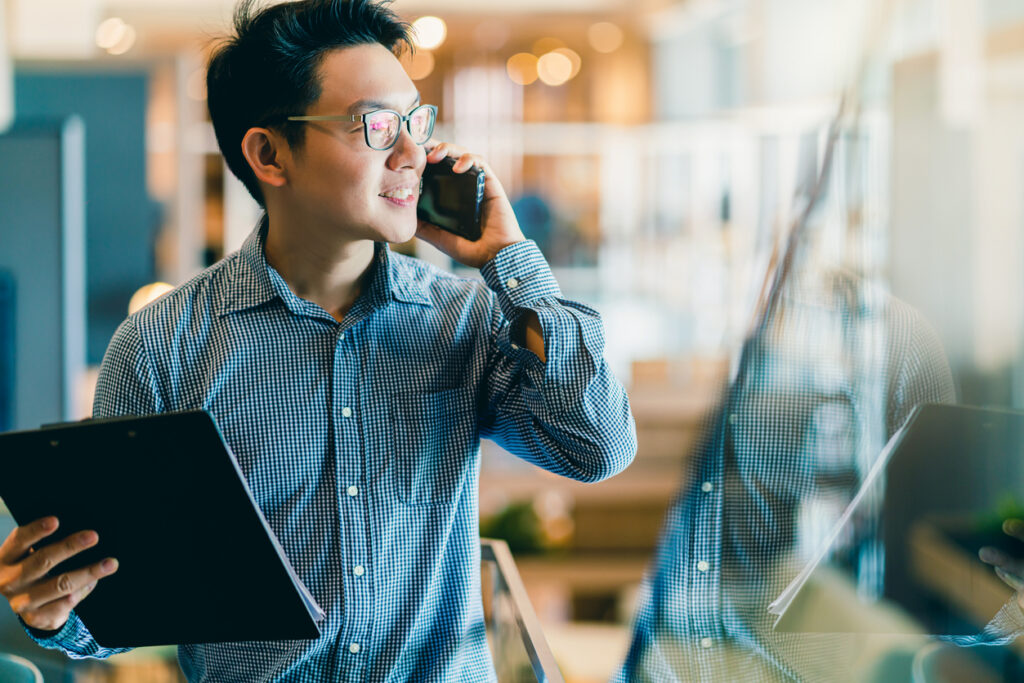 Your reps will seldom master the skills they need to succeed fast enough by trial and error and your business may suffer for it. However, through more formal learning, your team is far more likely to make the right calls and figure out what they need to do in the shortest time possible.
Through coaching programs, reps can pocket the skills that will prove valuable across the entire sales process. In fact, research by TaskDrive found that there's a 353% return on investment in companies pursuing sales training.
Some of the main skills to be gained include:
how to prospect potential customers
effective communication techniques
best practices for following up on promising leads
the ability to negotiate and retain value when closing deals
how to sail past objections
The team works together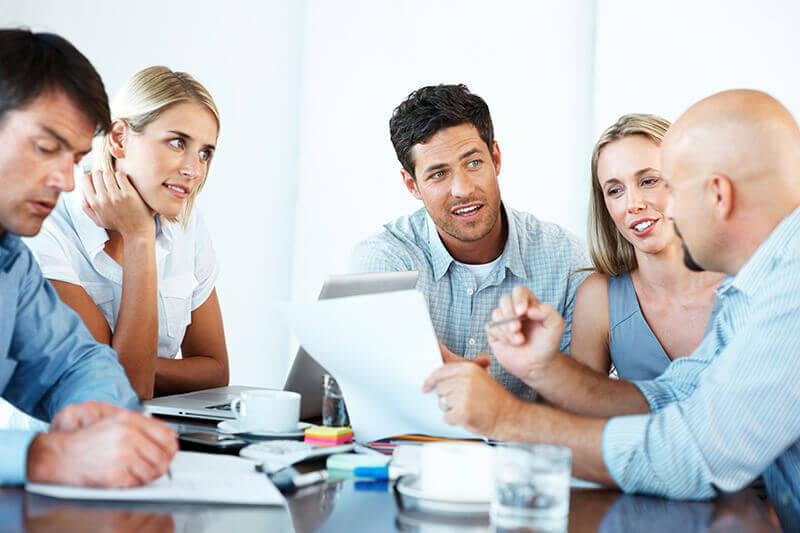 Skills alone are rarely enough to ensure the closure of deals for your business. If all your team members are exceptionally skilled but working as separate units, they're likely to underperform.
On the other hand, if members team up, there's a greater chance of more ideas and strategies springing up from within.
With all the different personalities that usually make up the pool of reps, leaving your sales team's attempts at an effective collaboration to chance can cause unpleasant and even explosive situations that cause tension in the team and, ultimately, derail success.
That's why learning programs for reps usually involve practicing teamwork and collaboration techniques to help make teamwork flow smoothly. Plus, reps can learn and apply conflict resolution techniques to strengthen team bonds.
Employee motivation and engagement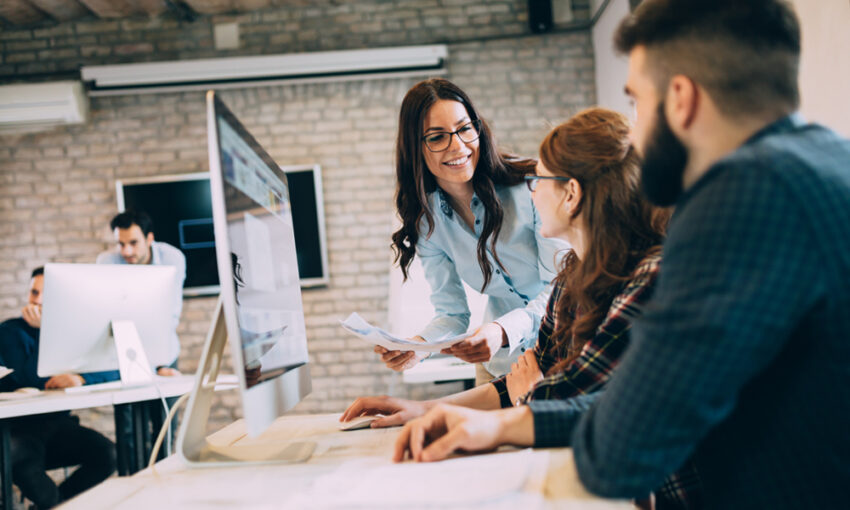 The performance of your employees is often directly related to how motivated and committed they are to your business.
While using a reward system helps motivate employees, it's not likely to be sufficient to keep employees fired up for long. Your reps may soon feel demotivated because they fail to perform well in some key areas.
By investing in sales training, you empower your employees, which helps them to gain confidence. Plus, your team is likely to feel valued, which can spur company loyalty. A loyal and motivated team is usually more open to being in it for the long haul, which also saves you on time and recruitment costs.
Additionally, with a renowned coaching program, you're more likely to attract top talent.
So, just like the famous cartoon about investing in employees says, "what if [you] train them and they leave?" While some employees may walk out on you, the rewards usually outweigh the risks. Besides, the alternative poses a higher risk of employees constantly missing the mark and costing your company huge revenue losses.
Adapting to change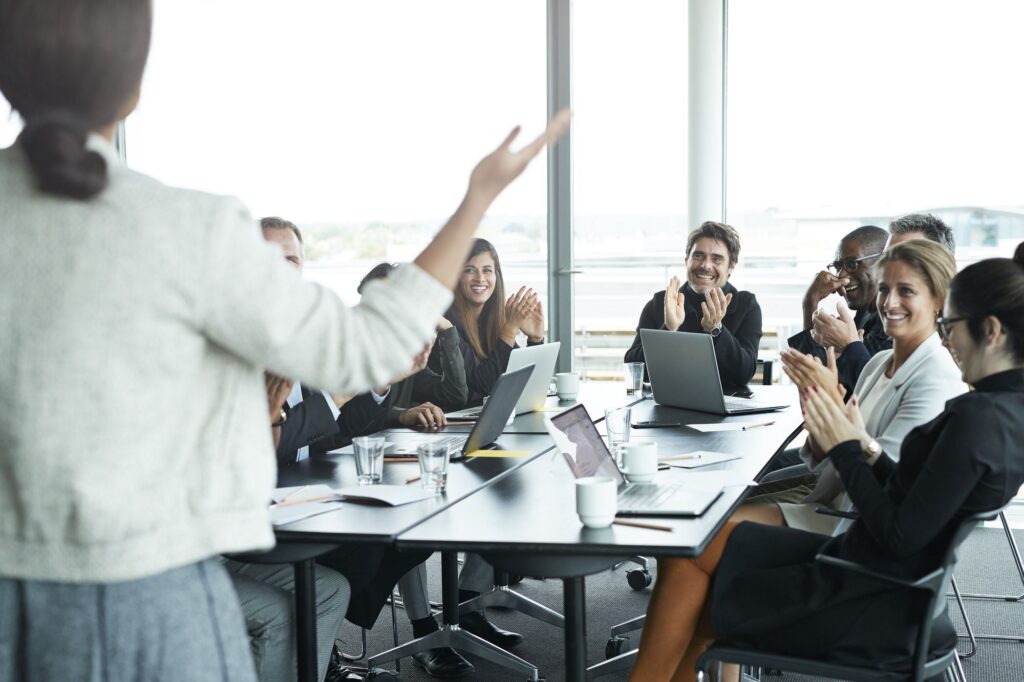 The sales process is not stagnant. As the business world changes and adapts to new scenarios, salespeople typically also need to adapt their methods and techniques.
That's why consistent sales training is important to keep your team abreast of changes. Plus, coaching allows employees to practice new techniques in a controlled environment.
If reps are left to test out new strategies without the support of learning programs, they're more likely to crash and burn.
Customer relationship management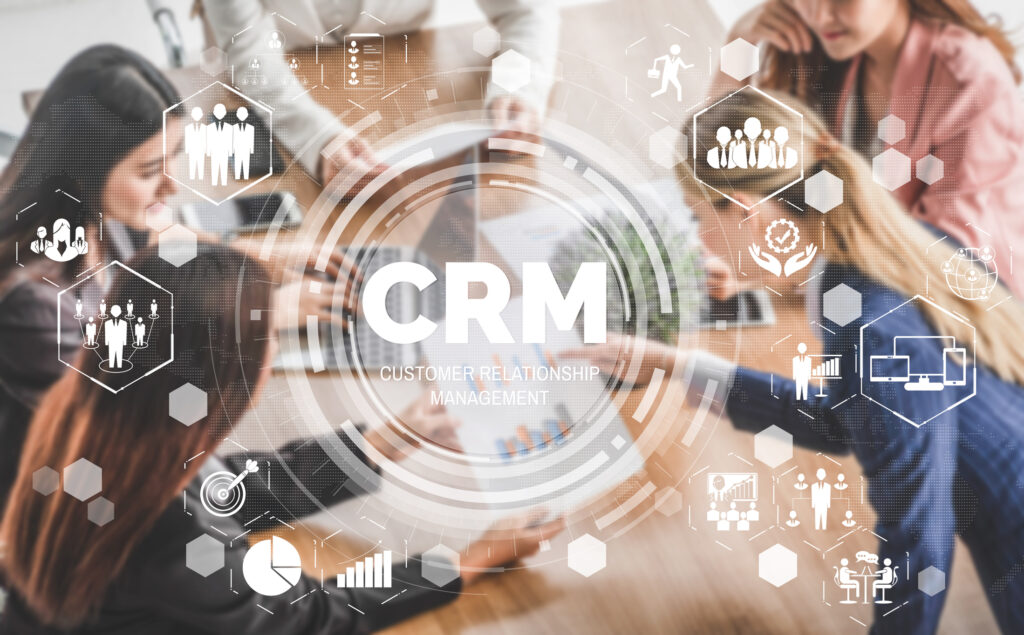 According to Small Biz Genius, your existing customers give you 65% of your sales. Plus, 82% of companies agree that retention costs are more manageable than constantly hunting for new customers.
For your business to succeed, it's important to master the tools and techniques of customer relationship management (CRM).
Sales training offers the perfect opportunity for your reps to learn:
How to use configurable CRM software.
Techniques that help improve relationships with customers.
The best ways to upsell your products or services.
In addition, with a fully-fledged training program, you can review weaknesses faster. Once you can put a finger on where your team is falling short, you can make changes and improve your customer outreach.
Final word
Investing in your team of salespeople through training can bring lasting returns. You're likely to reap the rewards of a strong and collaborative team that outperforms competitors. On top of that, you stay ahead of changes and new techniques while keeping your staff motivated, engaged, and at the top of their game.