When you need financing for your small business, you owe it to your company to shop for the best interest rates. But there are more numbers than just APR you should crunch when looking for a quality business loan. Here's your guide to the qualities you should look for in a small business lender.
Quick turnaround time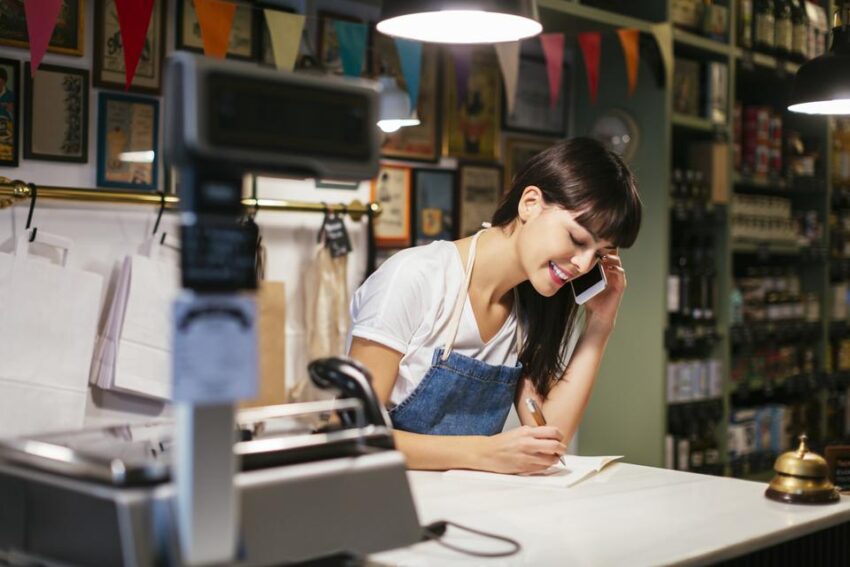 If you need money for your business, you almost certainly need it now, not months down the line. Unfortunately, several traditional lending options can take months to remit funds, which can cause delays in your business growth and potentially contribute to a business failure.
Consider small business loans from reputable lenders with a reputation for speed and efficiency. After all, when you're trying to capitalize on new commercial opportunities, the early bird gets the worm.
Flexible options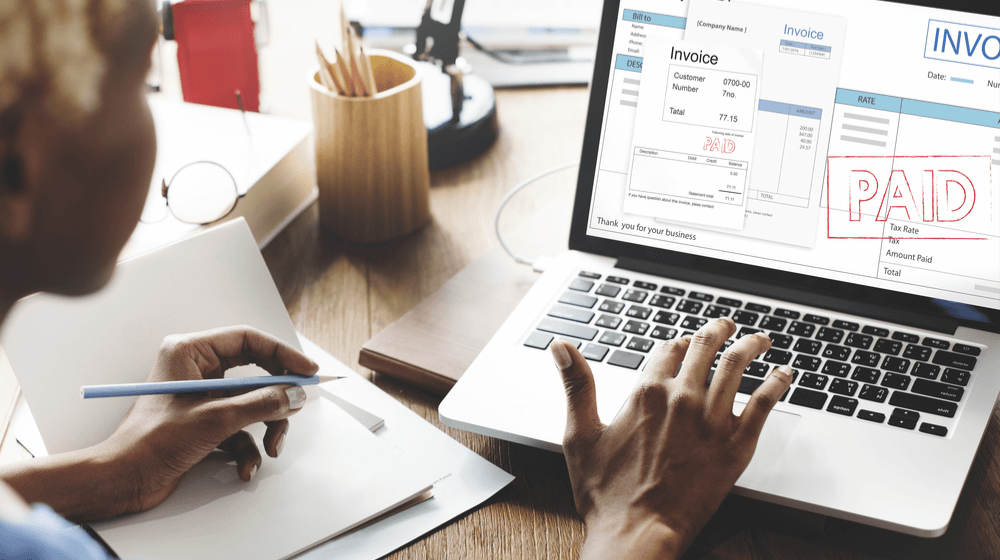 Lenders who offer small business loans should offer various funding options with different amounts and repayment terms to best meet business owners' needs.
Some of the different options might include cash advance options, lines of credit, invoice financing to maintain cash flow, and term loans. Multiple options show that the lender views the loan as a partnership rather than a hierarchical arrangement.
Easy application process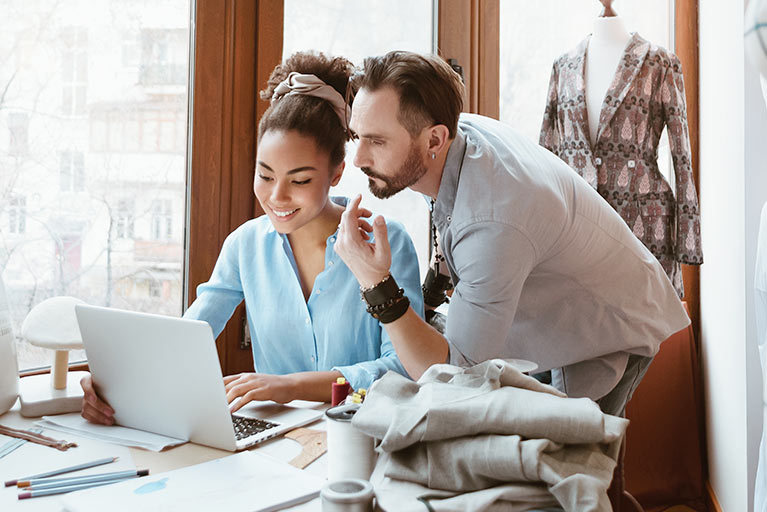 The application should ask for enough information to establish a relationship and help the lender determine your financial credibility.
Most reputable online lenders have a streamlined application process, and when they need more documentation, they have dedicated customer service lines to lead you through uploading  and acquiring the proper records.
Understandable repayment terms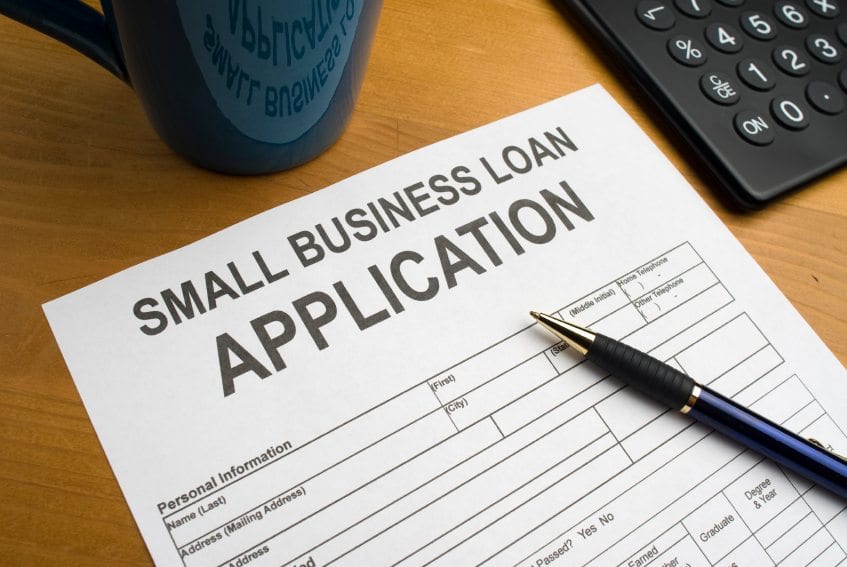 You can't afford to be confused about repayment terms and end up paying late or causing credit dings. Look for lenders with flexible payment options and clear-cut, reasonable terms.
How big is the late payment fee, if there is one? Is the interest rate fixed, or can they raise it if you're late with a payment? Be sure you understand the terms and all the fine print before signing.
Clear qualifications
Most quality lenders, particularly online lenders, openly state the requirements for a loan. Find that list of conditions on the lender's site and ask about one if it's not apparent.
Checking your status against such a list can save you the time and disappointment of business loan rejection and enable you to find a lender better suited to grant you a loan.
Good reviews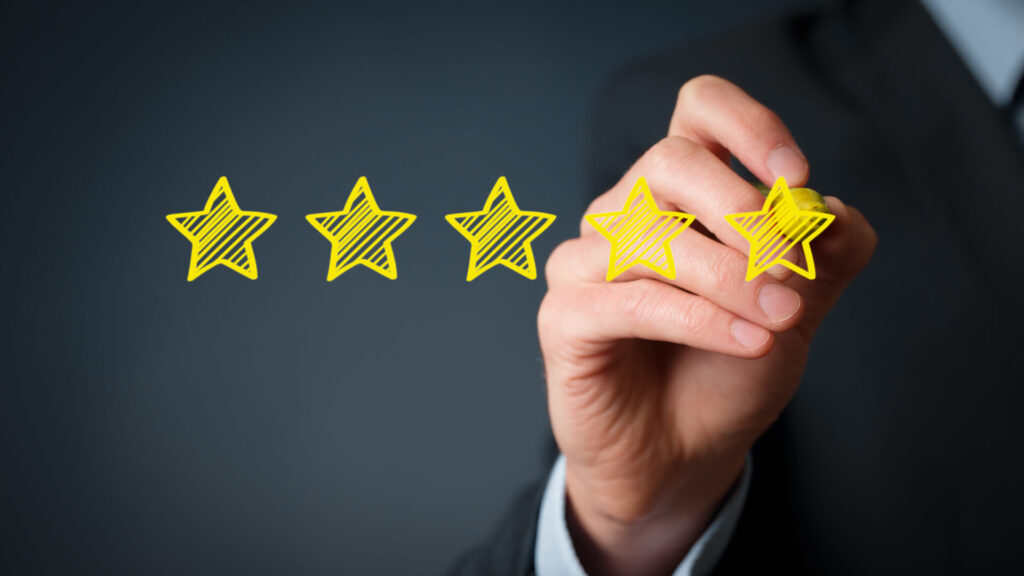 Look at the lender's Better Business Bureau ranking to see if there are unresolved complaints from previous clients. Search for reviews about the lender online and pay attention to both the good and the bad.
Don't stop at lender review websites and roundups, but look in business forums and message boards for posts about the lender to help get a clearer picture. Thorough research could be the thing standing between you and a deal gone wrong.
Customer service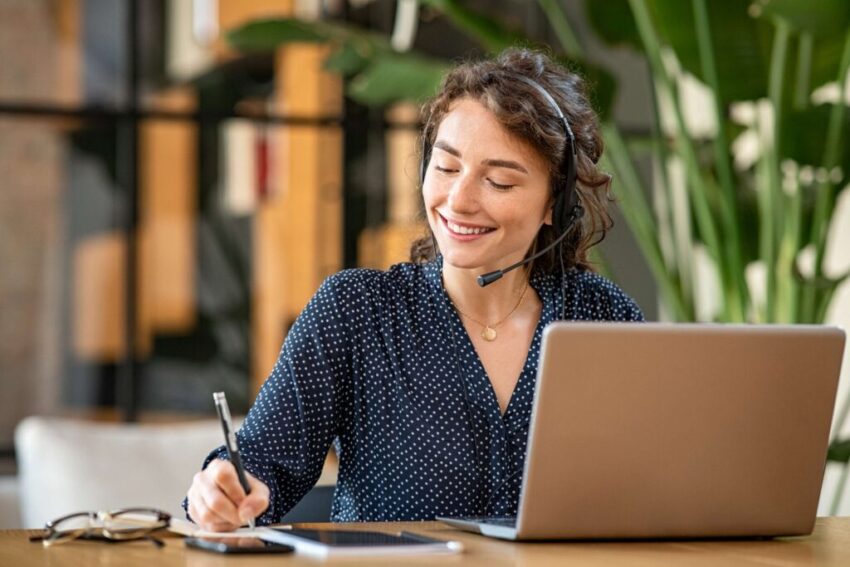 Look for lenders with phone numbers and straightforward customer service hours who dedicate themselves to quickly handling complaints and inquiries. Those companies are available for borrowers in a way a company with only an email support address can't be.
Pay attention to customer service. How does the lender answer questions before money changes hands? Taking note of these details can help you find the provider that makes you feel the most comfortable.
Wrap up
You're busy creating cash flow by attracting new clients, creating products, and building marketing strategies. You don't have time to worry about the consequences of getting a loan from a fly-by-night lender.
By looking for the best qualities in a lender, you can secure reputable financing faster and return to what matters: building your business.