Online educational platforms are meant to provide all the benefits of offline learning and then some more. Students often find it hard to keep up with the pace of offline learning, where the pressure of competing with other students becomes too much.
Education platforms available online allow for adequate growth of each student at their own pace with the proper guidance. Here are some advantages of online educational platforms for students:
1. High Flexibility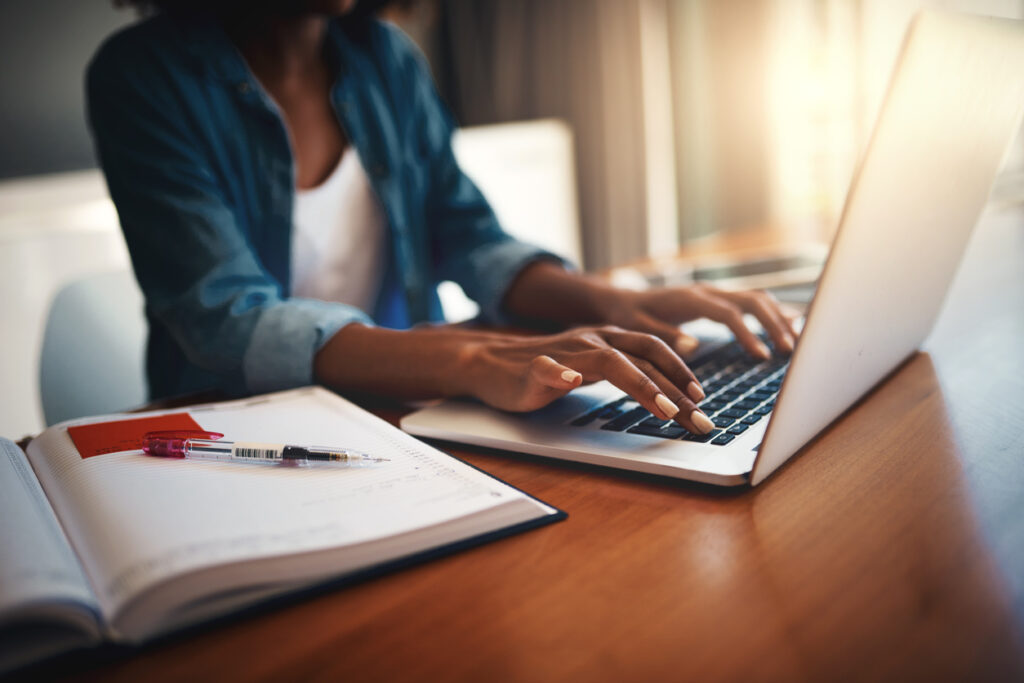 When it comes to online learning, the most significant advantage is flexibility. Everyone wants to have enough time to get some added work done along with studying. While education is essential, it often overshadows other aspects of learning.
This is why the digital mode helps in providing the right resources and giving the students time to get to it when they have the mindset to study. Educational platforms like Study Deets provide assistance with doubts and queries to help with in-depth learning.
2. Build Critical Thinking Skills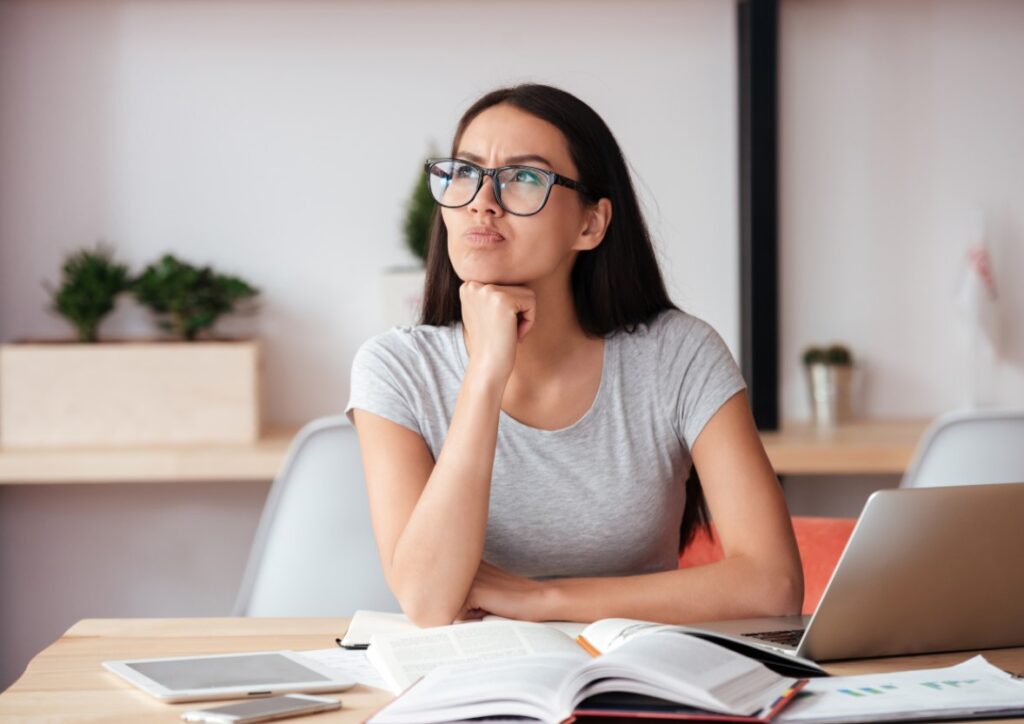 There is often the possibility that children will learn just one perspective in school based on how the teacher chooses to teach a subject. Each student should be able to know all the different perspectives and then develop their opinion accordingly.
Educational platforms give the students time to sit with the subject and understand it at their own pace. This allows for critical thinking and in-depth knowledge. Students also get to develop a global perspective which makes for well-rounded thinking.
3. New Skills A very significant benefit of online educational platforms is that they do not have any kind of restrictions when it comes to technology. Incorporation of technical skills that can be added to a resume is far easier with online classes than with offline alternatives. Offline classes require you to commute to the location, which can be inconvenient if you already have a set routine.
Digital platforms allow for efficient time management with recorded lectures and study material that can be accessed at any given time. Both technical and practical skills can be taught with effective teaching via digital learning. A great part about these courses is that they are just as valid as offline courses.
4. Better Communication Skills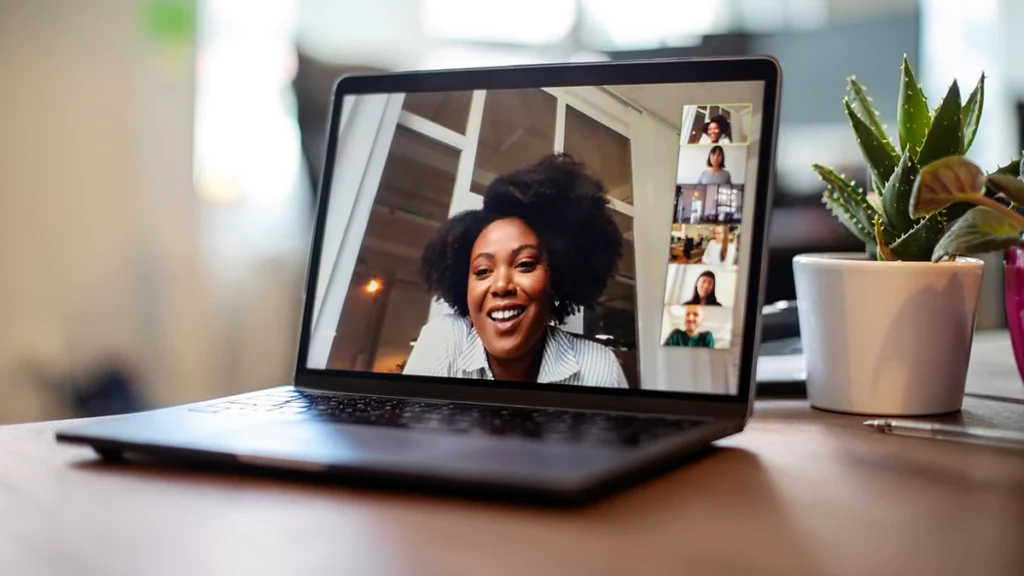 Since everything is turning digital, more and more workplaces are shifting to the online mode. Navigating conversations online and interacting with others on a professional level is an important aspect of online learning. Understanding the etiquette in an online chat room and giving good input will be great training for the future.
The Takeaway
Online educational platforms are becoming mainstream among students of all ages. While the classroom setting in schools was necessary when we were young, older learners demand flexibility. Effective time management, a global perspective, and self-motivation all factor in a better learning experience.
Students should be aware of the pros and cons of offline learning to correctly appreciate the digital learning mode. This will allow for more room to grow and develop critical thinking and problem-solving skills in a new environment.