Each of us at least at some point in our lives has lived in a rented apartment or house until we have raised enough funds to enable us to buy our place of residence. All those who have experienced living in a rented apartment or house are well aware of all the positive or negative features that this living brings.
Most homeowners would not agree with the idea of renovating a space to your liking. But that does not mean that you can not decorate it the way you want, without changing anything from the original condition. There are a lot of apartments for rent in Humble that might just be ready for your decor. Today we will suggest to you some tricks and tips on how to do it.
1. Apply sticky wallpaper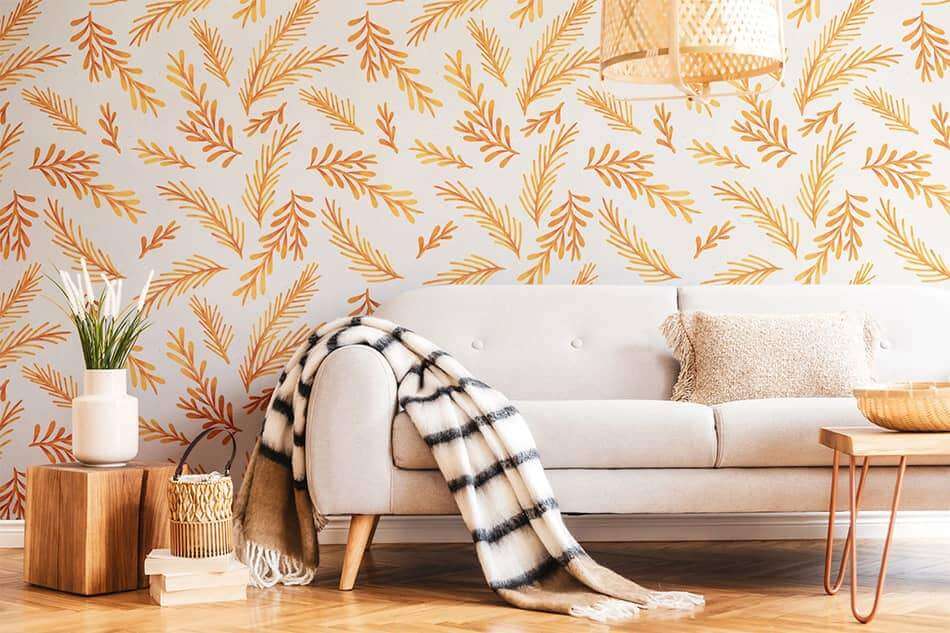 Although the homeowner does not allow it to be renovated, this is an option that cannot harm the house in any way. It is a wallpaper that easily sticks to the wall and is even easier to peel off.
If a situation arises that you have to move, you will be able to quickly and easily hide all traces of its existence. It would be nice to choose a pattern you like and cover the wall in the living room where your TV would stand.
2. Invest in flowers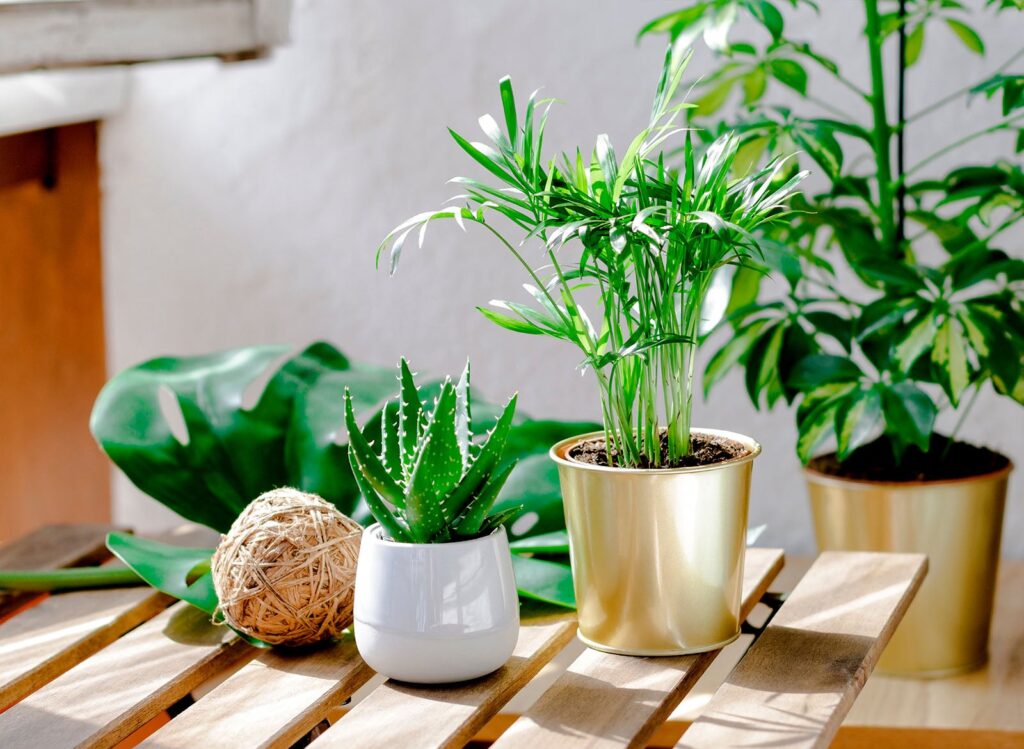 Bringing potted flowers into the home is a very simple trick that dates back a long time, and this trick can make a rental feel like home. There is something special in flowers whether it is a bouquet or a flower pot, which gives another dimension to the home. When it comes to choosing the room in which it should be placed, there are no rules. Flowers are a decorative item that can beautify any room in the home.
3. Hang pictures on the walls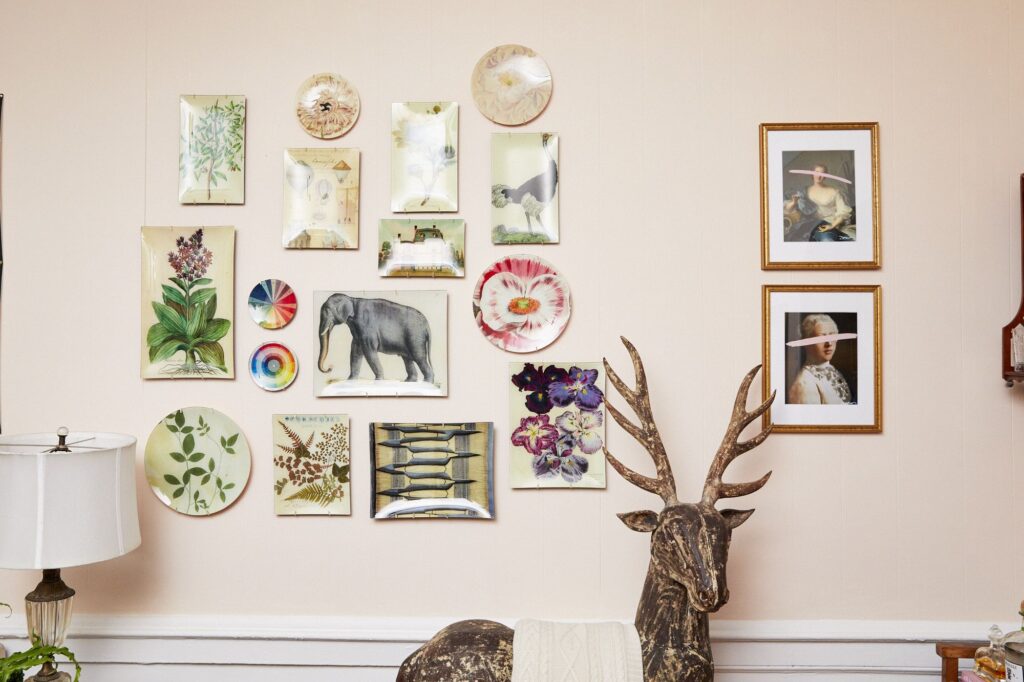 Another trick that can help you decorate your home is decorating the walls in the house. You can choose paintings from your favorite painters or photos of you with your family, friends, loved ones in your life. Personal photos can greatly change the space you are in. They successfully make the home a warmer and better place to live in.
4. Buy new cushions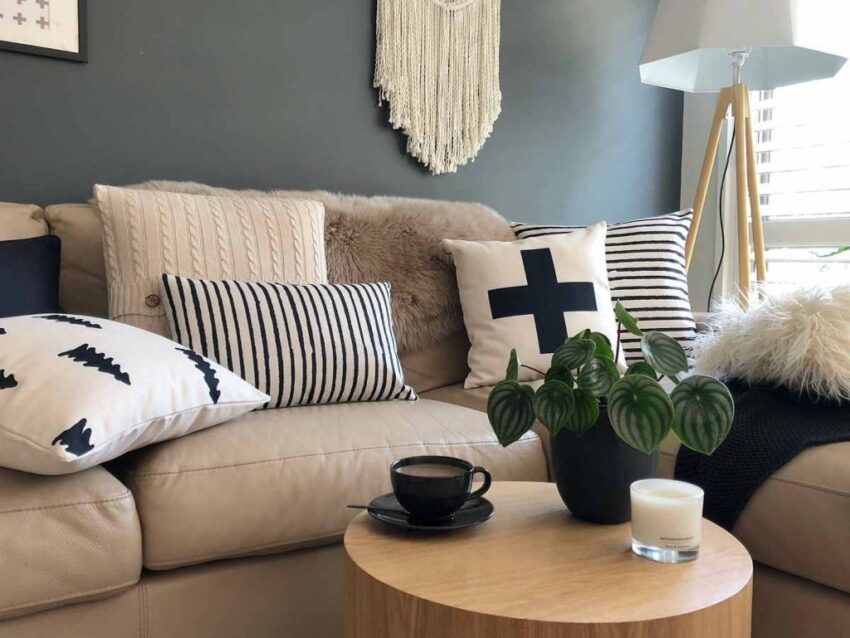 If the house is already equipped with some basic pieces of furniture such as a sofa in the living room, although you can not replace it with a new one, you can do something to make the sofa look to your liking.
You may not like the color and material of the fabric, but you can change this with a simple purchase of new cushions. The color and patterns are left to your choice. Additionally, you can buy a blanket that you will put on the couch and arrange the cushions on the blanket. You will immediately notice the huge change.
These are the tips and tricks we have prepared for you, I hope they will be of great help to you and will make your rental home captivate with beauty and make you feel the best in it. If the landlord does not allow you to make any huge changes, it does not mean that you can not use these few harmless tricks and transform the space in which you will live.