IPTV service today is offered by many providers. Unlike traditional forms of watching programs such as satellite or cable, IPTV efficiently transmits television content over the Internet.
Internet Protocol Television, or IPTV for short, is a new generation of television with modern technology. This technology knows no limits as long as you have the internet. The number of channels is unlimited, and the quality of the broadcast transmission corresponds to the modern characteristics of the TV. The only restrictions you may have with these types of TVs are the restrictions set on the operator with which you have subscribed or the internet restrictions.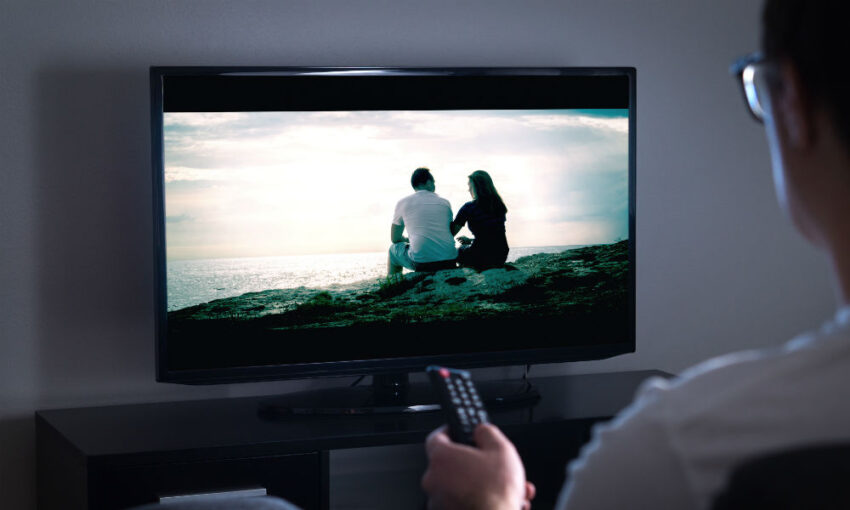 IPTV cannot be confused with internet TV. Internet television is about the flow of video content that comes directly from television companies. Unlike IPTV, internet television has no intermediaries. Also, IPTV is much better than analog television. With analog TVs, interference may occur with TV viewing, and the restrictions are numerous, as are the number of available channels. All these shortcomings were overcome by IPTV.
In addition to better sound and a much better picture, IPTV owners can use other telecommunication services. This digital television can be connected to TVs, computers, smartphones, media players.
Although it all seems pretty simple, it's not exactly. Primarily, this television guarantees us absolute security in terms of control, monitoring, and processing of available content. To watch TV content through this provider, you need certain equipment and a little skill. These include special set-top boxes, smart TVs or computers, smartphones, or tablets. Of course, you need Internet support software or appropriate applications. However, the most important thing is to choose a quality and responsible operator.
How can we connect an IPTV device ourselves: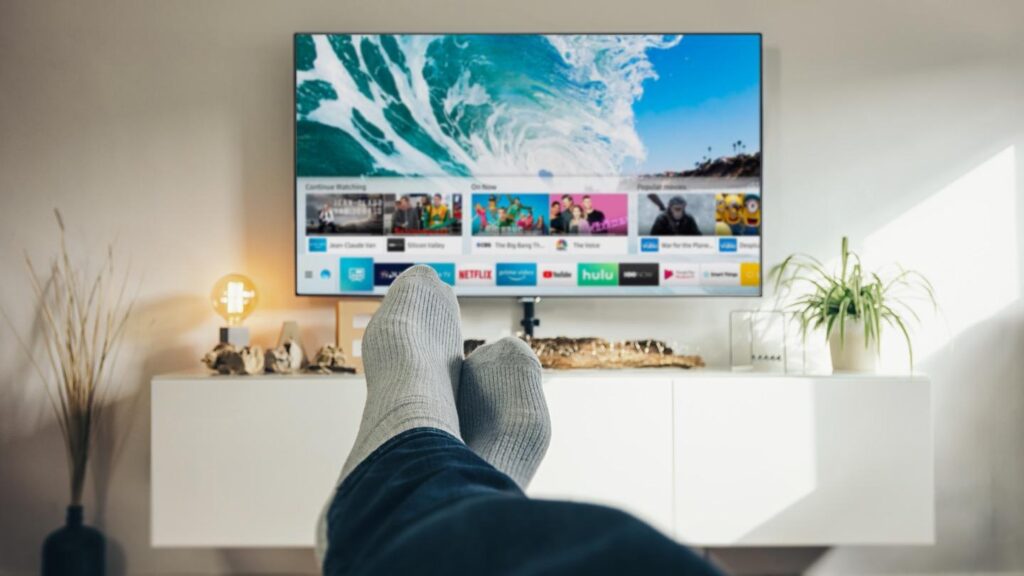 Connecting this device is not so different from other digital consoles. On each IPTV modem you can find an AV output for connecting to a TV, then HDMI for a more modern version, a USB connector. Connect the console to the desired receiver. After connecting the consoles, it's time to turn it on.
If you have turned on an IPTV device with a smart TV, take the remote controls in your hands and follow the instructions below:
At the very beginning, you will get a choice of time and language. After that, it's time to move on. List the offered options until you see the "settings" options and select the "TV" option. List the menu until you get to the last Content Source items. On the right side, there is a Web Portal option, which you can adjust by web portal settings. Let's go! First, instead of API it is necessary to put MAG. Then enter the address provided by your operator on the "Portal URL". Then click apply and restart.
After this, press Watch TV in the main menu and wait for your channel list to load. Be patient. Channels will appear automatically and you are free to sit comfortably and list them.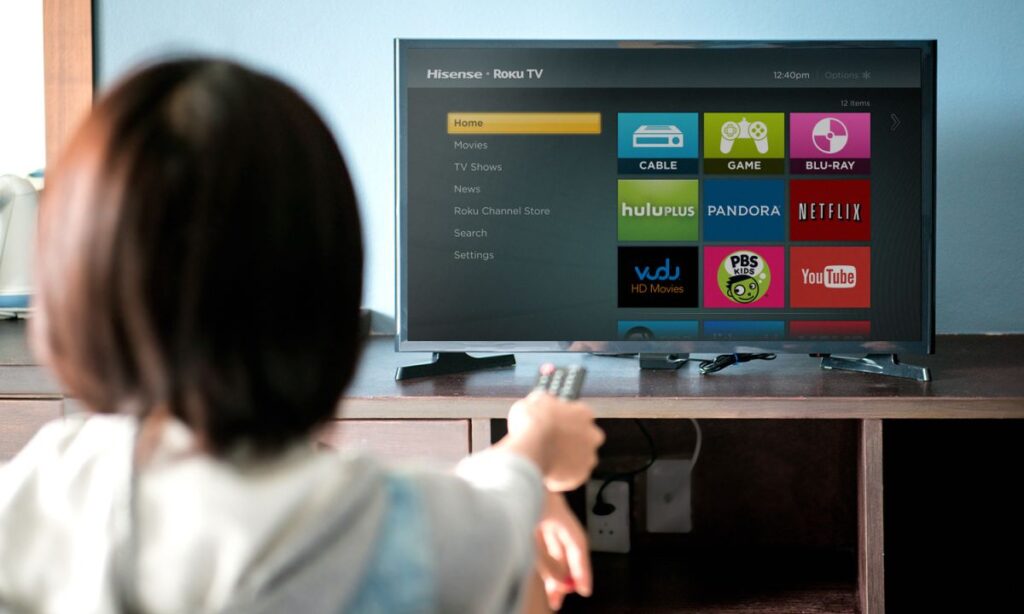 Although it may seem complicated at first glance, just follow these steps one by one and the best IPTV is in your home. You will be delighted.
There are many advantages of this television. One of the most important is interactivity. This television standard provides, in addition to just watching TV, many additional services in which you will enjoy. While watching IPTV TV, you can find out basic information about the content you are watching, you can pause it or rewind it to the desired moment.