Gone are the days when you had to make an appointment with a doctor and then go to their office in person to receive the medical care and treatment you required. Now, you can connect with your medical provider virtually, via phone, email, or other digital tools. Technology has had a tremendous impact on healthcare, providing numerous advantages for both patients and health professionals.
In recent years, telemedicine, or telehealth, has become a common practice, allowing medical providers to deliver health-related services and information at a distance by employing tech solutions. Telepsychiatry is a subset of telemedicine that refers to the use of electronic information and telecommunication technologies to provide a variety of psychiatric services from afar and increase access to care. So, patients can benefit from quality psychiatric care, regardless of their location.
Psychiatry was an early adopter of telemedicine, which is why telepsychiatry services have become increasingly popular among health professionals and patients – and the hype was clearly intensified by the coronavirus pandemic that pushed many people to search for healthcare alternatives.
In a time and age when mental health issues are on the rise worldwide, the need for adequate solutions and better mental health services is more urgent than ever. It is estimated that one in every eight people, which amounts to approximately 970 million people around the world, suffer from at least one mental health disorder. And that's just what the official figures show. Unfortunately, mental health remains widely underreported and under-diagnosed, which means the extent of the problem is probably much bigger. In this context, telepsychiatry promises to bring significant improvements in mental healthcare.
How does telepsychiatry work and who can benefit from it?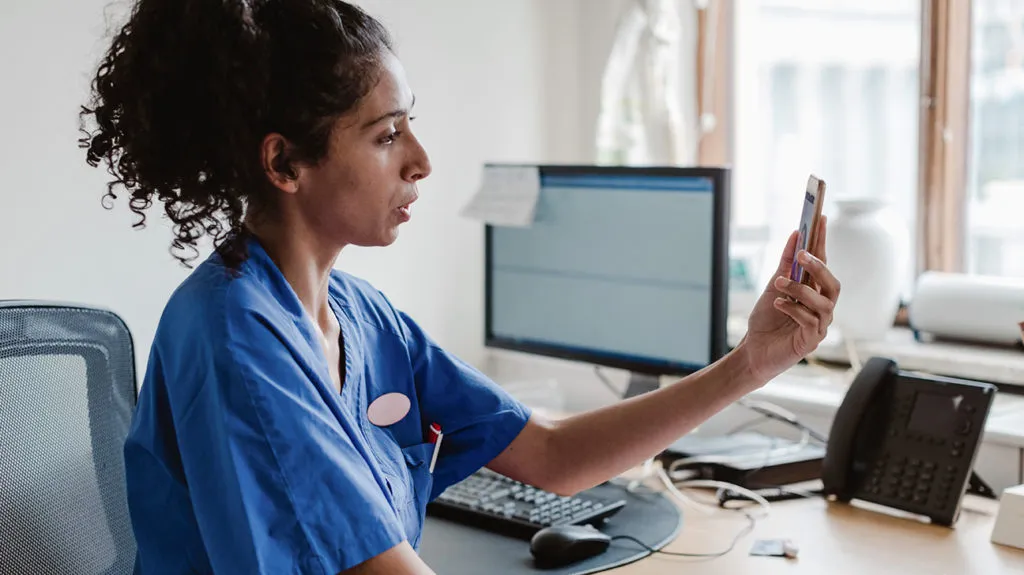 Telepsychiatry services can take many forms, so patients often have questions regarding the process. There are usually two approaches to virtual psychiatry, depending on the tools and technologies that are being used to deliver the services: synchronous and asynchronous.
In synchronous telepsychiatry, patients have the possibility to schedule an appointment with a psychiatrist and talk to them via a video conferencing platform. Some patients may choose to participate in this online session from the comfort and privacy of their own homes. At the same time, others may feel more at ease being in a healthcare facility where they can also benefit from assistance. Patients should prepare for this virtual meeting much as they would for an in-person visit.
However, telepsychiatry doesn't always require live communication and direct interaction between the health provider and the patient. It can also involve collecting and sending medical information (in the form of text, video, or images), through a "store-and-forward" technique, for later use, and that's called asynchronous telemedicine. This allows the patient to interact with their providers at a time and place that is most convenient to them.
Additionally, telemedicine psychiatry can also support the efforts of primary care providers by connecting them with psychiatrists and facilitating collaboration between the two parties for better health outcomes.
Therefore, telepsychiatry can be used in many different settings, from hospitals, and doctor offices to schools, nursing homes, and wherever there's a need for psychiatrists and mental health specialists. In nursing homes, for example, telepsychiatry is used to provide continuous psychiatric services and support for residents but also guarantees rapid intervention in emergency situations, thus ensuring high-quality medical care for the elderly.
Regardless of the setting in which they're being used, psychiatric services provided through telemedicine may include:
psychiatric evaluations and diagnoses
individual therapy
group therapy
family therapy
medical education
patient monitoring
treatment management
As for who can benefit from the services, the answer is pretty obvious: any person with access to technology who is in need of psychiatric care. However, it seems there's a specific age group that is more likely to opt for telepsychiatry services – people between 25 and 34 years of age. This might be because adults in this age category are better familiarized with tech tools and more open to trying alternative medical solutions.
How is telepsychiatry changing the healthcare landscape?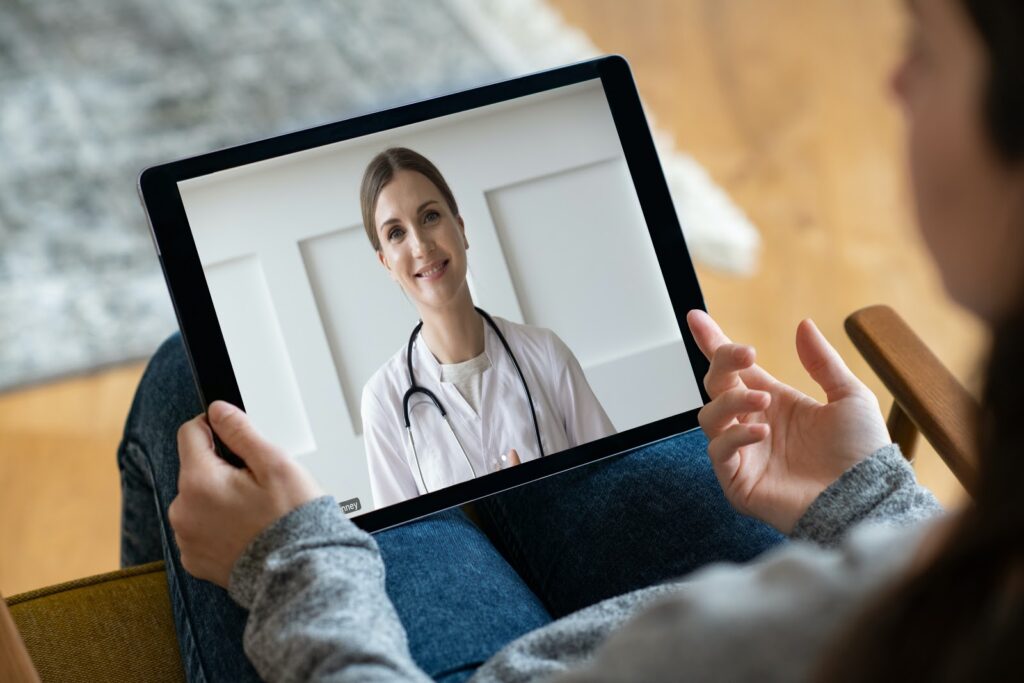 As telepsychiatry continues to gain ground in the medical world it promises to change the healthcare environment in the near future. These transformations are closely connected to the benefits that virtual psychiatry has to offer, as follows.
Convenience and accessibility
Telepsychiatry provides easy access to a wide variety of services in areas where such services might not be available (e.g., those living in rural or isolated communities). It also ensures access and convenience for patients who are unable to travel for various reasons and cannot go to the doctor's office in person. Both patients and providers can take part in virtual appointments from their preferred locations.
Continuity
The easy access to care ensured by telepsychiatry services also leads to improved continuity of care and increases the chances of patients attending follow-up appointments. Once people come to realize the advantages that virtual psychiatry provides, it's more likely they'll continue on this path and keep attending telepsychiatry sessions, which is why patient participation rates are higher.
Cost-effectiveness
In general, out-of-pocket costs for telehealth services are lower than for traditional psychiatric services. Add to that cost savings for transportation, room and board, and inconveniences that may arise along the way, and it becomes obvious that telepsychiatry is the cheaper option.
Saves time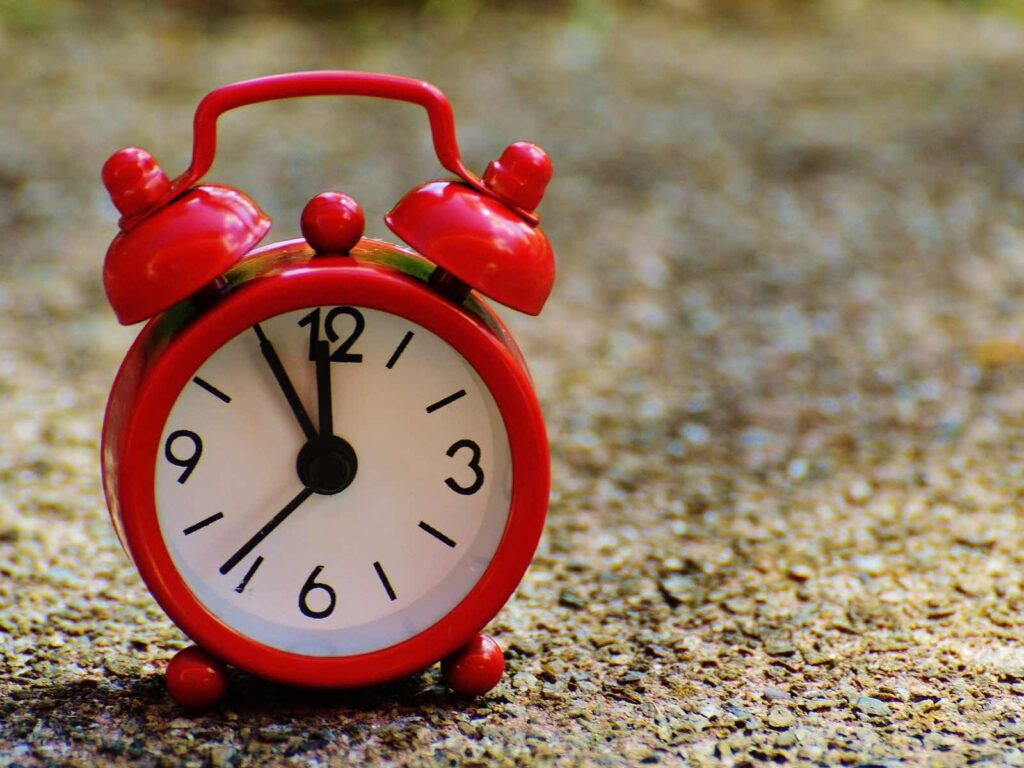 People often have to make all sorts of changes in their busy schedules to make room for a visit to the doctor's office. That's the number one reason for missed or rescheduled appointments. Fortunately, telepsychiatry can greatly improve time management for patients, as travel time or time spent in a waiting room is completely eliminated. At the end of the session, patients can simply go back to their normal activities, without wasting a second of their precious time.
Efficiency
Telepsychiatry is one instance where cheaper doesn't mean poor quality. Research has shown that telepsychiatry services and in-person care lead to comparable outcomes regarding diagnosis accuracy, treatment efficiency, and level of care. This means patients get to enjoy similar results, but with the added benefits we've mentioned above.