When the pandemic began two years ago, female chief executive officers took pay reductions that were disproportionately higher than their male counterparts, according to Kruze Consulting. And today, the early-stage startup CEO gender salary chasm is a bigger problem than it even was in 2019. This, even with record funding in venture capital.
So, the issue is not only persistent, but it's further deteriorating. With that in mind, here's what you should know about ensuring that your startup avoids the pay gap.
The Issue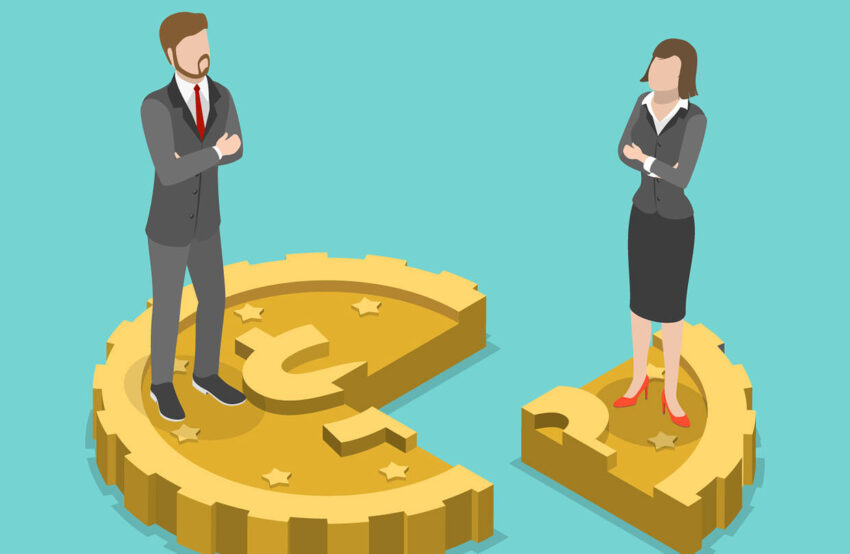 In 2019, the pay gap between male and female CEOs was "just" $5,000, according to a study of more than 250 startups' salary data. Around 40 of those companies are headed by females. Fast-forward to today, and that gap has widened to $20,000.
Then came the pandemic, and female CEOs in the Kruze analyses sustained a 30 percent pay decrease in April 2020. Those pay levels didn't increase for months. By contrast, most male CEOs in the study experienced no such pay cut. Those leaders who did agree to have their pay slashed were offset by the CEOs who gave themselves pay hikes.
Comparing the fourth quarter of 2019 versus the first quarter of this year reveals that female early-stage start-up CEOs are pulling $5,000 less, on average, than they did before the pandemic began — $138,000 versus $133,000. On the other hand, the salaries of male CEOs have risen by $10,000 – from $143,000 to $153,000.
The Persistent Gap
While women have since raised their salaries, there remains a persistent gap. Even if it's the case that startups led by males raise more money – which is another issue worth discussing – the pay disparity should be around $5,000 – not the $20,000 it is right now.
One problem for chief executive officers is that there's scant transparency regarding what their compensation should be.
Helping to Close the Wage Gap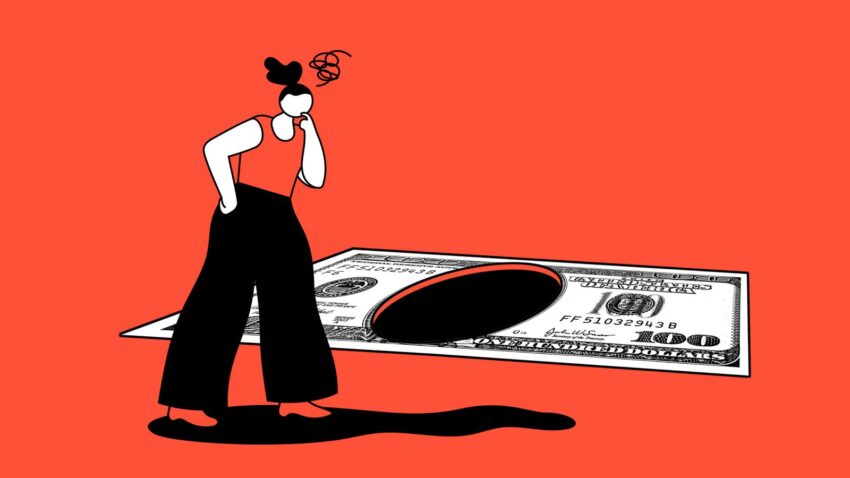 By their nature, startups can play a big role in erasing the wage disparity, in terms of employee compensation. Here's how:
Pay transparency. Startups can promote pay transparency by making compensation info readily available to their people. Doing so can help employees spot any gender-based inequities and if so, speak up about them. Transparency includes letting employees know what the typical compensation range is for positions and making known individual salaries.
Allow flex time. This is particularly vital for younger employees who have school-age children and can mean flexible working hours, permitting people to work from home, and providing parental leave. Frequently, while females are generally paid less than males, women who have children make even less. Ultimately, flex time helps keep women in the workforce post-childbirth or during their childbearing years. And it doesn't hurt that such accommodations can boost a start-up's reputation as one that's caring and socially responsible.
Provide childcare and paid maternity and paternity leave. A dearth of adequate, available, and affordable childcare options forces many women out of employment and makes working difficult for fathers as well. Providing such leave will encourage more women to remain in the workforce and increases performance.
Provide training. According to the World Economic Forum, women will be disproportionately affected by digital transformation. To make certain that women have needed skills – and, commensurately, increased pay – startups must devote resources to upskilling female employees. Such training can include, say, public speaking and coding.
Support female entrepreneurship. Startups can also help close the wage gap by helping female entrepreneurs maneuver the startup space, since these women usually encounter more challenges, relative to their male counterparts, and consequently, earn less. Not only will women be more empowered, but the startup will be helping to create improved businesses and a more robust economy.
Level the playing field. Give women and men the same number of paid parental leaves, which will help both genders return to the workforce with ease and thrive in their careers. Otherwise, if only women get parental leave, employers will continue to be hesitant to hire them.
Ultimately, ensuring that your startup avoids the pay gap not only defies current norms, but it promotes a more equitable workplace that can set an example — and help eradicate the earnings gap once and for all.