How to earn from social media?
OMG, what is this place? I must take a picture, this would perfectly fit my Instagram feed. Wait, wait, what filter did you use to make this video? This is really cool, I am definitely into it! I must have this reel video on my account and do it again and again and again till my battery is alive.
What is your favorite social media? Facebook? Tiktok? Instagram? Twitter? OnlyFans? YouTube? Now check your mobile phone and find out how many hours you spent on social media.
Is it more than 2,5 hours? Well, then we have to tell you that you are worse than the average. Statistics say that last year 4.2 billion people worldwide were using social media and the average time spent on different platforms was 2 hours and 25 minutes per day.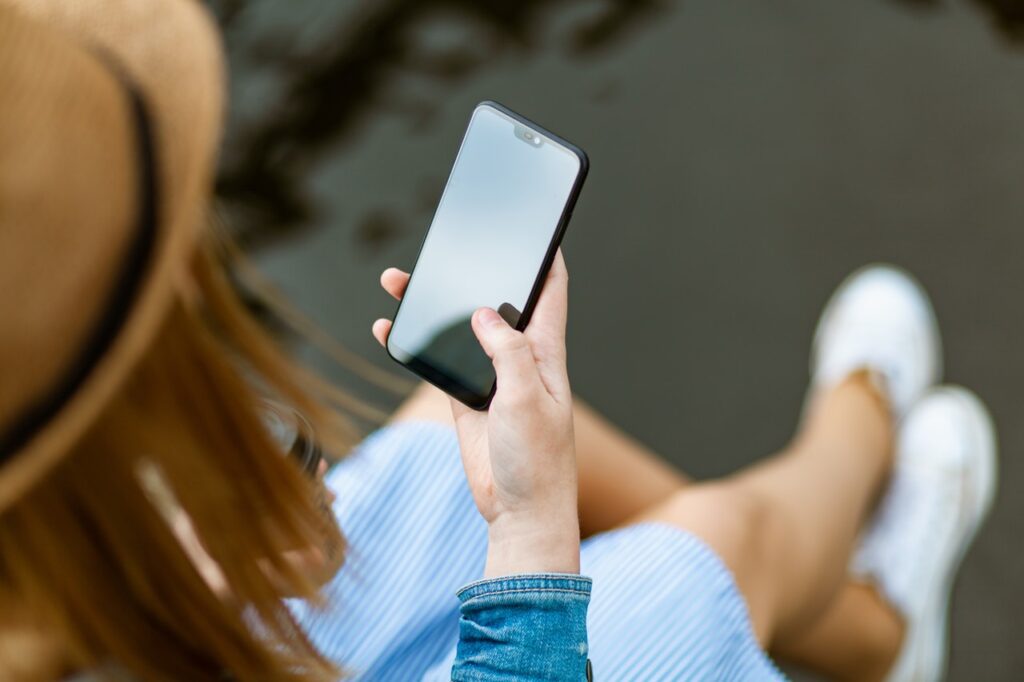 If you are interested in detailed results of the survey, in the US the most favorite platform was Facebook and  the second most popular was Instagram, Pinterest was ranked the third.
Surveys showed that people spend 6 years and 8months of their life on social media. Isn't it too much time to be wasted?
How about you can earn money from it?
Are you keen on that  idea? Perfect, continue reading!
These are the ways to earn from social media some extra money
1. Paid content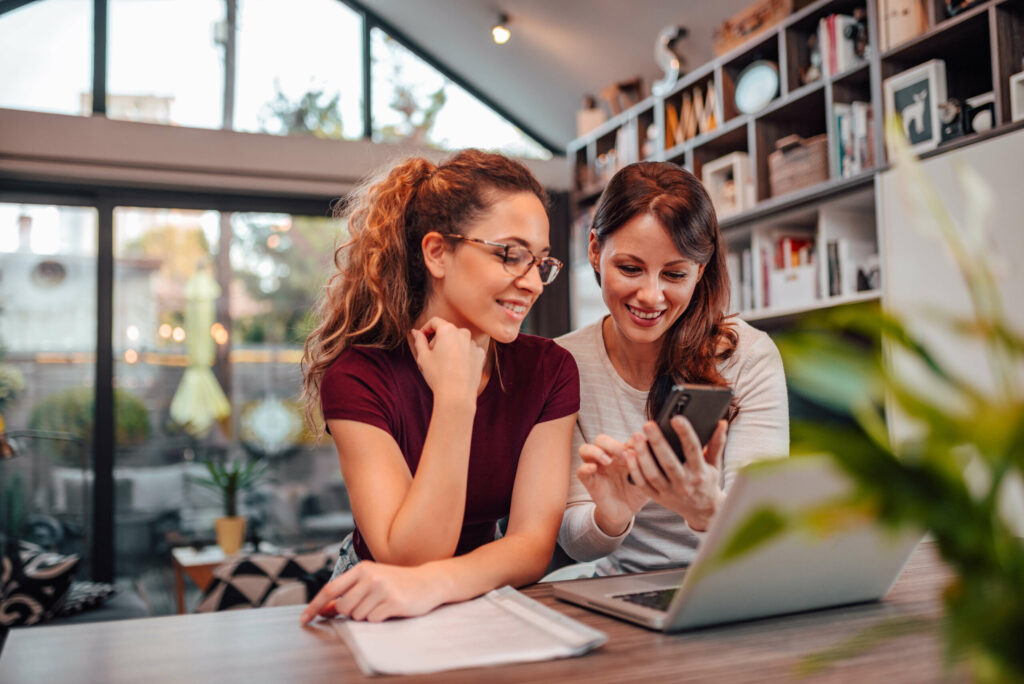 If you specialize in a certain field. Maybe content creation is an option for you. Do you enjoy explaining phenomena or discover news and are you a little bit creative? Then you should definitely try to launch yourself on a platform and start to make money from your skill.
Patreon is a platform that provides content creators financial support and rewards people for sharing their knowledge with their fans. Creators can set up multiple membership tiers with various rewards so each subscriber can choose the amount of money they feel most comfortable giving to a project.
Patreon is a great way to show your appreciation for someone's work, and to help them continue creating new and valuable content.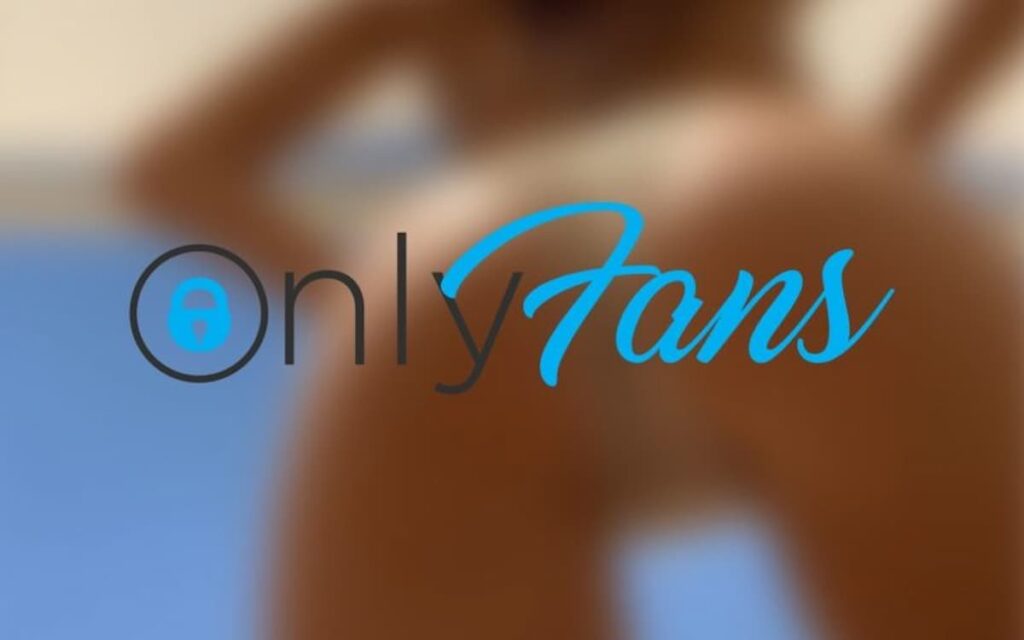 If you love photoshooting or you consider modelling, then OnlyFans platform might be interesting for you. This platform has boomed in the last 2 years. It allows you to create content you want and set a price for it. Here comes the magic: only those who pay are welcomed to your gallery.
Photos are not the only format that you can post. If you have courage or if you love camera, you might like live streaming on Onlyfans. If you don't know how to start, don't worry! You can find Onlyfans users, who can give you a little inspiration. Can't find any of them? Try to use only fans finding app and discover the best onlyfans accounts.
2. Influencer marketing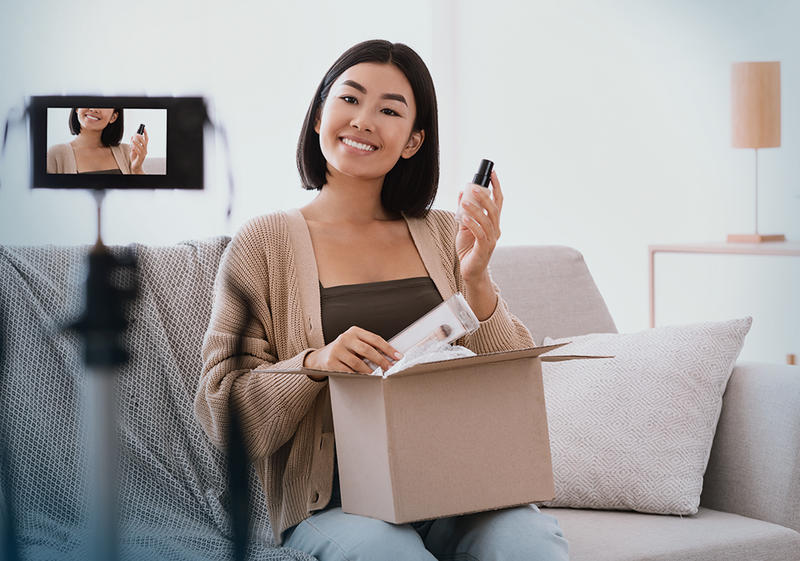 Although it has become mainstream, it still works. Data from the last year prove that influencer marketing has grown to $13.8 billion business.
So whether you have at least 1K followers, there is a potential for becoming nano-influencer.
How do influencers get money? Promotion, Collaboration, Brands, Brands, Brands! If you are interested in the environment, fashion, food, exercising or whatever else and you  enjoy content creation about it, you might be a good candidate. At least you should try it.