Wouldn't it be nice to be able to eliminate some of your current financial stress by earning some extra income. While still retaining your day job, you can engage in other profitable side-hustles to supplement your monthly earnings – and these side jobs do not have to take up too much of your time and effort.
So, whether you want more cash to settle your student loans, have more savings, invest in other businesses, or achieve your dream vacation, then you can actually bank on the side-hustle options listed here to offer you an extra few hundreds or thousands of dollars per month!
So, now let's jump in!
1. Launch an Online Course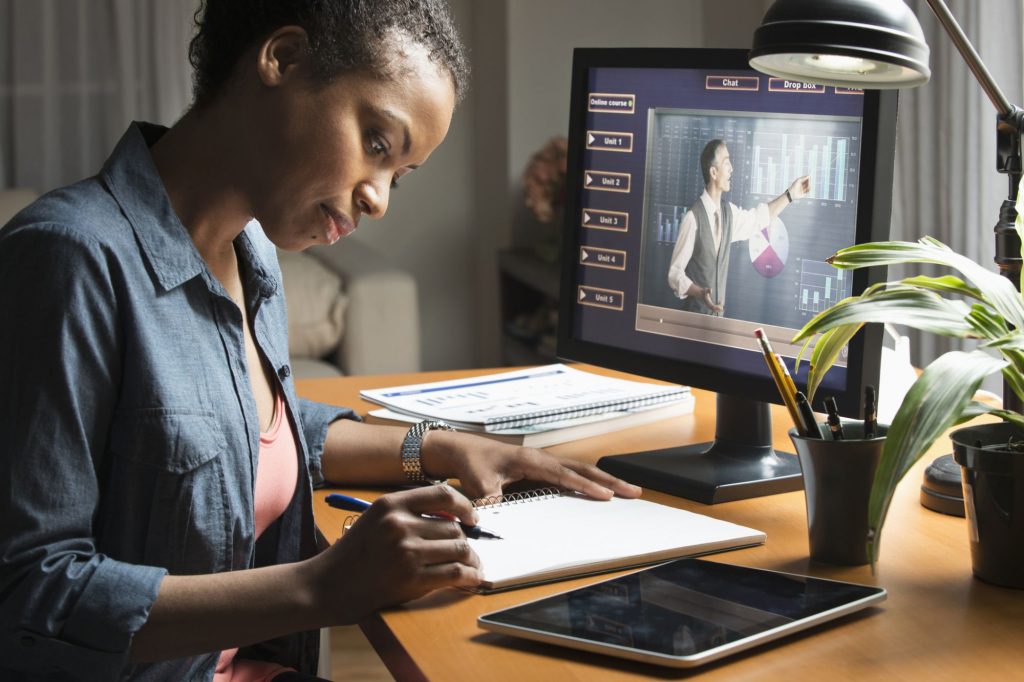 You can share your expertise for some side income. Websites like Amazon Kindle have made it easy to publish online books and courses that will continue to generate income without lots of consistent work. In fact, with the right initial effort put into this side income, it can eventually produce more income than your 9-5 job.
BookDeal.com, Textbooks, Cash4Books, and a few other sites offer you the opportunity to leverage their massive user base, to earn from your work.
2. Become a Creator on OnlyFans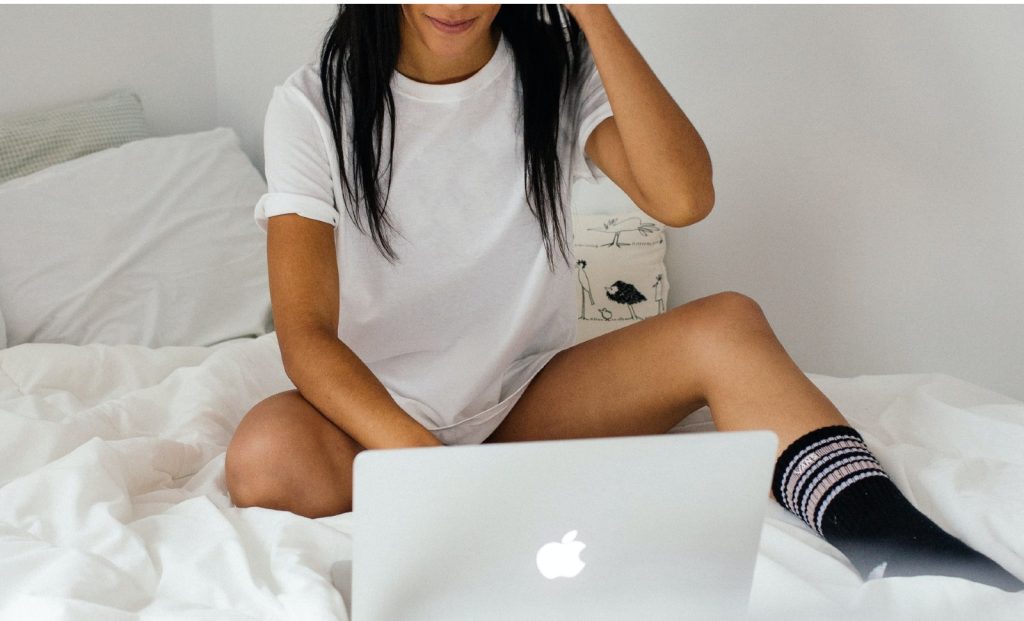 Contrary to popular views about OnlyFans being an adults only website full of risqué content, it is actually a platform for creators to explore and earn from their skills.
Chefs, personal trainers, hair stylists, beauticians, and more have all found the site useful to share their crafts. And because of its no-restriction policy, it has also become widely used for explicit content to generate massive income.
So, regardless of your skills and experience, you can leverage the earning potential of the platform to generate some cool side income regularly. Get started by creating a free OnlyFans account, and adding a subscription bundle. When fans subscribe to your OnlyFans account, you'll receive 80% while the company gets 20%.
Since the platform sees a high rate of NSFW content, anyone signing up must be 18+. You'll also be able to earn from tips, paid posts, paid messages, fundraising, and live streaming.
3. Become a Customer Service Rep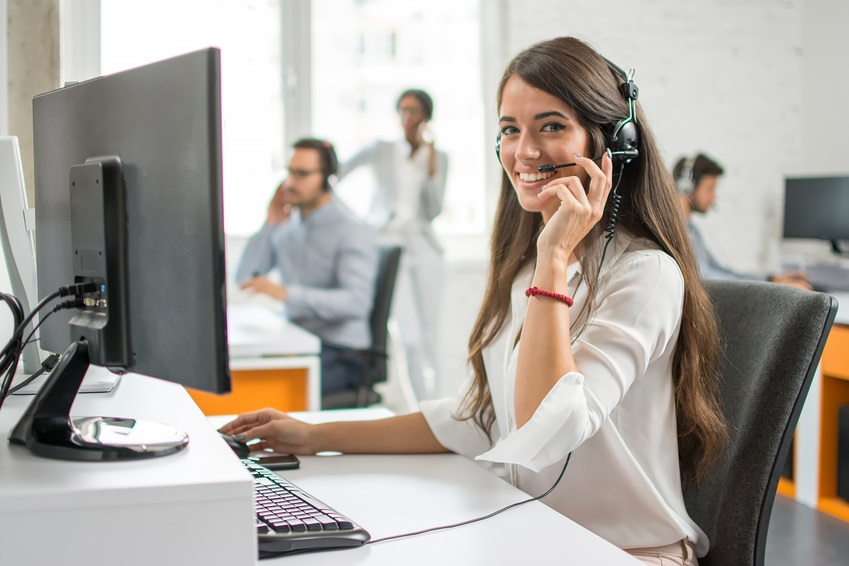 A customer service rep is the voice of a company that allows people to easily communicate with a brand.
One major thing you'll need to have as a customer service rep is strong communication and people skills. This type of job can either be phone-based, chat-based, or email-based. It can also be a combination of two or more, depending on the kind of job offer you get.
Customer service representatives earn between $12 and $25 per hour and enjoy flexibility in their job.
4. Food and Grocery Delivery
Delivering food and groceries is one of the fastest-growing ways people are making money in many countries of the world. It works better if you have a means of transporting food items to your prospective customers.
You can start gradually while still keeping your 9-5 job. Platforms like UberEats, DoorDash, and Instacart are great options to consider when starting. And you can earn as much as $600 or more each month. That amount will help you achieve a lot on the side.
5. Invest in Real Estate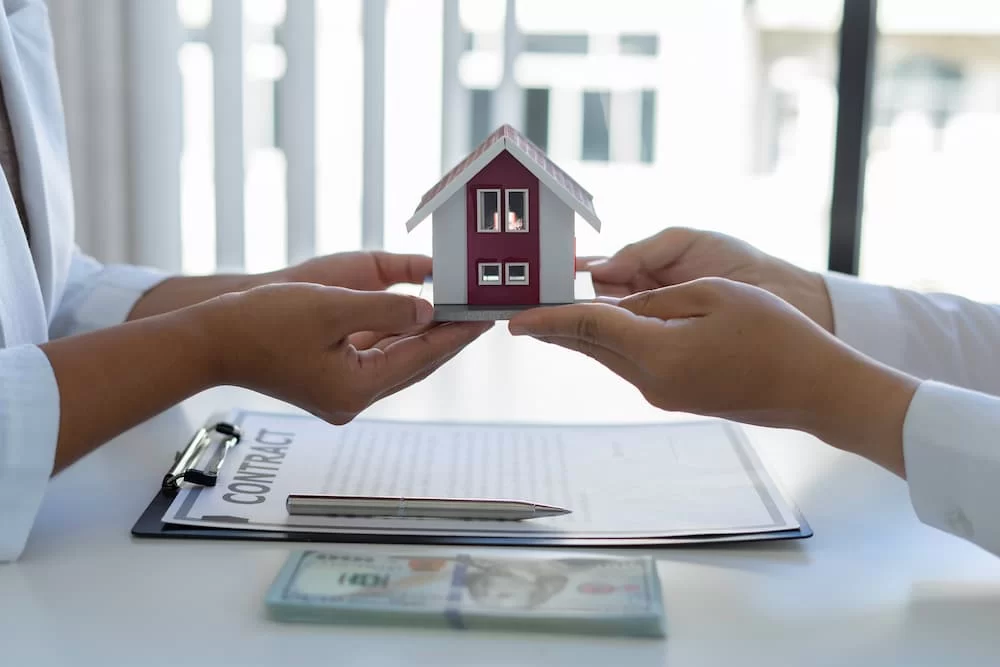 Do you know that there are cheaper locations where you do not have to invest a huge amount of money to earn in real estate? In fact, you can consider buying a small property in a less expensive country as a vacation getaway and earn from renting it.
While it can be less costly to acquire such real estate properties, you do not need a huge amount to involve real estate management companies to help you manage the property on rent while you are away.
Commercial real estate can be very lucrative to invest in and earn passively too.
6. Affiliate Marketing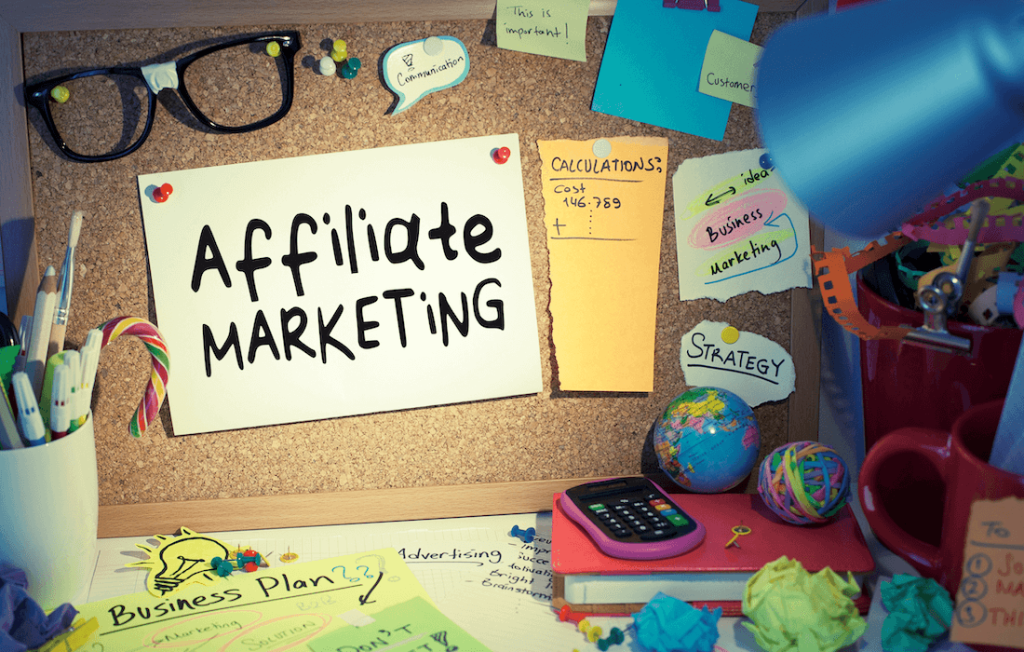 Affiliate marketing is one of the world's best side hustles. Your earning potential can be massive and unlimited. But, it is important to go through a process of acquiring the needed skills to generate a steady income with it. Once you have invested the initial work needed, you will continue to earn even when you are sleeping, at your day job, or even while vacationing!
The product and company you chose in your marketing journey matter to your earnings too. For some commercial brands you might earn less than 10% on products purchased through your affiliate link. However, technology-based products can generate up to 50% on each sale!
To boost your earning potential, ask the affiliate company for assets and resources you can leverage to help you market their product effectively. Many affiliate companies have marketing guides including videos to help. Create a blog to promote products or consider social media platforms like Pinterest.
Profitable Side-Hustle In a Nutshell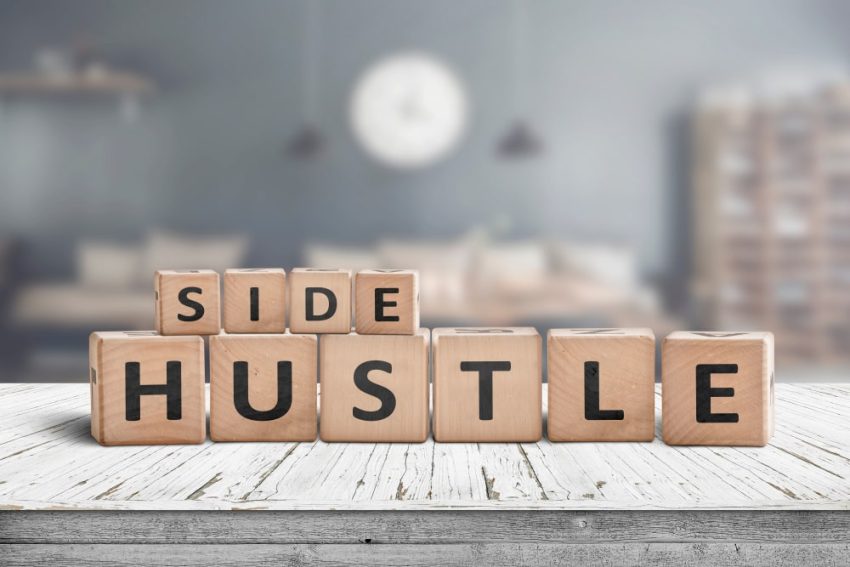 Earning money on the side will not only put a broader smile on your wallet, but it will also help you to develop new skills, and build your portfolio, and personal brand to increase your value.
Start in your free time while still keeping your day job, and find out the options that are most comfortable to you. You can also pursue a hobby you've always been curious about. You can become a creator on OnlyFans, launch an eBook, invest in real estate, dive into the food delivery business, or consider affiliate marketing.