Since the beginning of the pandemic, most people have preferred to travel by car. It's definitely safer than using public transport. But due to the high demand for car rental services, finding the option you need is difficult. In some companies, rental cars cost an arm and a leg. So are you looking for an affordable option for your adventure? Here are some useful tips on how to rent a car at a reasonable cost.
Get a Cheap Car for Your Trip: Things to Keep in Mind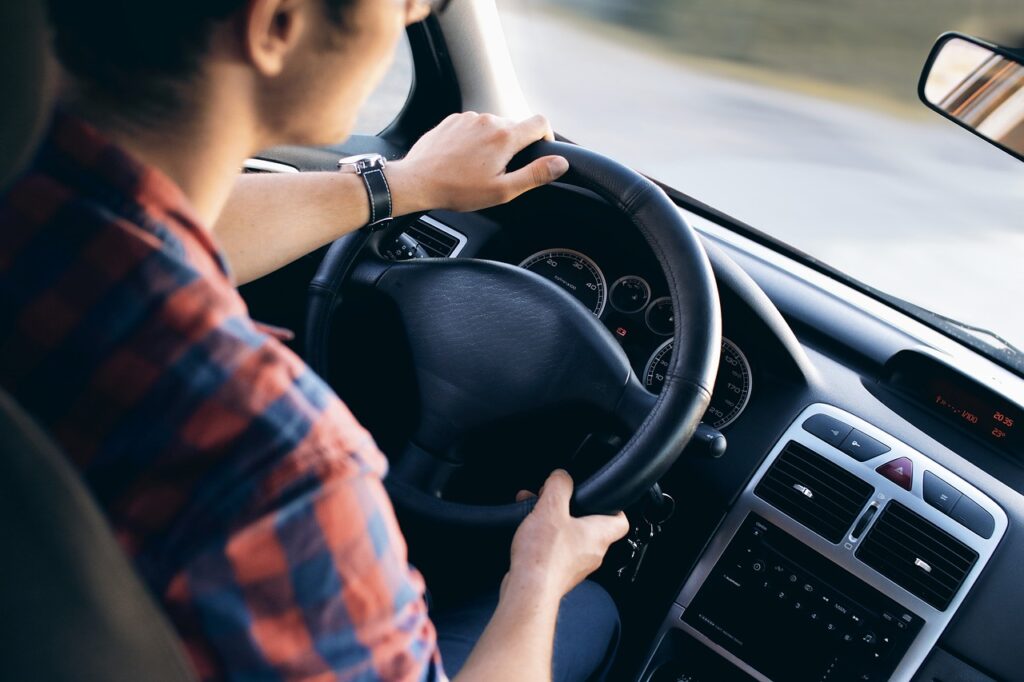 Every traveler wants to save as much money as possible when renting a car. So check how you can find the option that won't ruin your budget.
Check websites that offer car rental services online. Of course, the easiest way to find the best deal is to go shopping online. For example, you can use such a site as Priceline to check the options available.
Go to the site of the company you've found. After careful price comparison, check the site you liked most. Read about their pricing policy and make sure that their rental cars aren't overpriced.
Don't pay money for booking in advance. Keep in mind that in most cases, the car rental is nonrefundable. That's why check if the company provides a money-back guarantee in case you change your mind about renting a car.
Look for discounts on rental cars. Not everyone knows that many programs are based on the membership principle. Do you fly often?
American Airlines offer up to 35% discount for rental cars for frequent fliers if you rent a car from the airport.

Source: dallasnews.com

Give preference to cars that fall into the economy class category. Of course, you can rent a luxury car to make a wow impression on your party. But it's a waste of money. Instead, choose an affordable vehicle that meets your key requirements depending on your luggage size and the number of people who travel with you.
Use your primary insurance. Do you have a car? If yes, you are highly recommended to use your own insurance when renting a car. However, renting a car without paying for insurance overseas is impossible, even if you have your primary one. So take this into account when planning your budget. Also, check your credit card benefits, as they may include accident coverage.

Source: chastainotis.com

Determine what type of car you need, not overpay. There are a few factors that should be taken into account when renting a car. They are the car size, fuel consumption, etc. Make sure you clearly understand what type of vehicle you need. Otherwise, you risk paying a higher price for a car you don't really need.
Choose the car without extras. Most car rental agents would offer you to get additional options like satellite radio, GPS, etc. If you think you can travel without them, just mention that you don't need any extra options. You'll save a lot of money.
Now, you know that you can rent a car at a relatively cheap cost. Just follow the useful tips above, and you'll find the best deal that fits your individual requirements.