Many channels are created every day on YouTube, and everyone of them can become a millionaire.
Even before you start here is how to prepare for the launch of a YouTube channel.
1. Choosing a niche: what to shoot about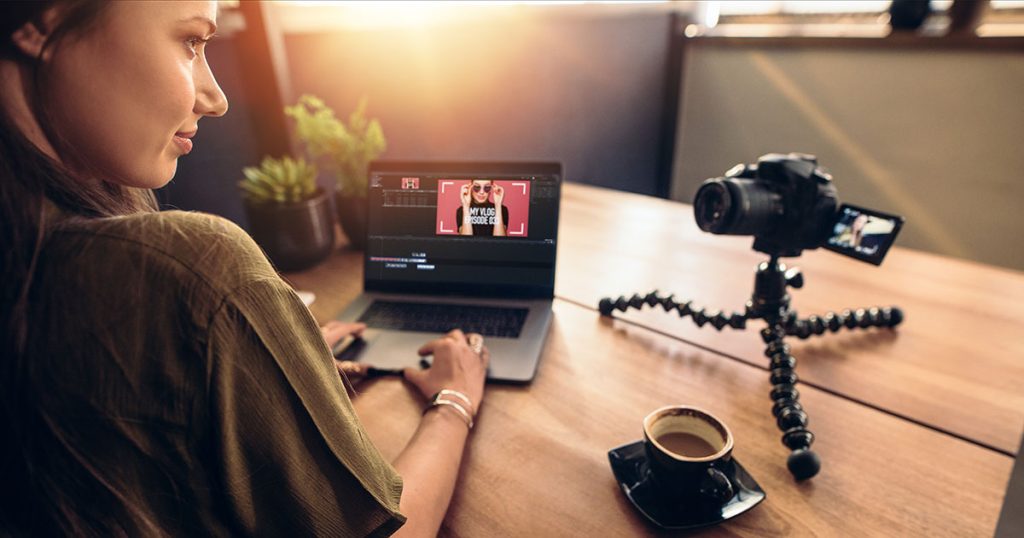 The first and most important thing is not to start YouTube in order to make money. The principles of the platform are based on encouraging creative and valuable content, and it is not going to be easy to create it with such a goal in mind. You have to ask yourself: "What am I really interested in?" – and figure out what you can show people.
The most successful bloggers are the ones who came to the platform because they love their hobby: knitting, singing, computer games or whatever. They are so passionate about what they do that they cannot help but share it with others. This is the only right way to succeed on YouTube is to create content in a niche you love.
2. Purpose: personal or corporate channel
A personal channel is easier to develop than a company channel. This can be explained by the specifics of the platform: YouTube especially values bloggers who create a community of viewers around them. And gathering like-minded people around an individual is much easier than around an uninspired brand, especially if it is a bright and public person.
Branded channels can also be successful on YouTube if they have the right strategy. One such strategy is to use an opinion leader as the channel's protagonist. This strategy works especially well if that person is involved in the brand or founded it.
3. Target audience: who will watch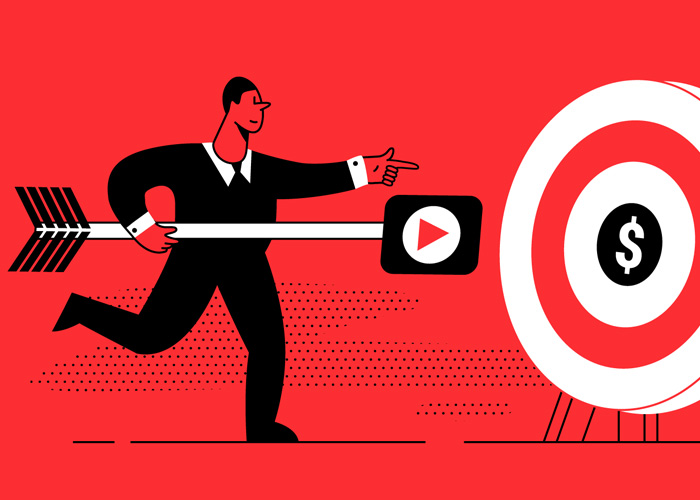 Often authors find it difficult to determine the target audience of their channel. But only knowing your viewer will allow you to create the most appropriate content for him/her and get high indicators on the channel – from the number of views to retention.
If you shoot content for everyone, you will not interest anyone in it. The value of any video is to get right to the interest. There is no topic that would be equally interesting as a teenager, an adult, and a young mother. Therefore, any good channel has a well-defined audience and for this it should have a goal.
4. Starting a channel: typical mistakes
Lack of goals and objectives is the most common mistake
Many people go to YouTube out of boredom, for money, after competitors or because they think it is a must have. As a result, the channel turns into a gallery of videos with chaotically published clips, and this, of course, does not bring stable results. So first you need to answer the questions "Why?" and "What are the goals?" And then decide on a niche.
Haste. Hasty decisions about formats can often be fatal, especially if the channel is growing quickly
Concentrate on quality content and not stray from your chosen strategy and formats.
There are many nuances in the platform's policies regarding content, design, and promotion that you need to take into account in order not to get sanctioned.
Launch of the channel and first videos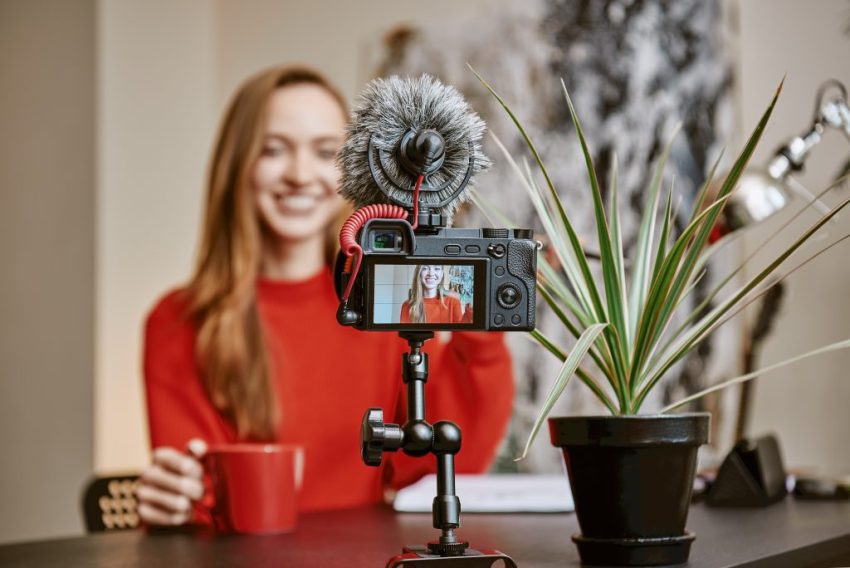 Equipment: What to shoot with
A new technique often becomes a kind of stimulus for the channel – the youtuber becomes enthusiastic about using it. The technique can be improved to infinity – drones, better light, sound, picture.
Regularity: How often to publish videos
An important step is to determine the regularity and format of videos, write out an individual plan and then just shoot, adjusting the plan depending on how things are going.
Experiment with the time intervals between videos and the length of the spots. This is the only way to determine the frequency and number of clips your audience needs.
Thumbnail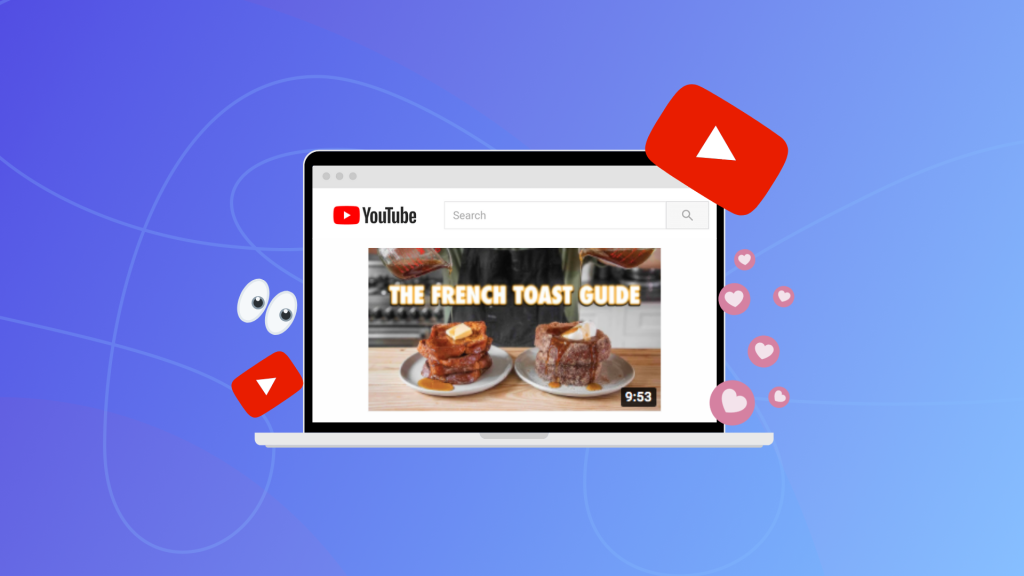 The best thumbnail for most channels is the emotional face of the hero. If this is irrelevant to a niche, you should use a nice topical image that reflects the essence of the video.
If the channel has a host, add his/her face to the thumbnails to increase its recognition and build a community around this person. An emotional face has a positive effect on click-through rates, and every click is a view.
Tip! To boost your views, order them! You can buy real YouTube views on Viewsta.com.
Description and title: how to create
The description and title of your videos are important. You do not need to look for actual rules and useful recommendations, they are in the free course from the YouTube Creator Academy platform. There is a lot of useful and, most importantly, always relevant information that is regularly updated.
It is important to avoid clickbait and keyword spam. You will not fail if you just use appropriate titles and descriptions understandable to viewers and algorithms.
Promotion on YouTube: paid and free
Free promotion on YouTube
For those who do not have an audience on other social networks, the only way to grow organically on YouTube is by attracting search traffic. You need to research what people are searching for on YouTube themselves.
This is easier than it sounds. You have to go to Google Trends (a Google search analysis tool) and see exactly what is trending in and close to your topic.
Analyze YouTube search cues. For example, if you write "how to cook" in the YouTube search bar, the platform will give you a whole list of what people search for most often. The very top query is the most popular.
To keep track of all the parameters, you need to communicate with other bloggers and experts, read articles, watch YouTube blogs themselves, follow top YouTube executives who speak somewhere, this will help you stay on track.
The degree of audience engagement has a big impact on how well videos appear in recommendations and on the homepage. This, in turn, is measured by various metrics. There are about 60 of them in total, but their priority varies at different times, so it is important to systematically study the topic. Audience engagement is any clicks on your channel: likes, dislikes, subscriptions, comments, clicks on timecodes. Accordingly, this is what the viewer should be encouraged to do.
Paid promotion methods on YouTube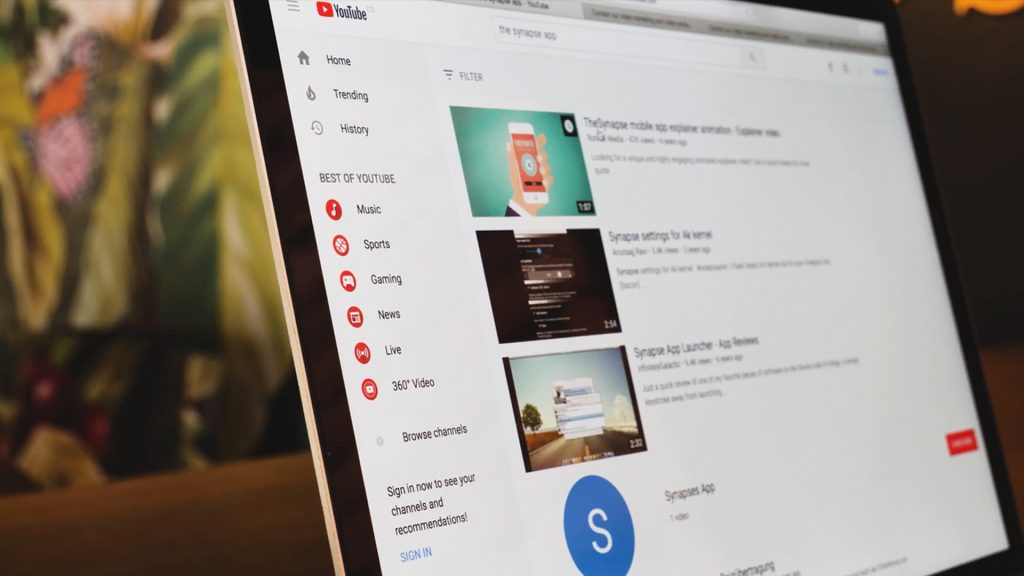 It is possible to work with bloggers and other advertising on a paid basis. But on YouTube there is only one official platform for paid promotion, Google Ads, and working with it requires certain knowledge. To avoid wasting your budget, get training or find an expert on this tool. A good contextual advertising specialist will help you to set up your ads correctly for the right audience.
There is a common misconception that you should never pay YouTube for promoting your videos because then they will never promote your other videos for free. Such statements can neither be confirmed nor denied, because there is no official information about it.
Launching a paid advertising campaign can only do harm if you set it up incorrectly: for example, not for your target audience.
Earnings on YouTube
In addition to monetization, there are alternative methods of making money on YouTube. These include cooperating with brands for advertising integrations, selling your own merch, participating in affiliate programs, visiting events, and much more.
Interesting fact: the amount of monetization depends on the niche of the channel. In children's content, for example, YouTube pays poorly for views because there are many such channels.
The older the channel's audience and the higher its purchasing power, the more expensive it is for the advertiser to buy YouTube views of such viewers and the more the channel's author earns.
For example, a channel about yachts or luxury watches will have a small audience and few views. But advertising and monetization will bring in a lot of money. Because YouTube understands that this is a VIP audience with great purchasing power. So channels focused on expensive things earn a lot.
To summarize, it is worth understanding that a bad and low-quality channel, even about luxury yachts, will not bring its creator any money or audience. While a humble culinary channel with quality content about simple dishes from familiar products will attract viewers and bring good earnings to its author. That is why much on YouTube really depends only on you.