Think online betting, and you'll likely conjure up images of sports fans wagering on the outcome of the Super Bowl, Wimbledon Championships or the Kentucky Derby. The majority of wagers placed using desktop computers and smartphones cover the most popular and best-loved sports competitions and teams, but it's not the only option.
The leading Vegas betting apps offer odds and accept bets on all manner of events, including the music industry, and it's available today.
For followers of popular music, the chance to bet on and target a profit from their passion is a fantastic idea that has caught the attention of millions worldwide. Bets are placed on major events such as awards ceremonies and even the line-up for the most talked-about music festivals, such as Glastonbury. Some bookies are even accepting odds on which acts will appear during the halftime show at the next Super Bowl in February.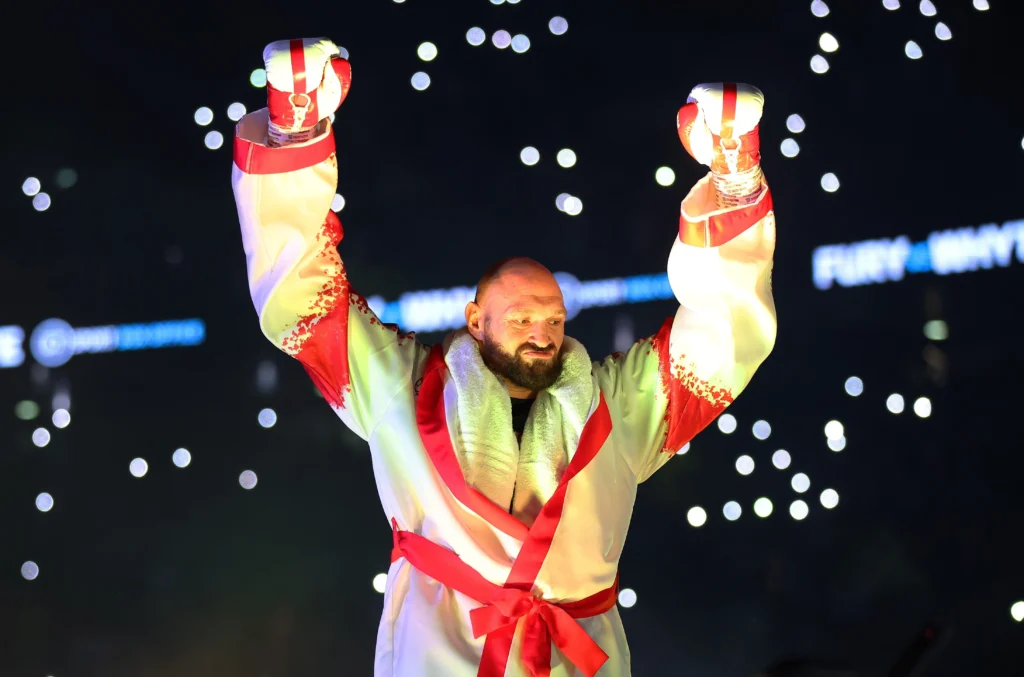 Which song will boxer Tyson Fury use for his next ring walk? Will Connor McGregor return to the UFC, and, if he does, which song will ensure his fans are out of their seats and cheering as Notorious approaches the octagon? There's more to music betting than you may think, and there's plenty to get excited about.
If you would like to get involved, combining your love for music with a soft spot for the drama of online gambling, it would be wise to first read this article. We have enlisted the help of a team of online betting experts who explain how you can bet on music. There's information on the bonuses you should look for and the best platform for gambling.
Why bet on music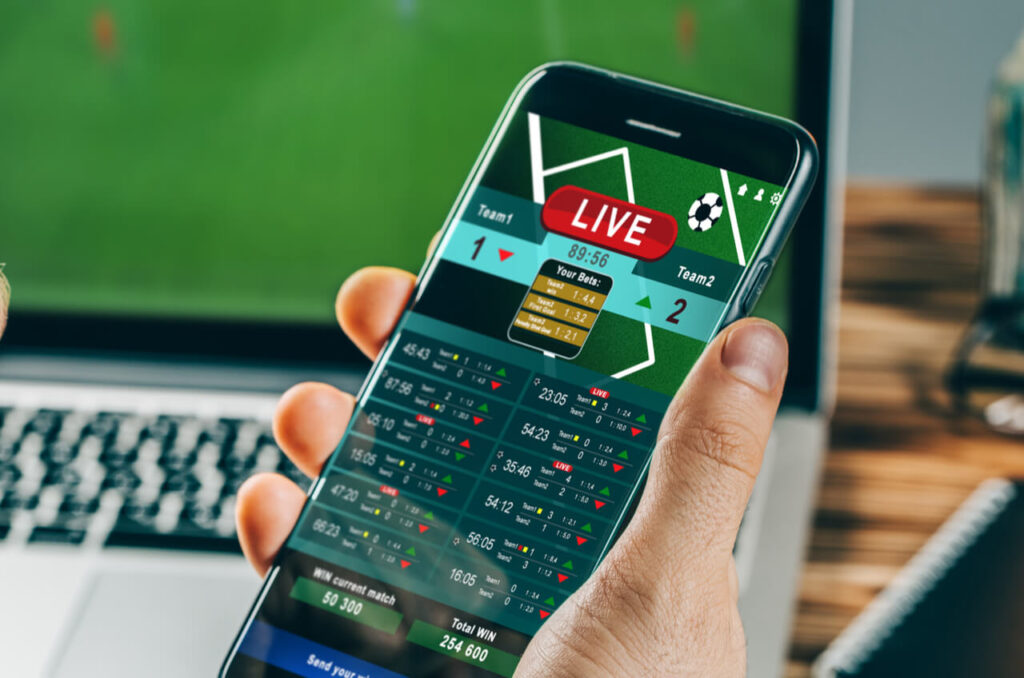 You may be reading this article and asking yourself why would you want to place a bet on music and the answer to that is quite simple. The music industry – just like any major sport, such as the English Premier League or National Basketball Association – is fast, frantic and unpredictable. You can never be sure which direction it will take and when we will see the next big thing. This unpredictability makes it ideal for betting purposes as it often makes for competitive markets with no lack of value.
Just like when gambling on sports, you can use your passion for music to target a profit. The betting markets of an NFL match may be difficult to break down, but that's not the case if you are a knowledgeable sports fan with a passion for the latest news and results. You can then call on that information to make a prediction on how the next match or season will play out.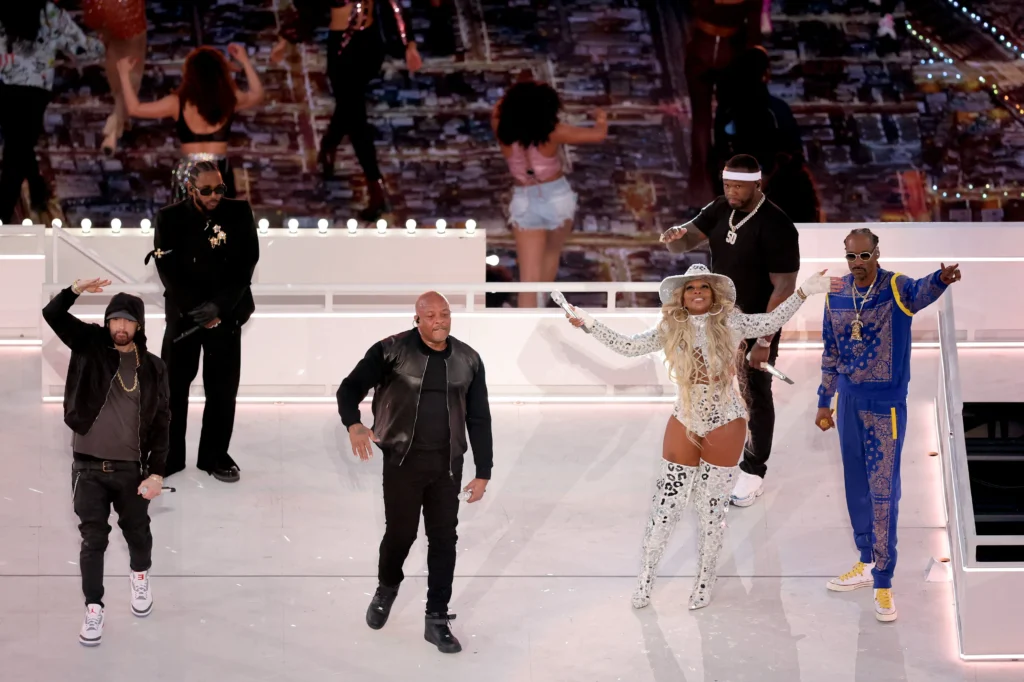 It's the same when betting on the music industry, such as your favorite category, at an awards ceremony. Which act will lift the prize and be crowned king of popular music? Which act will be number one in the United Kingdom or United States music charts on Christmas morning or New Year's Day? There's no way of knowing this, but there's nothing stopping you from making a prediction or an educated guess.
When betting on music, you want to have as much information at your fingertips as possible. The more you know, the better your chances of placing a winning bet and making a profit. Read interviews, the opinions of experts, past results, performances in the charts, gossip columns and more. There's no such thing as having too much info available to you.
How to bet on music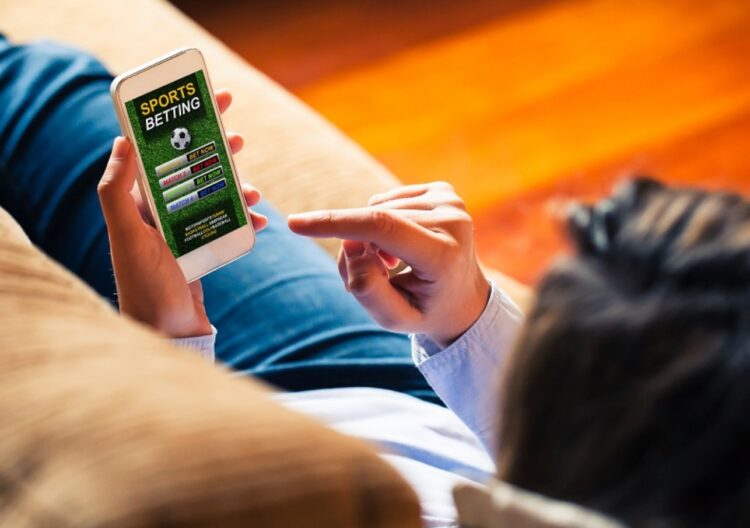 We now know why you should bet on music and the appeal of wagering on events associated with the music industry. Let's now look at the best way to place a bet using your smartphone. Follow the advice contained in this section of the article to ensure you place your bets as quickly and securely as possible.
You must first register with a bookie that is legal and licensed in your area. It takes just a few moments to sign up, and you should complete this process only once. When you are signed up, deposit funds to your betting account using a debit card, then click the music or awards tab on your betting app. Add the selection you wish to back to your bet slip, input a stake and confirm. The bet will now be live.