They say that whoever loses has the right to be angry. It's somewhat the same when it comes to slot-games players. Namely, usually, when we lose –  we say that it is a pattern of the game that we know nothing about. Is it truly so, and is there a pattern to online casino slot machines – see the text in front of you.
Patterns In Online Slot Games: Truth Or Misconception?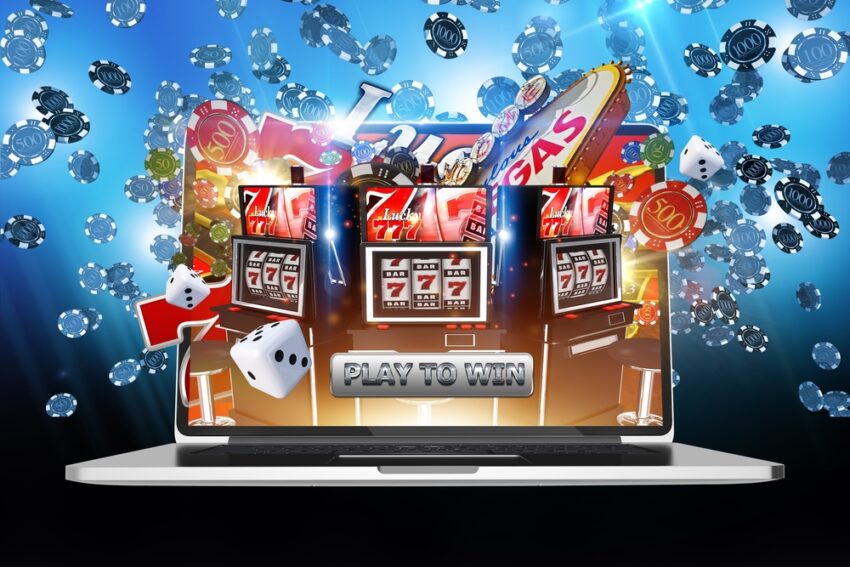 All slot machine players enjoy the games but are equally annoyed if they fail to get anything for many reverse reels. Then we can mostly hear stories about "slot-game setups" or patterns of slots that can be winning or losing. Where is the actual truth in this story?
We must break all your illusions immediately! The pattern for slots does not exist. Even if you think that certain games fit according to some patterns – this is a misconception. However, to better understand that – you must first know the principle on which online slot machines work.
Is The Situation Different Between Regular And Online Slots?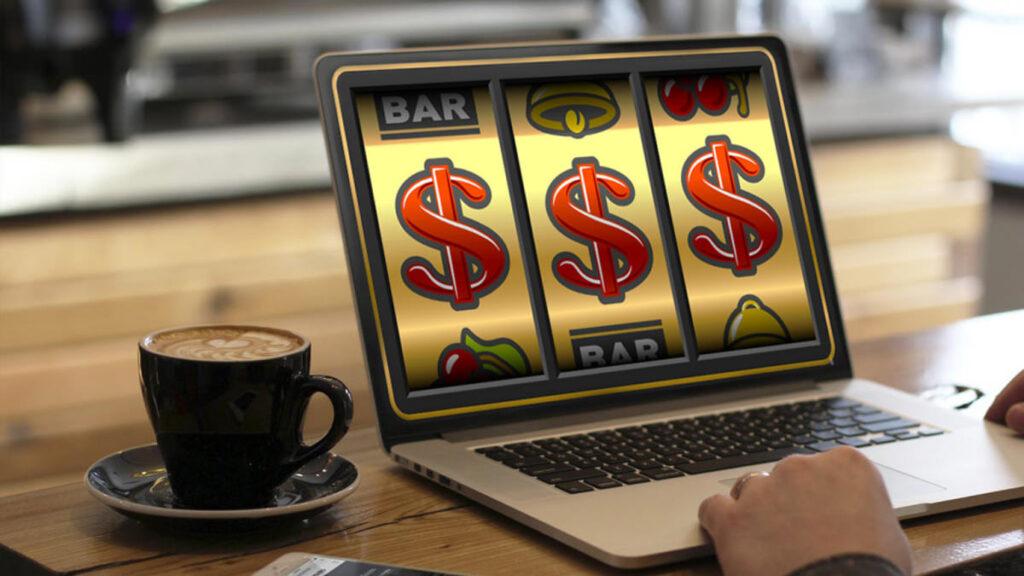 While this statement is not something you should take for granted – there may be some things that make us wonder. We know that regular slots work mechanically or according to a random number generator – so we can't say a pattern exists.
Even if it occurred to you, it was probably a coincidence. However, is it the same with online slots? We all know this is software that you consume over the network – so many are wondering if any patterns are already predetermined.
Are There Patterns In Online Slots?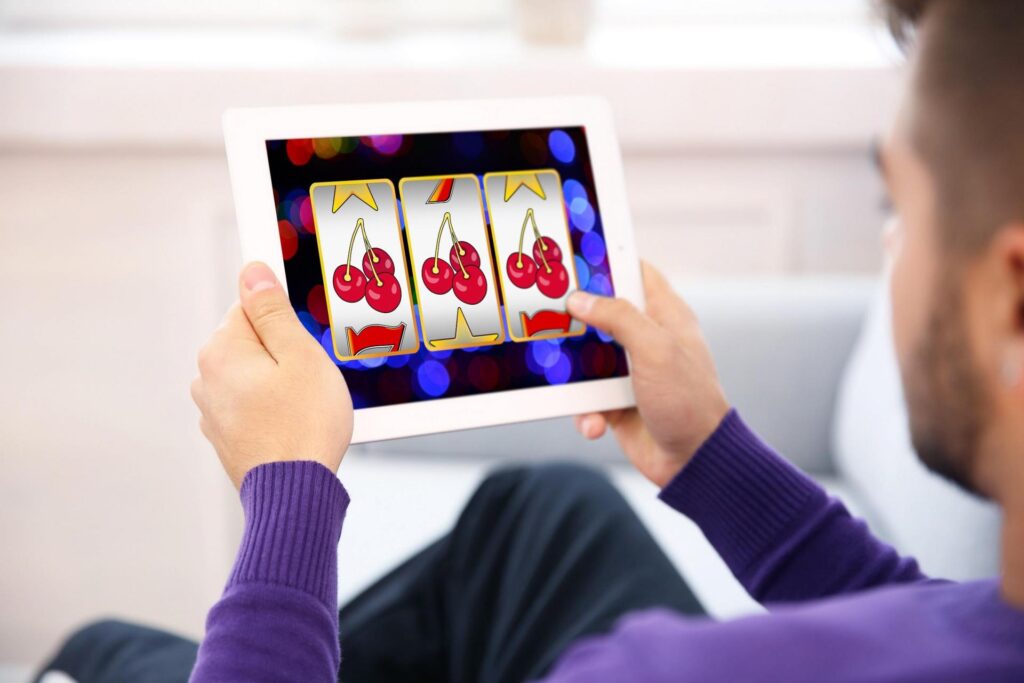 While many gamblers may disagree, the answer is NO. Namely, the question is such that you can't prove such a thing. However, if you play slot games for a very long time, you may notice some patterns yourself.
Moreover, experienced gamblers claim to know when it is good to sit down and when to get up from the slot machine by following some of the patterns they think they have discovered. However, no one can say for sure.
What you can do is look at the RTP number if the online casino doesn't keep it hidden – so you can assess the ratio between stakes and chances of winning. However, we cannot call this a pattern! Manufacturers and developers of slot games responsibly claim that the pattern does not exist in online slot games.
So What Is The Truth Then?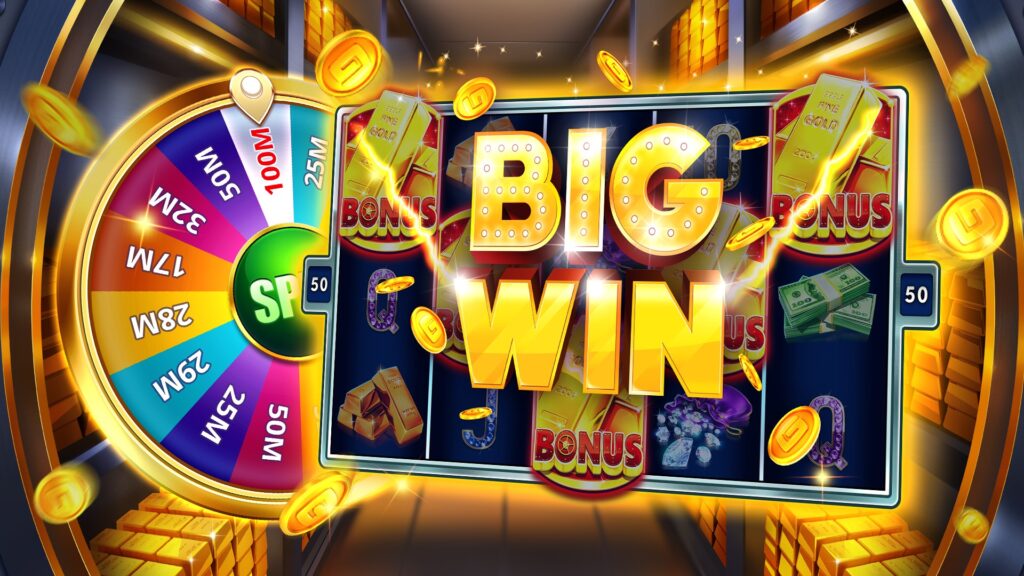 While many of us think that by following some pattern we can gain a winning (or at least stop losing) – the truth is quite different. In fact, for any winning or losing result – a randomization algorithm is responsible.
In practice, that means that randomization is already ensured in advance by programming online slots – and no pattern can affect your winnings or losses. Therefore, do not think too much about these things. Just indulge in the game and enjoy it. We hope that some algorithm will do everything in your favor. Good luck!