In just a few days, you can transform an old sidewalk into a wonderfully-looking surface doing nothing more but overlaying resin-bound over it. Considering how resin-bound projects can look astonishingly well no matter what type of area is treated, one might ask themselves whether they have the skill to do it or should they call the professionals for help. Thus, read the following lines and figure out if you can do it yourself!
The Price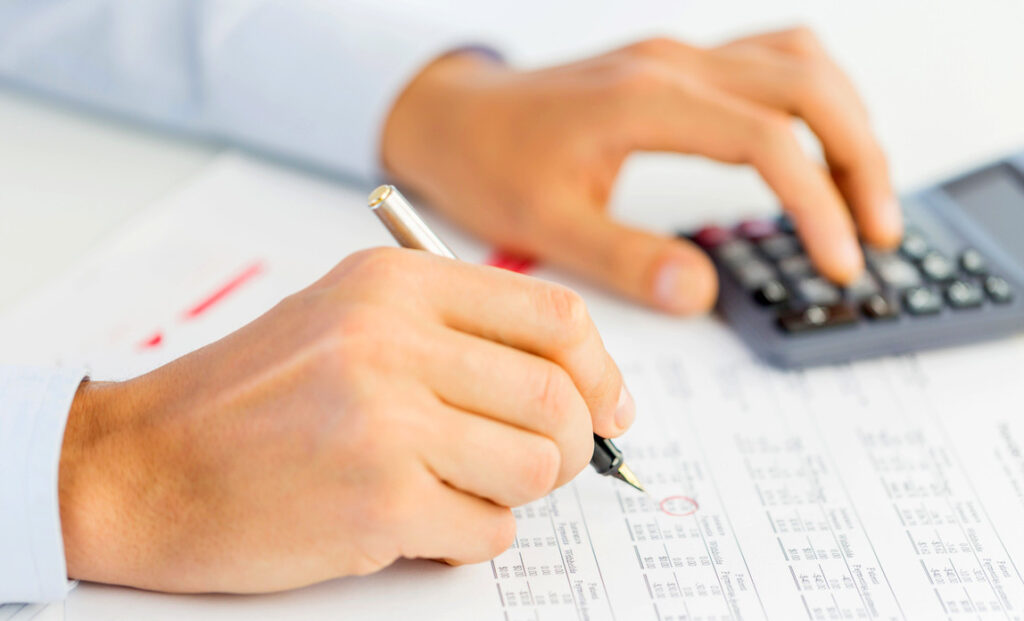 You should be aware that hiring a pair of skillful hands costs money, and the price only goes higher with the experience. On the other hand, what you need to handle the project on your own steam is just some spare time and a basic understanding of how some tools function. The difference in cost is huge between a resin bound ground DIY project and hiring a professional, so you should consider whether you have what it takes to do it on your own.
Resin Bond DIY Kits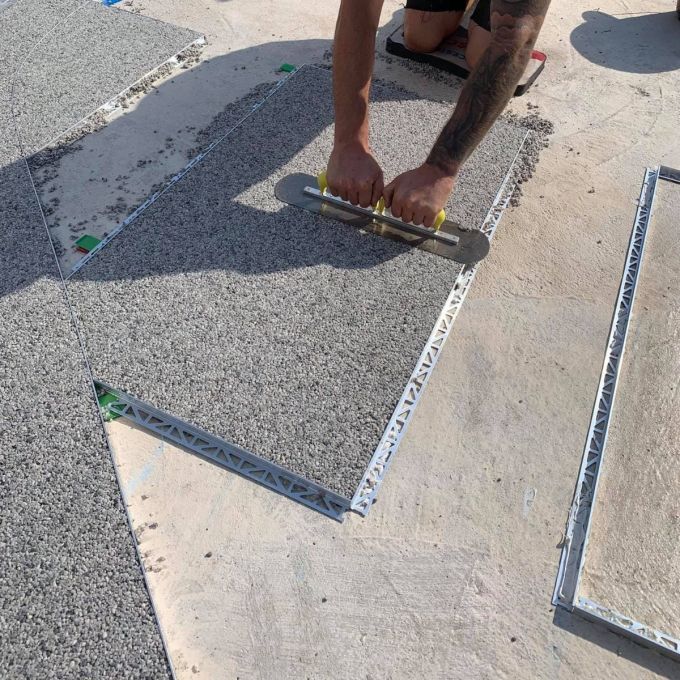 Whether you are familiar with it or not, we should inform you about amazing resin bond DIY kits, which come with instruction on how you should use it. Not only that certain companies teach you how to mix resin bond gravel the right way, but they also provide additional training materials so you learn exactly what to do and which tools to use. When you realize how easy it is to deliver using DIY kits, you might even start thinking about doing it for compensation and be the professional you would have called to do the job.
Warranty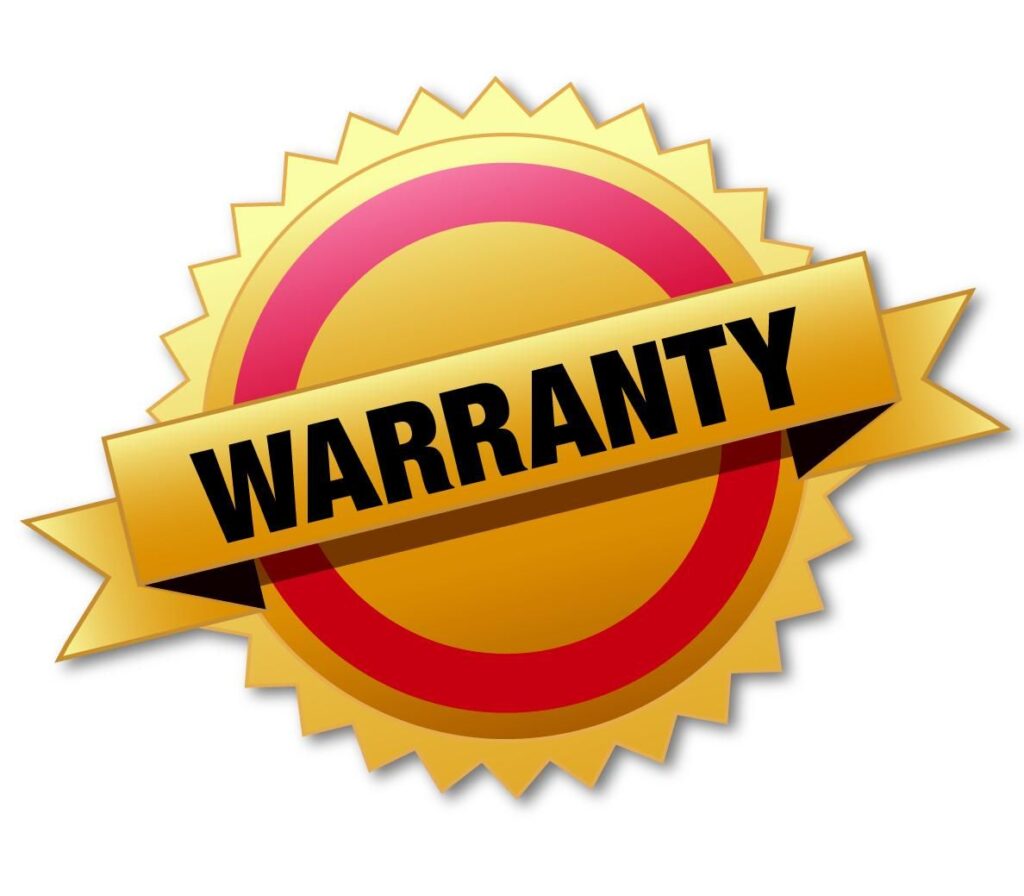 What you cannot expect to enjoy if you opt for laying resin bond yourself is the warranty, thus, in case you are not satisfied with the outcome, you will have nobody else to blame but yourself. When calling the pros to do the job is in question, you should be aware that they have to deliver exactly what you agree upon or you could ask for compensation depending on the initial agreement. Anyway, they are the ones to be held responsible if anything unplanned happens, so you do not have to worry about additional expenses. For those reasons, we advise you to assert your options and the level of proficiency you might have and decide whether it is worth the risk of doing it on your own. In order not to get us wrong, we should emphasize that laying a resin bond is not complicated at all, but the final results still depend on how dedicated to their accomplishment you are.
Tools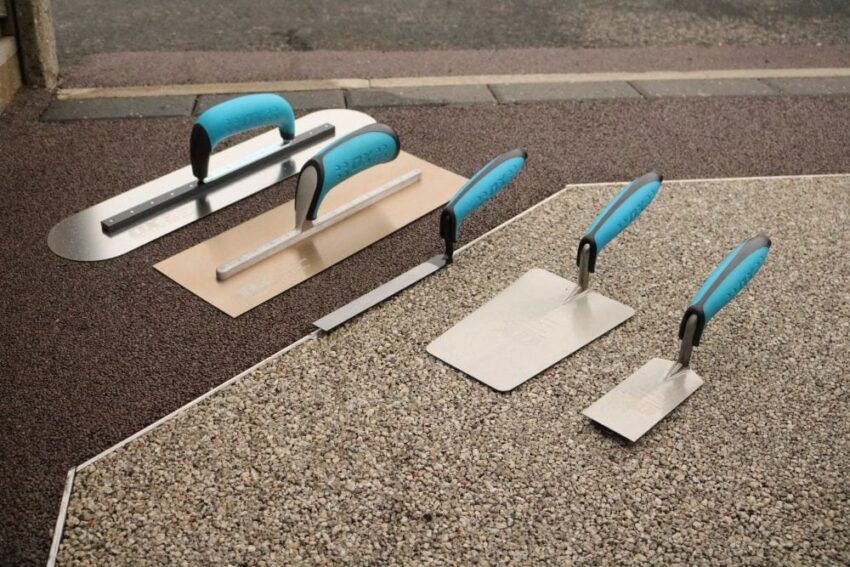 Even though you might opt for a DIY kit, you will still need some basic tools to do everything necessary to lay the resin bond. Must-haves are the mixer you will need for mixing the materials and the plaster's paddle for the spreading of the premix you make. Also, a hammer, a drill, and other standard tools you might need should be at your arm's reach in case you need them to adjust something easily. Now, not everybody has all the tools required to do the job, so it might increase the cost of the DIY project. Yet again, we advise you put everything on paper and assert which option suits you best.
Hopefully, the aforementioned pieces of information will help you determine which approach suits you more. The point is not solely to get the project done but to do it the right way. Thus, if you reckon you have what it takes, we urge you to go for it!