Sports betting. It's fun, you can bet on your favorite teams, and if Lady Luck is on your side, you can walk away with extra cash. A concern is if you do not know how to bet wisely, you might mistakenly think you can win every single wager. Hence novices can benefit from a few helpful tips (and free bonus cash!).
Let's explore the most profitable betting strategy and tips on how to increase your chances of winning.
Is There A Secret To Sports Betting?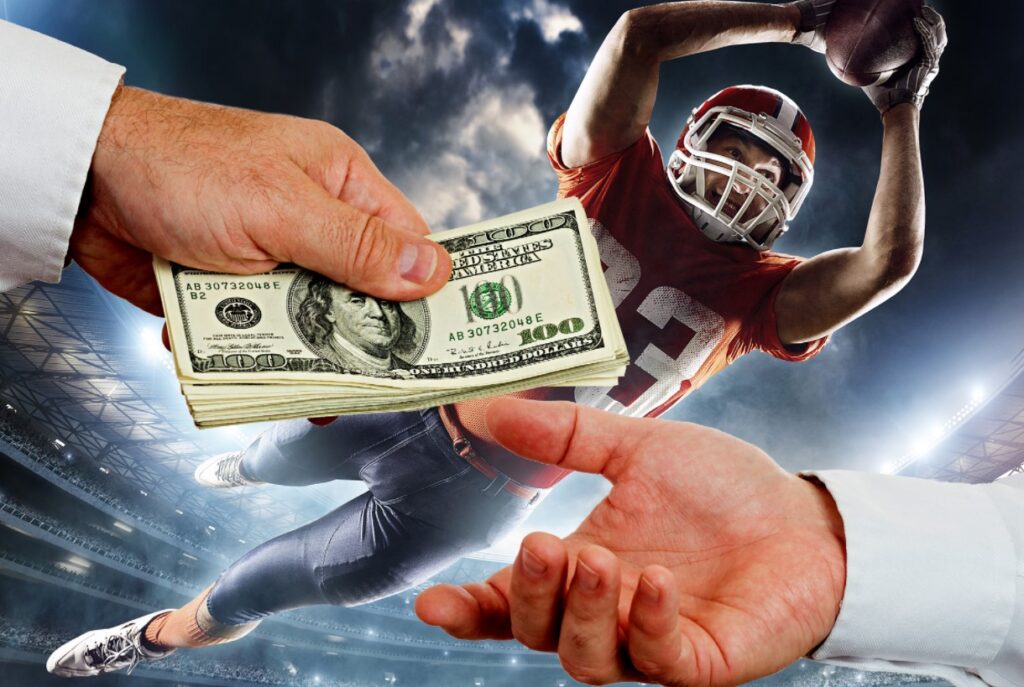 If you are a new gambler, you might search online for "How do I get better at sports betting?" or "How do I increase my chances of winning a bet?"  While you want to make money wagering on sports, there is no secret sauce. The goal is to be objective, have fun, start with small bets, and improve gradually. Once you gain experience placing wagers, it then becomes easier.
There are a few tips and skills which we will explore to help increase your odds of winning. However, keep in mind that every sports discipline requires a different approach.
15 Tips To Get Better At Sports Betting
Here are a few of the most popular sports betting tips. With patience and time, you can raise your return on investment (ROI). Note: These tips will not guarantee a win but will give you more chances to bet smartly.
1. Avoid Wagering While Drunk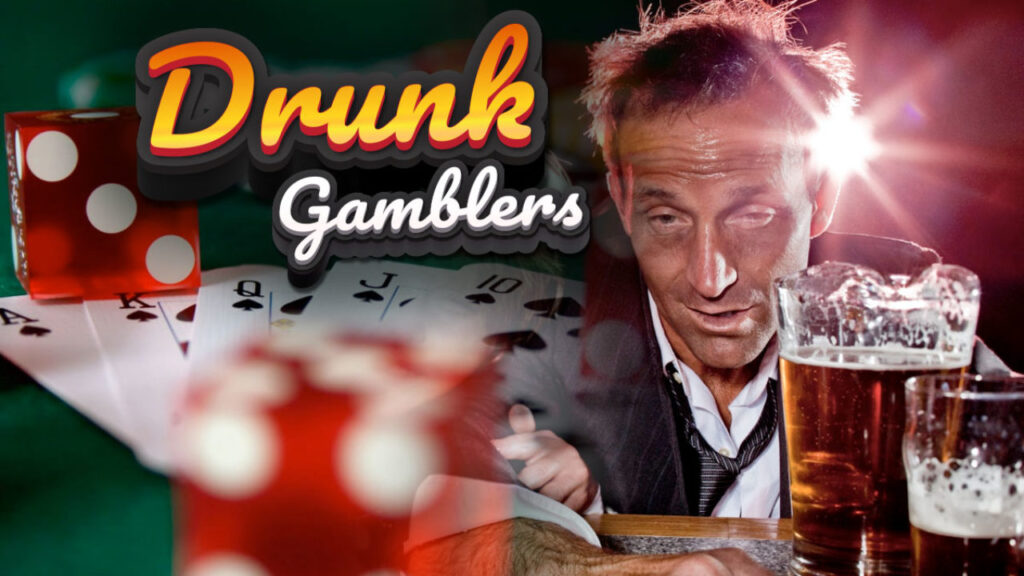 Betting under the influence is a no-no. Who can focus on sports stats drunk? Your former statistics professor, yes. You, maybe not so much. Bet first and then have a few (hopefully, celebratory) rounds.
2. Be Careful with Parlays
While parlay bets are fun and offer big payouts, they are not for everyone. A better plan is to only bet on a parlay if you would bet on every individual leg. It forces you to only place wagers on games you like.
3. Bet the Underdog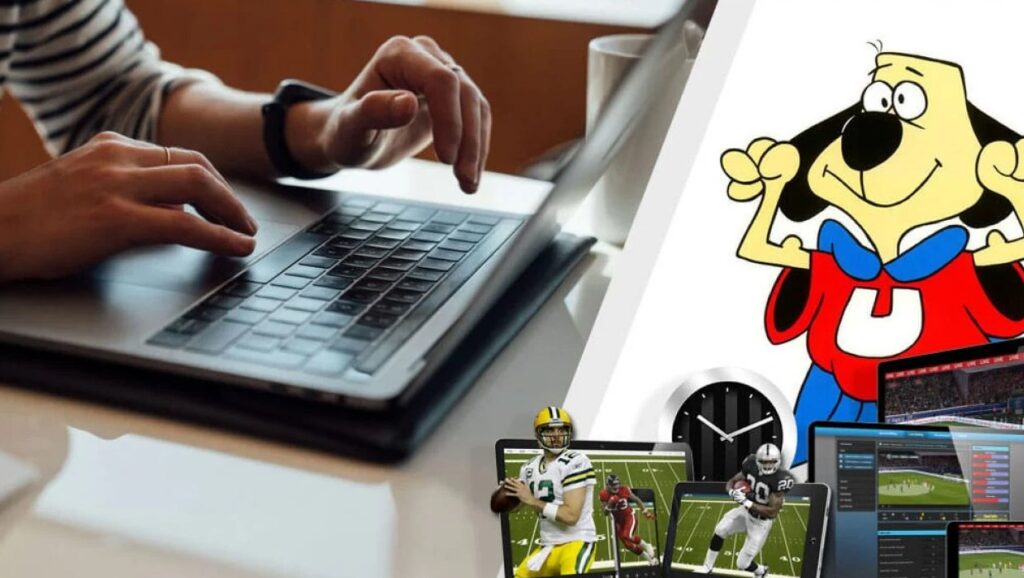 It is an age-old tip as underdogs have something to prove. The public also loves to cheer for their favorite. With this in mind, bookmakers might sway the lines slightly. Explore which underdog bets have a positive expected value.
4. Compare the Odds
The different makers have odds that vary slightly. Look for the best lines across the books. Sign up with the sportsbooks below and quickly check their odds before placing your bets.
5. Do Not Chase Losses
Chasing losses and angry, desperate, or emotional betting are surefire ways to lose money. You bet $100 and lose, then bet $300 to get it back but lose again. If you had stopped, you would only be down $100.
6. Do Not Stress About Losses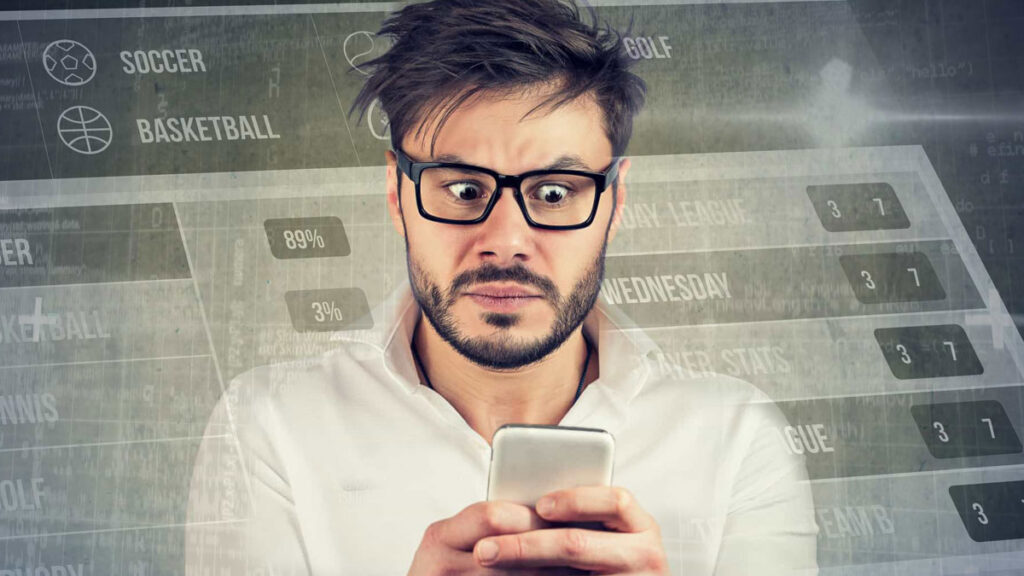 Losing several bets (even small wagers) does not mean you will never win. Even seasoned bettors can go on lengthy losing streaks. Accept that even some teams have a losing streak, it happens.
7. Do Your Homework/Research
Hunches are a mistake, and a lucky rabbit's foot did not work out well for that rabbit. Research the teams, players, stats, form, trends, and relevant news. It helps to see the betting line spot value. Analysis and trends from previous games are better strategies for success.
8. Experiment Slowly
With so many approaches to sports betting, to find what works for you, test out different strategies, systems, sporting events, and wagers.
9. Ignore the Commentary
Everyone has an opinion, right? They all have opinions on the teams, players, stats, injuries, trade news, and previous seasons. Listen to the chatter but do not be easily swayed. Some sportscasters are biased (or paid for their endorsement) so trust your judgment.
10. Join a Reddit Sports betting Forum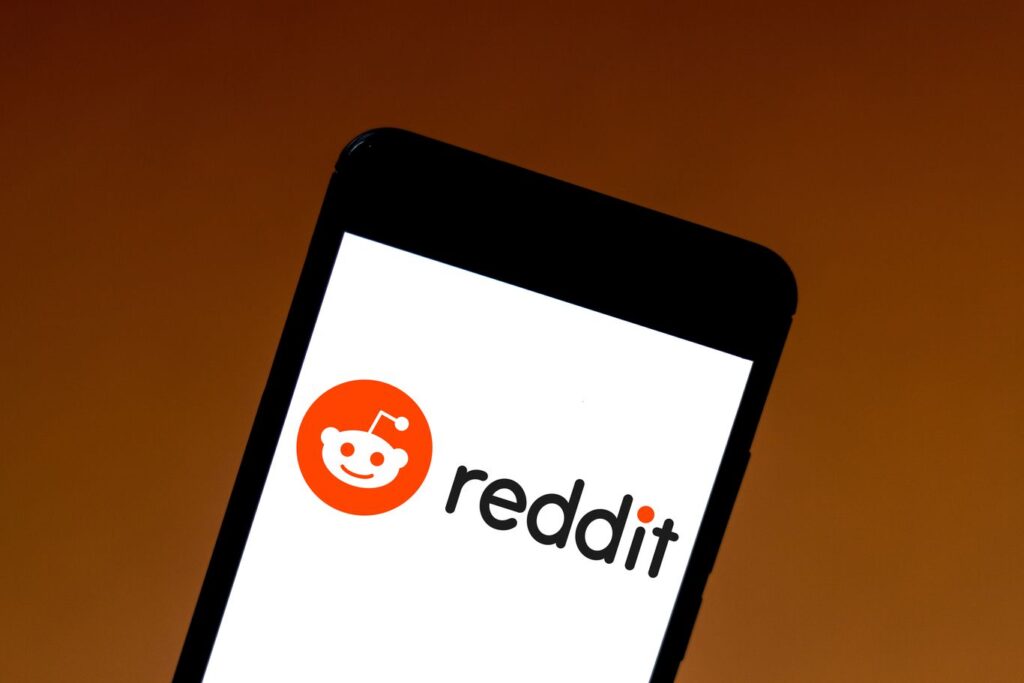 Getting feedback from other gamblers is helpful for advice, team and player changes, and new sportsbook cash bonus offers. Even if you do not reply in the discussions, the comments can be entertaining!
11. Learn the Terminology
ATS (against the spread). Chalk bettors (betting on the favorites). There are all kinds of terms and phrases in sports betting; not to worry. Even if you do not study them ahead of time, you will learn the language in the different sportsbook forums.
12. Pick the Best Lines
Bet on lines you like. Pros might pick 1-2 games daily with desirable lines and expected value.  Do not wager on every game. Be patient and find lines you like.
13. Take Breaks
Having time off from sports betting can give you a fresh perspective once you return from a break. If it's boring or a chore, you need time off. However, keep up with your favorite teams, IR list, and relevant news to stay in the loop.
14. Use Good Money Management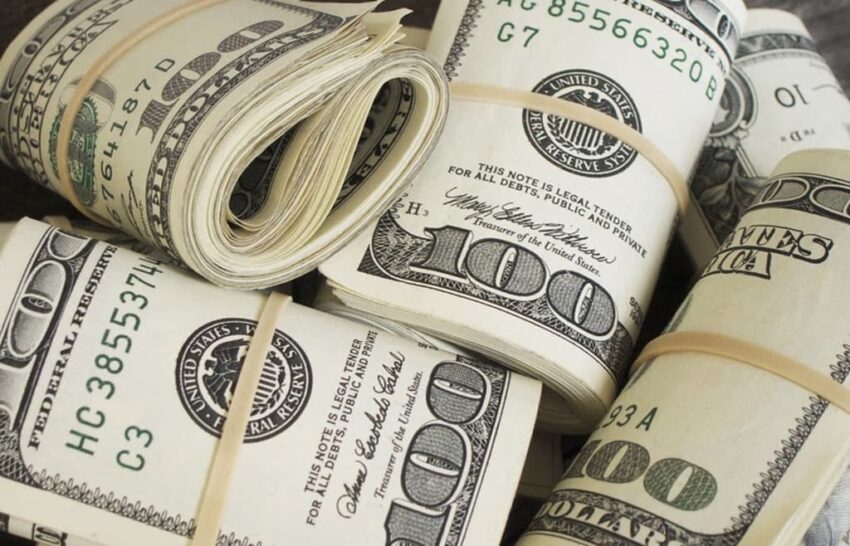 Budgeting money for sports betting is crucial. It keeps you disciplined so you will not overspend. A strategy example is wagering a 5% maximum of your bankroll per game. With $500, that would give you $25 per game. If you get down to $400, only bet $20 per game. Be patient while you research the best lines.
15. Watch That Winning Streak
A winning streak is sweet but call it beginner's luck. Do not mistakenly get carried away, or you might place sloppy bets. Luck is on your side, so stay grounded.
Top Sites for Sports Betting Information
If you want the best sites for sports betting tips, below are some top sports betting sites. We rank these sites based on different categories. When you explore the list, sign up with the various websites. Then, activate their lucrative rewards, free bets, and sign-up bonus offers (more money to gamble with). With multiple websites, you can also compare the lines and odds when wagering.
Best Sports Betting Sites and Resources include:
Safest Betting Sites
Are you interested in learning how to bet on sports and win? Safest Betting Sites is ranked as the #1 authority for sportsbooks and online betting sites. It gives smart sports betting advice to rookies and seasoned gamblers. With up-to-date wagering tips, reviews, cashout reports, and free picks, it's a go-to source for online gambling.
Reddit Sports Betting Discussions
Reddit has a sportsbook subreddit for recreational topics, tips, and reviews. Search by team, player names, bookmaker, bonus offer, or other talking points.
BetOnline.AG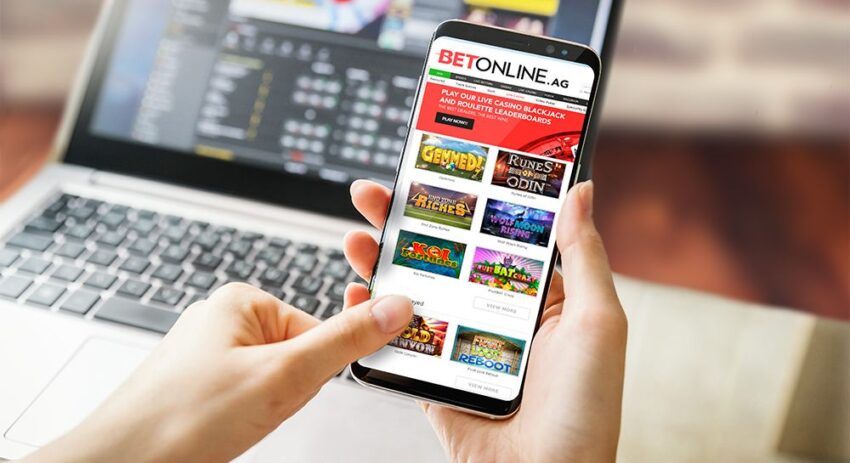 Ranked 4.9/5, they have a $25 minimum bet. Deposit as much as $1,000, and they will match it 50%. Look for their $500,000 NFL contest or their 10% loss rebate. Accepting Bitcoin with a $20 minimum deposit, the max parlay is $150,000
Bovada
With a 4.8/5 rating and an additional 50% up to $1,000 in bonus cash, users can bet on 20 different sports. Payouts are fast, and it is a preferred sportsbook for new gamblers. Watch for periodic betting incentives and prop wagers.
BetUS
A preferred platform for high rollers, they offer a 125% up to $3,125 matching bonus and are ranked 4.6/5. With intuitive live betting and a popular sportsbook, you will stay entertained with all kinds of parlay challenges, contests, and pools.
MyBookie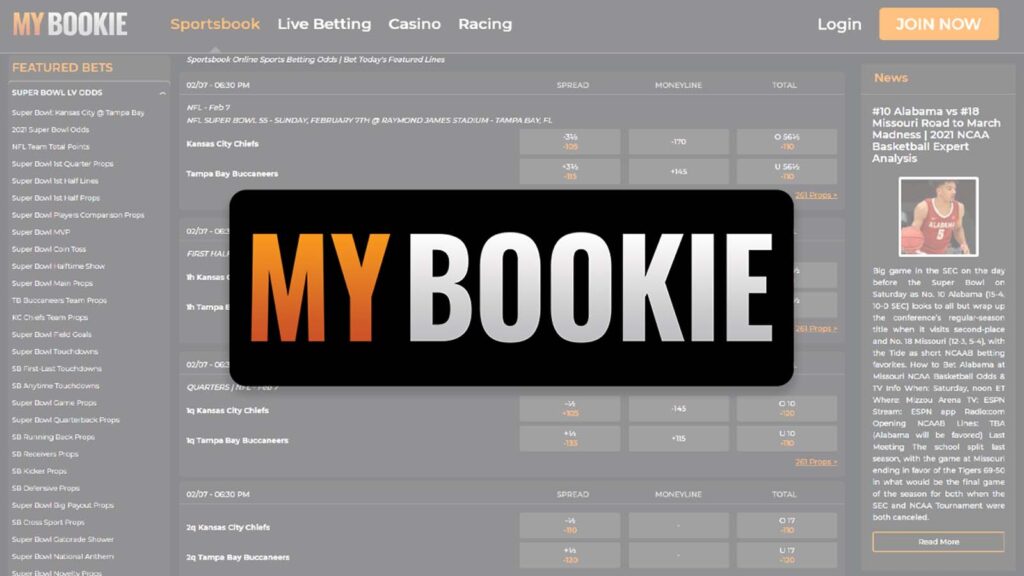 At 4.5/5, promotions include a 50% up to $1,000 sign-up offer. Despite the $100 minimum deposit (Bitcoin is $45), perks include an 8% rebate for horse racing, various deposit offers, and matching 25% up to $100 with reloads.
SportsBetting
Rated 4.5/5, the quality sportsbook includes live betting and has a Join Now reward that matches half your deposit up to $1,000. The lower ranking is due to the limited casino games. Look for their risk-free wager offers. The promotion is a $25 rebate if you lose your first bet. With prop bets, you get your first $25 refunded if you lose.
All Bets Are In
Whether you follow the tips above or not, keep our list of the best sports betting information handy. It can help you successfully learn how to gamble on your favorite sporting events and make a profit. No one wants to throw money away, so learn all you can, and you will eventually see a few wins come your way!