E-commerce refers to the buying and selling of goods or services online. In the last decade the e-commerce sector has grown exponentially into the trillion-dollar industry it is today. Furthermore, online shopping has become a favorite leisure activity of people of all ages across the world.
This growth means that there is highly active and engaged market ready for businesses to tap into. It makes the importance of owning an e-commerce site for your brand in these current times a necessity.
Having an e-commerce site has many advantages, especially for small business and start up companies. It provides access to the global market. It means a business is always operational, even outside of traditional working hours. It reduces the overheads of the business, as no store front is required.
Here are the ten steps to follow to create an e-commerce site and ensure a successful and, hopefully lucrative, launch.
1. Product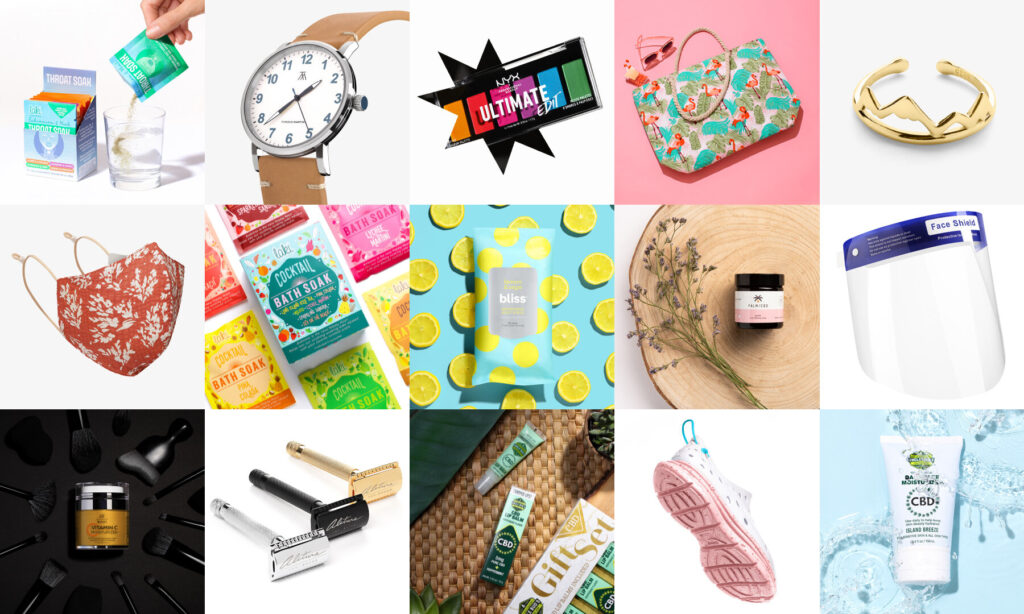 Before deciding on the final product/s to sell, carry out some product research. Find out if the product already exists and if so, how best to stand out from the crowd and offer something new or different. Think niche and start small with a clear focus. This will reduce the initial pressure and help to build brand recognition.
2. Market Analysis
Ensure there is demand for the good or service. Use a search engine to identify competitors, and the demographics of the target audience. It is essential to know who the direct competitors are and how your offering can differ.
3. Business Plan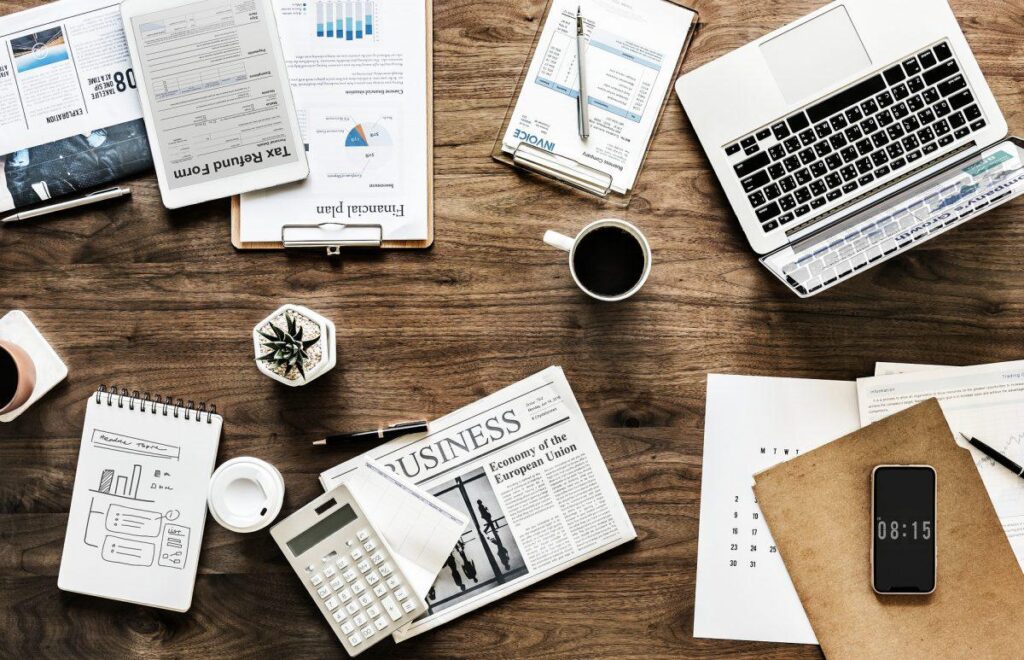 Write a thorough business plan. Include details of business description, market analysis, finances, operations and management. This helps to clarity business strategy, the aim and the future development.
4. Build the Brand
Brainstorming a brand name can be a challenge, choose a name that is simple, easy to spell and conveys positivity. While devising the name reflect on the brand story, the motivation, function and value of the product or service.
Next, secure the .com domain name. It provides more credibility and is easier for consumers to remember. Finally, design an attractive and simple brand logo.
5. The Legal Stuff
Seek out the correct information and advice to ensure your e-commerce site is a legally operation business from the get go. This will avoid any tax problems from cropping up down the road.
Additionally, you will want your business name and logo trademarked.
6. Website Design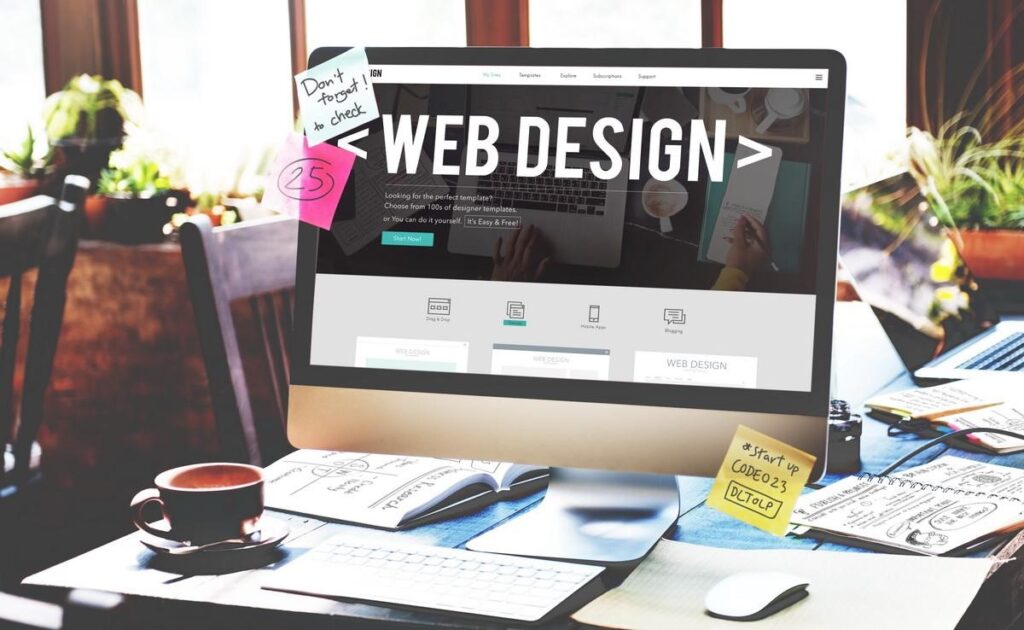 Investing the time an effort in developing a good website at the start will be beneficial in the long run. As an alternative to the traditional store, the site will be the welcoming point and probably the first experience of the company and brand. First impressions are important. Decide the most important aspects to the business; the ethos, mission. This will aid in providing a clear vision of what the website will offer to the consumer.
The site should be easy to navigate, products should be found with as few clicks from the home page as possible. Include on your site the following: brand information page, persuasive and informative product descriptions and high-quality photos. A consumer review section will enable positive stories to be shared and offer additional information with potential shoppers.
7. SEO Optimization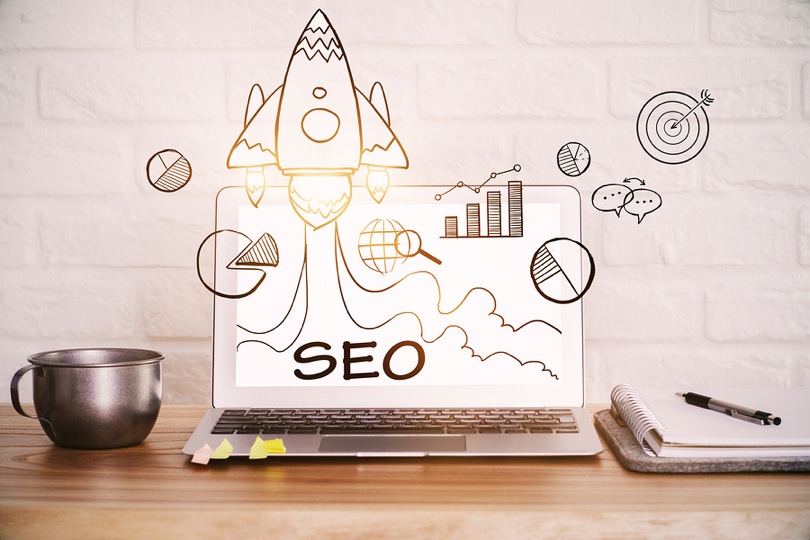 Designing the e-commerce site with these factors in mind is essential to the SEO of the website. SEO is search engine optimization. It refers to a search engines assessment of the quality of your site. This will affect where your site is positioned in a search engine search.
Steps to ensure good SEO include carrying out key word research. Include these key words and phrases on your site and blog pages in a natural manner. Create good quality content and build links to your site. Ensure your site is user-friendly.
Enlist the assistance of professional and reliable agency linkbuilderitalia.com who has experience in developing strategies to effectively reach your target audience. If you wish to operate within the global market, such a service can provide opportunities in multiple languages, for example, English, Spanish, Italian and French.
8. Shipping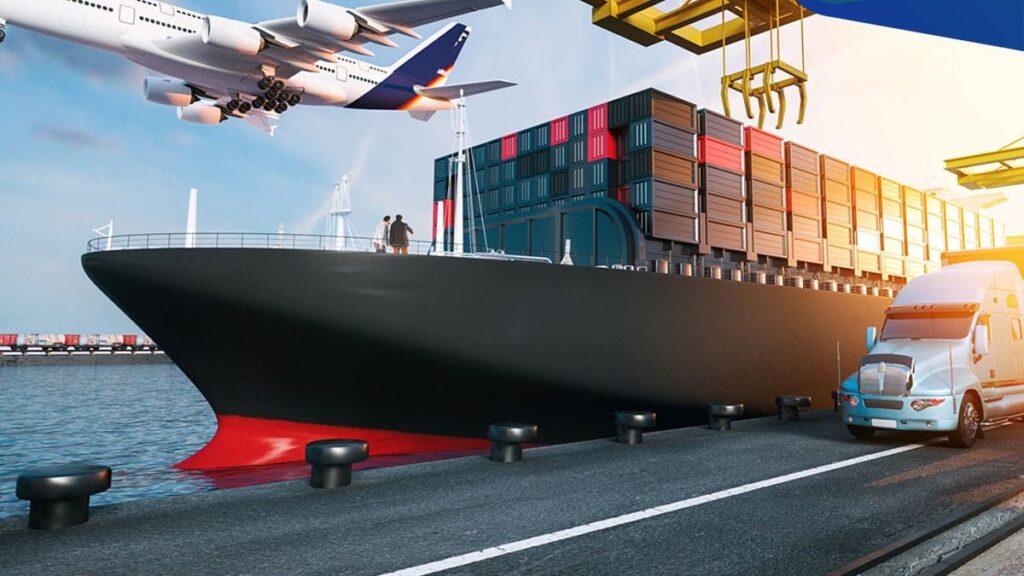 When initially choosing the product, consider the size, weight and fragility. Large, weighty items will be more expensive to ship. Fragile items increase the risk of breakages, disappointed customers and refund requests.
This is where carrying out market research really comes into play. Find out where you target customer is based, and the most cost-effective way of delivering to them. Ensure the ability to upscaling in the future if demand or the business grow.
9. Marketing
A strong marketing strategy will propel a business to success. Options may include paid advertising online and influencer sponsorships. When marketing the product be selective in terms of modes and individuals that fit the brand image and esthetic. Small but smart, targeting advertising will provide greater return.
Other steadies include offering incentives to shop, for example, offer welcome discounts or create an email list to direct newsletters and product updates.
10. Utilize Social Media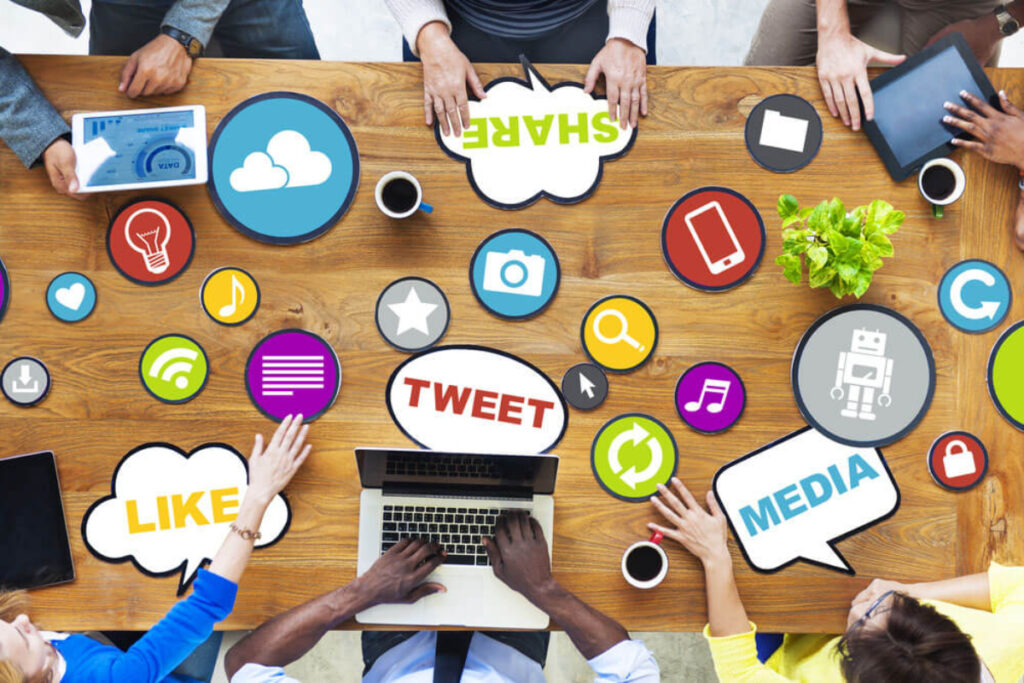 Social media platforms are powerful tools. Here it is possible to provide imagery of the product, create content. Utilize more than one platform but make sure all profiles all aligned and curated in the same manner to create brand recognition. Deliver valuable content to the viewer, interact with others and post consistently.
Social media users enjoy interacting with a person as opposed to just being sold a product. If you feel comfortable being in front of the camera, allow the user to get an insight into your work. Showing behind the scenes of the job and how the product is made is likely to encourage people to embrace your brands story and values. If the user sees your genuine love and belief for the good, it is more probable they will purchase.
Finally
Throughout this process keep things simple, small, targeted milestones are more likely to be met successfully. That being said, scalability is important, the ability of the e-commerce site to grow to cater for more customers or provide greater choice of products in the future. These steps are sure to set any budding or seasoned entrepreneur on the right track.