In 2018, the United States Supreme Court ruled that the Professional and Amateur Sports Protection Act (PASPA) was an overreach of federal power and that the individual states should be in charge of their own sports betting laws. For the first time since 1992, America was getting ready to allow its residents to bet on sports.
In the years that followed, one state after another chose to legalise some form of sports betting, either online, in person or both. New Jersey, the state that had brought the case to the Supreme Court, already had legislation waiting to be passed and had legalised sports betting before the end of 2018. Each year, more states witnessed the positive economic impact of sports betting and took the steps to legalise it. Virginia is one of the most recent states to do so.
Since January of 2023, sports betting in Virginia has been legally in operation. It was a long process to make this happen. The bill was initially brought before the state legislature in 2019. It took two legislative sessions for a decision to be reached and in April 2020 the law was passed. It took almost another full year for the first sportsbooks to begin taking bets.
This article will examine what the current Virginia sports betting legislation allows, and which sportsbooks operate in the state and if there is the potential for more to be added. Then it will discuss how the current sports betting handle of Virginia compares with the major US market leaders and what that could mean for the future.
Current legislation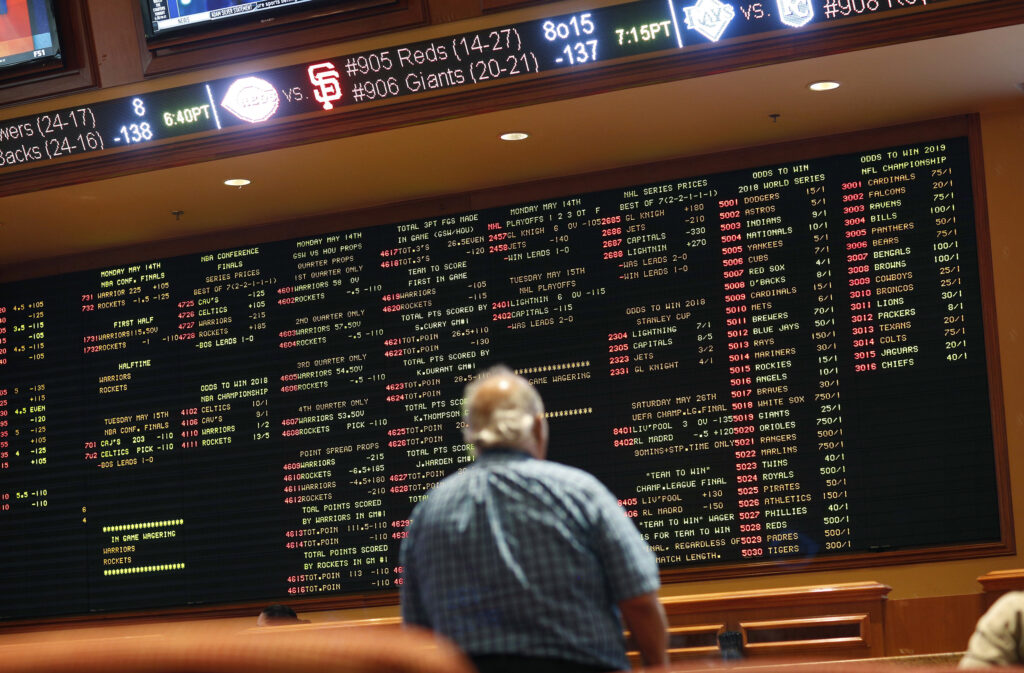 The Virginia sports betting laws allow for both online and in-person betting. There are more licences available for online sportsbooks than for retail outlets. This suggests that the state has seen that market trends are showing bettors leaning towards using online sportsbooks. Unlike the UK, the US doesn't have a strong retail betting culture outside of horse racing, so this makes sense.
Betting on both professional and college sports is legal but there are restrictions on betting on college sports. The one that will frustrate Virginia residents the most is that it is illegal to bet on any in-state college teams. This is quite the blow for Virginia Tech and University of Virginia fans who likely would have wanted to bet on their favourite local teams.
Virginia also offers a voluntary self-exclusion program. Even for fans who don't bet, following sports news can be addictive. Add betting into the mix and people can develop a problematic habit. The self-exclusion program allows gamblers who are concerned about their habits to block themselves from placing bets. It is a program that helps mitigate the most serious risks associated with sports betting.
Licensed sportsbooks
Currently, Virginia has 14 active online sportsbooks operating in the state. All the big names are included from FanDuel and DraftKings to Caesars and BetMGM. BetRivers and Golden Nugget are two other major players that are licensed in Virginia.
While there are licences available for retail betting, none are currently active. Four cities in Virginia have approved plans to construct land-based casinos with retail sportsbooks and those projects are currently moving towards completion.
Comparison with other markets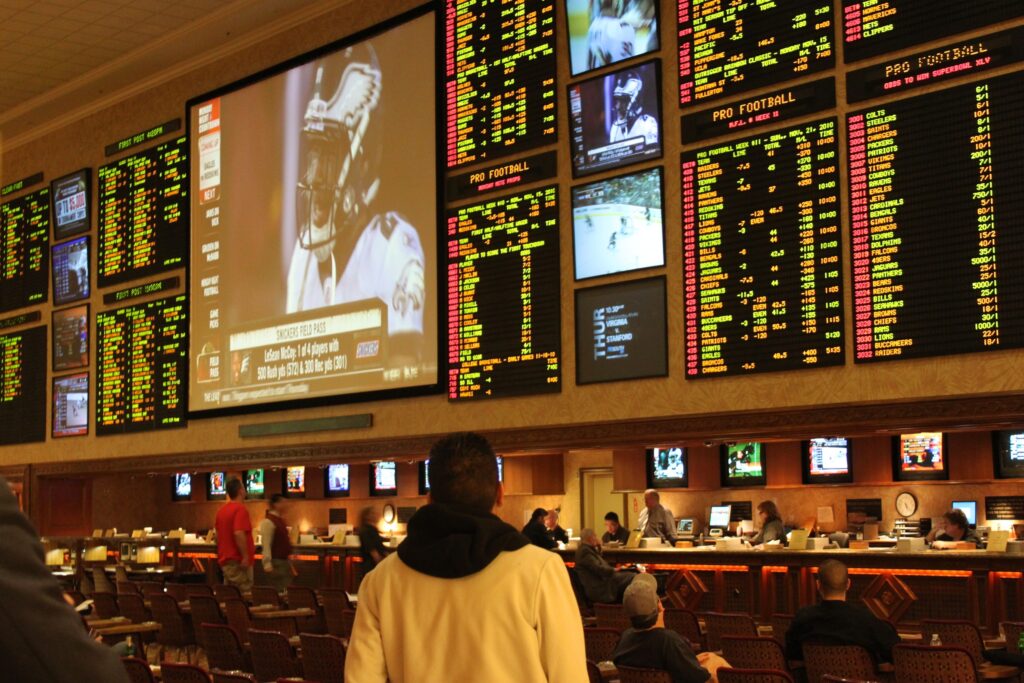 A sports betting handle is the amount of money that has been wagered by bettors. Handles can be measured by sportsbook, event or location. In this case, we're interested in the handle for Virginia. In the year and a half since sports betting was legalised, Virginians have bet close to $4bn and the monthly handle is around $500m. That seems like a staggering amount, but how does it compare with some of the other major betting markets?
As of this month, New York has a handle of over $9bn, averaging $200m a week in bets. As of March 2023, Nevada had a monthly handle of just over $800m. New Jersey boasts similar numbers. From this, it looks as if Virginia has a healthy sports betting industry that is certainly among the top tier in the country.
Recent news stories have been pointing to a downturn in the handle and revenue for most states in June of this year. This is unlikely to be indicative of a larger trend. The more likely explanation is that summer is simply a slower time for sports. Besides baseball, most of the major leagues aren't currently playing, so there is little to bet on.
With Virginia's strong start, it seems likely that the healthy betting culture that already exists will continue to flourish.