Perhaps surprisingly to some the wealthiest female athletes play tennis. It's not the excitement of a basketball game with constant action, and for as well-known as Alex Morgan is in the United States, the soccer player is not close to the value of the top female athlete in the world.
Of course, Morgan was part of a sports news cycle that lobbied for equal pay for women in the United States soccer organization. It worked, too, as they settled for better wages.
The men and women collectively bargained for equal pay regardless of gender, which is historic given the success of the women's team and lackthereof on the men's side on a national stage.
Though Morgan is the 11th highest earner among her female counterparts worldwide at $6 million, according to Forbes. All 10 women ahead of Morgan are tennis players.
A Global Game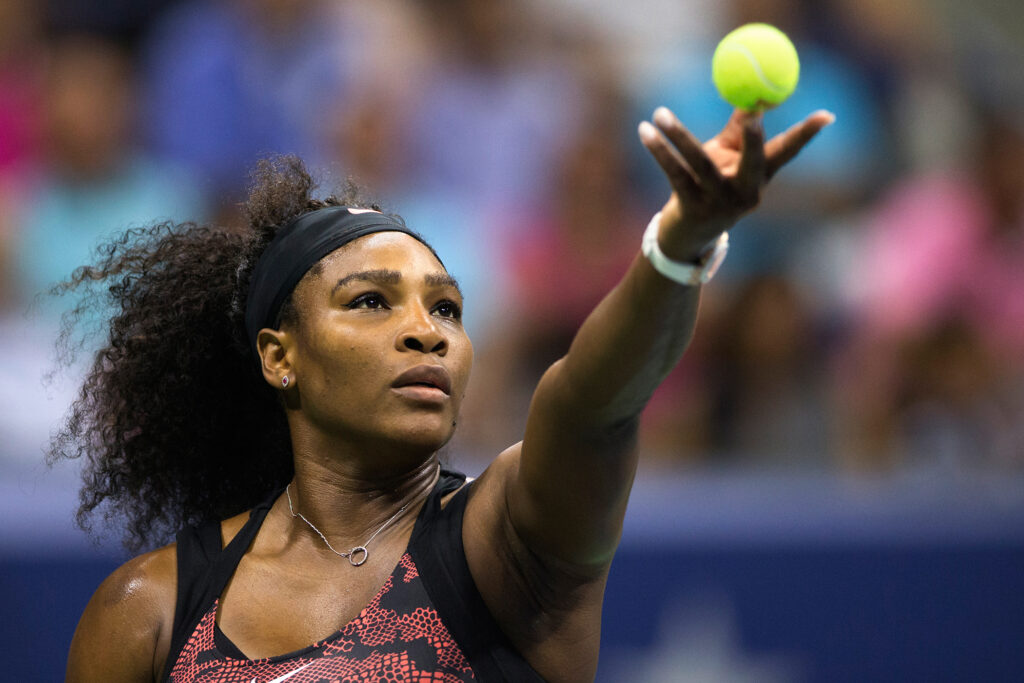 For some it started with a smaller table in the basement of a home, and others it was a heated rivalry often played on grass or clay courts. Tennis is one of the most popular sports worldwide. While there are jokes that every kid has played soccer, it is much easier to find a tennis match than there is a soccer game.
For starters, only two people are needed with a racket and tennis ball to get started, whereas drills can be done with a few people in soccer but a full game is much more difficult to cobble together.
According to 2019 data, 87 million people worldwide play tennis. That includes 47% of that total are women. Then 12% of the 87 million live in the United Kingdom and another 17.84 million are in the United States, hitting some of the wealthiest communities in the world.
Ways to Earn Money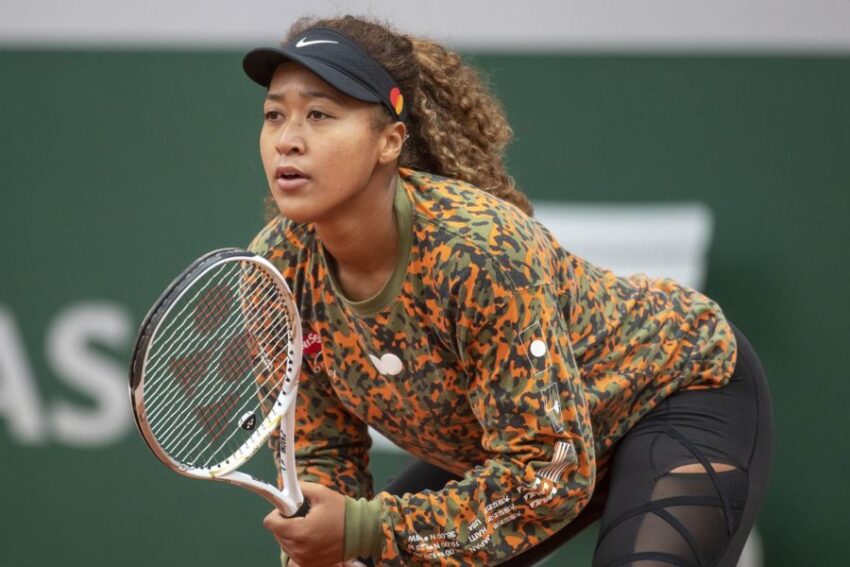 Data shows 3,873 professional players were ranked on the tour with 1,525 as women during the 2017 season. On the junior circuit, 6,382 were ranked with a more even split of 3,195 female and 3,187 male players.
Of course, the best way to earn money is by winning tournaments and advancing as deep into them as possible. This improves world ranking, payouts yearly salary. By doing so, that lends itself to endorsement deals where the largest sums of money are paid out.
But with the evolution of social media, there are even more ways through paid posts on Instagram, Twitter, Facebook or just posting daily videos on TikTok and becoming a part of the creator fund.
This is a win-win for tournaments because it allows the game to grow by reaching different demographics across the different mediums. Typically, Instagram and TikTok are for younger crowds whereas Facebook and Twitter are for older individuals.
Top Earners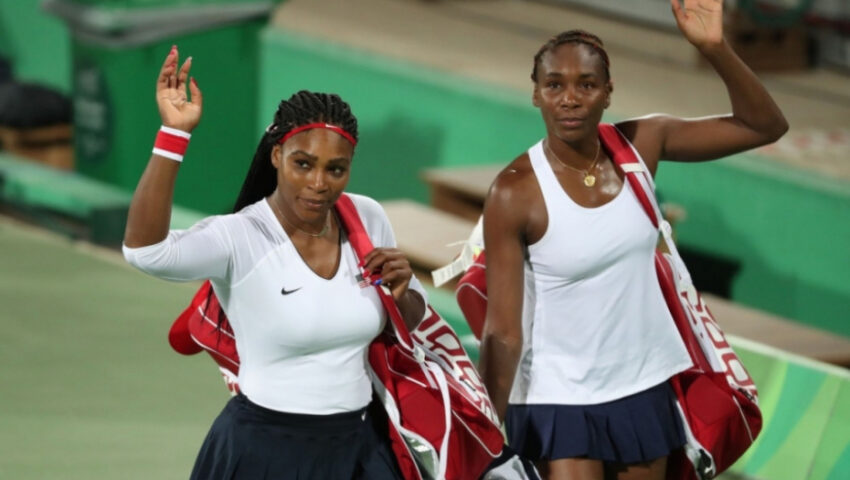 Nationalities aren't as big of a deal when it comes to the top earners. It is a very diverse list. A global game with unique time slots for national television offers a lot of opportunities for companies to have their brands shown. Here's a look at the top 10 earners in 2023 according to Forbes:
Naomi Osaka, $37.4 million
Serena Williams $36 million
Angelique Kerber, $12 million
Simona Halep, $11.4 million
Sloane Stephens, $10.2 million
Caroline Wozniacki, $8 million
Maria Sharpova, $7.5 million
Karolina Pliskova, $6.7 million
Elina Svitolina, $6.3 million
Venus Williams, $6.3 million
The Williams sisters are the beneficiaries of longevity. Of course, Serena has dominated opponents for years and has received commercials, acting and producing roles, and has her own product line along with her sister Venus.
Osaka has many endorsements, and is also active on social media which increases her net worth. The No. 1 player in the world recently launched her own sports agency, Evolve.
She's been an activist and launched Play Academy, which tries to empower young women through sports. She also has a skin care line.
Her activism stretches to mental health after withdrawing from the French Open. She shared her experiences and said she had many other athletes share how they had been struggling.
Regardless of whether younger or older, tennis has been fiscally great for female athletes as the top earning sports. So if you have a young girl at some point, train her to be a tennis star early on.