Finding our other half is something that most of us hope will happen. I today's world, where there are so many options, and at the same time, when it feels like we cannot make a connection with everyone, dating has become pretty difficult.
With the Covid-19 pandemic, meeting people is more challenging than ever, and avoiding social gatherings or parties makes us wonder if there is any other way to meet someone that we can share our life with.
Introverts know that even without the pandemic finding a person that will love you and accept you for who you are was hard, and now, it seems impossible to find your other half.
If you are worried about this, and if you think that you just cannot find a way to meet people in person, and put time, effort, and energy into something new without risking too much, you've come to the right place. Here, we are going to list some of the benefits that come of online dating for female introverts.
1. You don't have to spend more time than you are comfortable with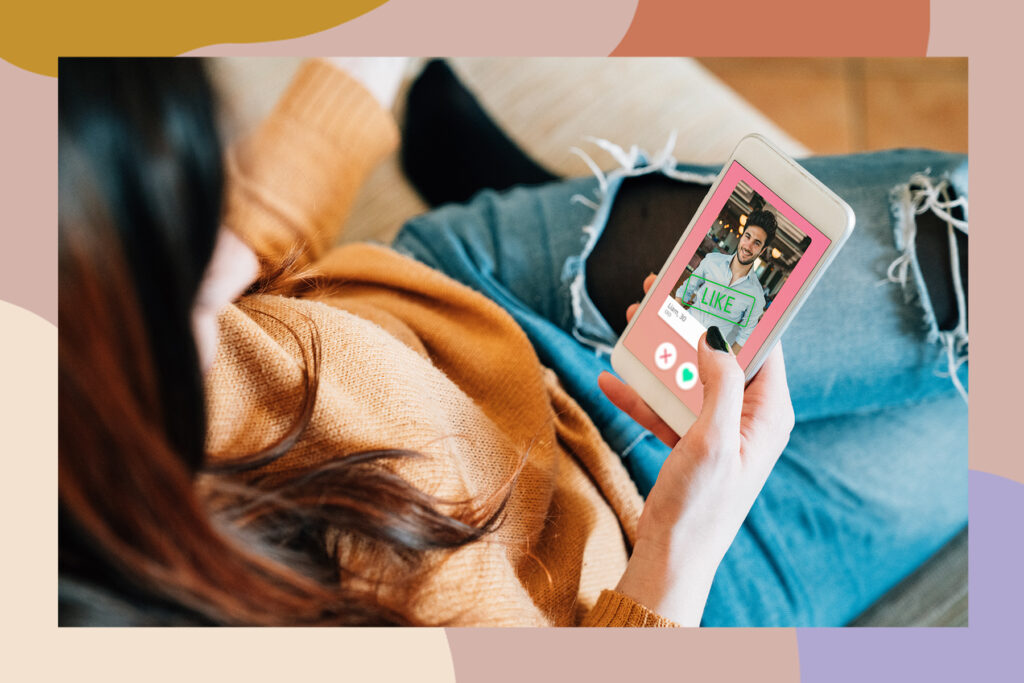 One of the things that can seem scary or challenging for introverts is having to spend too much time in uncomfortable social gathering situations. When we go to a party and mingle with people we don't know, we always look at our watches to see when is the appropriate time to leave. The same is with dating, especially first dates.
When you take time out of the equation, you don't have to worry about anything but getting to know the other person. You can talk to them for as long or as short as you want, and you can easily say that you have to leave or that your connection broke if you don't feel comfortable talking to that person. This makes things much easier and way more comfortable than face-to-face meetings.
2. You can easily choose or reject someone
Facing someone and letting them know that you don't want to see them again is stressful for everyone, and introverts have it way difficult. We've all been in a situation where we had to continue dating someone just because we could not bear the thought of telling someone that we want to break up or that we just don't want to go on a date with them.
When you don't have to face someone and when you do most of the communication via text, you don't have to worry about how you are going to tell them that you are not interested. You have full control over who you talk to, if you want to go out on a date, or if you just want to stop talking to them without any hard feelings.
3. There are services that can help you find the perfect match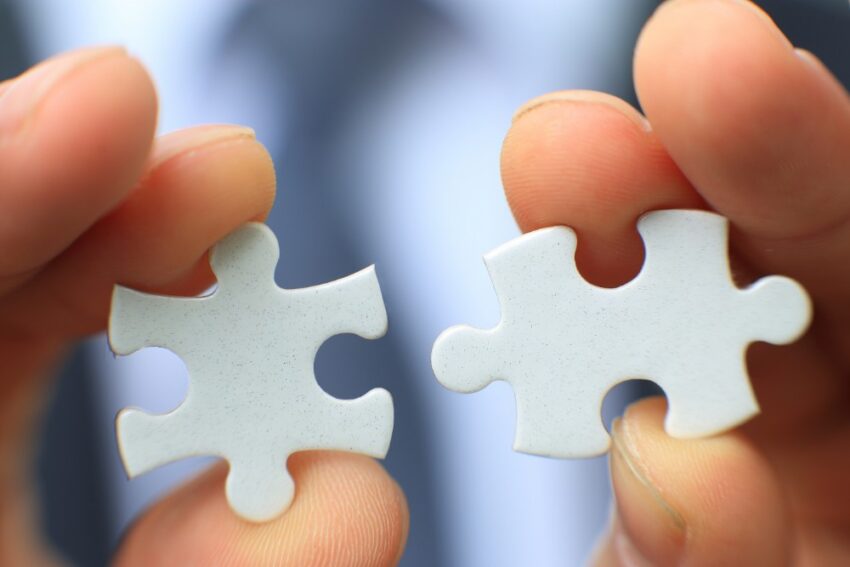 Another huge benefit of online dating is that you don't have to do it all on your own. You can easily choose a service that will help you find the person of your dream, and you can select all the criteria that you want to meet someone like that.
Meeting in the USA has become really hard. If you need help and want to meet single women that live in San Jose, check out: https://meetville.com/catalog/us/ca/95671/woman
You can add more information about you, and you can include important things that you think are something that your potential partner should know without you having to tell them in person. That makes it easy to avoid people that could potentially judge you, and match with individuals who will accept you for who you are.
4. You choose the terms of the dating
When you opt for meeting people via the internet, you can choose the terms of the dating without putting a strain on yourself. You can choose if you want to spend days, and even weeks just talking to them without calling or meeting, you can choose to keep the communication just online, or you can opt for meeting them after just an hour of talking.
As a female introvert, you don't have to communicate or date anyone that you are not comfortable with, and you can take as much time as you need to meet them in person. Once again, this takes the pressure off of you and makes it easier to just relax and get to know the person.
5. There are a lot of people who are looking for the same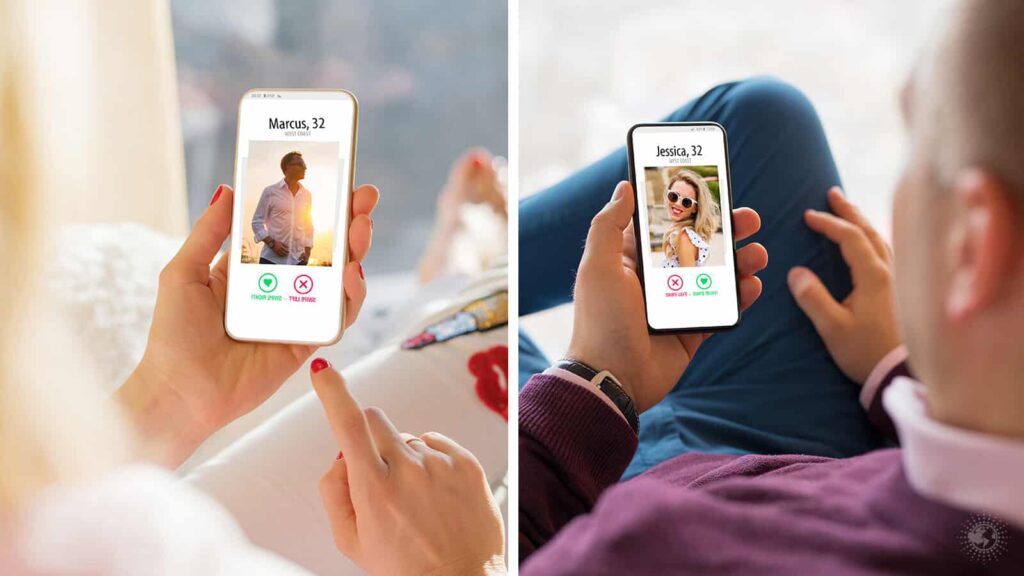 When we choose to go with online dating, we know that the people who are there are looking for the same thing we are. No matter what you are looking for, if it is a short-term fling or a lifelong relationship, you can choose the right service and find like-minded individuals.
You don't have to wonder if they are looking for the same thing as you are, you don't have to wonder if they are single or taken, and you don't have to feel all the stress that comes with the unknown.
It is faster to choose someone that is going to be good for you, and you don't have to overthink the simple things that can easily put a toll on the potential relationship.
6. You can properly express yourself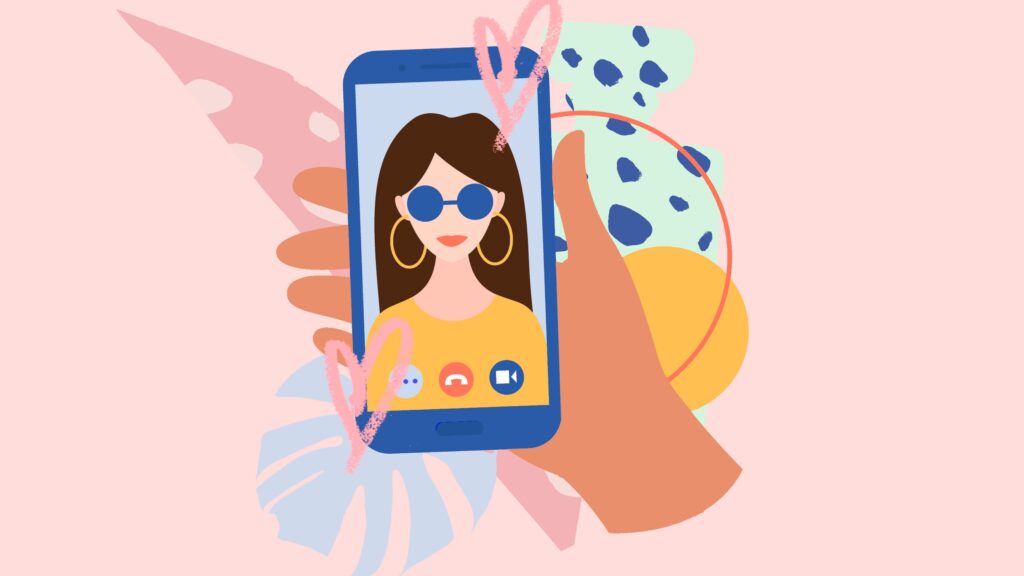 The last thing we are going to talk about is the way that you can express yourself to be properly understood. Introverts know that at the early phases of dating, it is sometimes hard to say all the things you mean in a way that your partner will understand, and sometimes you may need more time to properly word your thoughts.
When your communication is based on texts, you can talk to them whenever you want, and you can take as much time as you need to properly word a sentence. This is going to help you avoid miscommunication or misunderstandings, and it will start your relationship in the right way.
As you can see, there are so many benefits that come from this process, starting from safety and security up to comfort and avoiding being judged because of your personality traits. Make sure you choose the right service for you and know that there are millions of people all over the world who completely understand you.
Doing this will get you one step closer to the life you are dreaming about, and it will make meeting people and dating them much easier than it was ever before.
As we've said, dating in the USA is hard and luckily technology can help us out. Last but not least. anyone who's living in San Francisco should check out this website and start dating: http://meetville.com/catalog/us/ca/95666/woman