Do you want to improve your overall level in education to help you reach a goal that will help you find better career options? Maybe you have been thinking about going back to school for years now, but you have always found excuses to avoid going back and finishing the courses you need?
Perhaps you have been to several different schools to try and finish your education, but you can never seem to find the right fit for your program or area of interest? If any of this sounds like your situation, then keep reading to get some helpful information.
This article will feature some important advice to help you further your education no matter what field you are in. It can be difficult to find the time and energy to finish your education, but with a little bit of hard work and perseverance, you will be well on your way to getting the accreditation you need to work your dream job.
Work-study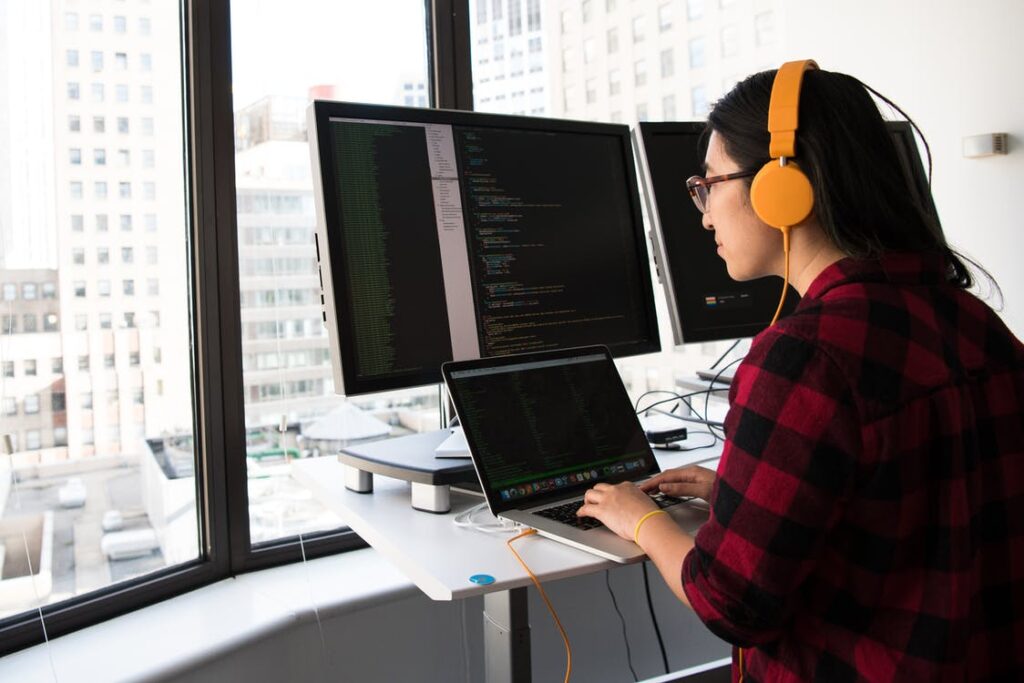 A great way to learn some new skills while also getting paid for your time is to look into some potential work-study positions. These kinds of learning opportunities are often offered by institutions who are looking to bring in new talent, and even within the schools themselves in rare cases.
Examples of work-study could include something like shadowing a high-ranking member of the company you work for in order to pick up some different aspects of the day-to-day responsibilities that are required for the job. This kind of learning can be helpful at giving students real-life hands-on experience, while also providing them with fair compensation for their time and efforts.
Co-op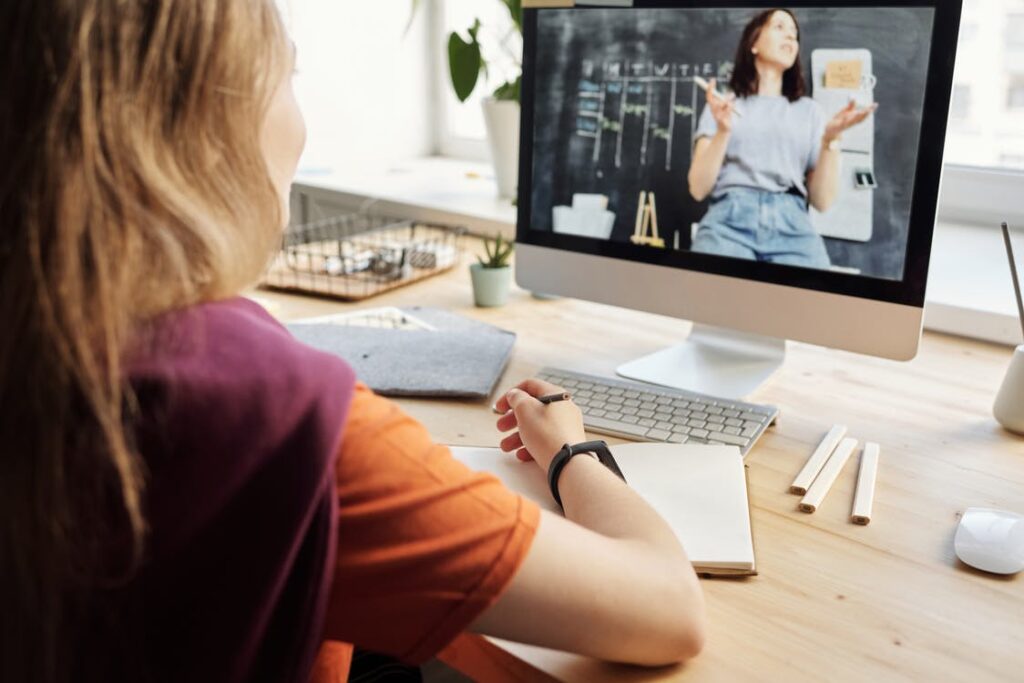 The best way for some people to progress in their education and further their learning is sometimes by signing up for a co-op program. These kinds of educational programs are often offered during professional degrees, trade schools, and even some high schools.
Co-op (co-operative education) allows students to get placed in working environments that will help them to be successful in their own career path, while also providing some opportunity to learn from other students and professionals. Many people who end up working in the skilled trades begin their journey by getting a co-op placement with a specific company, which can in many cases lead to full-time employment.
Apprenticeship
Similar to a work-study opportunity, an apprenticeship is an amazing way to get to know your chosen field, further your education, and get actual hands-on experience at real job sites. Getting an apprenticeship is very common in the skilled trades, and can often dovetail out of a co-op placement opportunity. In many cases, you will be paid for your time as an apprentice, since it is required to get your qualifications in order to move up in your union or company.
Online Study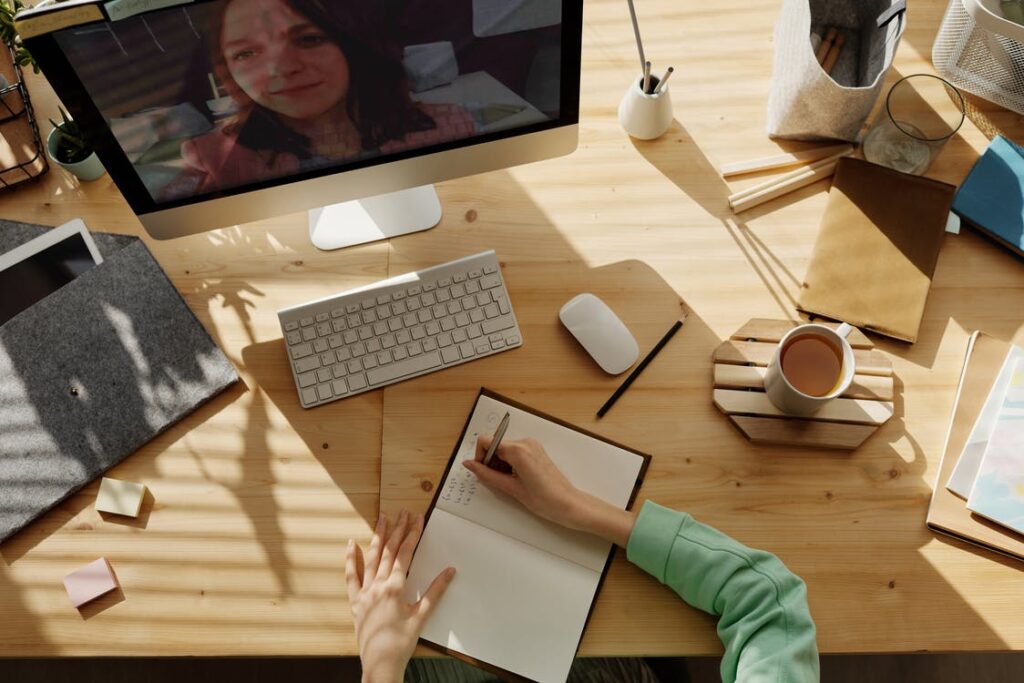 One of the best ways to further your education that has only recently become available to many people is online studying. Finishing up school can be tricky for many people due to the geographical area they live in, or because they are unable to find the time to commute to and from school on a daily basis.
During the coronavirus pandemic, many educational institutions were forced to offer online-based courses in order to keep the momentum of their programs going forward. Lots of professional-based programs that traditionally rely on in-person learning, such as counseling, have begun to offer things like a Graduate Certificate in Counselling Online.
This has allowed many people who would otherwise be unable to further their education to pick up where they left off in their educational journey from the safety and convenience of their home. If you have never tried studying online before, then now is probably the best possible time to investigate the possibilities and benefits of this new phenomenon.
Bachelor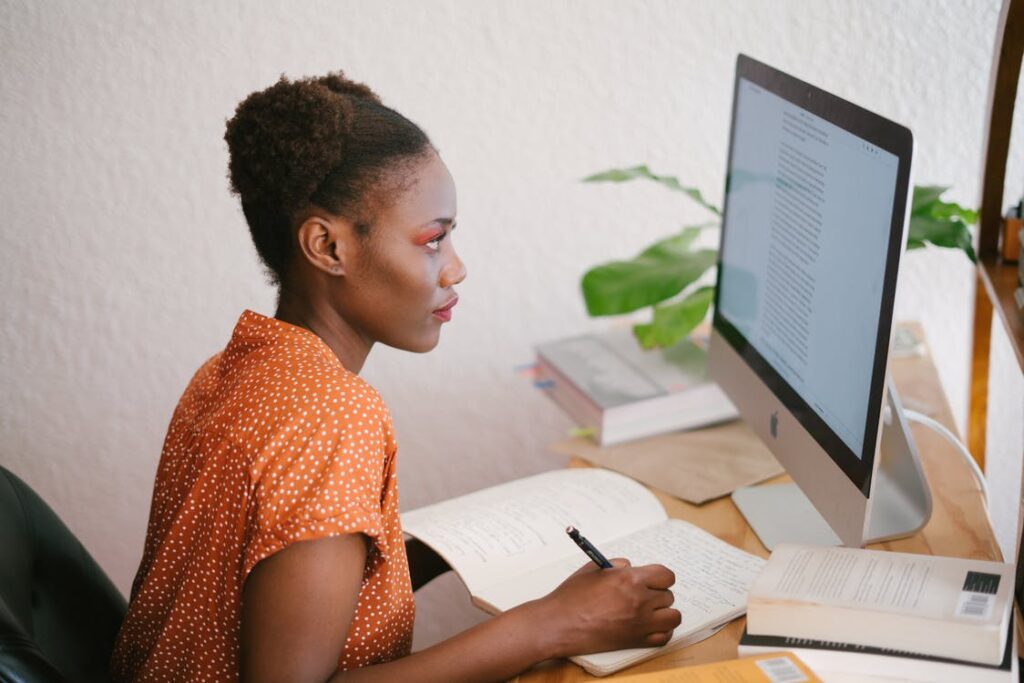 The first step to getting your higher education finished up is to try and get a bachelor's degree in whatever field interests you. Getting good marks in a bachelor's degree program can help to give you a firm grasp of the fundamentals of any topic before you move on to higher levels of education.
In order to apply for any kind of Master's degree, you will normally need at least a bachelor's degree in the subject or the equivalent in work experience and knowledge. If you have never applied to a bachelor's degree program before, then you should be sure to carefully read over the requirements for your program before you start filling out applications.
Passion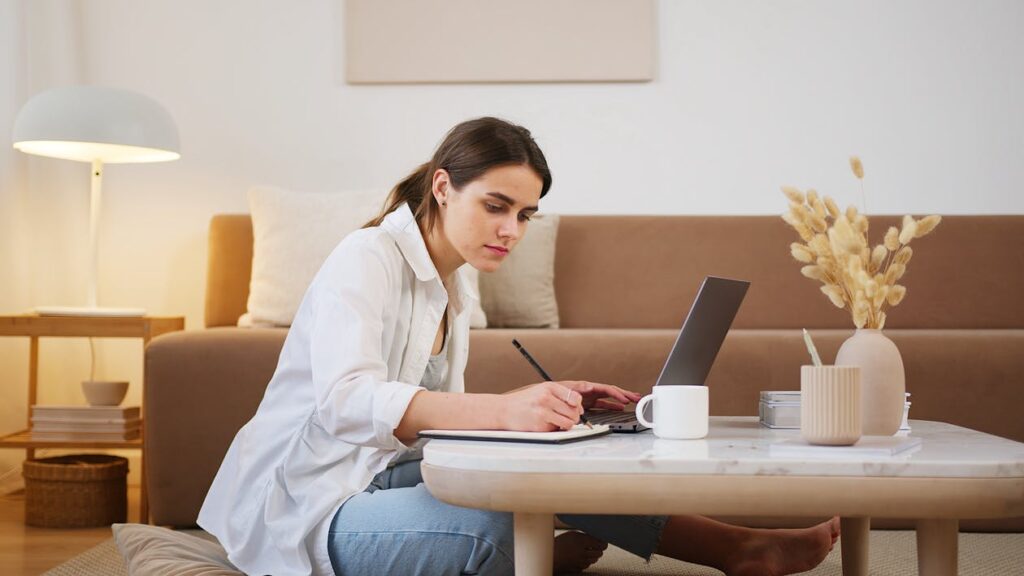 The best piece of advice to anyone who is trying to further their education is to become passionate about learning and the specific topic that you wish to learn more about. Having a passion for something will allow you to feel more energized and content when you are learning, and make it feel like less of an arduous task overall.
Passion will allow you to keep going and working hard when other people have already given up and stopped caring. Employers and educators can usually recognize passion in a person's work very quickly, so if you keep at it then you can expect to reap the benefits at some point or another.
After reading through some of the different tips and tricks listed above, the hope is that you have found some useful advice to help you further your education in the field of your choosing. Some career paths require years and years of schooling before you are ever able to make any real money. This can sometimes make it difficult for individuals to finish their education due to time constraints or financial issues.
By implementing some of the strategies listed above into your own life then you will find that you slowly but surely begin ticking off all the boxes towards completing your education. The time is never better than the present to get back on track to finishing your education.
There are only some of the best strategies for furthering your education listed above, so be sure to continue doing your own research and talking to people in order to discover the path that is right for you and your career choice.