LeBron James is an icon. LeBron James is a basketball legend. LeBron James is a household name. Whether you enjoy watching basketball, NBA betting, or any basketball-related activity, you know who LeBron James is. And his clout in the entire world vividly translates to his net worth.
Lebron James was born on December 30th, 1984 in Akron, Ohio. Lebron grew up to 16-year-old, single mother Gloria James. Lebron's biological father had left him before he was even born.
When Lebron turned 13 years old, he first attended St. Vincent-St. Mary High School where he would play high school basketball. Growing up, Lebron did not inherit a large amount of wealth, rather he grew up facing poverty in one of America's most underserved cities.
Contracts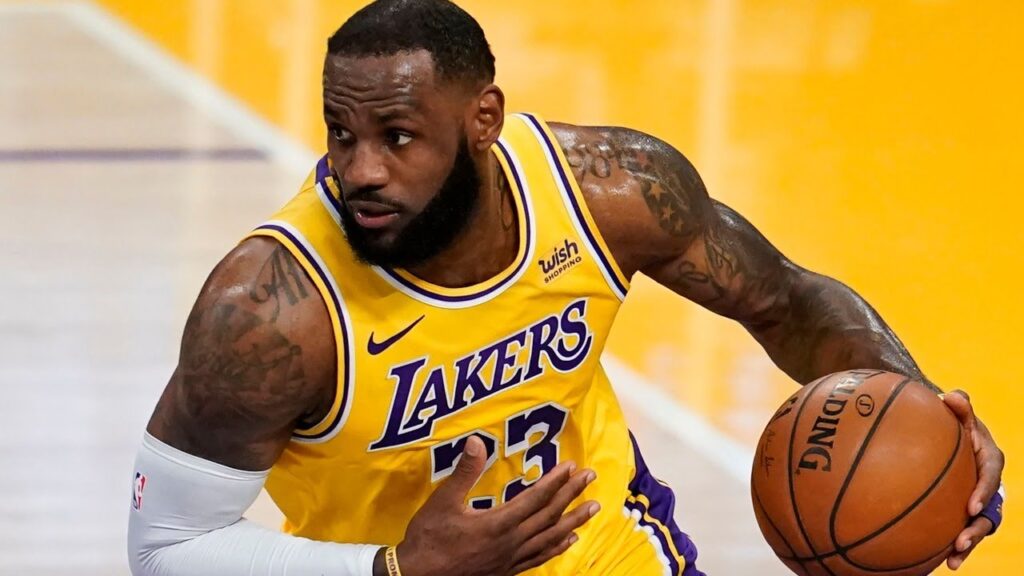 Lebron James was the first pick in the 2003 NBA draft to the Cleveland Cavaliers. It was June of 2003 when Lebron made his first NBA paycheck after being drafted right out of high school to the Cleveland Cavaliers.
His rookie salary came out to roughly $4,018,920. Impressive right? Well his game spoke volumes in regards to the dominance that would come in future years. In his first year in the league, LBJ won the NBA Rookie of the Year award and he became the first Cleveland Cavalier to ever do so.
After a tremendous 4 years in the NBA, LeBron proved why he deserved the big bucks. In 2007, he had his first double digit million paycheck. In 2007, Lebron James was awarded a three-year, $60 million extension which awarded him $13 million in 2007.
Then in 2011, came "The Decision." Lebron James released a televised special letting the entire sports world know that he would be taking his talents to the Miami Heat heading into the 2011 season.
In 2011, Lebron inked a deal with the Miami Heat for roughly $110 million over 4 years. He teamed alongside Chris Bosh and Dwayne Wade and won championships in 2012 and 2013.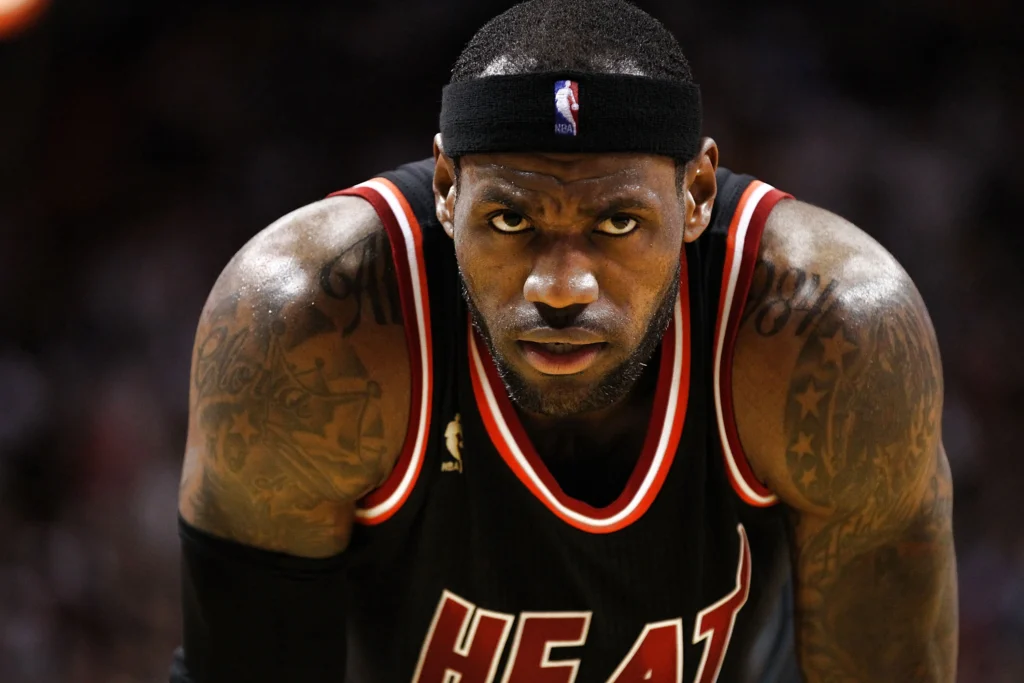 Then again after four seasons, Lebron decided that he needed another team change. For the 2014-2015 season, Lebron chose to join the Cleveland Cavaliers.
However, this contract was unique in comparison to his others. He elected to only take a 1-year contract so that he could earn more and more as the NBA salary cap rose every year.
Lebron did this throughout the 2015-2016 season where he won a NBA championship after coming down from 3-1 to the Warriors. After this season, he signed a 3-year, $100 million deal with the Cavaliers, which made him the highest paid player in the league.
Then before the 2018-2019 season, Lebron signed a deal with the Los Angeles Lakers for 4 years, $153 million. Then he signed an extension in November of 2020 which awarded him $85 million over 2 years.
Lebron Doesn't Just Play Basketball?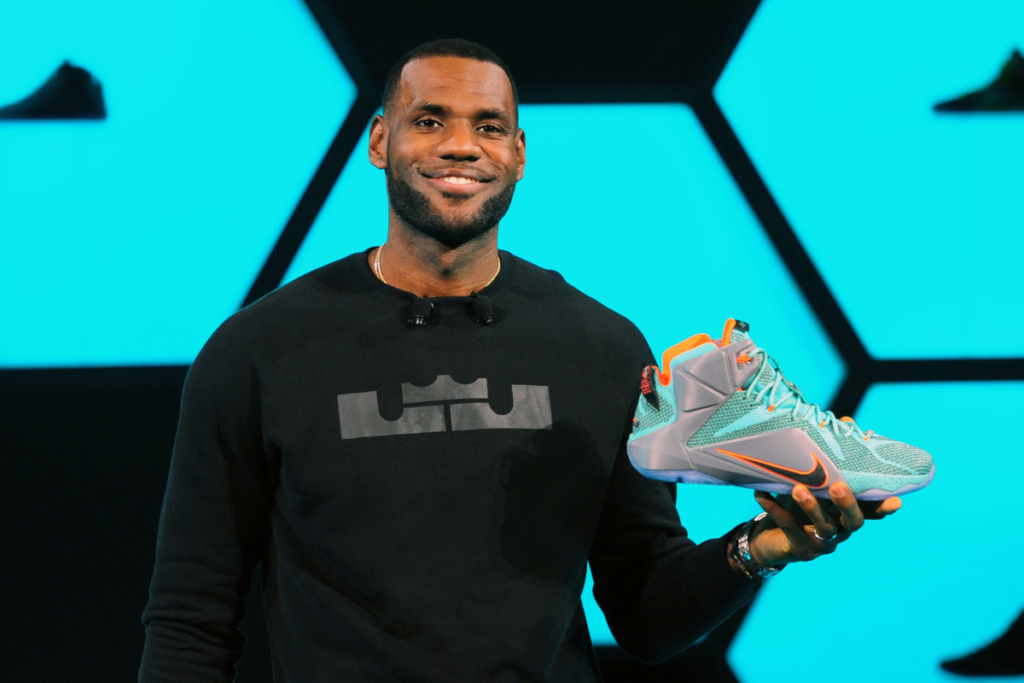 In fact, Lebron does not just play basketball. Rather he also spends a large chunk of his time working on his endorsement deals. Lebron has or had many deals with companies including Blaze Pizza, McDonalds, Beats by Dre, Microsoft, Coca-Cola, Dunkin-Donuts, Baskin Robbins, Samsung, Nike, and many others.
In May of 2003, Lebron had signed a few massive endorsement deals. The first one was with Upper Deck trading decks where he would receive $1 million for 5 years. In exchange, Upper Deck would use Lebron's image on their trading cards.
At the same time, Lebron signed a seven-year deal with Nike for his own signature shoe. No one ever thought a high schooler would ever sign such expensive deals. Furthermore, Lebron also signed an endorsement deal with Coca-Cola in 2003 as well.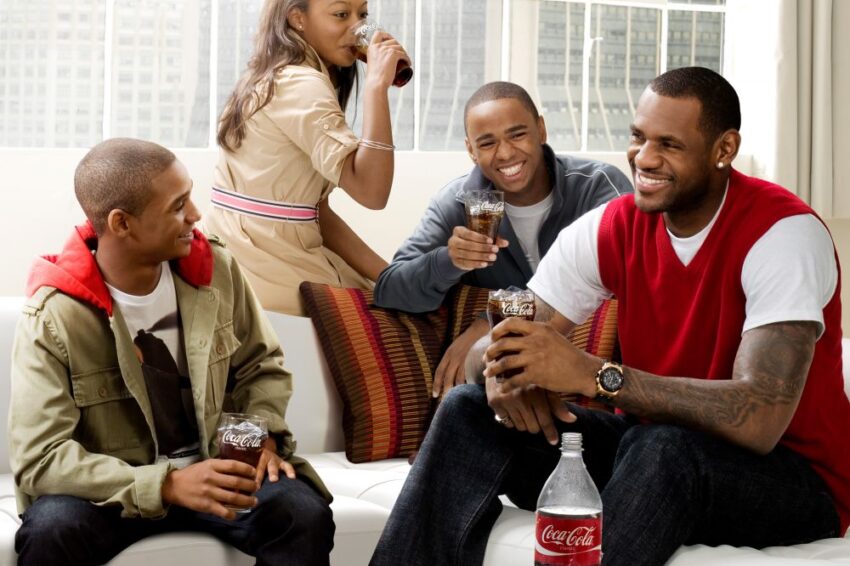 Lebron signed another deal in 2014 with Beats by Dre. After Apple had acquired Beats by Dre, Lebron received $30 million since he was a 1% owner and the deal was worth $300 million.
Furthermore, it is rumored by Lebron's former teammate Kendrick Perkins that Lebron made $700 million from Beats by Dre as a "silent investor."
In 2015, Lebron James signed a deal worth over $1 billion with Nike. This was the largest deal offered to an individual player and it was the largest deal Nike had ever had in history. This deal would last throughout Lebron's entire lifetime.
Conclusion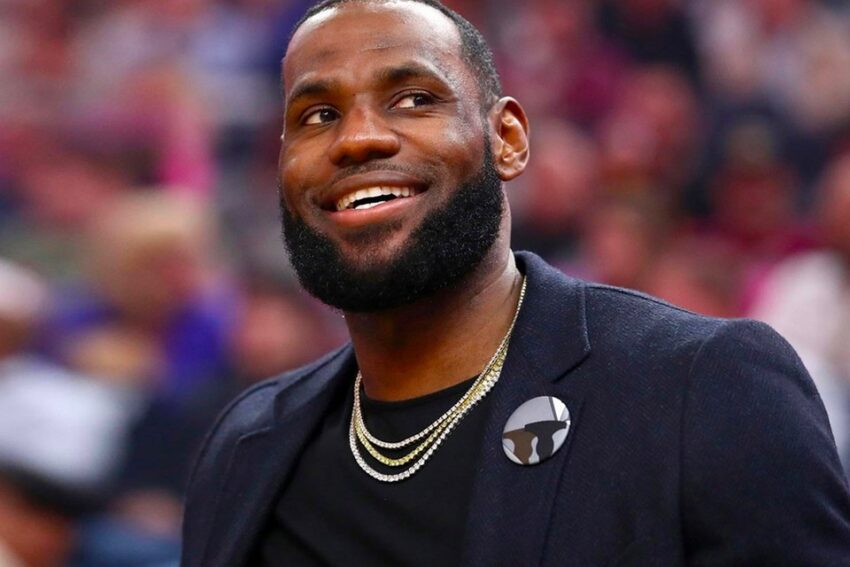 Lebron James has made his fair share of cash throughout his career and continues to make more. As of now, sources state that after taxes, expenses, and incomes, Lebron James' net worth stands around $850 million. Really mind blowing if you think about all the zeros and commas.