For some people, having long hair is their goal. Hair grows naturally, but some people have the challenge of hair breakage. Having strong and long hair requires maintenance. Like the other parts of your body, the hair also needs to be strong.
Besides, you don't have to worry about breakages when your hair is strong. Other hair conditions such as dried skull are also prevented by oiling the hair. Read on to find out about the tips to take care of hair:
1. Include Iron in Your Diet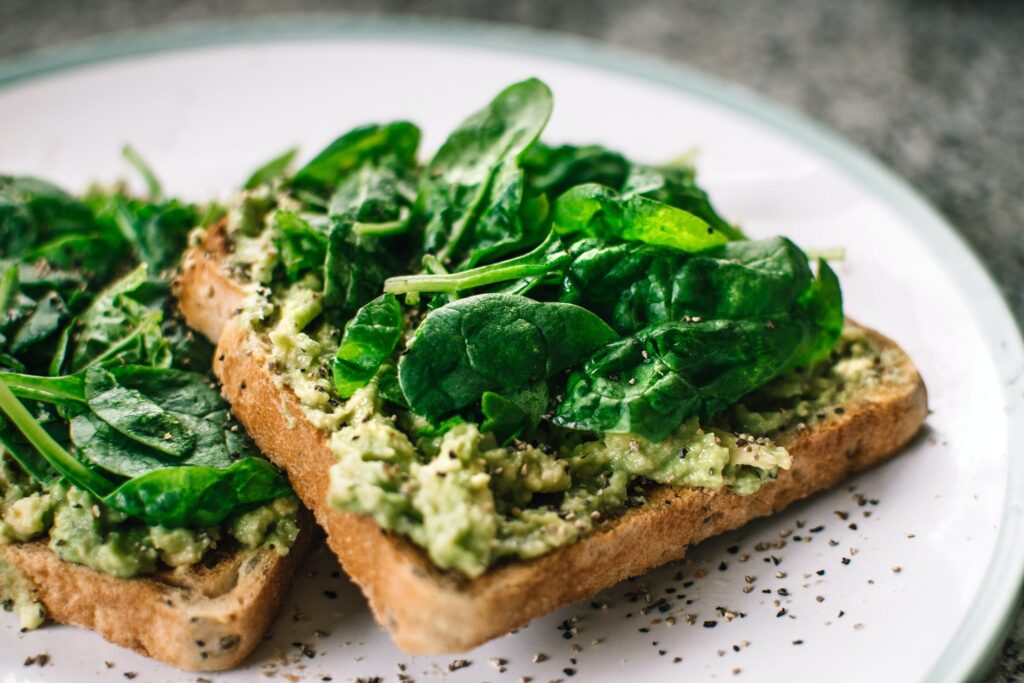 Having an iron deficiency can make your hair break. To prevent hair loss, you need to increase the amount of iron in your diet. It helps if you eat foods rich in iron also take iron supplements to increase iron in your body.
Remember, it is easier to fix hair breakage to prevent total hair loss. In case you notice visible hair loss, it is best to increase iron sources with foods like spinach and pumpkin seeds. Remember, you need to get your doctor's advice before going for iron supplies since too much iron can be harmful.
2. Change of Hair Style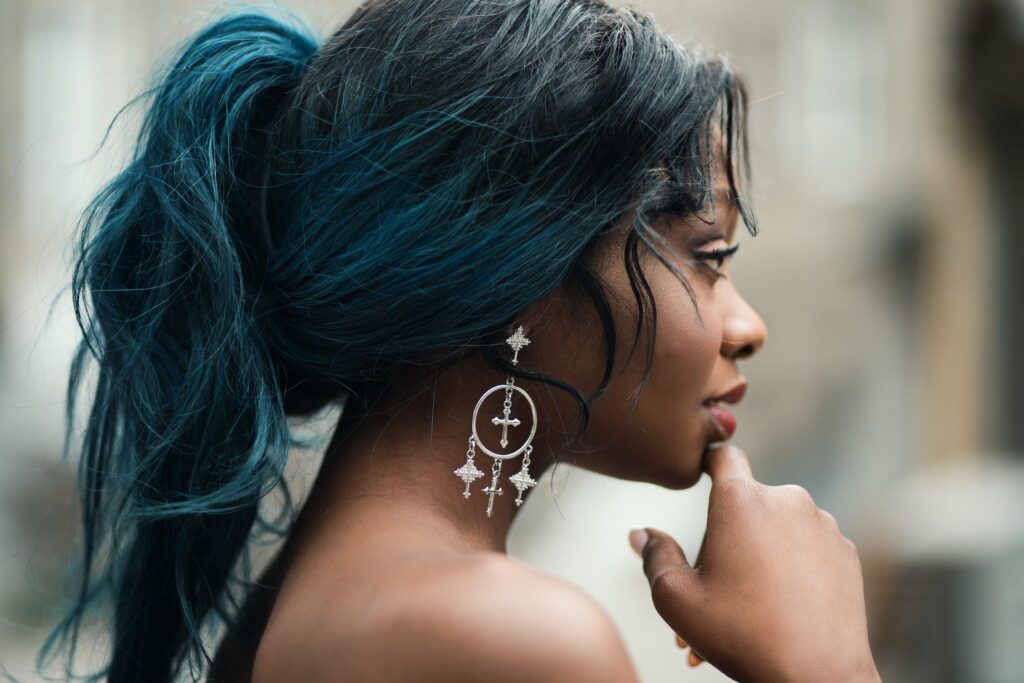 You have the same hairstyle for long strains your hairline. It is best if you change your hairstyle frequently to prevent hair loss. Besides, some accessories like rubber bands can cause hair breakage, so minimizing their use will help.
The continuous use of hair accessories may also strain your hair roots, so it helps if you wear your hair free after some time. If you like braiding, avoid tight braids as they tend to pull off your hair. After braiding, you also need to avoid holding them in a tight pony to protect your roots. If you are one of those people who use hair growth tablets, ensure you follow the instructions on the pack to prevent reactions in your body.
3. Avoid Excessive Brushing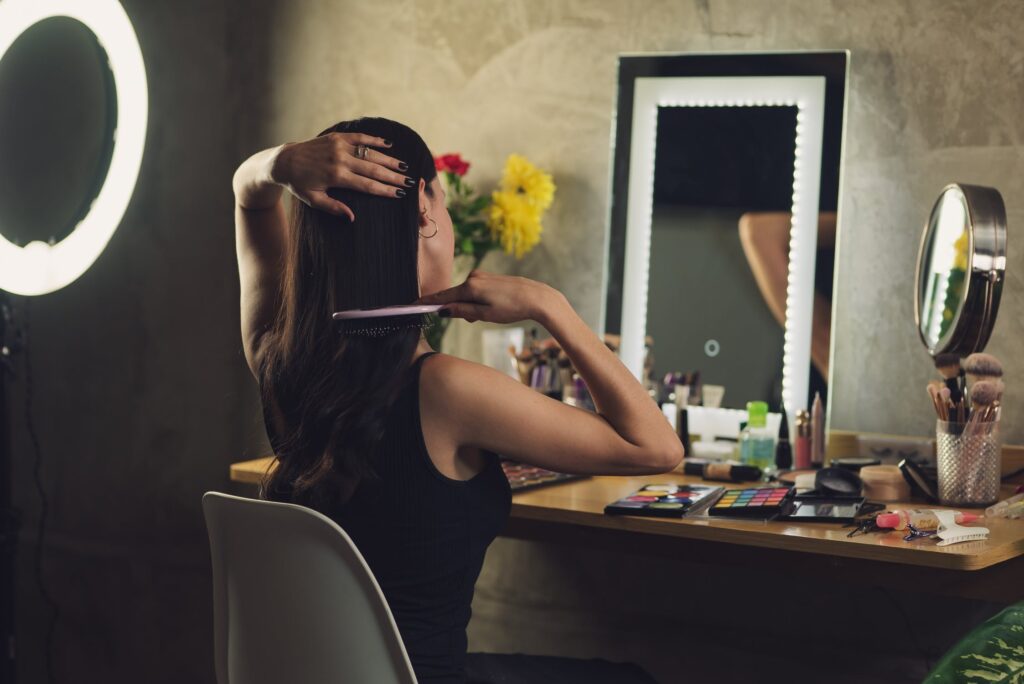 Have you ever looked at your hairbrush after grooming? You will find that a lot of hair has remained on the brush. Vigorous grooming breaks your hair strands, making them thin. The best remedy to recover broken hair is to leave it alone for natural growth and replacement. The type of brush you use also determines how much breakage you will have. When you use a fine brush, breakage will be less compared to a big brush.
4. Get Professional Hair Stylist and Analyst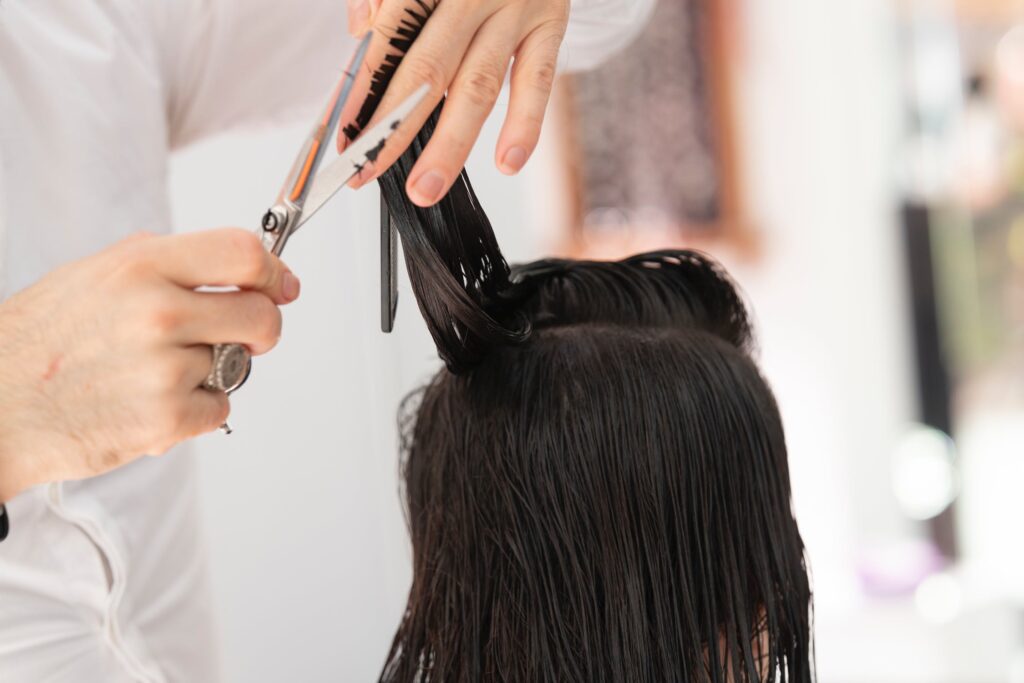 If you need to cut your hair, it is best to consult a professional hairdresser. Someone qualified in hair matters will examine your hair first before recommending a product to use. It is best to give the stylist a review of your hair and scalp and the products you have been using. Similarly, the analyst needs to determine the cause of your hair loss by studying your scalp and hair before recommending treatment for you.
Conclusion
There are many ways of supplementing hair growth, and taking hair growth tablets is one of them. Apart from the artificial remedies, you can also opt for natural remedies like air drying to avoid brittle. Rubbing your hair forcefully with a towel is also not a good idea as it makes your hair tangle and later breaks when you are combing.