Tutoring – A Good Career or a Passing Hobby?
Being a tutor is rewarding. Along with the natural talent for explaining and simplifying concepts, you've probably noticed your wish to help someone in need is almost always present. Aspiring tutors often have one thing in common, and that is a deep understanding of a given subject.
If you fit in this category, welcome! Tutoring is a praiseworthy career, and tutors are known to possess vast knowledge, work hard, and have excellent interpersonal skills. If you've felt drawn to teaching and explaining what you already know, this is for you.
A lot of aspiring tutors unknowingly started their careers quite early in life, maybe even high school. How come? They'd often hear questions like "Can you help? I need help with my homework" from their classmates. This website offers 24/7 affordable homework help – or you could roll up your sleeves and start laying down some concepts! You could redirect them to this site https://paperwriter.com/math-homework-help
Tips for Aspiring Tutors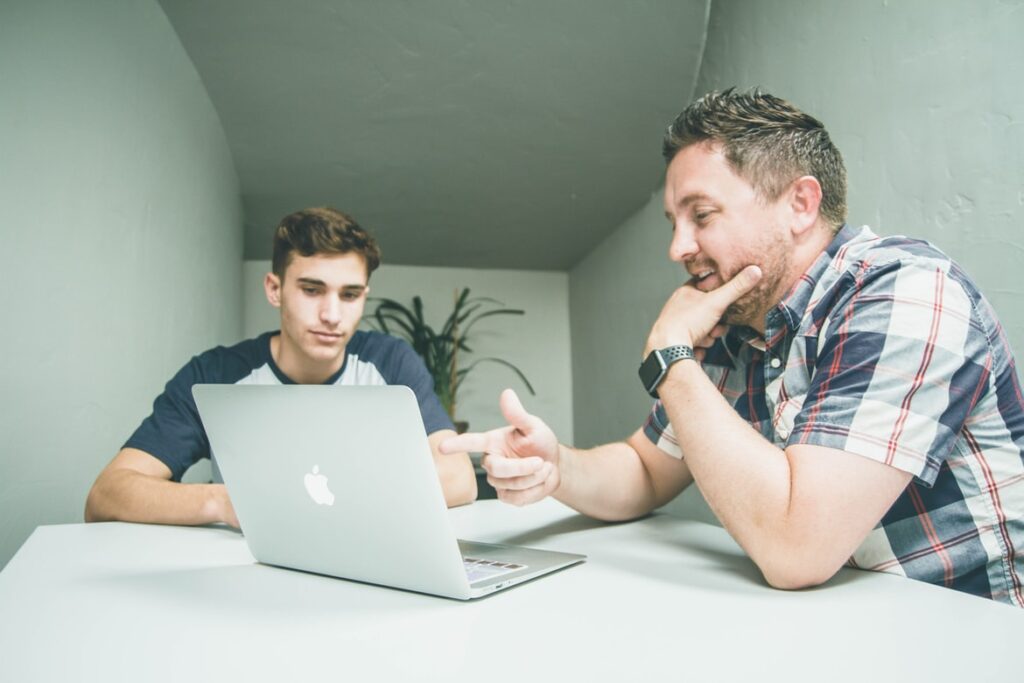 The following tips are for all aspiring tutors – and in all fields, sciences, and topics. And it doesn't really matter if you've felt a push into the tutoring waters from childhood; all you need is a will to teach. So, let's get into some tips to help you do just that!
General Tutoring Practice
These 5 tips are general ones, relating to almost every tutoring session out there. They relate to your attitude and behavior as a good tutor. It's important to master these, as attitudes and behaviors engage your students during the session. If you don't currently have a client, or maybe just starting, practice these with your family, friends, and yourself.
1. Be a Good Listener
You may not have expected this one, especially at the top of the list! Being a good listener is the key to getting to know your clients better. Not only is it important to carefully listen to what they have to say, but it's vital to hear what they really mean.
Sometimes, student's "Can we take a break?" may be coming from the complexity of the subject you're going through. Or from sheer boredom. It's vital to really hear them and adjust your teaching accordingly.
2. Go Slow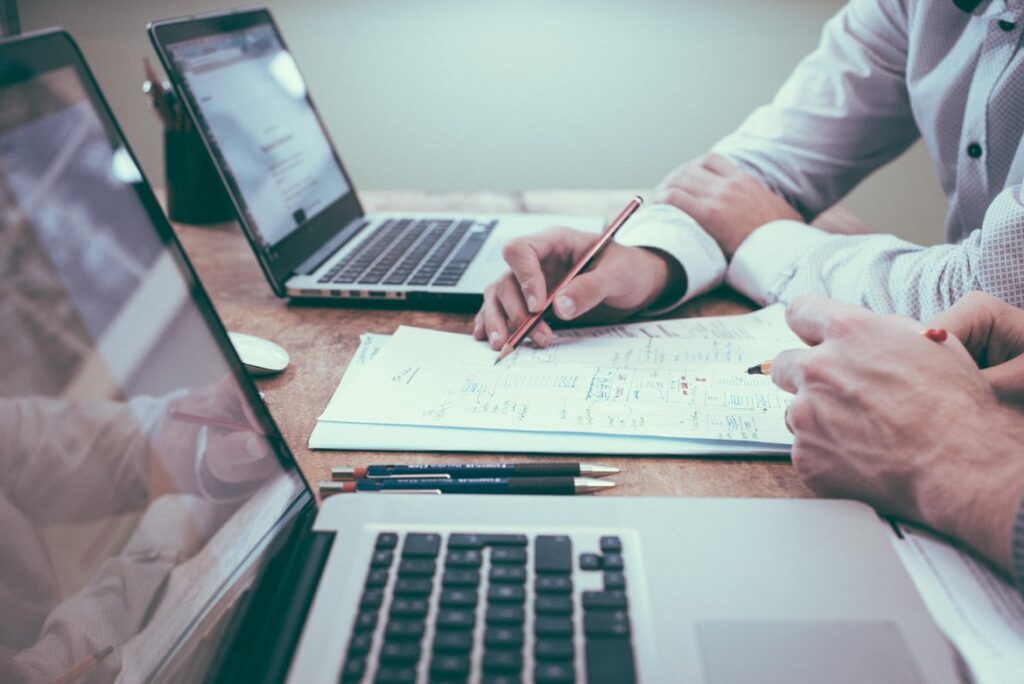 Teachers often have to deal with this one. Their mind knows each and every aspect of the subject they're talking about in extremely fine detail. They're not even considering it complex or complicated to grasp; they sometimes just keep explaining at their own pace.
Try to go slow and ask questions such as "Did you catch that? Would you like to go over it again?"
3. Be Patient
Another concept worth grasping – not everyone learns at the same pace as you. Some may put the pieces faster than others, but it's crucial to show patience no matter the situation. With patience, you can determine the pace at which you'll go through concepts that'll benefit both you and your curious client.
4. Teach How to Learn
"But I'm here to teach my subject!" We hear you. But look at it from this point of view – during the time you spent learning the subject, you for sure developed some sort of connection with it. For example, you may be able to predict some concepts, guesstimate the time references or possibly explain something new with things you already know.
That sense of a subject is a great tool to understand it better – and try to show it to your student. It'll help them learn much faster and with much more vigor!
5. Be Flexible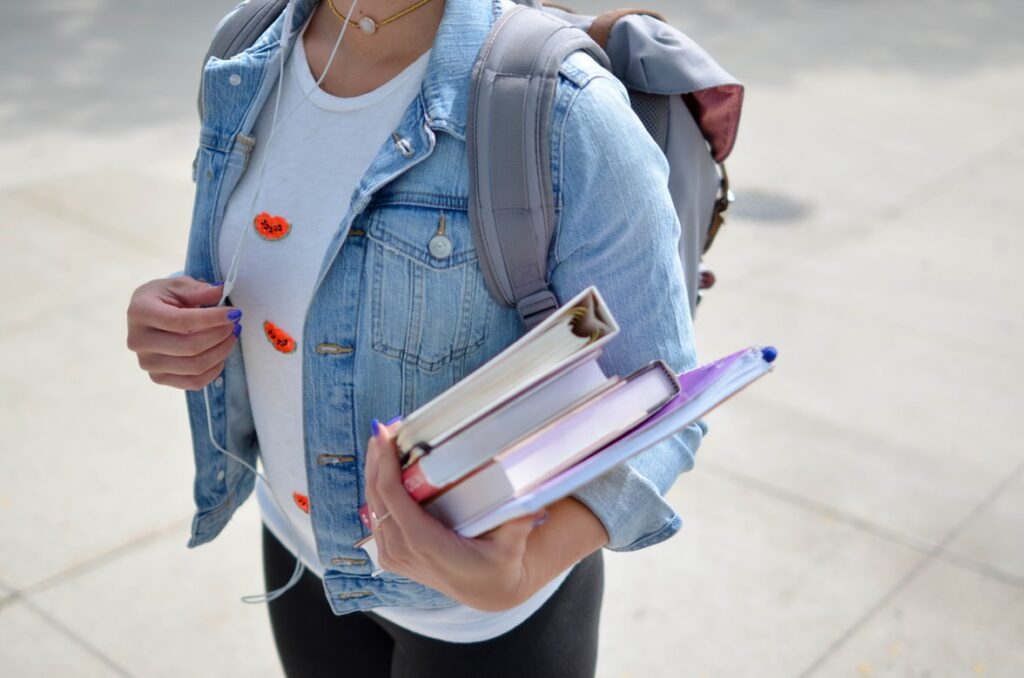 Not just if you're a yoga tutor! Flexibility in your schedule, learning style, and planning provides a feeling of security and professionalism. Being stuck up about your busy schedule may come off as unpleasant.
This piece of advice is especially handy when you're starting with your lessons, and you're trying to find your perfect rate and tempo. If you're a bit scared to start, or even if you are having doubts – prepare for the next 5!
First Session Advice
6. Introduce Yourself
This one may be the most obvious. It'd be easier if your client already knows something about you if they booked you through your site, for example. On the other hand, going on a blind session may cause anxiety and stress.
To outsmart your fight or flight instincts – try these:
Dress to impress.
Arrive on time.
Be (or seem) confident.
Talk in a relaxed and calm manner.
Make sure to remember their name!7. Ask Questions
They're not only great for seemingly never-ending silences. Questions are an excellent way to get to know your student better and establish a connection. And don't start with teaching questions right away; get to know them as a friend.
8. Assess Their Current Level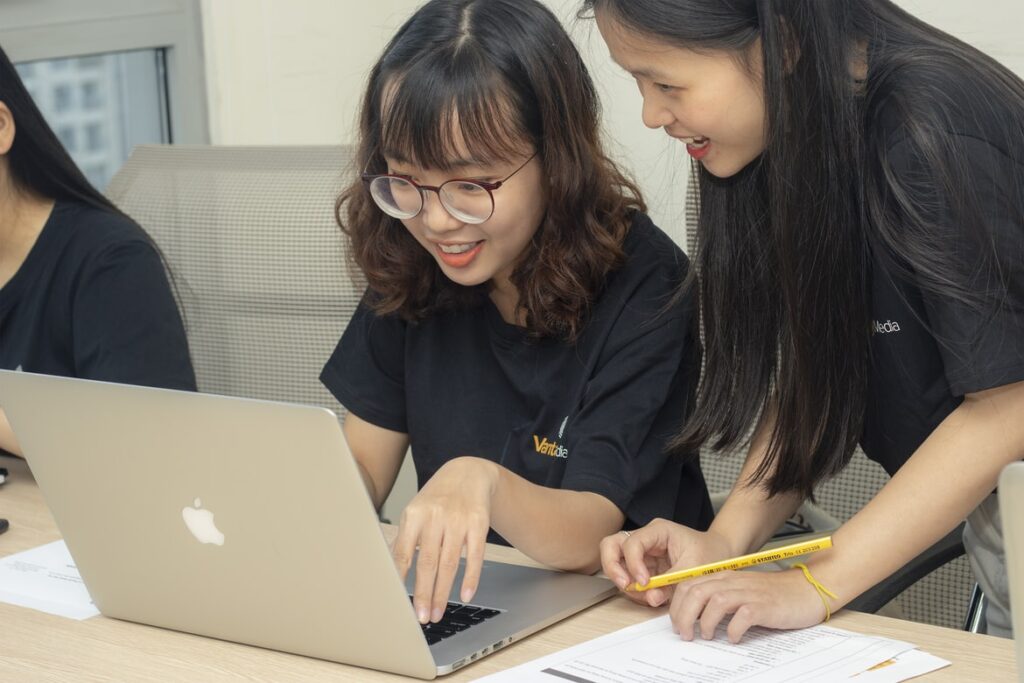 The next part is determining where they are in terms of subject knowledge. You can again ask questions or simply talk about what they learned and how well it went. This step is crucial in deciding how fast or slow you have to go and how and when your next sessions will play out. Now is the time to start planning the curriculum!
9. Explain How This Will Go
It's important to make your client know what they're a part of. Feel free to explain what topics you'll cover, in what way, and when. Make sure they're comfortable with that, and they're ready to tackle the challenge.
You can, to demonstrate, learn a new tiny bit together. Or even leave some homework – but not too much, to leave a good first impression.
10. Get Ready for the Next Lesson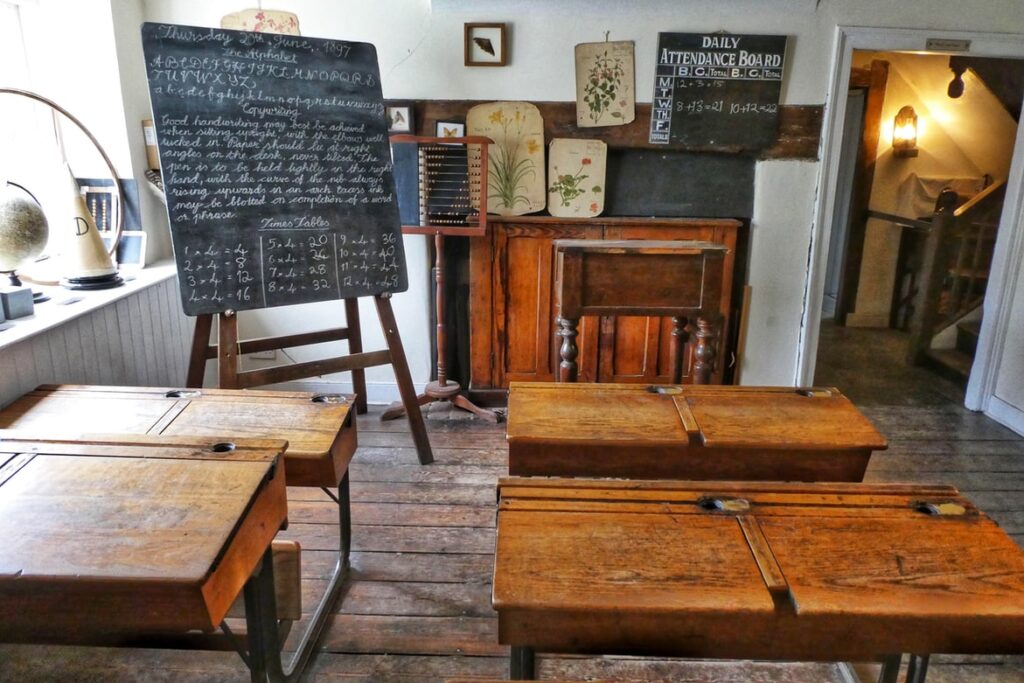 The closing of the lesson is equally important to its opening. Make sure the topics were understood, everything was clear, and your student was happy. After that, book the time and place for the next lesson and briefly go over what you'll cover. It'll make your session well-rounded and enjoyable.
Closing Words
Being a good instructor is no easy feat. Constantly learning and improving while helping your tutee do the same is pretty challenging. But that doesn't make your career any less noble or applaudable. You're helping other people achieve high levels of knowledge and expertise that'll for sure help them in their academic or career-related pursuits!
So, anytime you feel like you're losing motivation, remember the famous words from an American poet Mark Van Doren:
"The art of teaching is the art of assisting discovery."