Gone are the times, when teachers used only textbooks and guides for lecturing and explaining the academic subjects to the class. With that growth in technology, more inventions, and advancements in science, education has evolved a lot.
Now tremendous teaching and learning resources are available to the teachers and learners respectively. One of the best technical and audiovisual tools is educational videos. For better teaching and learning experience, understanding, and class interactions, educational videos help in several ways. Let us discuss some of its benefits in detail.
Benefits of educational videos
1. Better learning and self-paced experience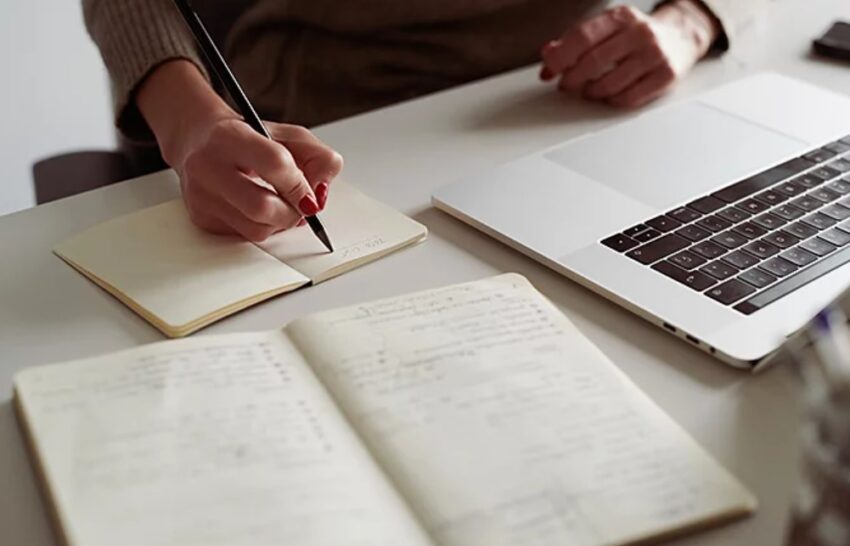 In a traditional classroom, if you missed listening to what the teacher was saying a few seconds ago, there is no source to listen to the same wordings again. Even if the teacher will repeat it to you, alterations in words are common.
Also, if a teacher speaks too fast, you can't process it easily. But with the help of video-based content, learning becomes much better. You can watch the video as many times as you can. This helps students to grab the topic better.
The facility of re-watching helps students to watch the content multiple times. By using any education app you get anytime access to educational videos. Also, you can pause the videos in between to understand and store the information in your mind.
By pausing in between, you can jot down the important pointers, can make notes, and think better. If you couldn't hear anything properly for the first time, the forwarding and backward of the video can also be done.
2. Make teachers technically advanced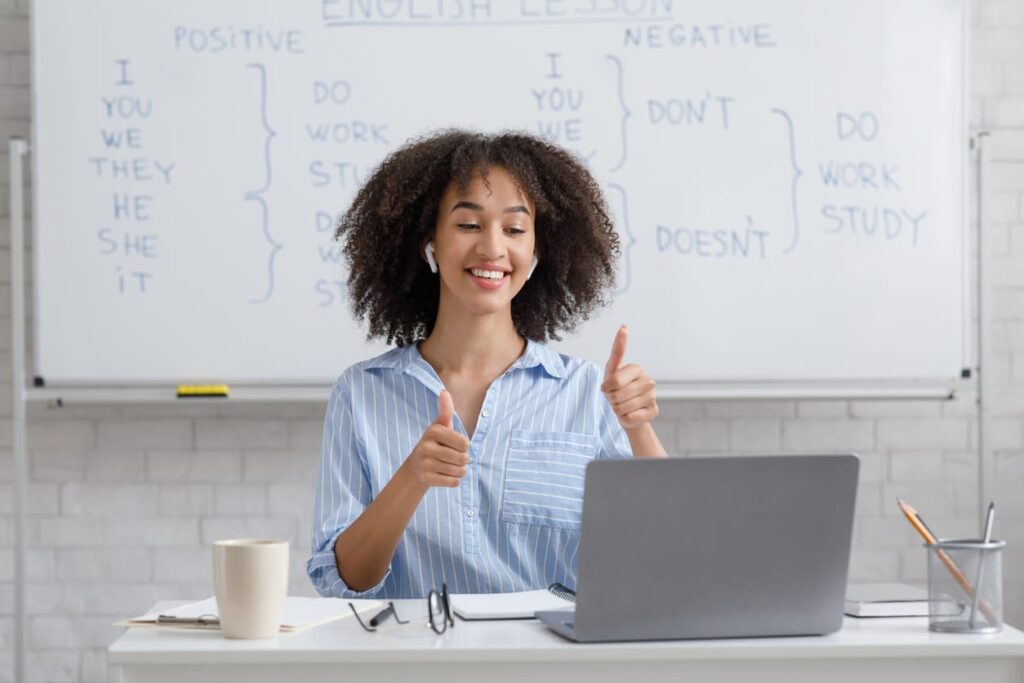 The traditional classroom where a teacher lectures using a textbook and guide is not suited for the growth and development of teachers as well as students. In the digital era of technology, education is no more conventional and teachers need to become technically advanced too.
With the help of using educational videos for teaching, teachers use advanced educational resources which help them to grab good technical understanding. Creating videos, or downloading them from online sites, apps, and YouTube, help teachers to learn many technical features. They learn to use computers and mobile applications better. This adds to the qualities of a good teacher. Their classroom also becomes digital and advanced.
3. Enhances class engagement
We all know today's generation of children is highly involved with technology. The printed pages, books, and guides are not very engaging for them. But the digital and visual learning content attracts them a lot. When a teacher uses educational videos to teach, class engagement is increased.
By this audiovisual tool, students find the taught information to be attractive and interesting. The increased interest level makes students listen better. This improves their understanding level. With a good level of understanding, students participate in the classes more. With more interaction with teachers and students, overall class engagement is increased.
4. Make difficult topics easy to understand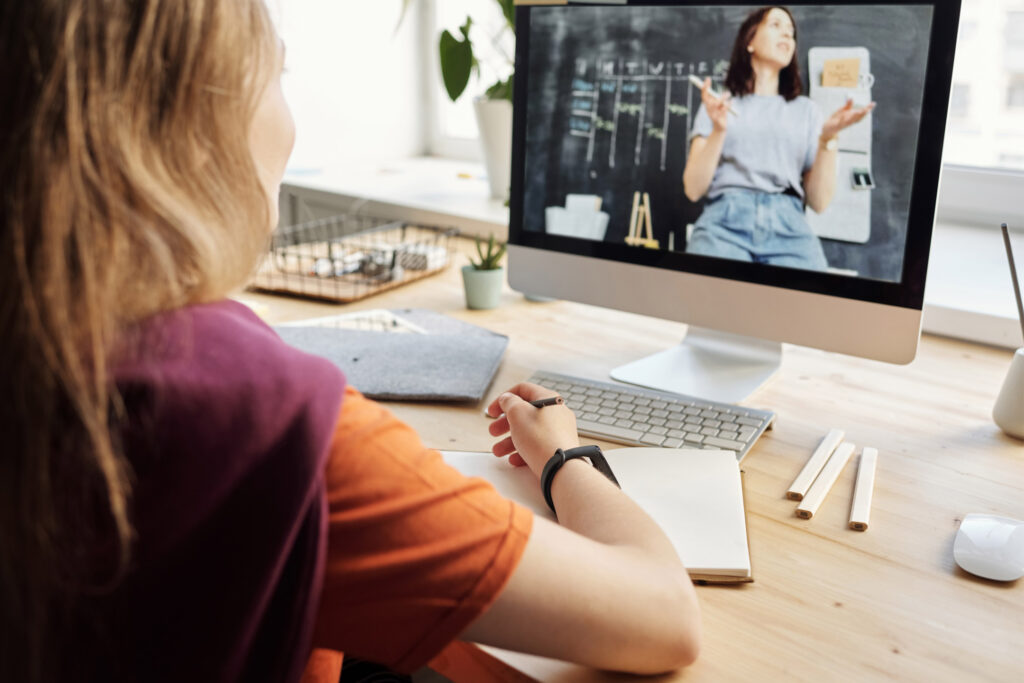 Imagine a science topic of respiration learning from books. The detailed organ systems, biological terms, and details become difficult to understand from a book. Or imagine learning a lengthy history lesson from your history textbooks. It becomes quite difficult to cover.
But with the help of visualization, and educational videos, the tougher topics become easy to understand. By watching a history lesson from a video, the pictures, visual notes, 3D images mixed with audio become easy to understand for learners. The easy understanding helps students to grab and comprehend the information better and quicker.
5. Easily accessible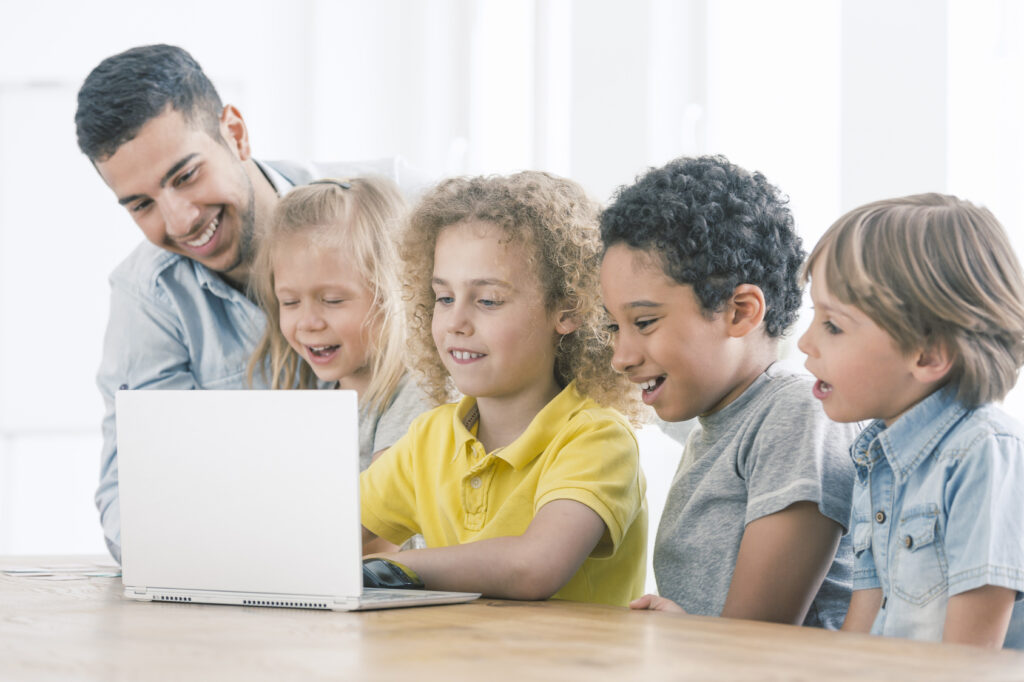 There are no tough procedures, and costs involved in accessing the educational videos. Students can access the education videos free of cost from one of the most famous video applications which are YouTube. From here, teachers and students can easily view and download the desired educational videos. Along with it, many online teaching sites, and online apps, regularly upload video content, which students can access easily.
Learners and educators can use this video content at any time and from any place. It is very cost-effective too. By using videos for learning, students don't have to buy more reference books and guides to understand the topics. They can access several videos which not only help in understanding the lessons but also prepare for exams. You can access the videos which provide you with questions and worksheets for revisions and tests.
Conclusion
By reading the above-mentioned information, we can make out that educational videos are one of the best resources for better teaching and learning. All the learners access these videos to understand more and perform high academically. Teachers can also use video content to enhance their teaching quality and impart the best education to the students.