Flowers are one of the most beautiful gifts that one person can get. It's the universal gift you can choose, and you will never be wrong in your choice. This choice would be perfect for every occasion, whether it was a birthday, graduation, or simply wanting to surprise someone without any occasion. Today we will share several tips on how to send flowers as a birthday gift and surprise your dearest.
Sending birthday flowers is one of the simplest ways and gifts with which you can wish someone a happy birthday. This choice is so simple and easy, and we believe that you will make someone's day and make them happy and joyful.
1. Organize the surprise of time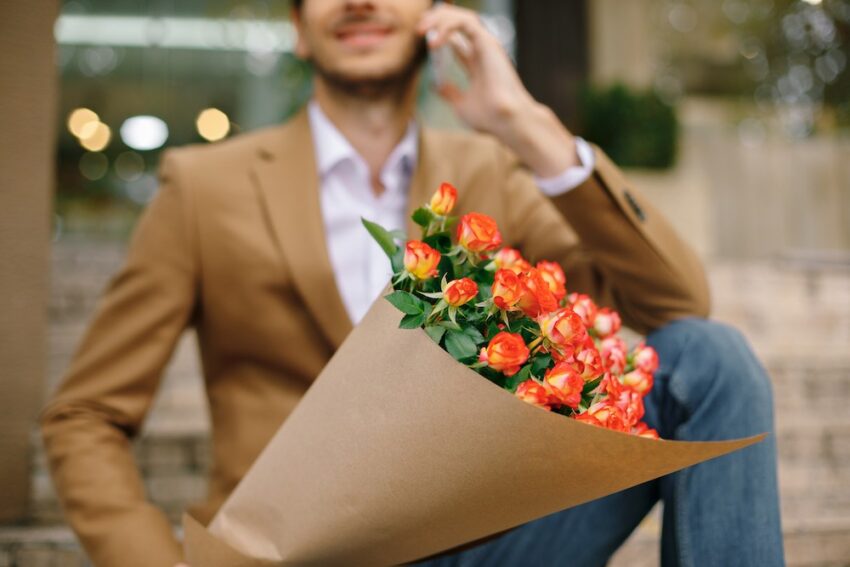 Do not wait until the last minute to select the perfect gift for the dearest, but do it a few days earlier. Make a good plan that will be successful and you will realize it on time. The person for which the flower arrangement is intended will appreciate the work you have invested to organize this surprise.
Think good what floral arrangement you want to give away, which florist will be your choice, what message will carry a card that will be attached to the flowers, and so on. The better organized you will be, the greater the surprise for your mother, sister, girl, friend, and so on.
2. Find the ideal florist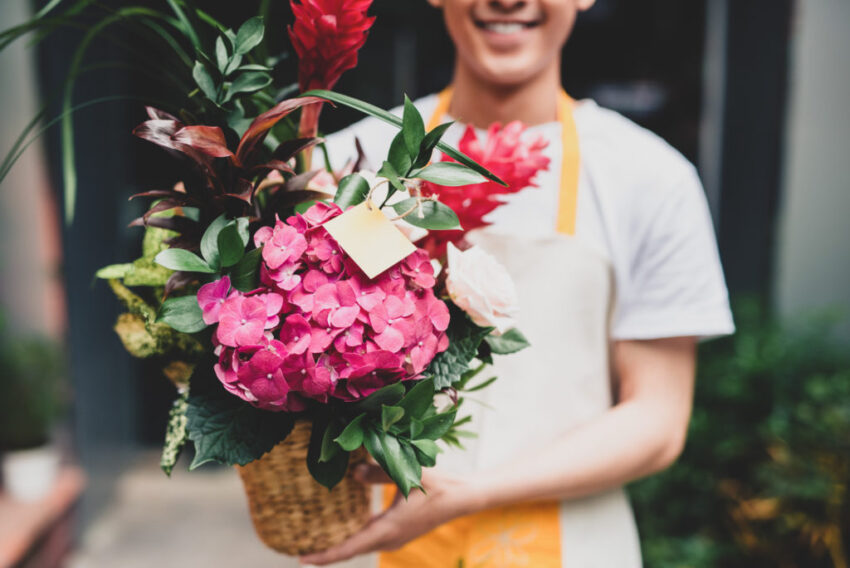 Today it is really difficult to do this because there are thousands of flowers shops and it is difficult to decide which one would be your choice. But your task is to find the right one. Open the browser on your mobile and find the closest florists in your surroundings.
Go to the address and see their bouquets offer and the arrangements they offer. Inform yourself about the manner of delivery, can you order online, whether they have their delivery or use courier services for this purpose.
Ask if you have the option yourself to create the bouquet, or they already have several options from which you can choose. Once you visit all florists nearby and find your answers, it's time to choose the florist who would be perfect for you.
3. Choose the ideal bouquet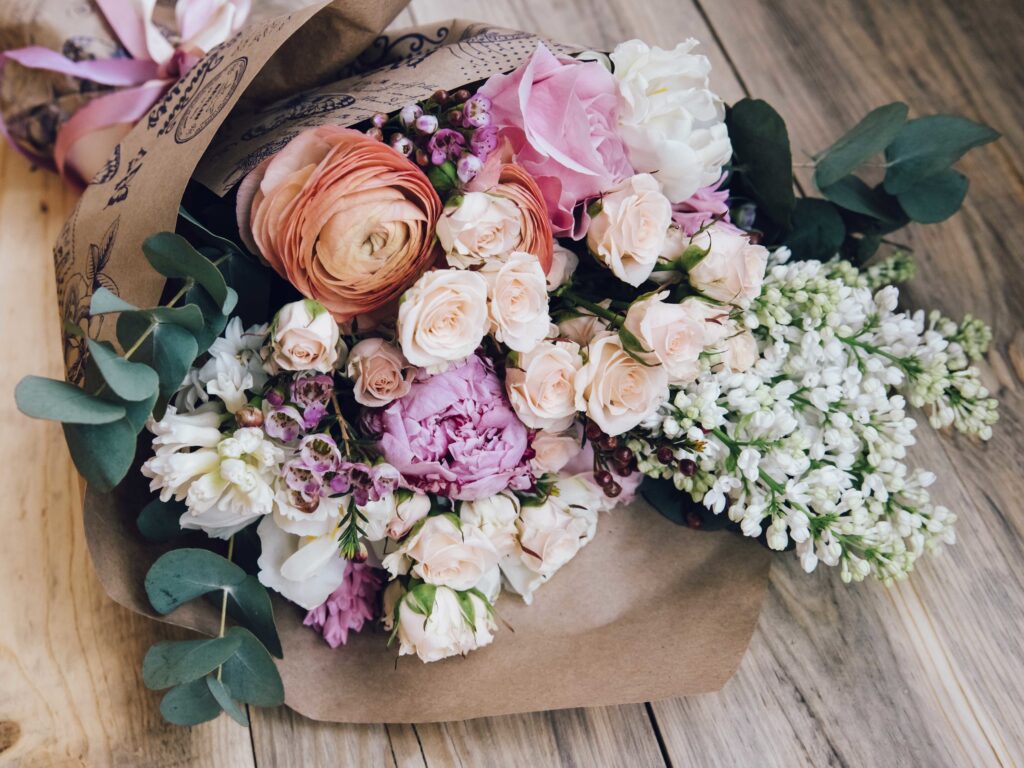 Once you find the right flower shop, it's your turn to personalize the gift. What type of flowers would you give away? The answer to this question would depend on a few things. Does the person you choose the gift already has a favorite kind of flowers?
Is it about a relative or person you are in a love relationship with? We can suggest if the gift is for your girlfriend or wife, choose roses because roses are the symbol of love. You can arrange for roses delivery and get it delivered to the desired address. If you choose a gift for a friend, mother, or sister, you could make a combination of orchids or tulips that you will find in various colors.
4. Personalize the gift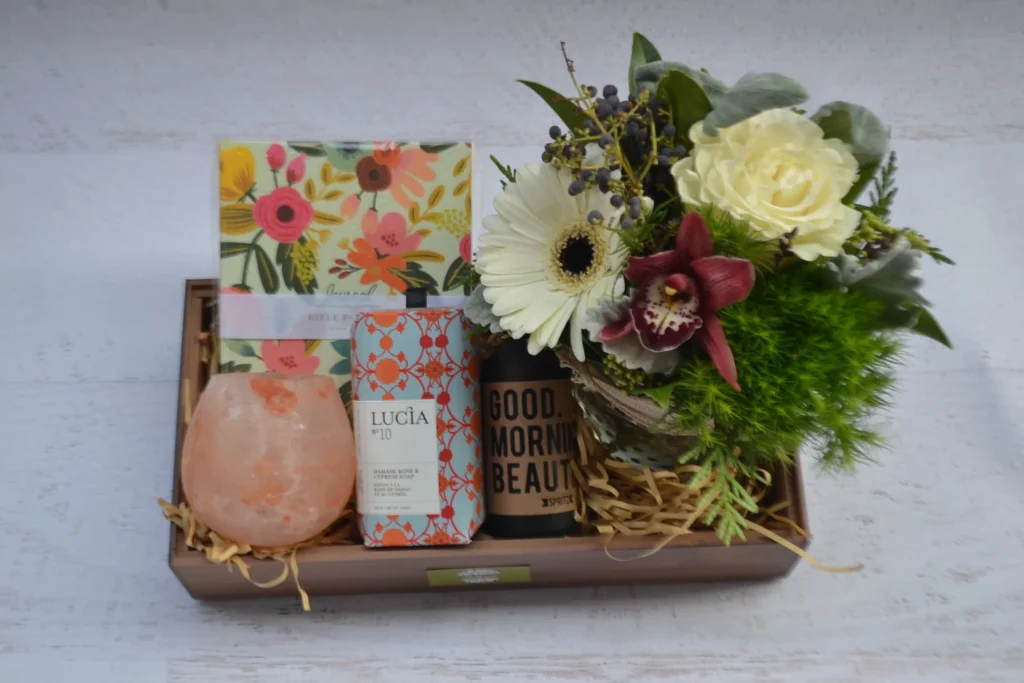 Bouquet flowers would not be a sufficient gift for your dearest. Although this simple gift would make the recipient happy, consider personalizing it. A good idea would be if you take a wooden box that will be composed of a flower arrangement and a gift plus.
We recommend in the box add a bottle of wine, crackers, or snacks, as well as the favorite chocolate of the person for which the gift is intended. Do not forget to add a card with your message, wishing them Happy Birthday.