Not everyone can qualify for Medicaid even when it seems apparent they could use it. Nonetheless, if your income is higher than the limits set for the plan, you can still receive the benefits.
How is this possible?
By enrolling in a pooled income trust, you can receive Medicaid and pay for your daily costs at the same time. Therefore, a pooled trust can provide a solution for you if you are older or disabled and receive an income that goes over Medicaid's income restrictions.
The New York State Medicaid Plan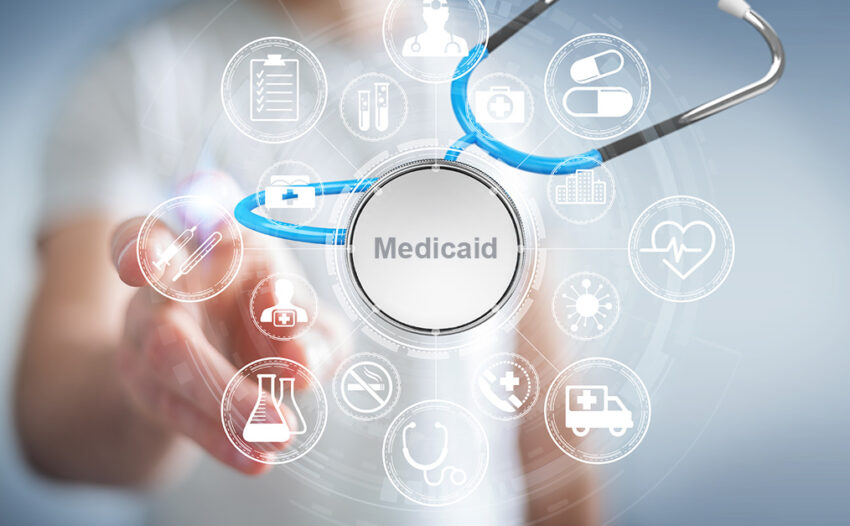 The New York State Medicaid income plan is designed to pay for the health care services for people who have lower incomes. According to the National Institute of Health (NIH), Medicaid, nationally, enrolls about 23% of the people in the U.S. and supports 17% of the expenditures for coverage.
Therefore, this low-income-based health plan relies on both federal and state regulations to operate. The federal government establishes guidelines for enrolling people and sets up the services covered.
Around 50% of the enrollees in New York, depend on the Medicaid program for long-term care. Therefore, if your income is more than the imposed limits set for Medicaid, you may feel discouraged, especially if the excess is not that much above the state's income cap.
New York's MLTC Waiver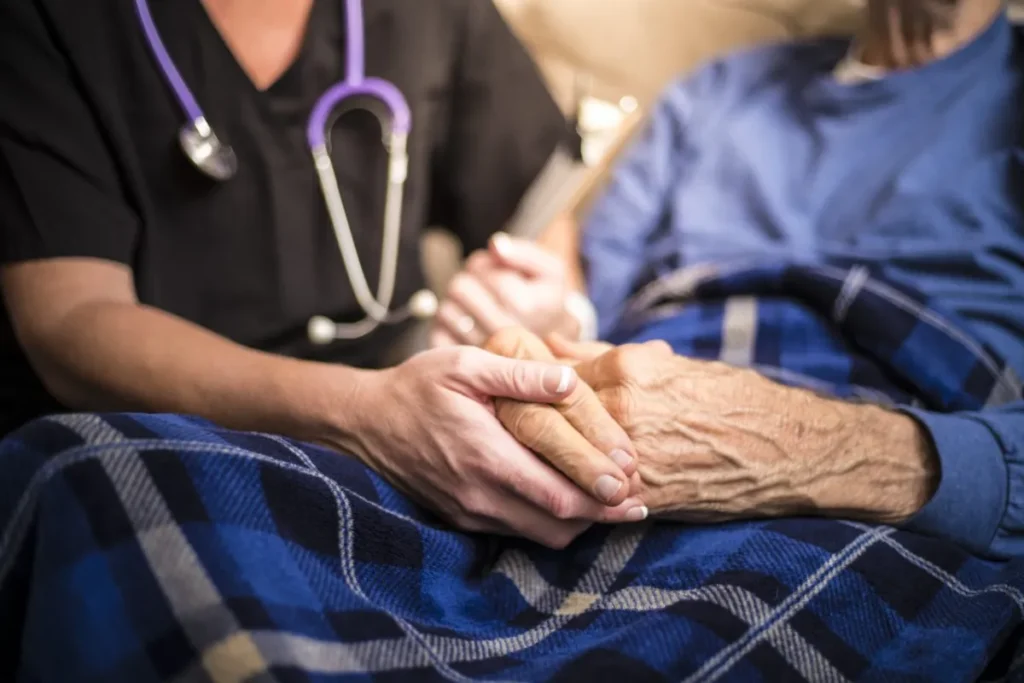 Also, New York offers a managed long term care (MLTC) waiver for seniors who need skilled nursing care but want to receive the care at an assisted living site or in their home. If their income, say, is $50 above the Medicaid limitation, they may not know they can receive the care.
You can realize this option by enrolling in a pooled income trust – a program that enables you to pool your additional income with others so you can receive Medicaid and pay for the costs of daily living. Organizations, such as KTS Pooled Trust, offer this Medicaid alternative.
Receiving Care at Home – How a Pooled Trust Can Work for You
For anyone who wants to receive care in the home, a pooled trust provides a solution to gaining Medicaid eligibility. Managed long term home care supports a patient's independence and allows them to receive amenities, such as personal care assistance, at-home meal delivery, and adult day care services.
The Difference Between Medicaid and Medicare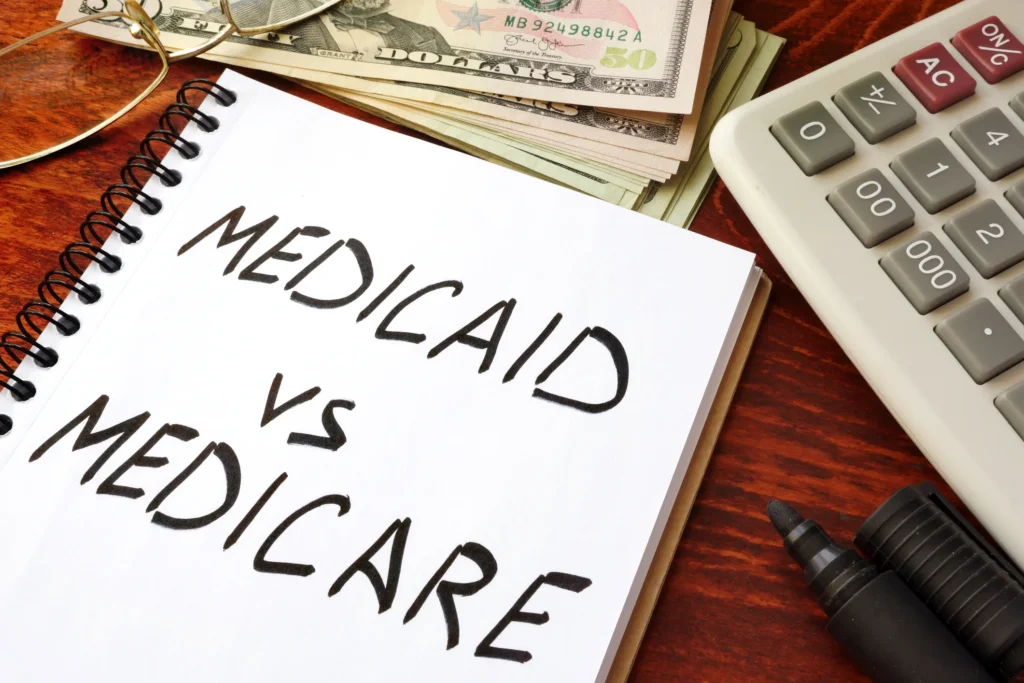 A pooled income trust provides a resource for anyone who is at least 65 years old or who is disabled and has been denied  Medicaid benefits due to income. It's important to note this factor when comparing Medicaid with Medicare.
While Medicaid offers healthcare services that are income-based, Medicare, its "cousin," provides healthcare services that are based on age.. People of all income levels can use Medicare to pay for hospital stays or outpatient medical services.
Therefore, it's  important to note the distinction. Medicaid is an income-based healthcare plan designed for low-income applicants while Medicare serves the healthcare needs of all seniors who are 65 years old or older.
Explore Your Healthcare Options Now
Do you believe you can benefit from learning more about a pooled trust? If so, review the benefits for yourself. People are living longer nowadays. Therefore, it's important to explore your options when it comes to receiving the health services you need.