There is a rise in the popularity of home equipment that people can buy to maintain their physical condition. The most common reason why people are not going to the gym more often is related to lack of time. Therefore, buying some home equipment is an excellent solution to keep exercising and deal with other things like work, kids, chores, and more.
However, it is not a rare case that some of the machines that you can install in your apartment often create a too loud noise, which can be annoying to your neighbors. Most people won't check this feature, but it can be a great distraction to other people in your home as well.
The treadmill is one of those machines that can create louder noise, and if you are interested in some quieter model, check out the quietest treadmill. On the other side, there are some ways to make your standard treadmill quieter as well. Here are some tips that will help you to reduce the noise.
1. Use a Rubber Mat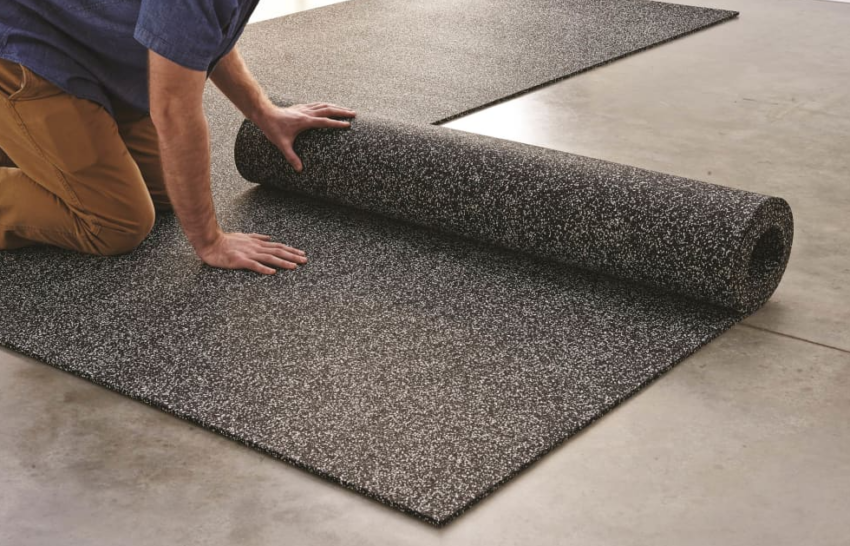 One of the easiest solutions that will help you to reduce the sound is to place a rubber mat under the treadmill. This option will reduce the vibration and make the machine much quieter. Also, this is an excellent way to increase the durability of the machine and protect the floor as well.
2. Lubrication
The belt represents an essential part of this machine. It is very important to keep it lubricated since dry belts can increase friction, which can lead to a much louder noise. When it comes to the period between lubrication, it depends on how often you are using the treadmill, and in most cases, you should lubricate it at least twice a year.
3. Place It On a Flat Surface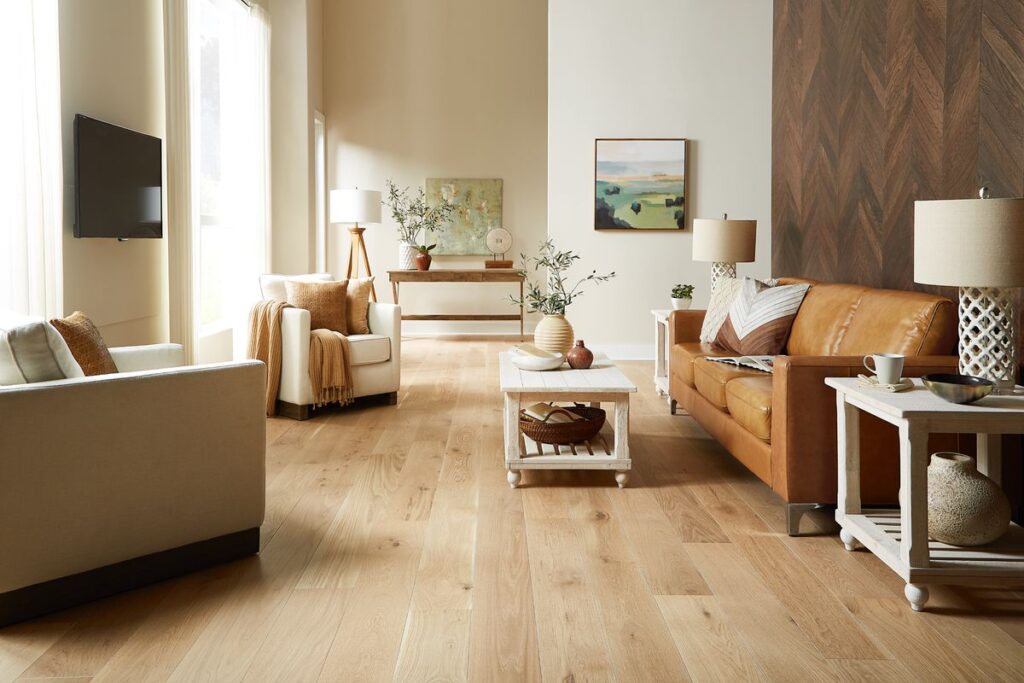 This is a common mistake a lot of people are making. You should be aware that the treadmill will create a louder sound, and there will be an increased chance for malfunctions if you place it on an uneven platform.
4. Install Soundproofing
In case that you cannot do anything to reduce the sound since the model you bought simply creates a lot of noise, the best solution is to use soundproofing in the room where you are exercising. There are different methods that you can choose for soundproofing, like adding drywall, vinyl, and some other materials. You can install soundproofing on the floor as well.
5. Choose the Right Shoes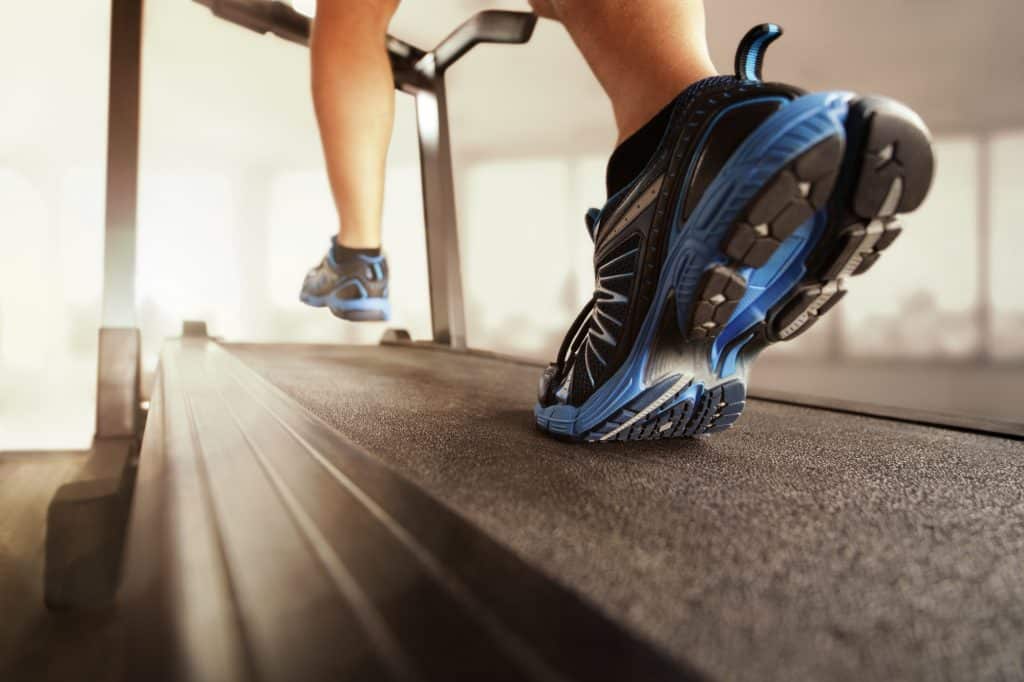 Another common reason for a much louder noise while using a treadmill is when people are using boots or sneakers with a harder sole. Therefore, the best solution is to wear running shoes or run barefoot. It will make your sessions much more effective as well.
Last Words
There are some other methods as well. The most important is to try to find out what is causing the machine to create a louder sound. In that matter, you can move it to another part of the apartment, buy anti vibrating pads, or simply run with a slower tempo. If there is no way to reduce the noise, you should at least use it when it won't be such a problem for others.