There's always plenty to enjoy during an NFL season. There's the stories, the surprise packages, and the disasters. But what people really tune in to see is the best of the best. The NFL is where some of the greatest athletes come together to show what they can do. And right now, there are a lot of outstanding players playing at the peak of their powers.
In this blog, we're going to take a look at some of the key players who will be sure to light up the league with their gridiron talents.
Patrick Mahomes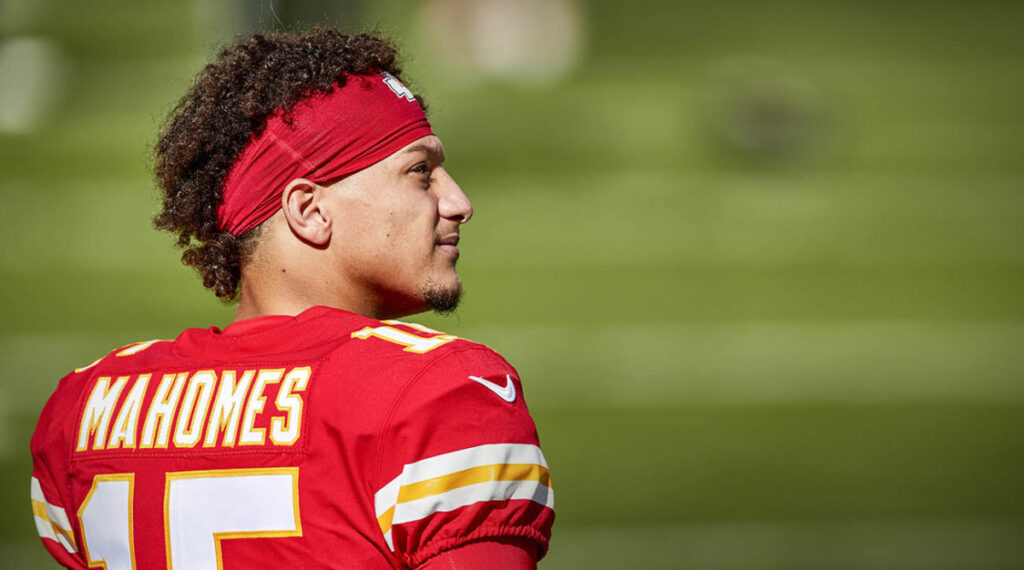 Is there a better player in the NFL than Patrick Mahomes? No. Has there been a better player in the past ten years? Arguably not. Mahomes is a phenomenon, and since he's still only 26, there's every chance that he becomes one of the best quarterbacks of all time. But let's focus on this season. The quality of his performances means that the Kansas City Chiefs once again have the best odds of winning the Super Bowl this year. Indeed, Mahomes has already taken them to two consecutive Super Bowls, so don't be surprised if he makes it three in a row this year.
Aaron Donald
There aren't too many defensive players who regularly appear on a list of the best players in the NFL, but Aaron Donald is one of them. He's on the list every year, and with good reason: he is simply a brilliant football player. Indeed, no other defensive player comes close to his stats. He's got 380 pass-rush first pressures to his name, which is more than sixty more than the next defensive tackle on the list. He's a seven-time Pro Bowl selection, and you can pretty much guarantee that he'll make it eight this year.
Aaron Rodgers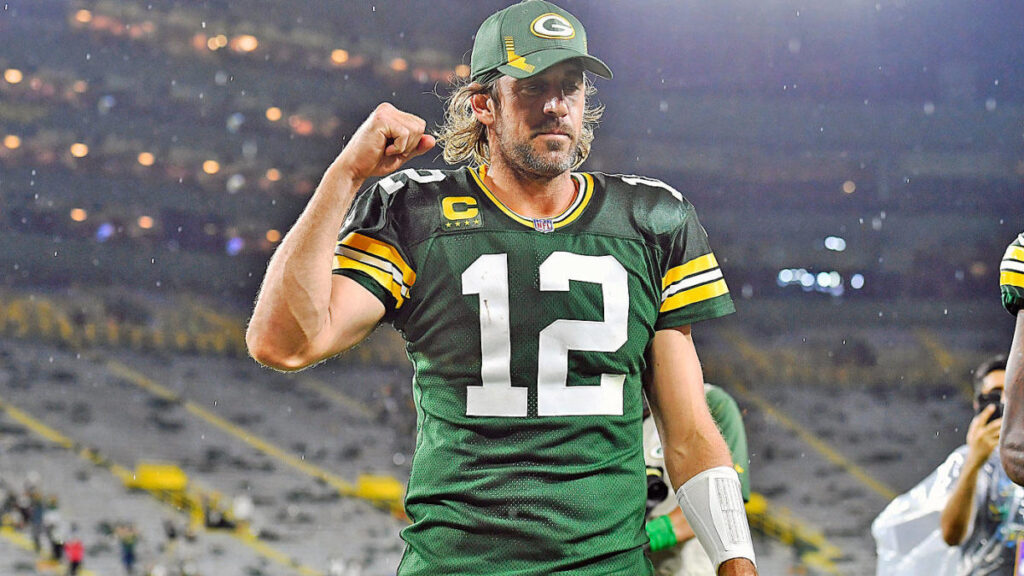 Patrick Mahomes is the best quarterback in the league. But there's arguably no QB more important to his team than Aaron Rodgers. There was some talk about him leaving the Packers in the off-season. If he had, the Packers would have faced an uphill battle to make the play-offs; the data crunchers say that with Rodgers, they have a 70% chance. Without him, they'd have a 24% chance. He's 37, so he won't have too many years left, but he's looking pretty fantastic right now.
Tyreek Hill
Mahomes has great stats in large part because of the quality of his wide receiver, Tyreek Hill. He's been a key player since his debut and is undoubtedly a key reason why the Chiefs will be hard to beat this season. He's managed an incredible 19 touchdowns of more than 50 yards, and his combination of speed, technique, and desire to win means he'll add to that figure during this season.
TJ Watt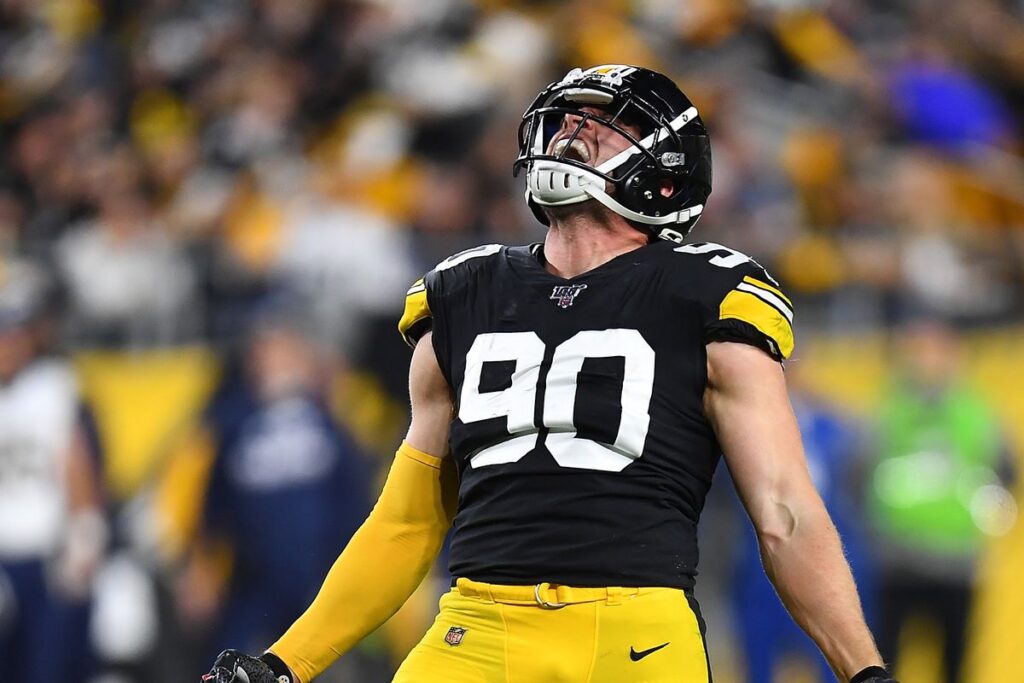 The league's highest-paid players aren't necessarily the league's best players. But in TJ Watt, that's not the case. He's on the verge of signing a contract that'll make him the highest-paid outside linebacker in the NFL, and despite the eye-watering figure the Steelers will pay, it'll surely be money well spent. The Steelers have an outside chance of making the Super Bowl this year, and if they do, you know that TJ Watt will have played a vital role.
Russell Wilson
Another quarterback, Russell Wilson, has been a leading player for the Seahawks for years now and played a key role in their Super Bowl victory in 2014. Despite enduring a complicated end to the last campaign, everyone knows Wilson has enough talent to drive the Seahawks to the play-offs. If he can overcome an awkward hand injury, he'll be on his way to another MVP accolade.
Final Thoughts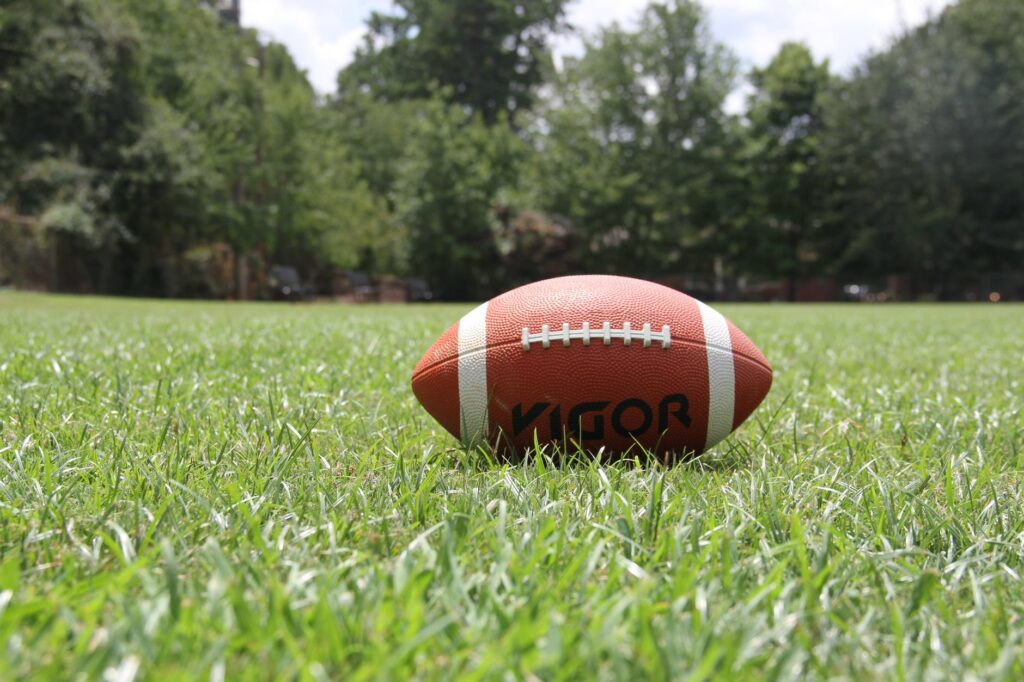 Whether you're new to football or a long-term die-hard fan, you'll find much to enjoy by watching games that involve the players listed above. They're the best of the best, the types of players can change games and make people fall in love with the sport.