Nowadays one can enjoy various technological novelties and enhance their lifestyle for a reasonable price. Who would have thought that you will be able to measure your heart rate by your phone a decade ago?
Barely a few most optimistic minds, we assure you. Now, measuring is one thing while knowing what to do with the readings is another, so read our list of tips for using a heart rate monitor to improve your fitness results.
1. Fat or Carb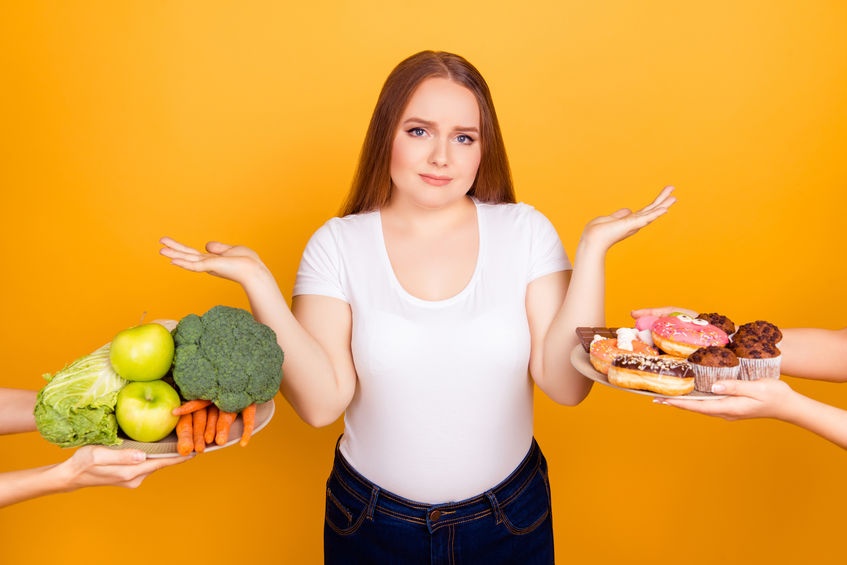 In a nutshell, the main role of a heart rate monitor is to receive signals from the most important muscle and present them on the screen of a mobile or any other compatible device you might be using. You do not need this gadget to measure your pulse, but it does it for you with a much higher precision rate than you could ever do, so yes, it is more than useful when going to practice or doing any sort of physical work.
Once your heart rate goes up, you spend more calories than when you are in a calmer state. The math is simple, but don't you know that the higher the pulse is the more carbs from the system you utilize? In ten out of ten cases, people aim to burn fat, and it is the heart rate monitor that gives you the data you should use to target your goals. Thus, you should opt for the best heart rate variability app that can support you on your venture with the most accurate data.
2. Utilization Percentage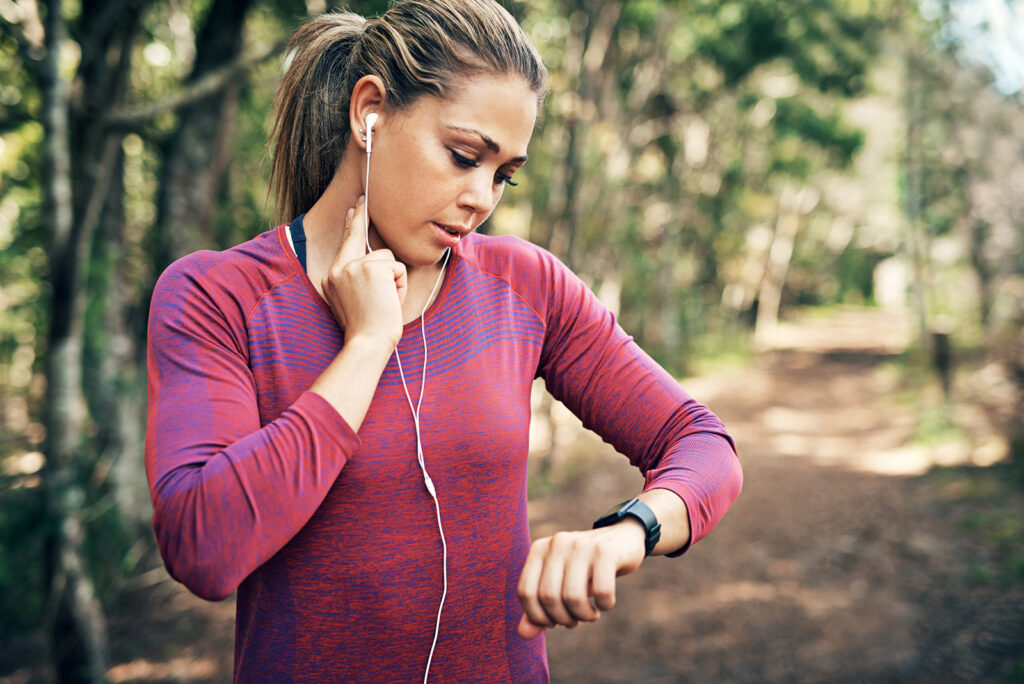 200 minus your age is what we call a universal calculus for measuring your MHR. You should never force your body beyond the digit you come up with since it demonstrates what your heart should be capable of performing. Additionally, bear in mind that various health conditions might affect your MHR so you should not take the results for granted. When you get to half of your MHR, you should know that your body uses 85% fat for energy, while the utilization percentage falls in favor of carb consumption as you increase to get close to the MHR cap.
A heart rate monitor enables you to dictate the tempo until you reach the desired MHR and manipulate your body to perform most optimally. When talking about the best HRM app for iPhone, we advise you to check out the Welltory app, which is basically an ant+ technology-based heart rate monitor which gives you insight not solely into your pulse rate, but also into your blood pressure levels.
3. Training Analysis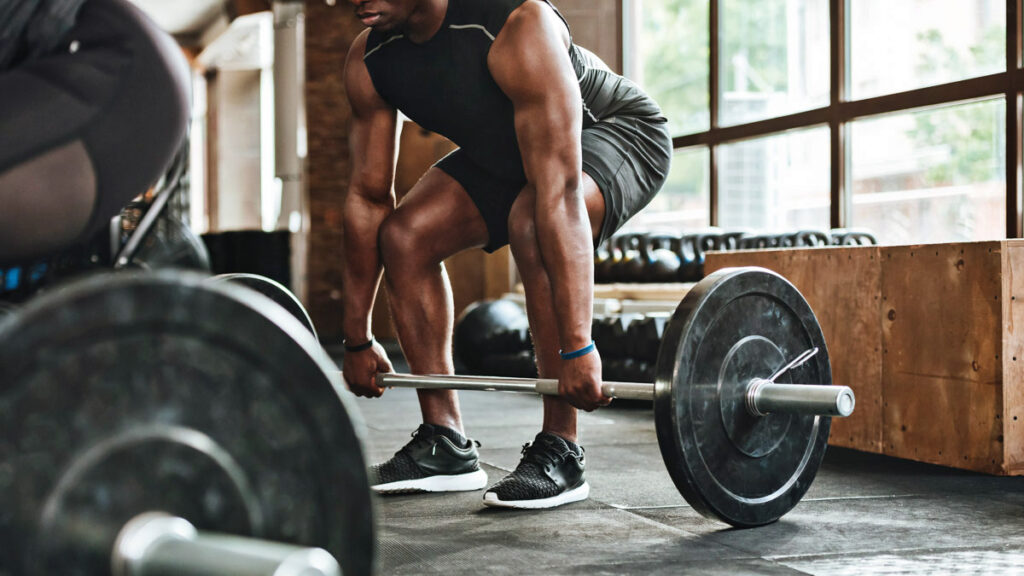 Although one might reckon that consulting an HRM during practice might be distracting, it allows you to plan your next step based on the pieces of information you acquire over time. Surely, one might underdeliver if they spend more time staring at the HRM than focusing on the exercise they should perform, but that speaks about the person, not about the device.
Namely, you can use the data you acquire and modify your training to reach desired goals more easily. By analyzing the results, you can make data-based long-term plans on the go and adjust them to your wants and needs.
We hope that you have realized the potential of heart rate monitors and the big of a change they might impose on your regular training sessions. HRM is not just a modern accessory that gives you the look of a professional athlete, moreover, it is a useful device that can bring your fitness performance up to another level if used appropriately.