As popularly referred to across Europe, soccer or football is one of the most fascinating and competitive sports globally. It has been around for a long time, and as a result, we've witnessed a lot of changes since the start of the sport. Bettors can even give it a try as there are many matches and tournaments in the year, like with NASCAR odds.
With billions of fans worldwide, soccer remains the most popular sport, and because of that, the top athletes enjoy fame and a lucrative salary. From 10s of thousands of dollars to 100s of thousands of dollars paid to individual players weekly, we have many top footballers earning millions of dollars yearly with the chance to increase their income.
In that case, we are looking at the different players with the highest salaries and pushing them into the top-tier in terms of net worth. Without further ado, let's get into it.
Lionel Messi – $41 Million Per Annum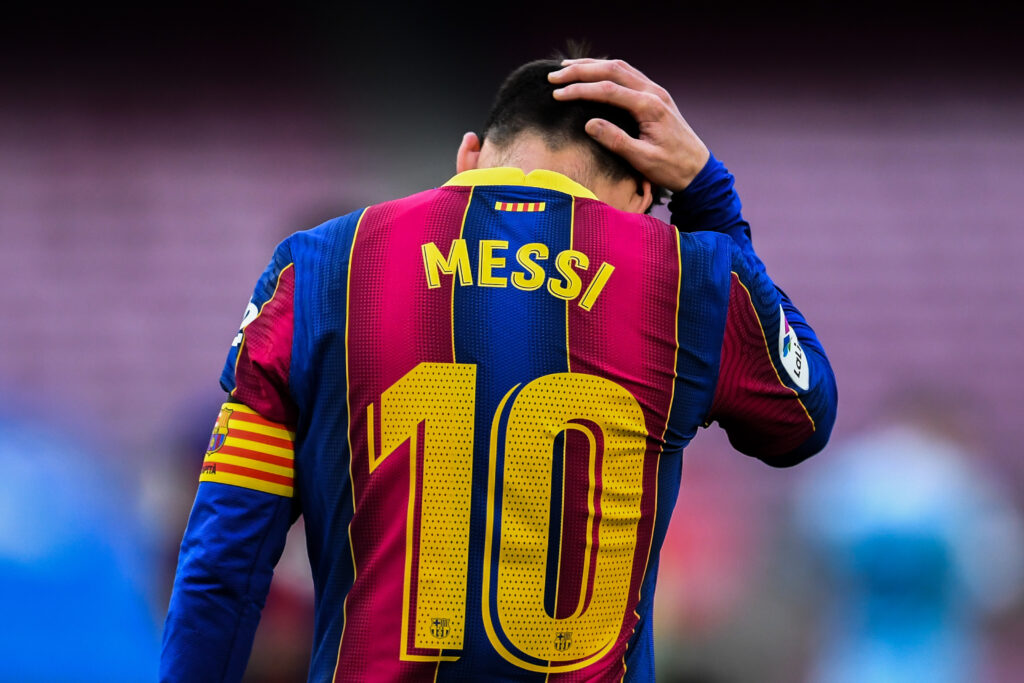 Taking the top spot in this list is Lionel Messi, and this is unsurprising because winning 7-ballon d'Ors is not an easy feat for any player, past or present. Messi has been performing at the highest level for many years, and compared to other players, he is judged with more stringent metrics, and he almost always beats them.
He was referred to as an Alien at some point because of what he could do with the ball at his feet. Even at 34, Messi remains a top footballer and will always be in the GOAT conversation.
After a heartbreaking departure from Barcelona, he found solace in Paris, with the French giants offering him a massive sum of $41 million net yearly salary.
Neymar Junior – $36.5 Million Per Annum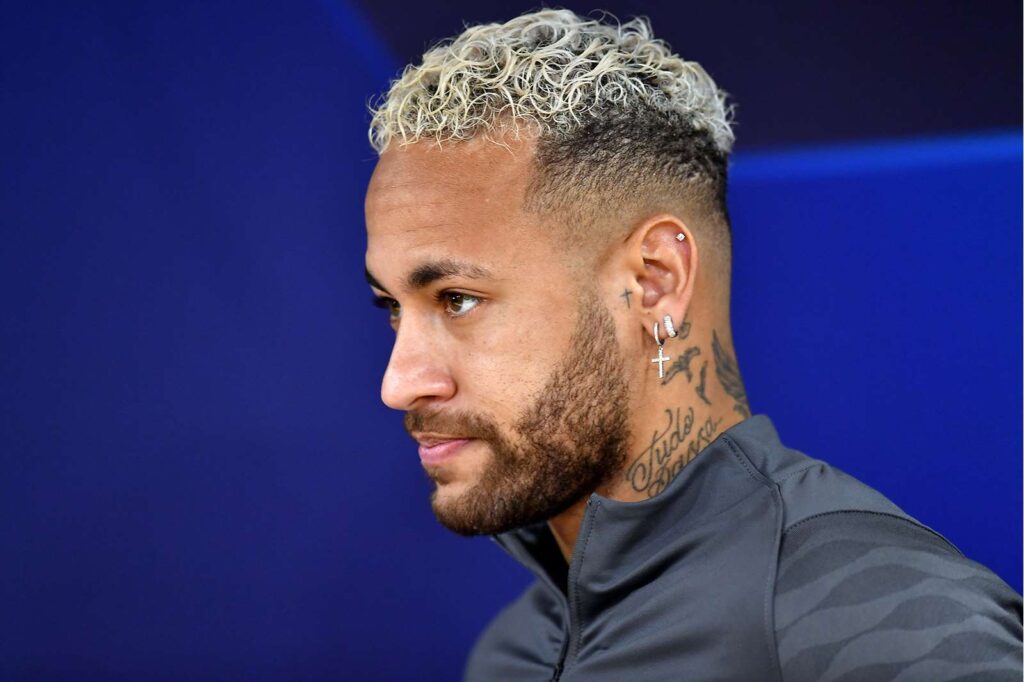 Neymar Junior follows Messi closely on this list, who also plays for PSG. He joined the Parisian giants in the summer of 2017 in the most expensive transfer in soccer. The fee was disclosed to be $263 million, and the total signing cost the club over $500 million, making it a massive fee.
With his contract ending, he signed a contract extension in 2023, keeping him at the club for another four years. Undoubtedly, Neymar has been a top-five player for the past decade, and at some point, he has been touted as the best player outside of the incredible duo, Messi and Cristiano Ronaldo.
Cristiano Ronaldo – $36 Million Per Annum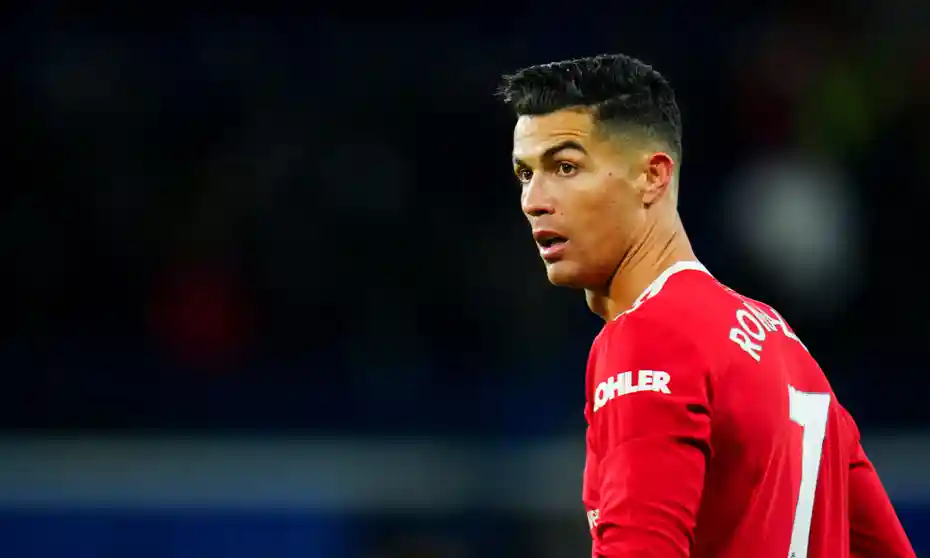 Cristiano Ronaldo's bust to the top of footballing history began in 2003 when he moved from Lisbon to Manchester in an incredible deal after the youngster was a menace in a friendly match between Sporting Lisboa and Man United. After spending 6 years at United, he moved to Spain, and there, he spent another 9 years, winning four UCL titles and Balon D'Or titles.
After that, he made his journey to Turin, where he joined the Italian giants, Juventus, and two seasons later, he is back to where it all started, Manchester United. He was offered a whopping $36 million yearly deal, making him the highest-paid EPL player in history. Even at 37, it is undoubtedly justified.
Andres Iniesta – $31 Million Per Annum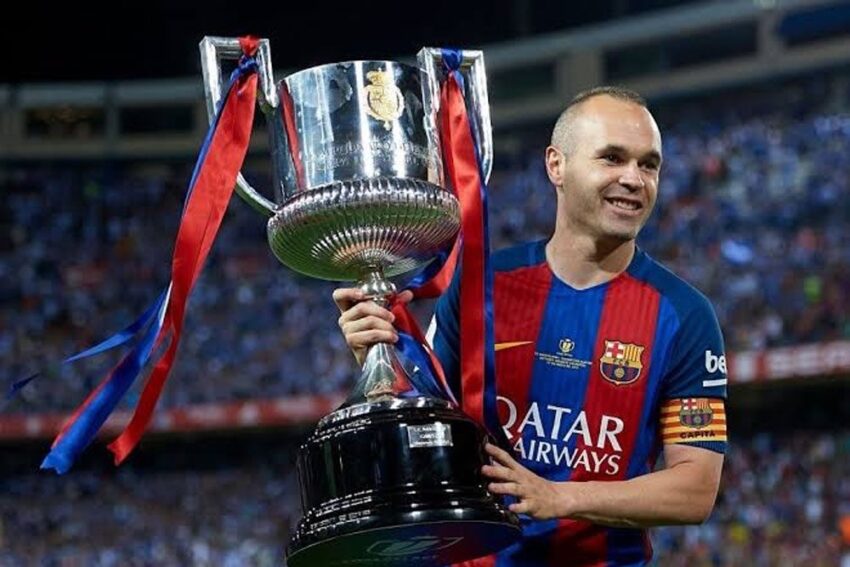 You might think Andres Iniesta is somewhere retired from football, waiting to become a coach. We are here to tell you that you're wrong because he is still one of the highest-paid players in the world.
We all know his exploits with Barcelona and Spain, and it was a glorious era, especially his pairing with Xavi.
As things stand, Iniesta is off at Vissel Kobe, dazzling in the Japanese, and since he arrived in 2018, he has already helped the team win two incredible trophies, including the Japanese Super Cup and Emperor's Cup.
Although he is 37 now, there is still much footballing left in the midfield maestro.
Kevin De Bruyne and Kylian Mbappe – $28 Million Per Annum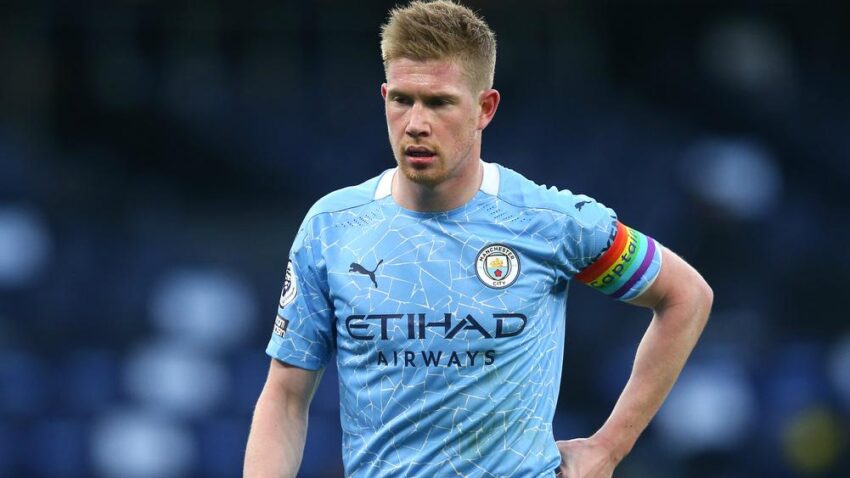 Manchester United have been dominating England and Manchester for years, but it is their noisy neighbor's time to do the same, and one major piece to that is Kevin De Bruyne.
He has been pivotal to the team's incredible run over the past few years, and as a result, he is rewarded with a whopping sum of 28 million dollars per year until 2025.
Earning the same is the best youngster in the world, Kylian Mbappe, who is still under contract with PSG. But we might see that change in the summer because he has expressed the desire to move to Madrid and play for the biggest football club in the world.
We wait for his decision to see if he remains at the Parc Des Princes or if we will see him play for the Los Blancos next season.