The story of the Kennedy curse is known to everyone, but many are not sure how true it is. This is definitely one of the most successful yet tragic families in American history, and many are wondering if there is a culprit for their curse. Of course, this may be just a combination of unfortunate circumstances, but read all about it below.
What is the Kennedy family curse?
They are one of the most famous families in the US and in the world for almost a century. Based on their tragic family story, people begin to believe in various things. For example, some say that this family sold their soul in exchange for power. However, this family has a lot of unfortunate tragedies that have affected every next generation. That is a large number of young people who were less than 30 years old. The public experienced a great shock and suddenly there was talk of a Kennedy family curse.
Who cast a curse on them?
Although there is no accurate information, there are really many rumors circulating about this topic. If this curse exists, it is believed that the family had several enemies. Maybe some of them made voodoo mannequin to curse them.
Rosemary Kennedy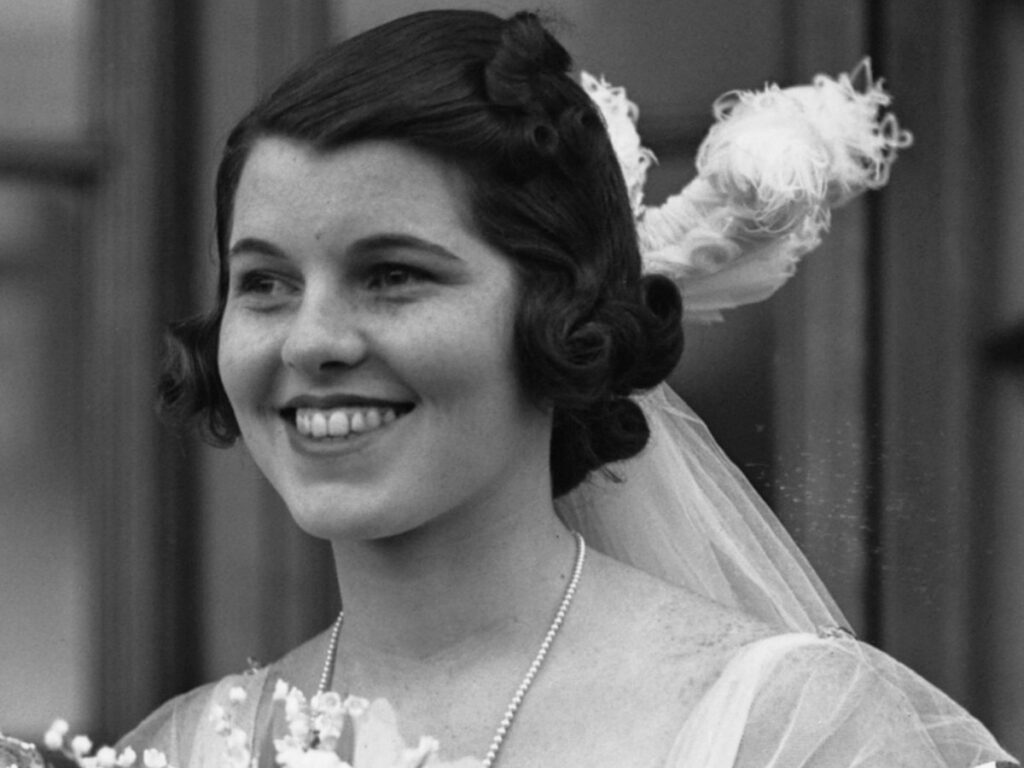 Of the nine children, Kennedy placed one in a home for the mentally ill. Fearing that her condition will cause great attention and embarrass their family, he decides to take her to a lobotomy in secret. Unfortunately, the operation was unsuccessful and she could never speak or walk again and spent her life in special institutions.
Joseph P. Kennedy Jr.
After some time, this young man, who was supposed to be the heir of the family, experiences a plane crash in England. He did not survive this accident, and it took place in the Second World War.
Kathleen Cavendish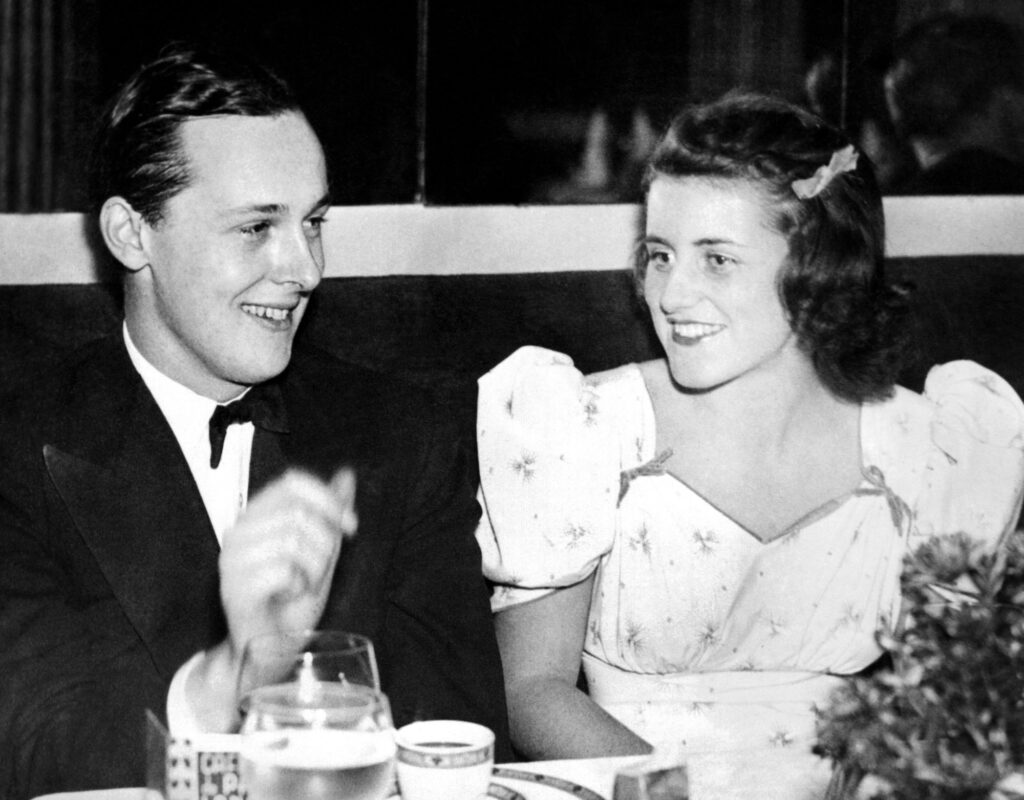 It is another daughter of Kennedy the Elder. She was married to William Cavendish, and her life was abruptly interrupted in a plane crash in France.
Patrick Bouvier Kennedy
He was the youngest child of the president. Due to respiratory problems, the child died two days before the due date. This was another great tragedy for the family, and Jacqueline could not even attend the funeral as she was in the recovery phase from surgery.
John F. Kennedy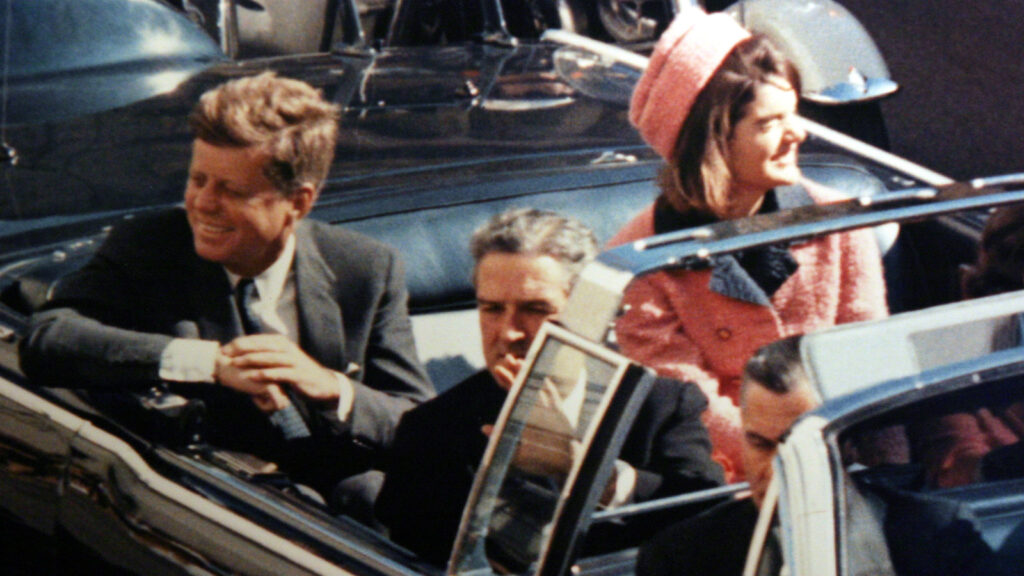 In the same year, an assassination took place in Dallas, where the American president died. The assassination was carried out by Oswald, who was killed two days later, and it took place in front of a television and journalist team.
Ted Kennedy
The following year, Ted Kennedy may have survived a plane crash, but he was in a very serious condition. He barely made it out, and another senator helped him save his life. However, he was in the hospital for a long time to recover, because he had a broken back, a punctured lung and other serious injuries.
Saoirse Kennedy Hill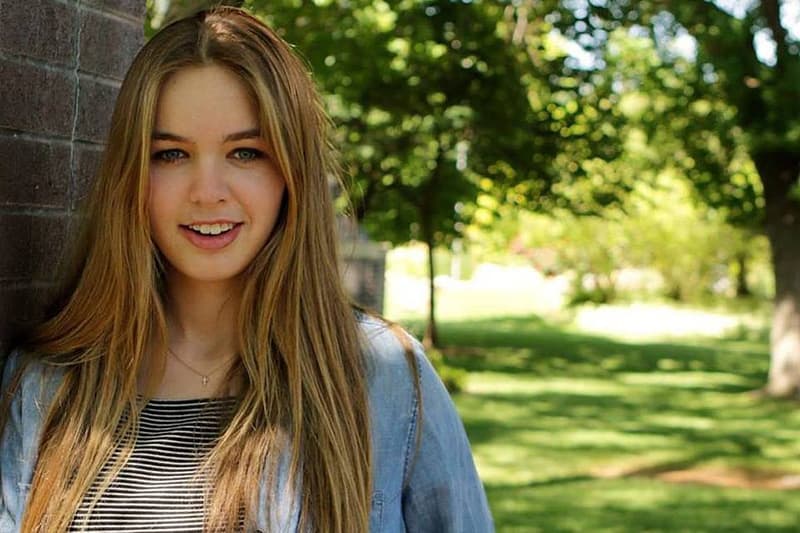 She was only twenty years old when she died of an overdose. She was the granddaughter of Robert F. Kennedy. She reportedly struggled with depression, but was engaged in many fields such as the fight for human rights and the like.
Conclusion:
So, it all started back in 1941 after a lobotomy, and then the tragedy just continued including JFK and RFK. Is that a curse or something else, it is up to you to decide and we gave you some insight in whole situation.