The coronavirus pandemic marked the end of 2019, as well as the whole of 2023. Unfortunately, the fight against this virus and its mutations continues in 2023. Just when we think that the virus is waning, a new strain appears. One of the most important preventive measures against the spread of coronavirus is to avoid physical contact, ie to keep a distance, as well as to wear protective masks because it is known to be transmitted through the respiratory tract.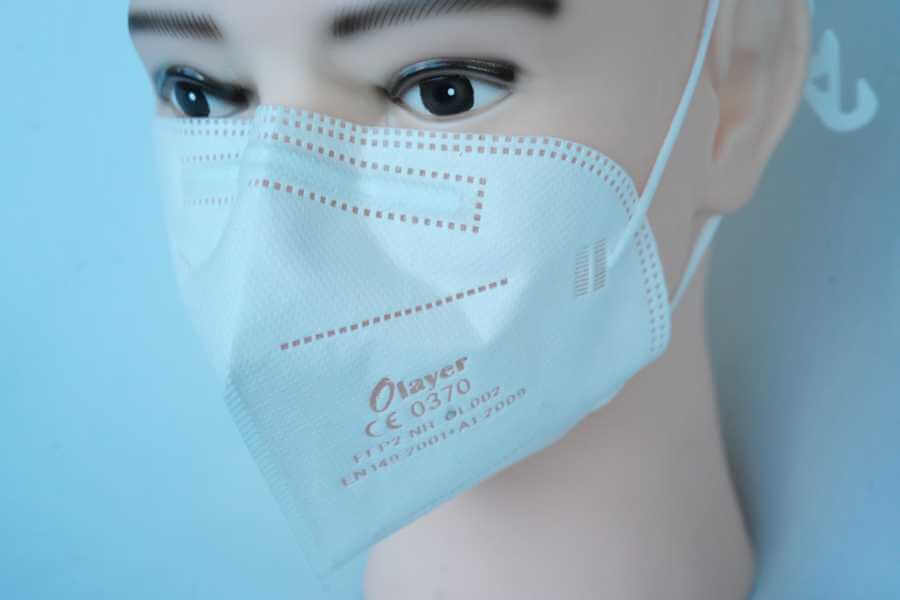 Protective face masks are used in different situations, in different areas, and for different purposes. Therefore, their functions also differ. Protective masks are used in industrial plants because they partially release tiny particles or poisonous droplets. Medical staff use masks mainly to avoid contamination of patients, especially when work must be performed in a sterile environment (various surgeries and other aseptic procedures). Masks, on the other hand, also protect healthcare workers from infection by patients. During epidemics or pandemics, we wear masks for both reasons. If we become infected, good protection will prevent the virus from spreading to others. On the other hand, the mask can protect us from the virus entering our body.
Half-shaped masks for protection against particles are classified according to filtration efficiency and the maximum amount of inhaled air when breathing. The purpose and the way of maintenance depend on the mask class – whether it is FFP1, FFP2, and FFP3. They can also be further classified according to whether they are disposable or for multiple uses. The hemispherical mask is protective equipment that prevents the user from inhaling the aerosol (dust, smoke, fog), as well as vapors and gases which are dangerous to health. Also, it keeps the user from various bacteria and viruses including new coronavirus, SARS, H1N1, etc.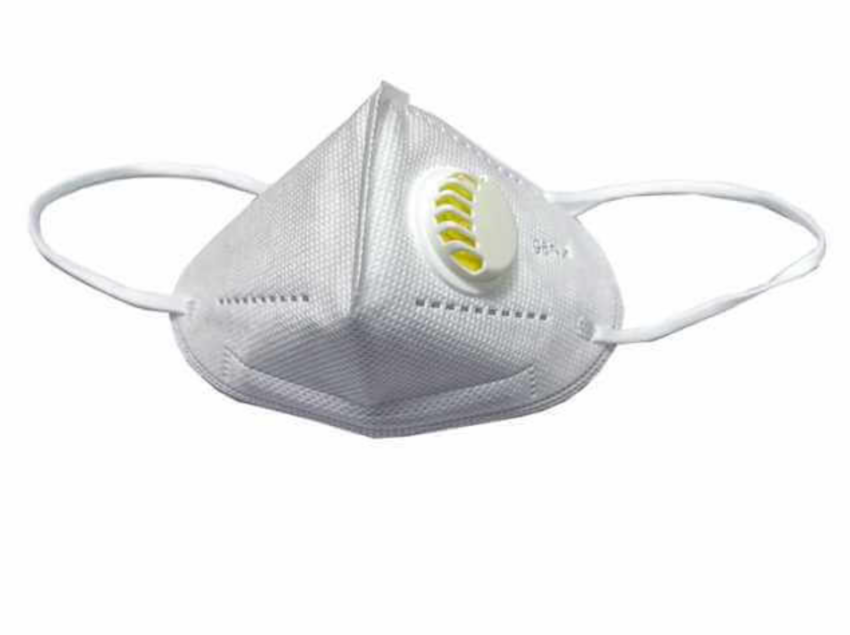 What interests many is how many times can one mask be used? The answer depends on whether the mask is intended for single or multiple uses. Speaking specifically about EN149 ffp2 face mask, we will say that their application is one-time, although many do not adhere to it. The design of filter masks is different. There are masks without an exhalation valve and masks with an exhalation valve. Valveless masks filter inhaled air and exhaled air and therefore provide both self-protection and external protection. Valve masks filter only the inhaled air and therefore provide self-protection.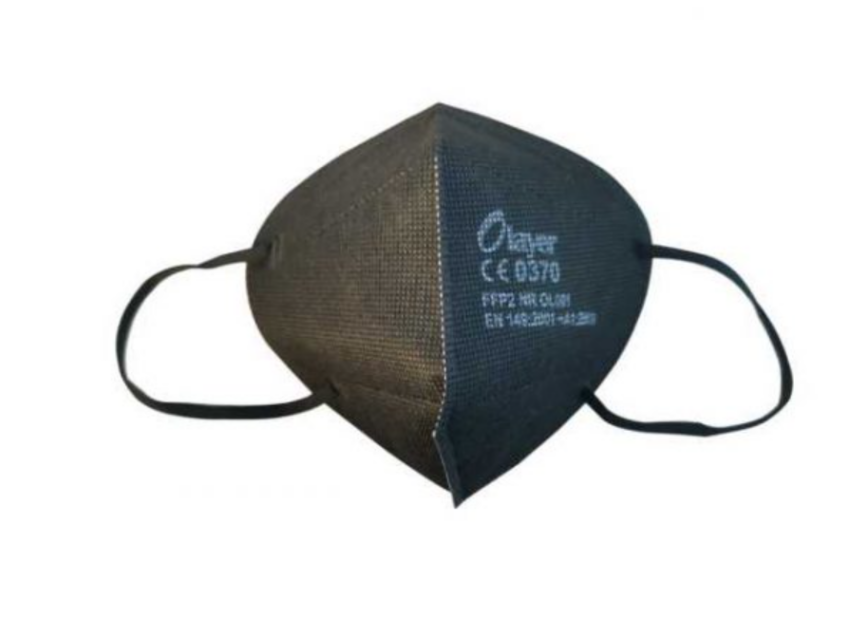 Technical logic says that in conditions of scarcity, disposable respirators could be used repeatedly in a safe way if the respirator could be disinfected without damage, which means that in principle if you disinfect the mask according to the regulations, you could use it again after 72 hours (the time the virus stays on the surface).
What is especially important to emphasize is that wearing a mask properly is the only way to protect yourself from the virus, and that means wearing it so that it covers your nose and mouth, and that it stands as close to your face as possible. The mask is always put on and taken off with previously disinfected hands and is grabbed by the part that attaches to the ears.