Even though it doesn't attract as much attention as Instagram or Facebook, LinkedIn is, undoubtedly, among the most popular social media platforms out there. Just think about it, pretty much all the biggest brands in the world have their account on this platform. So, do you think that they perceive it as insignificant? Well, we believe that the answer is unquestionable.
When you take a look at some statistics, you will see that more than 600 million individuals and companies are active on it. Because of this, it is perceived as a great platform to conduct a marketing campaign to increase the brand awareness of your brand. That's why we would like to talk about how you can create an effective marketing strategy on this platform. Let's take a look at a couple of tips.
1. Define Your Goals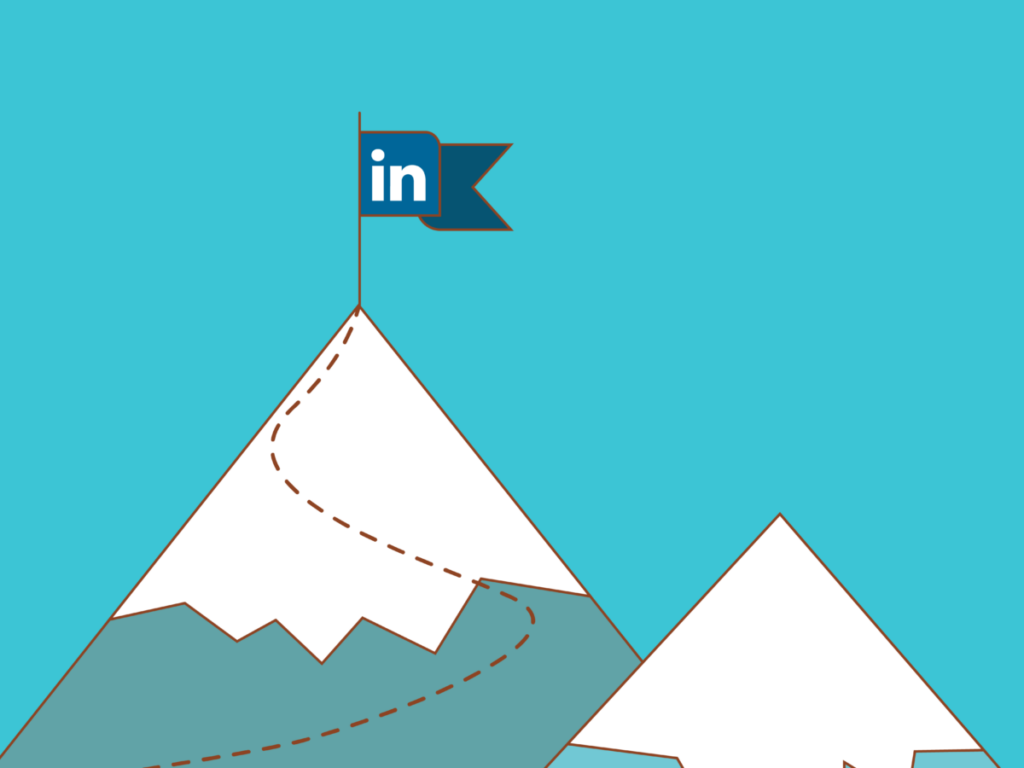 It is quite obvious that your marketing strategy on LinkedIn will have all the elements as any other social media platform. That's why the first step is to define your goals. Meaning, you need to ask a precise question of why do you need this account and what you're trying to achieve. When you've established the goal, then you can feel free to think about any other aspects.
Thankfully, the platform itself will provide you with numerous metrics that will ensure that you can see all the relevant aspects. One of the commonest goals out there is to increase brand awareness, engage with people who can provide you with some benefit, build leads, and promote your services or products. Whatever the goal is, make sure that it is clearly defined.
2. The Target Audience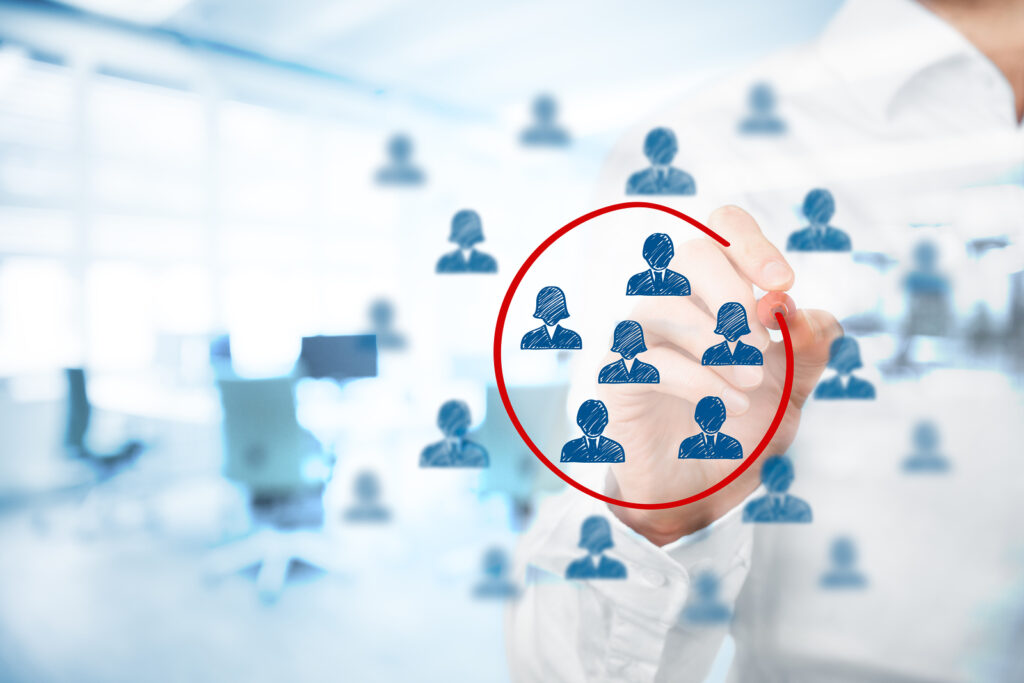 No matter what's the goal of your marketing strategy, a crucial question will always be the same. How is your ideal customer? While it is not to give a precise answer to this question, investing your best efforts into finding an answer will provide you with many benefits. At first, this process might be too challenging. The reason is that many new users connect with anyone out there, without any goal.
However, if you are creating an account, and you already know what your target audience is, we would recommend you to connect only with those you find relevant. Even if this is an individual account, connect with companies that might hire you because of the skills you possess. As you can see, practically nothing of value can be done if you do not know your target audience well, right?
3. Give Your Employees a Look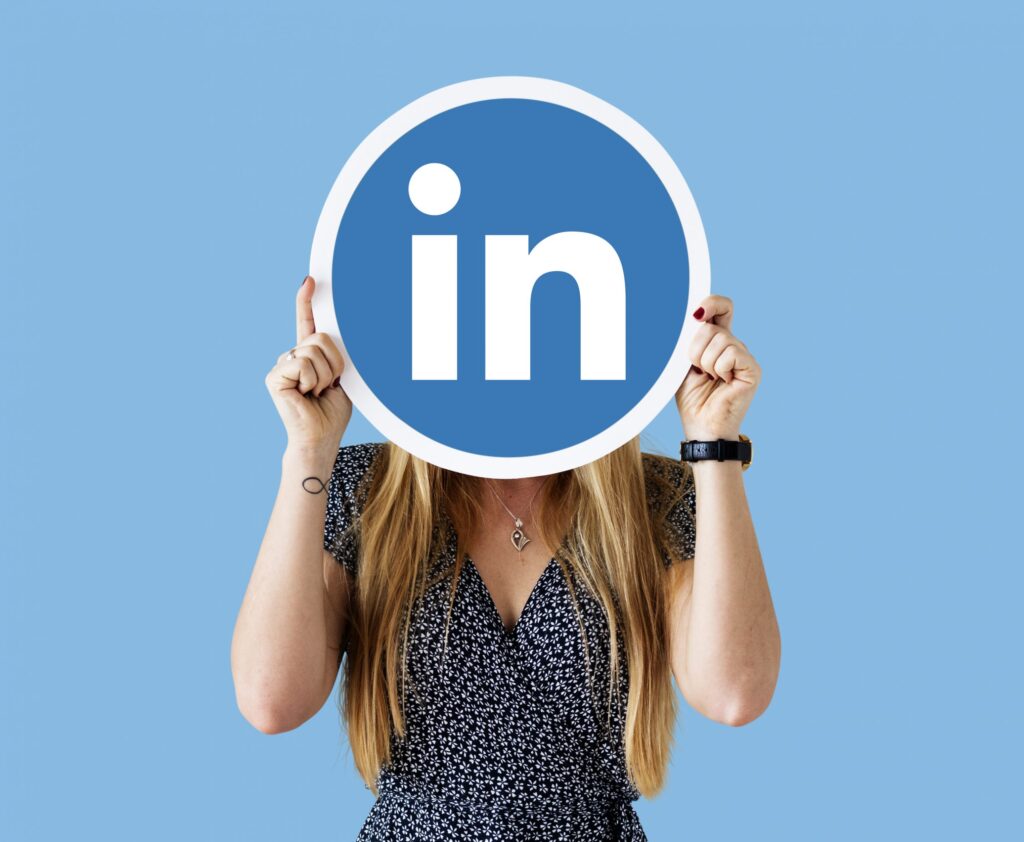 In case you have a business account, we believe that giving your employees a face should be the thing to do. That way, other individuals or businesses who want to work with you can see who they are, and how competent they are. All of them should create their accounts. When they do, make sure they're added to the group.
4. Perfect Your Page
Having a top-notch account on LinkedIn is crucial. It is one of many ways to show that your company is credible, or that you, as an individual, are the person they should hire. So, whatever your goal is, investing a couple of hours into perfecting the page will provide you with many benefits down the road. There are numerous examples of how this should be done.
One of the most popular ones out there is imagining that the page is some sort of online store. Still, you do not sell anything in particular. You're just pointing out the best things about your brand. Without any doubt, those who observe the page will immediately know where to look, and what to look for. Rest assured that all the qualities you have pointed out will be observed by relevant accounts.
5. Automation Services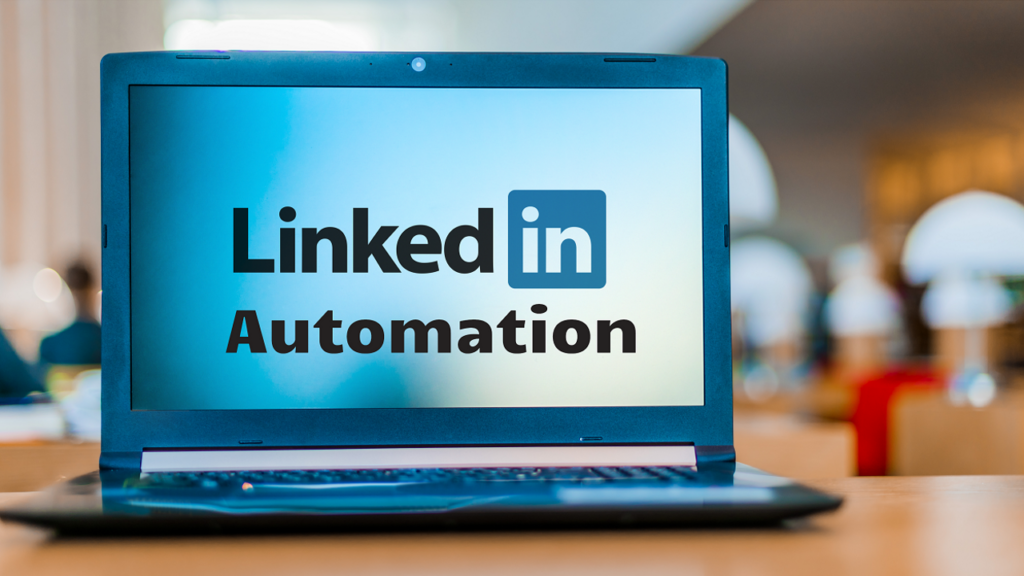 One of the many benefits LinkedIn can provide you with is using its automation services. As the name says, they have the goal of making all the most important aspects automatized. It means that the individual behind the account will not need to invest a lot of time into it, especially when it comes down to marketing. For instance, you can program it to send messages to all the accounts you see relevant.
These services will take a look at all the prospects, endorse them, and create personalized messages. That way, it becomes much easier to enhance the engagement rate, and increase sales. Some marketers would say that adding these to your marketing strategy is an absolute must. In case you would like to take a look at one of these services, then make sure to check out Dripify.
6. User Sponsored Updates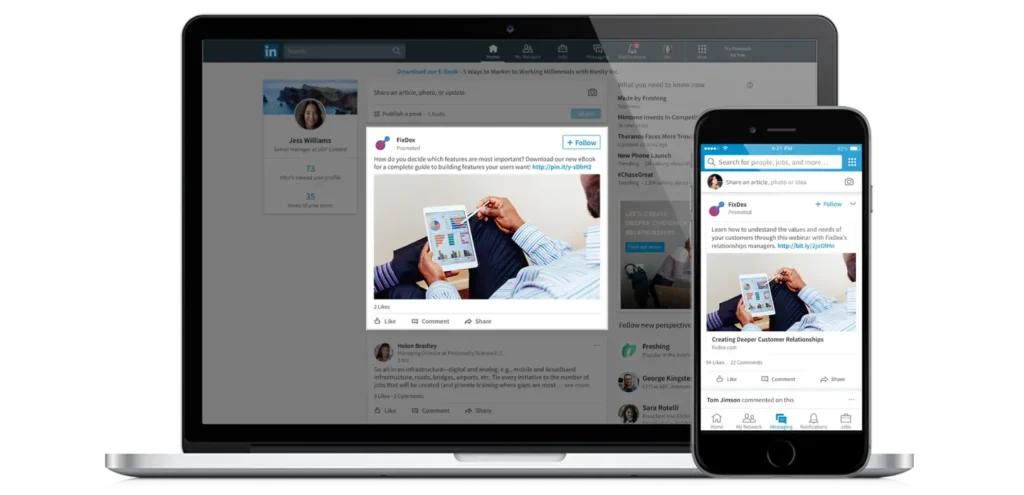 By using sponsored updates, you will have a chance to reach practically anyone on the platform. There are two main approaches to choose from. For instance, opt either for pay-per-click, or pay-per-1,000. Both of these will offer numerous filters and aspects, like all the demographics and many different niches. Plus, the updates you make will much more relevant than the competition.
7. Create Relevant Content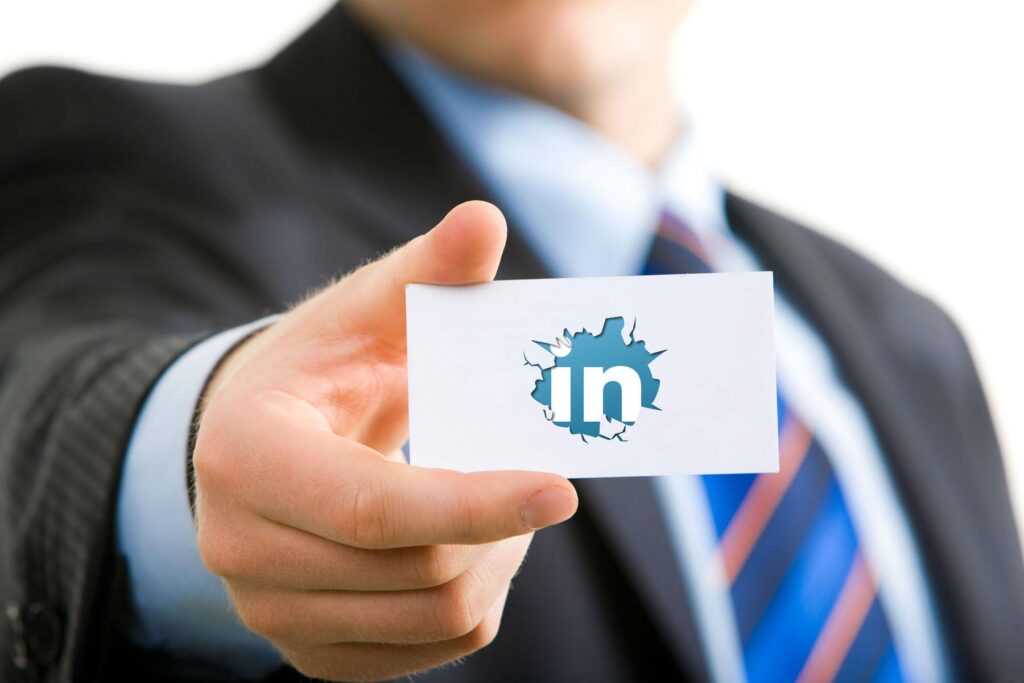 Finally, we want to discuss the question of sharing and creating relevant and engaging content. Since we're talking about a social media platform, being engaging should be one of the priorities. Of course, all the content you create or share needs to be relevant in the niche you're interested in. What's more interesting to know is that LinkedIn's algorithm prefers links published on the platform itself.
For that reason, we believe you should focus solely on creating this content. Thankfully, the platform will provide you with a chance to do it rather easily. All of it can be done within the platform. You can write and publish as much content as you want, without any limitations. Every account that is interesting in your brand will have a chance to read what you know and what can you offer.
The Bottom Line
We've already discussed how important it is to create an effective marketing strategy on this social media platform. Here, you can take a look at some of the most efficient ones. We're sure that including them in your strategy will provide many benefits.