During last year, the global E-commerce industry has expanded drastically, and in 2023, retail sales are expected to pass $4.9 trillion. If you have an online store, you should know that packaging is a science, one that will preserve the product and inform your customers, which is why you must ensure that it's suitable for your goods, as well as appealing to people. To make it easier for you to choose something for your goods, here are 4 custom packaging trends that you could try in 2023:
1. Everyone Expects Eco-Friendly Packaging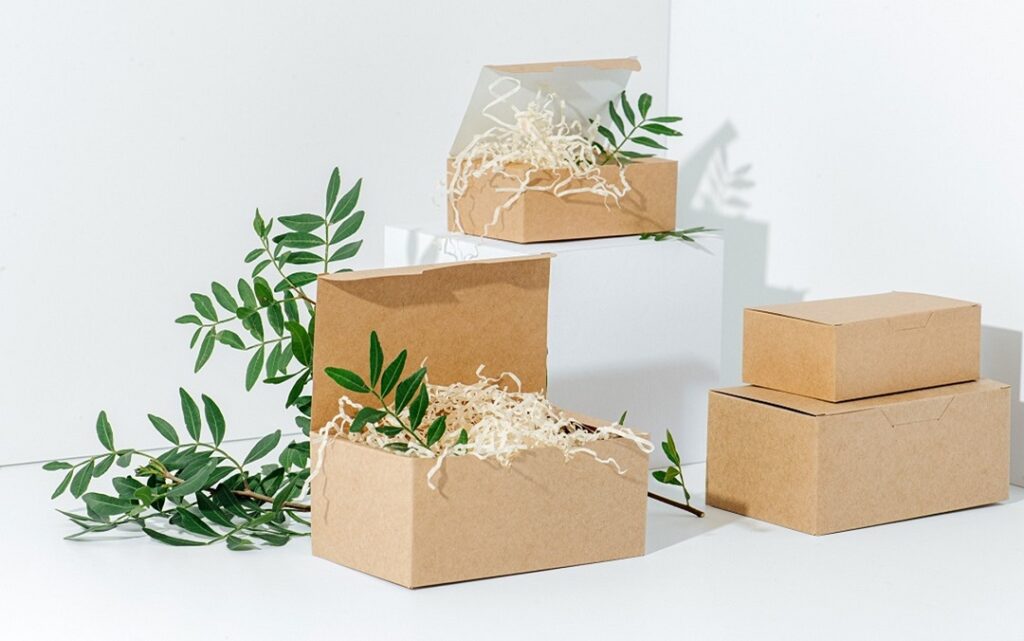 Currently, more and more people are looking for environmentally friendly brands, which is you should seriously consider this type of packaging for your business. Options such as zero-waste or plant-based packaging are becoming increasingly popular, mostly because they're manufactured from natural ingredients such as sugar cane, corn-starch, or mushrooms! By using the "reuse, recycle, reduce" motto, you'll be able to attract the attention of younger people, mostly because they prefer purchasing goods from brands that share the same values as they do.
2. Custom Boxes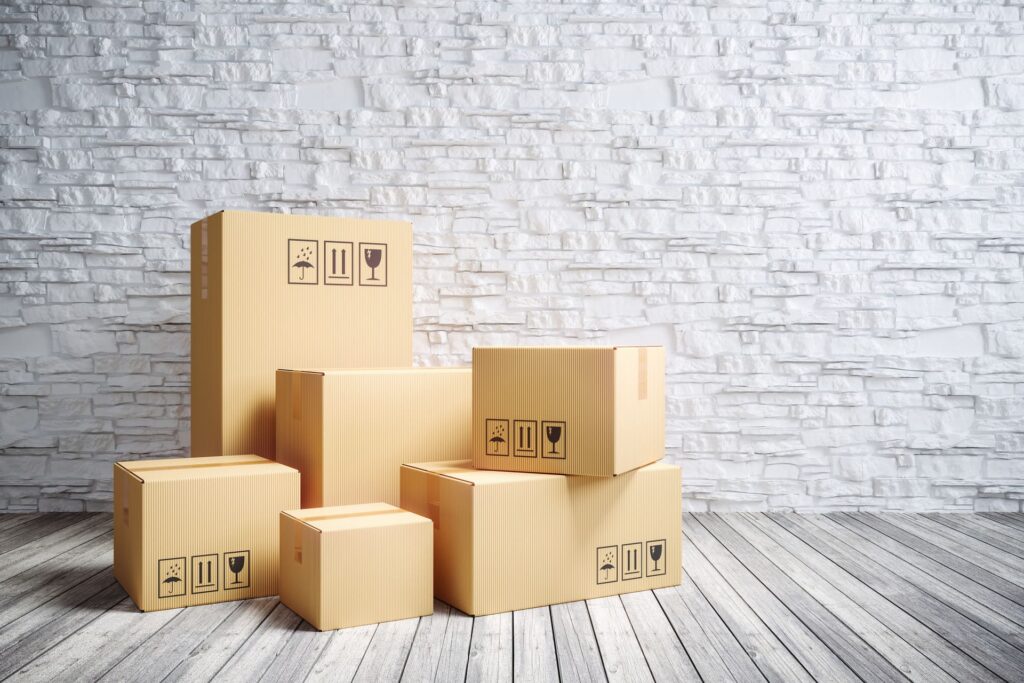 One of the leading trends for this year is custom-made boxes, a trend that is going nowhere anytime soon. By choosing to customize your packaging, you could easily add a personal connection with your customers, which can in return, increase your revenue, and more importantly, your brand loyalty. By choosing this option, your customers will connect to your brand's logo, motto, colors, and the entire theme just by taking a look at the box. Besides all the aforementioned benefits, customized boxes will also allow you to be creative, meaning that you could ensure that you have a unique packaging option for your business.
3. Bolder Colors + Designs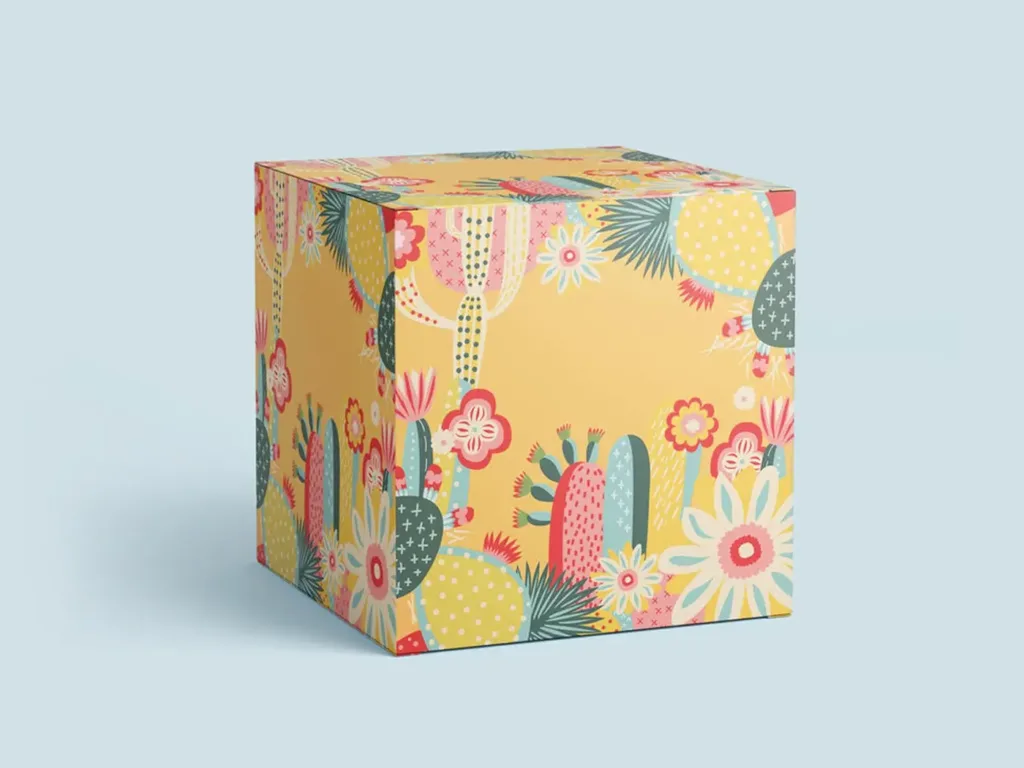 If you purchased something online in the last year, you might have noticed that the various packaging now features bolder colors, designs, as well as logos. This particular trend is still going strong, which is why you might want to try it as well. Dynamic and lively packaging options remove the dullness from it, hence, more and more businesses choose to have bolder designs. Patrons respond really well to these options, and in most cases, they remember the design better because of its design and color choice. It's pretty safe to say that we'll continue seeing a burst of colors and flare in 2023.
4. Minimalism Quite Popular
Last on our list, but equally as popular as the other options we mentioned are minimalist packaging options. What does this mean? Well, it means that an increasing number of brands now choose the "less is more" mantra, and this trend is leading the industry with bold colors, specific designs, as well as digital prints. This packaging option is quite popular with people that don't like to spend a lot of time on opening products, but it also ensures that your brand doesn't produce too much waste by wrapping the product in numerous layers.
Conclusion
Depending on your preferences, one of the aforementioned packaging options could help you attract the attention of consumers, but more importantly, it could help you increase your sales and brand visibility. Now that you've learned what your options are, you might want to return to the beginning of our list, and then determine which options are suitable for your brand, as well as the gods you're selling.