Streaming services have become very popular over the course of time. From music, to shows, to films, streaming has already become an essential part of every household. Gone are the days when people required a lot of space for huge downloads because not only that technology has advanced in general but internet speeds were not as slow as it was before.
Streaming services also have significantly reduced piracy to a point that it is already normal to own a streaming service subscription.
More or less than a decade ago, it was so normal to carry around an external hard drive that contain thousands of illegally downloaded movies, music, shows, but as time went on, streaming services took over, it was more convenient to do things legally now and thousands of media content can be accessed by just a press of a finger.
As of the moment there are plenty of streaming platforms to choose from on the market. But only a handful offer a significantly competitive type of content or catalog. People look for original content, that is what people stay and subscribe for.
The most important thing about a streaming service as a business is not just to make people subscribe but to make people stay for the longest amount of time possible. If a platform is able to make people stay, then profit is sure to come.
This is where competition comes in.
Streaming platforms aim to produce as much high quality original content as possible.
Which exclusive content does each streaming platform boast and is it subscription worthy?
Here are some examples of platform exclusive content that would probably make someone stay on a social media platform.
1. Netfix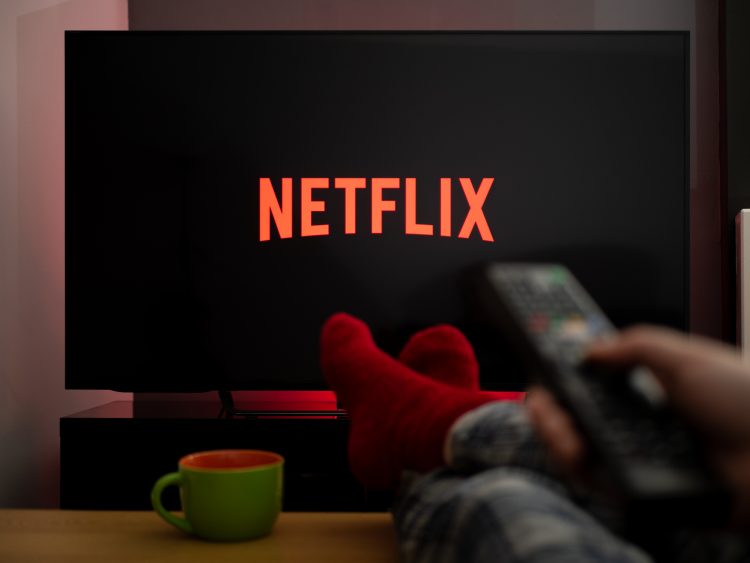 Netflix is one, if not the leading streaming platform in the market. They have produced so many shows that have elevated streaming to the next level and their binge watching model has worked so much that they have been a staple in every home.
Umbrella Academy:
This series had made fans stay with Netflix for a long time. A series about children getting superpowers, with action, drama, and suspense, made this a show that audiences love binge watching.
Stranger Things:
People have called this show one of the best pieces of original content in the modern age. It has been very impressive that they have been able to keep a huge audience from something that isn't as mainstream as Marvel or DC. This show also tackles sci-fi, with a taste of horror, family, friendship and love.
Narcos:
Netflix also streams more serious shows like Narcos. This show follows Colombian Kingpin Pablo Escobar and his infamous Medellin drug cartel. It is thrilling, fascinating, full of suspense and at the same time, educational. It is also inspired by a real person, which makes it a much more fascinating watch.
2. Amazon Prime Video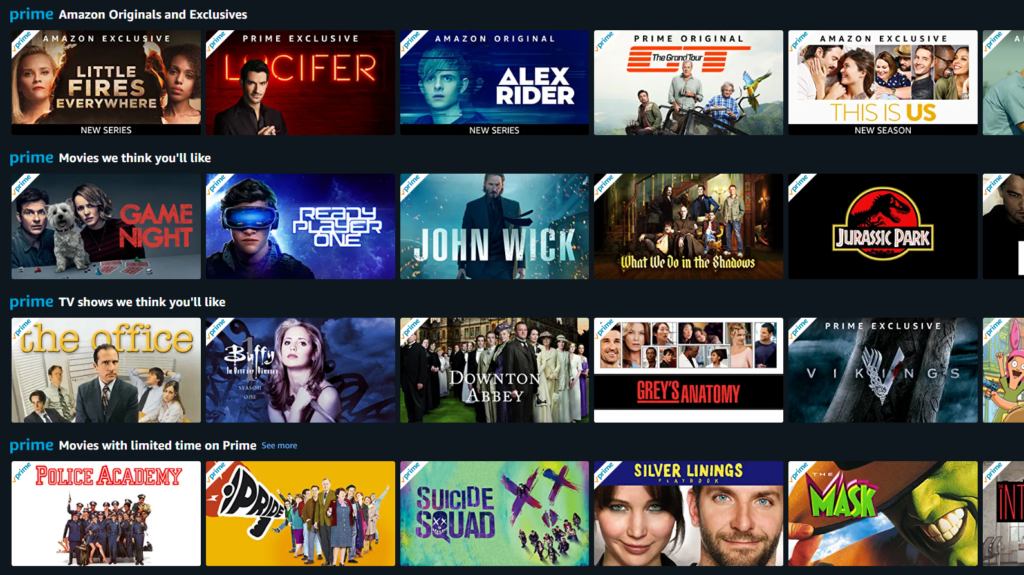 Amazon Prime Video, formerly known as Amazon Unbox, is fairly new to the streaming world with an expanding library. It currently has 175 million users, and is slowly producing original content that is slowly becoming one of the sought after streaming services in the market. It produces a few of the best shows to have ever graced the small screen.
Invincible:
Mature superhero content is not new to the general public. But Invincible being an animated show that is targeted towards adults, it is definitely worth checking it out. It follows the usual tropes of the superhero genre, however, it was written so well, and since it has no limitations because of its hard R rating, it definitely stole some fans and was able to create a huge fan base from an obscure IP.
Outer Range:
Who doesn't love westerns? This is set on modern day but feels like a mix of Lost and The Twilight Zone. It is shrouded in mystery leaving the audience wanting more and more each episode. Mystery and Sci-Fi is always a good mix in terms of the episodic format.
The Boys:
There is no doubt that there are a lot of people who like watching gore and violence, on the other hand there is also a huge fan-base in terms of superheroes and Sci-Fi. The Boys takes those two wildly popular genres and mixes them together beautifully creating a commentary on superheroes and Hollywood that definitely feels like a reality that is possible to happen if superheroes are real. This is definitely worth a watch
3. Disney+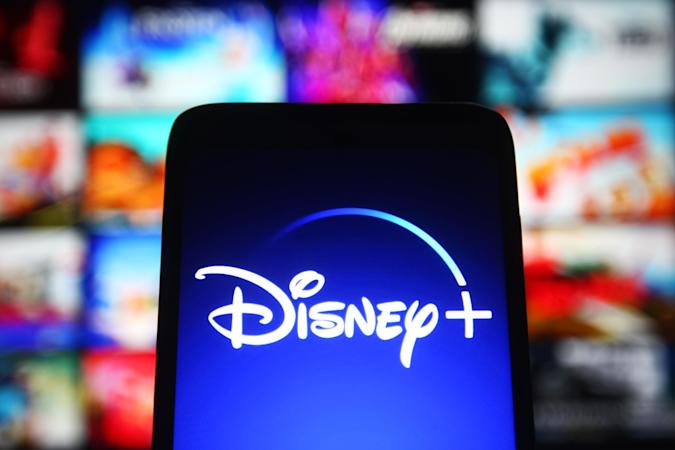 Of course, who would forget Disney+. Disney+ is arguably the best streaming service on the market right now. With a catalog that is so huge because Disney owns the majority of IPs in the business already. Even if they are being accused of becoming too woke and is concerning a lot of people. Read about Disney being woke at lordping.co.uk. Disney+ definitely will dominate this space for a really long time.
The Marvel Cinematic Universe:
With a huge fan-base, both casual watchers and hardcore fans alike, just the entire MCU alone would be able to make a huge amount of people subscribe. It has a loyal cult following and a loyalty that cannot be compared to any property, with Marvel producing quality shows and films, it is definitely worth checking out, even if it means that one would need days to finish the entire franchise.
The Star Wars Franchise:
Another huge franchise with a loyal cult following that is under the Disney wing. Star Wars fans have been around for several generations now, and with Disney still producing content from this IP definitely would make fans stay. There is no need to explain what Star Wars is about because every person in the world knows what it is.
PIXAR:
One of the reasons why Disney is also popular aside from Mickey Mouse. Disney hit the jackpot with Pixar after TOY STORY took the world by storm. After that, they have produced banger after banger that not just kids loved but even by the general audience.
There are a lot of options in the market right now, and it's up to a person what he/she wants to subscribe to, but these three are definitely worthy.