We don't have to discuss the popularity of Oscar winner Christian Bale. He is certainly one of the most popular actors of the middle generation – known for high-budget films and various accents that he masters very easily. In addition, Bale has taken part in numerous independent productions – and these are some of his best films that you can watch on Netflix.
From Child-Actor To A Serious Character Actor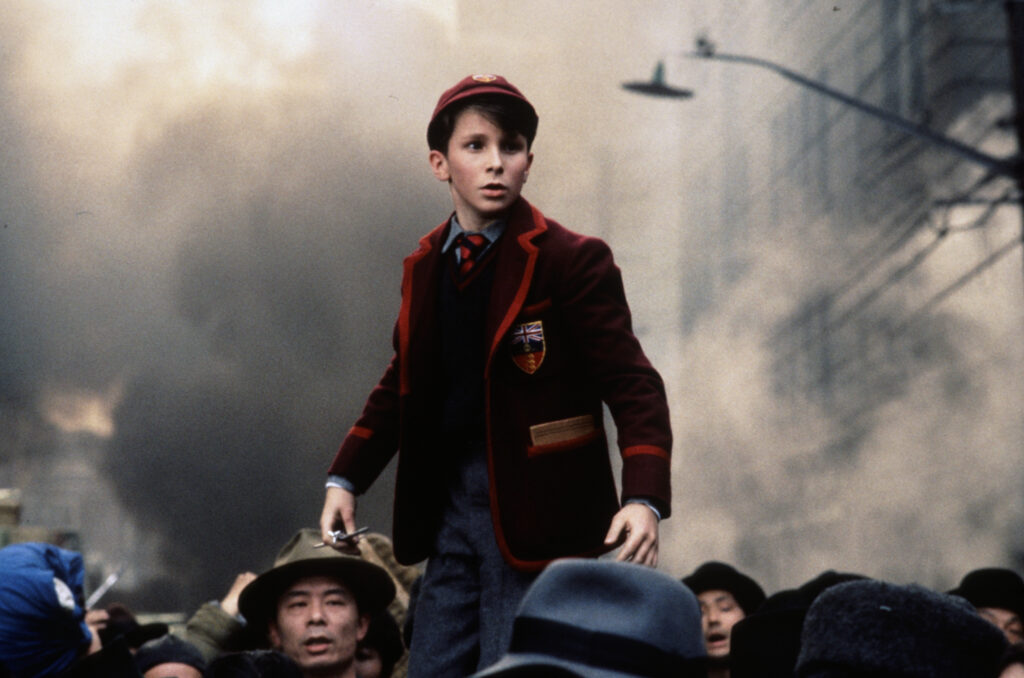 Christian Bale began acting like a child when, as a 13-year-old, he attracted the attention of audiences and critics in Steven Spielberg's Empire Of The Sun. Even then, he showed his lavish talent, which he continued to develop as a portraitist actor who can portray the characters he plays in his own special way. Bale has become an almost cult figure loved by the audience, critics, and journalists. We can say that Bale is one of the most powerful celebrities in the last 10 or more years. His films achieved high ratings, and these are the 3 best Christian Bale movies of our choice that you can watch on Netflix.
1. American Hustle (2013)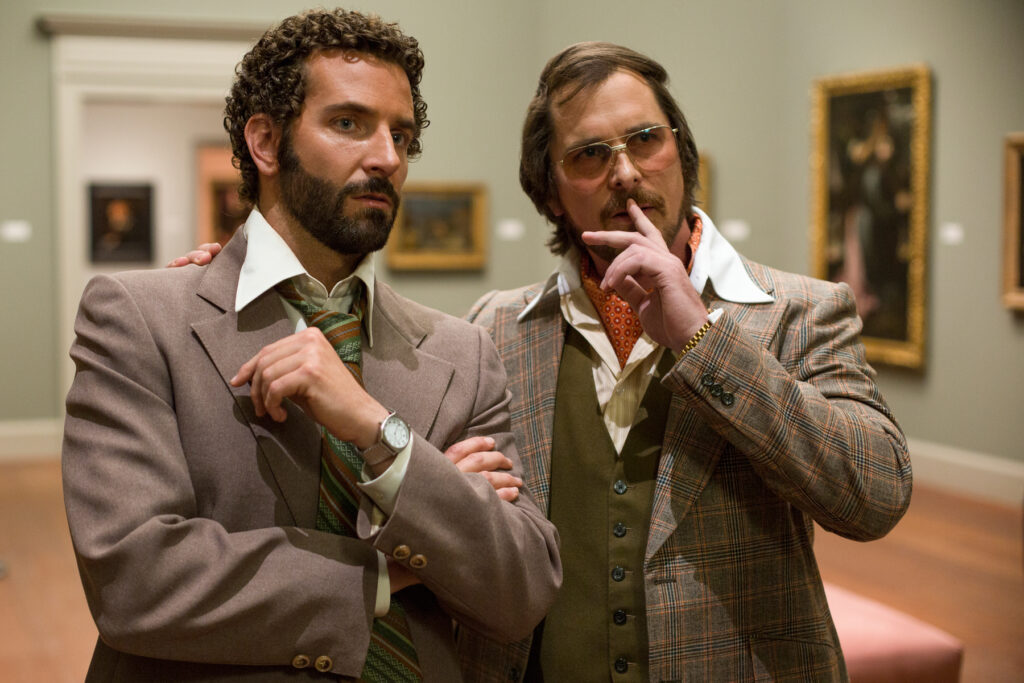 This great movie takes place in a seductive world of one of the biggest scandals that shook the American nation. American Hustle tells the story of the brilliant fraudster Irving Rosenfeld (Christian Bale). Together with his lover Sydney Prosser (Amy Adams), he will be pushed to do the job for an FBI agent Richie DiMaso (Bradley Cooper). DiMaso pushes them both into the mob-filled underworld that is as dangerous as it is seductive.
2. Hostiles (2017)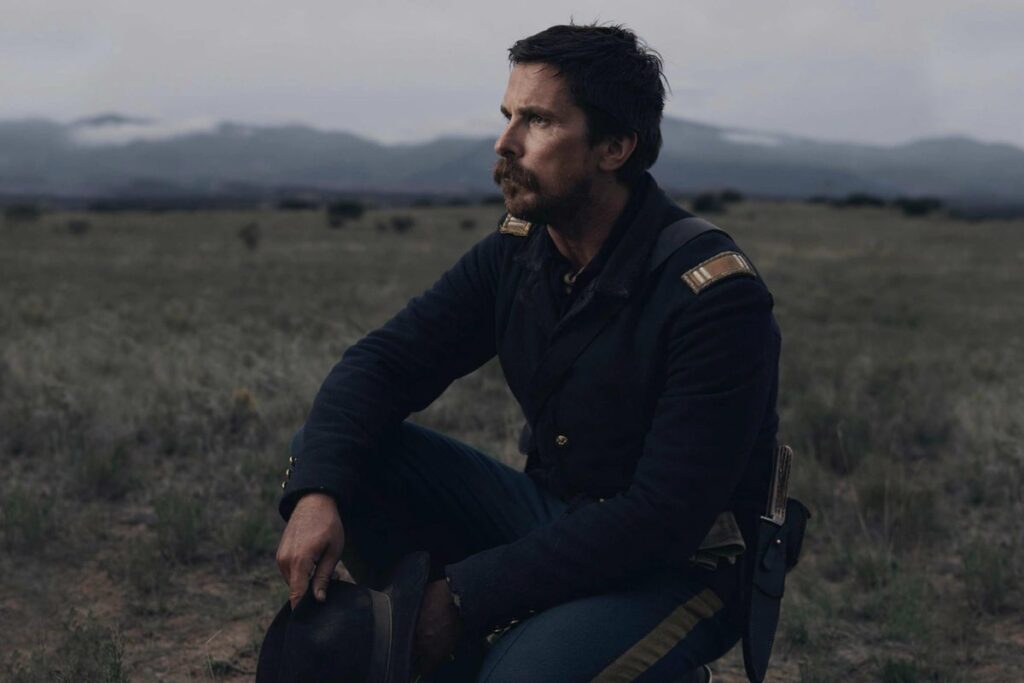 After seven years in prison, Washington agrees that Chief Yellow Hawk can be free but taken to Montana. This task was given to Captain Blocker (Christian Bale), who once fought against the chief and watched him kill American soldiers. Along the way, they meet men and women who make their journey difficult and complicate their relationship while going to Montana. The widow of the author of this story, Donald E. Stewart, found the script for this film after the death of her husband in 1999 – and she was surprised when she found it. Watching the movies directed by Scott Jason Cooper, she felt that he would make the best film based on the script of her late husband. This movie brought the western back to the modern audience, and Bale excelled in this role as well.
3. Vice (2018)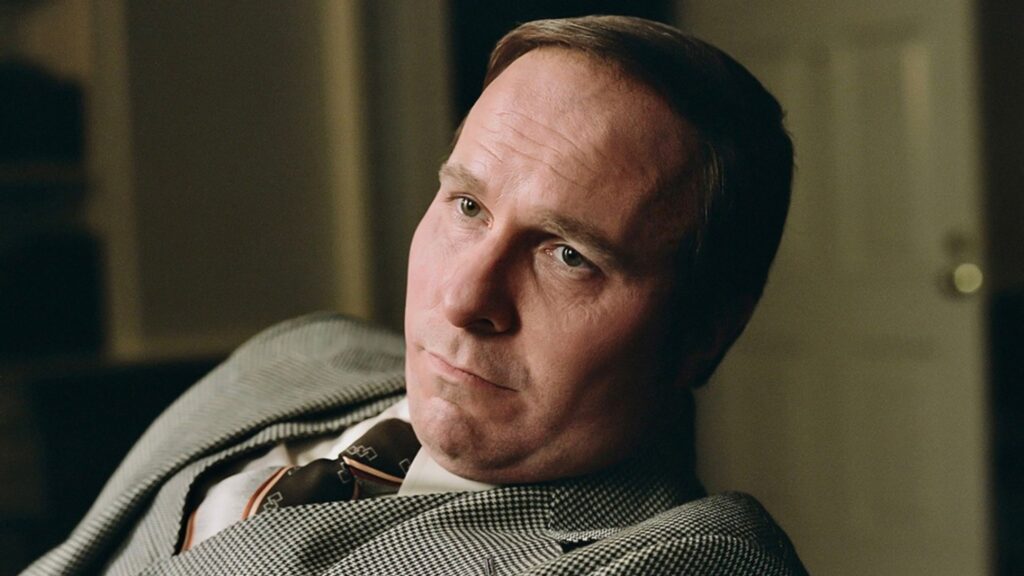 Vice is a film about the life of former U.S. Vice President Dick Cheney, who served during the George W. Bush administration. Following his life story from 1963, the movie follows his rise and brings a critical review of all important events in modern American history – from the Watergate affair to the invasion of Iraq. It shows Cheney's role in it – but also the social context of all these events in American society and the world.
The Bottom Line
Certainly, the roles of Christian Bale are numerous, and movie genres are very different – from SF sagas, through historical dramas, to contemporary westerns. If you haven't watched any of these movies on Netflix by now, make sure you do.