The world history of mankind has preserved evidence of the different attitudes of official authorities towards cannabis and marijuana. Currently, an increasing number of states are moving from a complete ban to a partial one, and many countries are allowing the use of marijuana for medicinal purposes. The list of states where marijuana is legalized is constantly growing, and this can even be called a trend.
Speaking about in which countries marijuana is legalized , it is worth highlighting 3 categories of states:
states in which cannabis can be grown, used and stored legally;
states where marijuana is legal, but only as a medicine;
states where cannabis is prohibited , but the law does not criminalize the use and possession of marijuana in small quantities.
Full legalization
Uruguay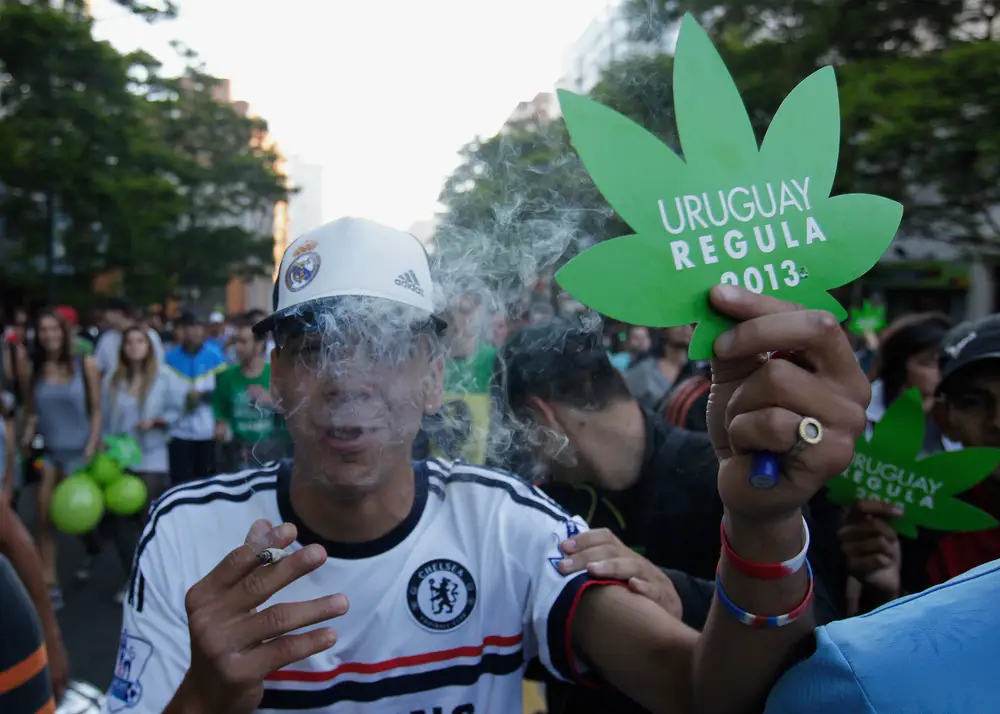 It is the first country to legalize marijuana. Here, every adult citizen can legally purchase weed at a pharmacy by placing a finger on the fingerprint scanner and pre-registering in the database. In a month, you can buy up to 40 g of marijuana. The legal status of the product was established in 2013.
Many then had a question: "Why is marijuana legalized?" The answer is simple: the government took such measures in order to block illegal traffic. If you bring a business out of the shadows, it is easier to control it at the state level.
At the same time, marijuana producers are proven reliable companies, and pharmacies with a special license receive the right to sell. Also, the authorities set a very low price for marijuana in order to stimulate its purchase through official channels.
Canada
Another country where cannabis is legal is Canada. Here you can legally use marijuana, buy it at certain points of sale, carry up to 30 grams with you and plant no more than 4 bushes for personal purposes. A significant limitation is related to the age of buyers and users – it is strictly forbidden to sell marijuana to minors. The legalization law was adopted in June 2018.
USA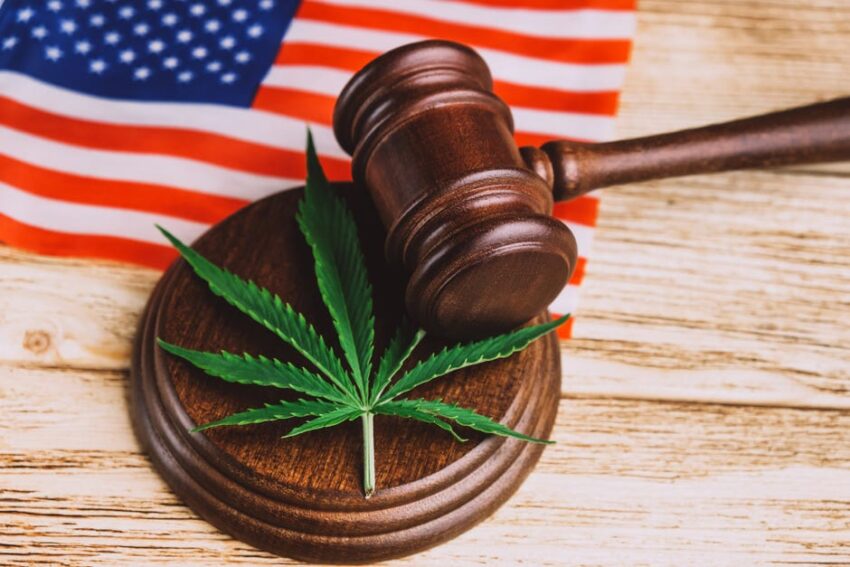 At the national level, marijuana is prohibited in the country, but, as you know, in America, each state can establish its own laws. This is what they actually do.
According to 2018 data:
9 US states have fully legalized marijuana;
28 states allow the use of cannabis as a drug.
Legalization for medical users only
The list of states where marijuana is legalized only as a medicine is constantly growing.
Israel
Here, first of all in the world, the use of marijuana as prescribed by a doctor was allowed. It happened in 1994. Despite this, recreational use of the product to produce a psychoactive effect is completely prohibited. Today, only 8 producers in the country have licenses to grow cannabis.
Austria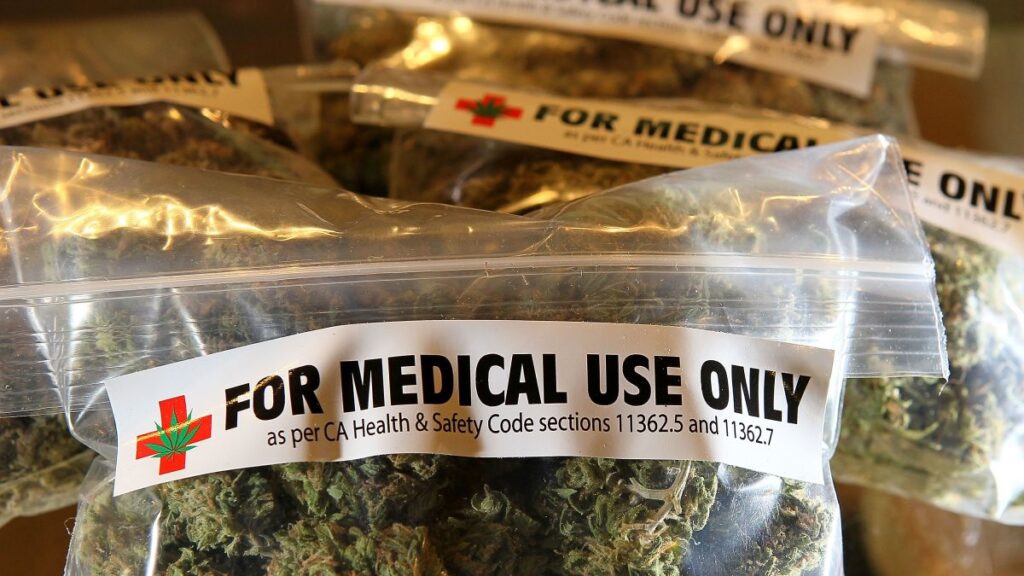 In 1998, a bill was passed in Austria, thanks to which patients with a number of diagnoses could be treated with marijuana. Possession of cannabis that is not medically justified will result in a six-month prison sentence or a hefty fine.
Denmark
In 2011, the Danish authorities determined the medical varieties of cannabis allowed for patients suffering from cancer. Since 2018, as an experiment, the list of ailments for which marijuana can be used has been expanded. Now the medicinal herb can be used for chronic pain and serious back injuries.
Similar laws with a number of minor differences apply in Croatia, Turkey, Romania, New Zealand and Macedonia.
Lack of criminal liability
Spain
In 1992, Spain signed a law abolishing imprisonment for possession or use of marijuana. The prison term was replaced by a fine of 300 euros – and then, if the smoker tastes cannabis in a public place, and not in his own home or a special club. At the same time, for the possession of marijuana in the amount of more than 40 g, its cultivation for commercial purposes and the sale of criminal liability is still provided. So now, you can to smoke barcelona marijuana without any problem.
Portugal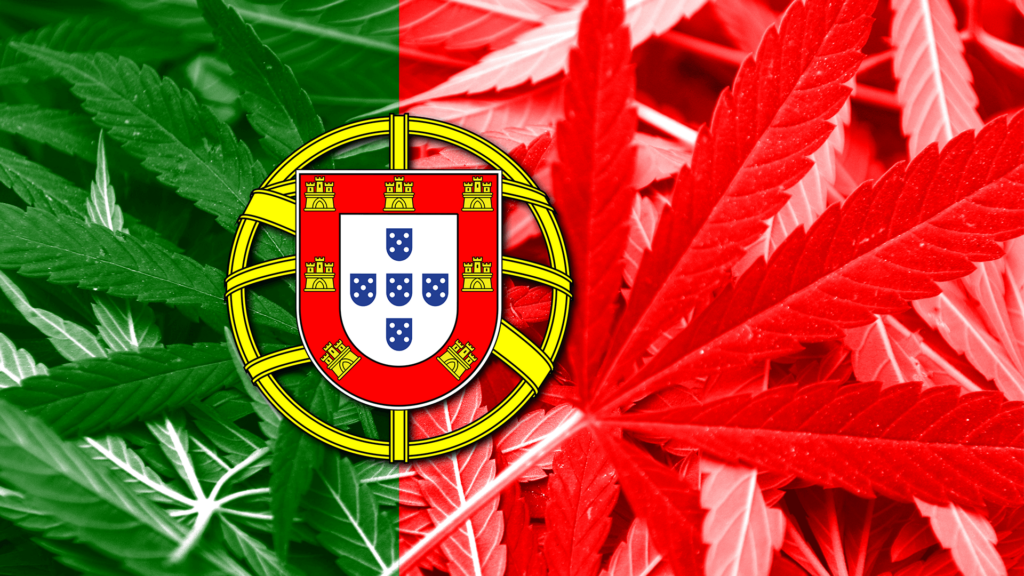 In this country, up to 25 grams of marijuana for personal use can be stored with complete impunity, because imprisonment for this has been abolished since 2001. However, the sale of marijuana is still a criminal offense.
Netherlands
Many people think that marijuana is completely legal in the Netherlands, but in fact it is not. It's just that since 1972, hard and soft drugs have been officially separated here, while cannabis has been classified as light. Up to 5 grams of marijuana can be officially bought in Dutch coffee shops that operate under license.
Any adult over 18 years of age can do this. For storage of up to 30 grams of grass, criminal liability is not provided – it is replaced by a fine. At the same time, possession of marijuana over 30 grams, production and sale without a license outside coffee shops are criminally punishable.
Belgium
The Belgian authorities classified marijuana as a soft drug in 1998, and after 5 years they allowed their use in small doses. It is currently legal in Belgium to grow 1 cannabis plant and carry up to 3 grams of marijuana. It is noteworthy that it is allowed to taste the product while driving a car, while the law still prohibits doing this in public places.
Over the years, similar laws have come into force in the following countries: Great Britain, Germany, Czech Republic, Malta, Luxembourg, Ecuador and a number of others. Each of the above countries has a different minimum amount of marijuana, for the possession and use of which there is no criminal liability.