The world of football fandom has changed dramatically over the past couple of decades. It simply isn't enough to watch Match of the Day every Saturday and say things like, 'they just don't want it' or 'I could have scored from there' to your mates on a Monday morning.
The modern football fan has to be across the action in all of the leagues, not just the Premier League. They have to know who the top assist maker in each division is for their fantasy teams and be able to explain in detail the dressing room atmosphere at a League One club to inform their weekend accumulator picks.
If you often find your football knowledge lacking and want that to change, read on to find out about the best apps to broaden your footballing horizons.
1. Futbol24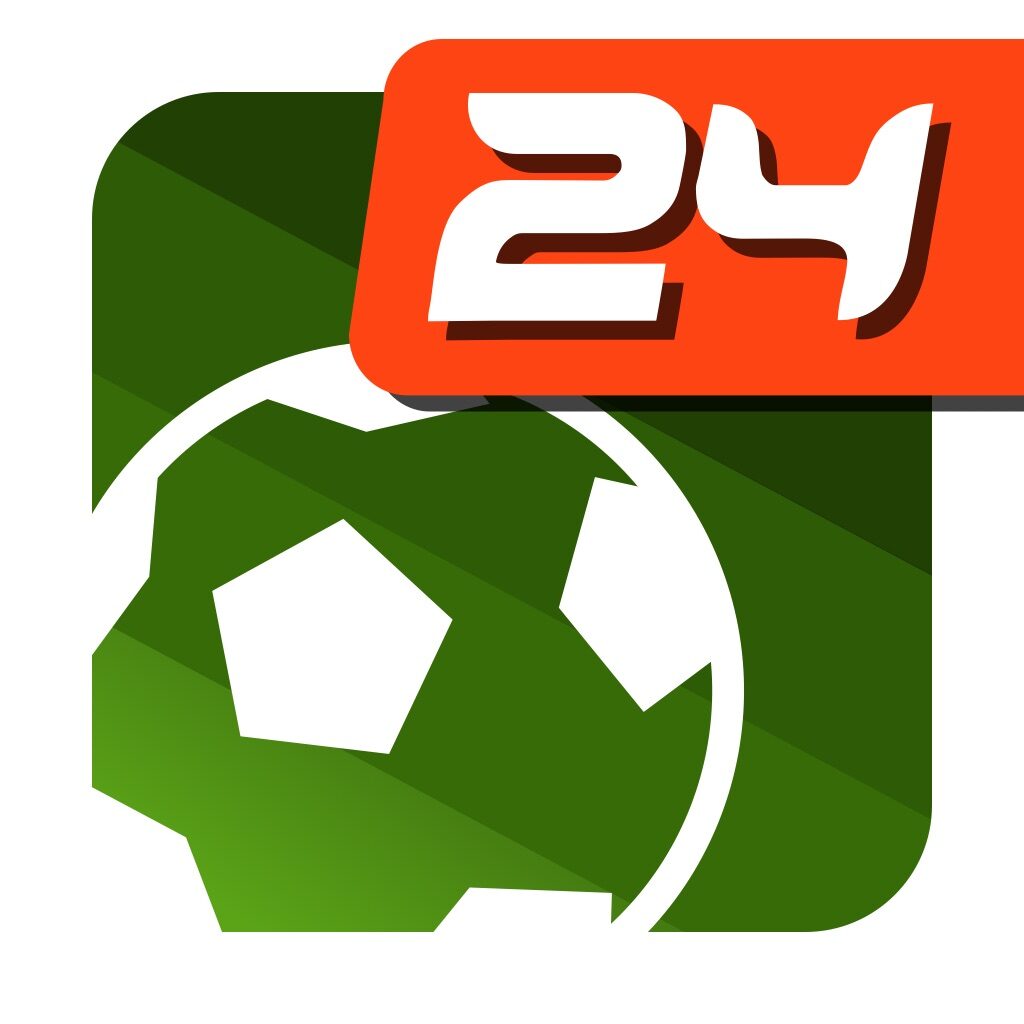 When you step into the bookmakers on a Saturday morning and start picking out the teams on your accumulator it can be tempting to bet on lesser leagues. The odds on offer in the NIFL Premiership might seem that much more appealing than the odds in the Premier League so you decide to combine an acca from both leagues.
Fast forward to 4.50pm and you open your Sky Sports App to check on the latest scores and results. You scroll through the Premier League latest scores and results to find that the first part of your acca is coming through!
Then you open the tab that says 'Northern Irish Premiership' and scroll down to the fixture between Cliftonville and Glenavon to see '3pm' written in bold where the latest score should be. Sky Sports don't have a live reporter at the game so you either have to wait an hour for the score to filter through or open another app.
That's where Futbol24 comes in, the app that has live minute-by-minute updates from over 100 leagues around the planet. On there you find out that Cliftonville have won 2-1 and that your bet has come in. Get in!
2. The Coaching Manual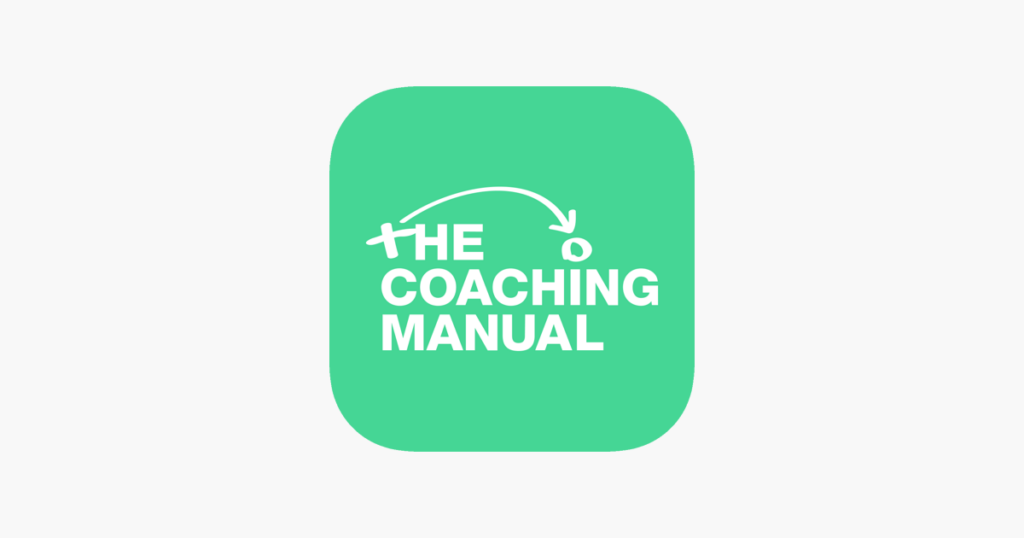 Ever fancied yourself as the next big thing management wise? Looked at your local amateur team and imagined leading them to success? Or, have you simply watched a game of football and wished you knew more about the tactical side of the game?
If you answer yes to any of these questions then The Coaching Manual (TCM) is a must-download app. Free to download TCM has in-depth tutorials in running drills for players as well as deep-dive articles into tactical methods and styles.
Even if you're not that interested in tactics or management, TCM could help to make you a better player whether that's at a top amateur level or just at your local 5-a-side pitch.
3. Club App
If you are a Liverpool fan you'll naturally be more interested in Mo Salah's niggly injury than Cristiano Ronaldo's latest goal. Likewise if you're a Huddersfield Town fan, an interview with Lewis O'Brien will be more appealing than an article on Mikel Arteta's Arsenal vision.
Which is why if you're a football fan you should download the official app of the club that you support. There you'll find all of the latest ticket info, the best deals in the club shop and the latest interviews from players and managers.
It's the best way to tailor the football content that you want to your phone, it's also a great place to keep up to date with your team's scores when you're away from the TV. Rather than bland 'goal Harry Kane' updates you'' get much more detailed minute-by-minute updates.
4. Who Scored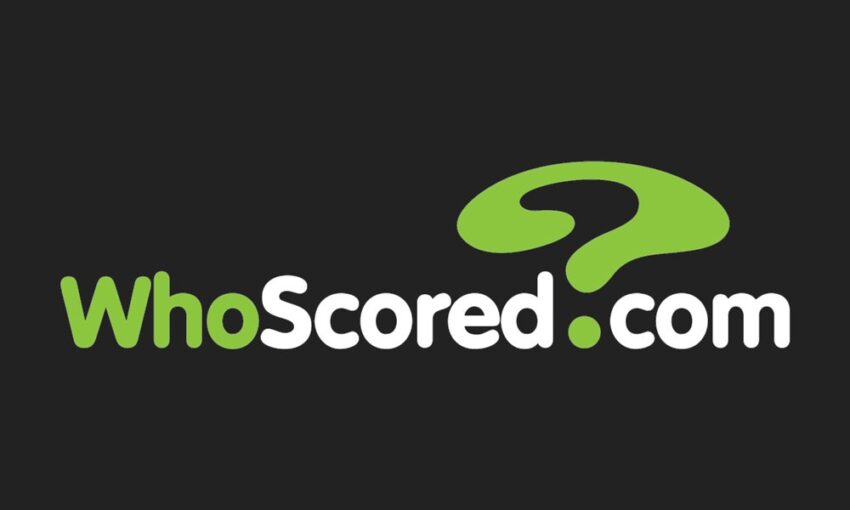 If you're a fantasy football fan then you absolutely have to download the Who Scored app to get the latest stats and figures. You might think that goals and assists are the only things that matter to a successful fantasy football manager but that's where you'd be wrong.
There are a host of other indicators that give you a good idea as to how well a player is performing. Who Scored has them all including passing accuracy, through ball completion rates, touches in the opposition box and many more.
If you utilize the wealth of statistics stored by Who Scored you could accurately predict the next goal scoring streak to take the league by storm and in the process take your own fantasy league by storm!
5. The Athletic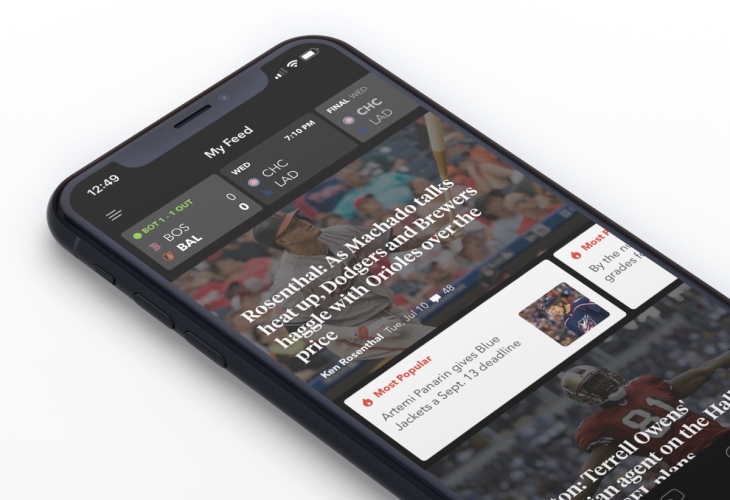 There is a lot written about football and unfortunately most of it is rubbish! If you want the most considered, researched and thoughtful opinion pieces about the beautiful game you should take a look at The Athletic.
Established in 2016 in the USA, this subscription-based sports website was designed with the aim of bringing the best sports coverage to one place. In terms of football it has certainly succeeded in that regard.
The best writers from The Guardian, The Times and further afield are all featured on the app and can be accessed for as little as £2.49 a month.  It will be money well spent when you're basking in your superior footballing knowledge down the pub with your friends!