Generally speaking, most TV antennas will last you anywhere from 10 to 20 years. Some are even known to last for as long as 30 years. But, as we all know, accidents happen, and sometimes, you will need to replace your old antenna with a new one, even if you don't want to.
Most of the time, you will be able to tell quite easily that you need a new aerial for your TV. Unfortunately, most of the time, you will learn that in the middle of the game or your favorite TV show when your TV just freezes or stops broadcasting, because, well, that's just the way these things work.
But, the tell-tale signs aren't sometimes that obvious, and that's what we've wanted to talk to you about today. So, without further ado, let's talk about it.
1. Nearby Construction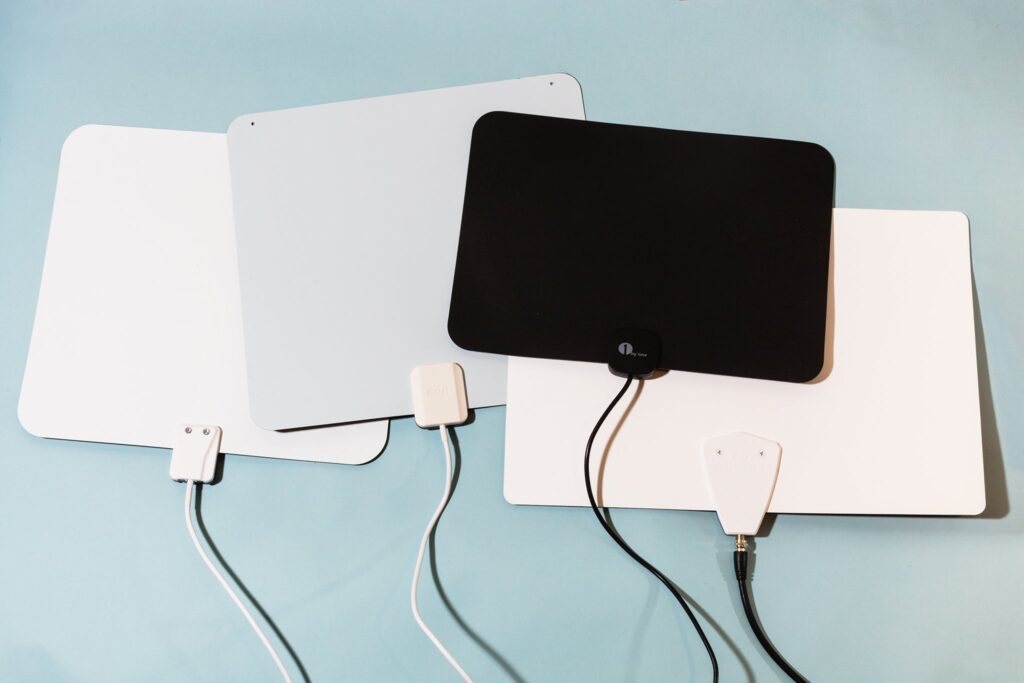 You probably didn't expect this, but hear us out. Most rooftop antennas are directional. They pick up the signal by being pointed towards a broadcasting tower. And, if something gets in the way of the antenna picking up the signal – your TV-watching experience will suffer.
Now, since you can't just tear down buildings or stop nearby construction, you will have to replace your antenna. Most of the time, that means switching from a rooftop, outdoor antenna to the indoor-type aerial, which is not great, but most of the time, you don't have any other alternative.
2. You're Installing Solar Panels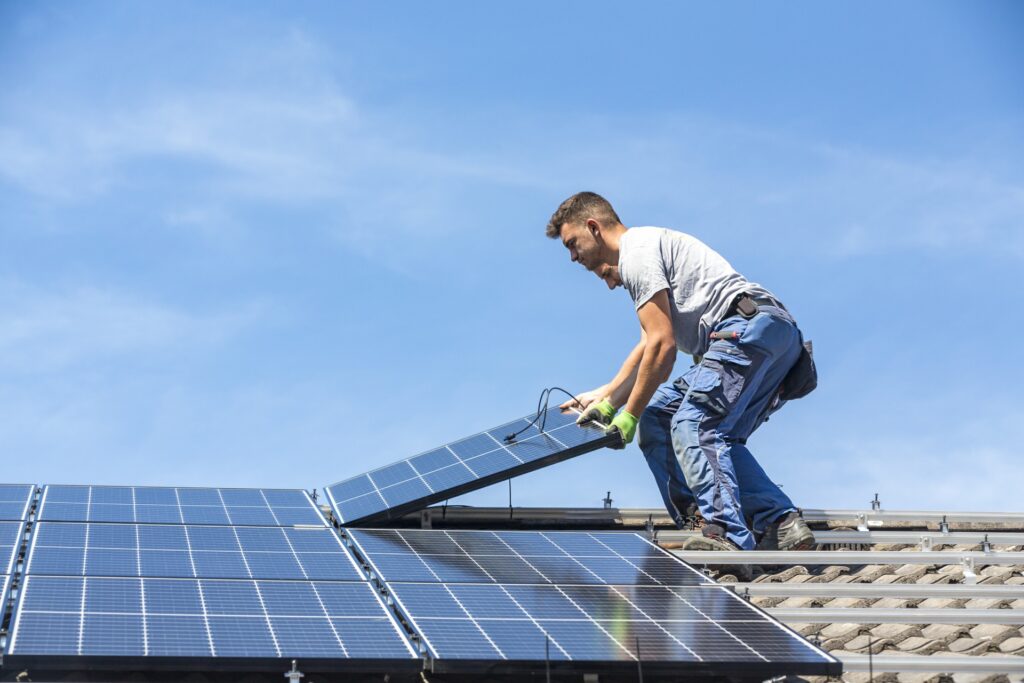 Outdoor antennas can easily be interfered with, and if you decide to upgrade your household by installing solar panels on your roof, you will probably have to either move your antenna or replace it completely.
If you have a lot of room on your roof, you will probably get by with just repositioning the aerial, but if you don't, you will probably have to replace it with either an indoor one or a newer model that's less prone to interference.
3. No Signal On Start-Up
Now, let's talk about the signs that your TV is giving you. One of the most often overlooked signs that there's something wrong with your aerial occurs when you turn on your TV. Most TVs need a second or two to power on, but when they do, they should just power up and start broadcasting immediately.
However, sometimes, once the display turns on, you're greeted with a message that reads something along the lines of "searching for signal". Now, that's a problem. Even though it might not seem like a major one, it is actually a clear sign of your antenna deteriorating. It means that the aerial is no longer good and fast enough to pick up the signal right away.
The good thing is, if you react to this early, you might even be able to just fix the aerial instead of having to replace it. But, if you don't, and you just leave it be, you will probably have to buy a new antenna in the near future.
4. Image Freeze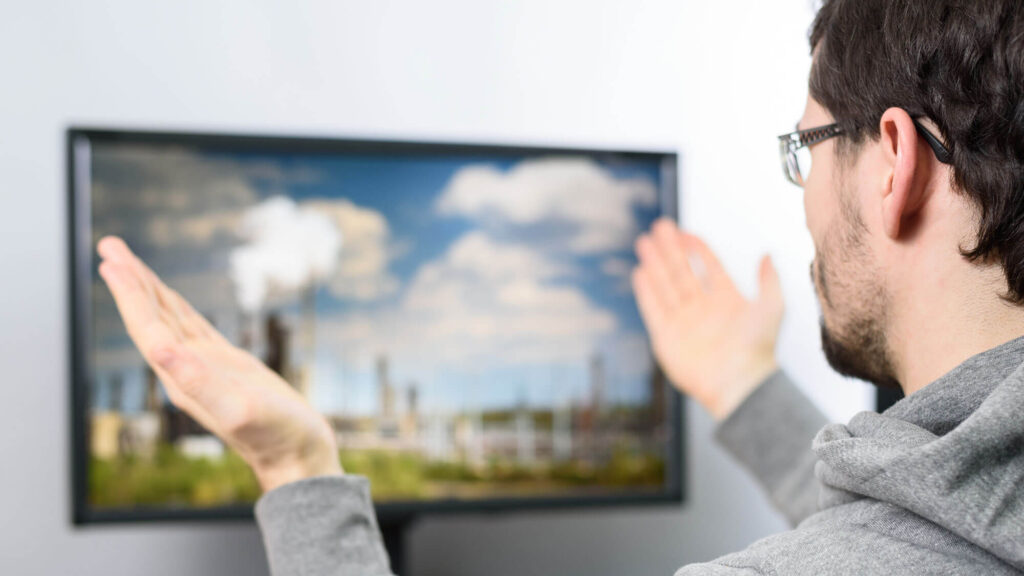 Imagine a Saturday afternoon. You're sitting comfortably in your favorite chair, the cold beer's in your hand, and you're watching United play City. It's stoppage time, and the opposing team is running the counter, and just as they're about to shoot and tie the game – the image freezes. You frantically start pressing every button on the remote, you turn your TV off and on, but still – nothing happens.
To be fair, chances of an image freeze happening at that exact moment are slim – but never zero. Because, if the aerial's dying, these image freezes can occur at any given moment. So, if you don't want them to keep happening, you should probably call your local TV Aerial Installer in Manchester and have them fix the problem for you before the next derby, shouldn't you?
5. The "Snow"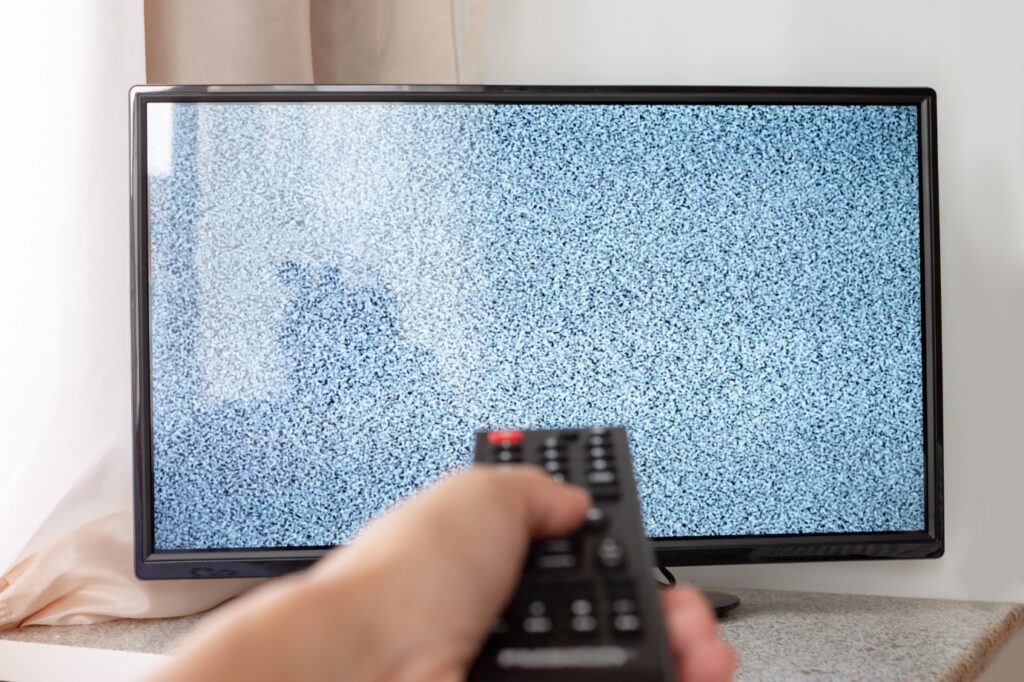 Another quite obvious sign that there's something wrong with your antenna is the snowy picture. Snowy picture occurs when your TV set can receive a good enough signal to turn into a clear image, and as we all know, the antenna is the one that's catching and sending the signal to the TV.
Now, to be fair, the snowy picture could happen because your amplifier's dying or if your coaxial cable is damaged, so you might want to check those two first. If they prove to be working correctly, it is probably time for you to replace your old TV antenna with a new, shiny one.
6. General Loss Of Image Quality
Suffering the loss of image quality is usually a sign that your old aerial is close to its demise. The image could be distorted, foggy, off-screen, glitched, or even completely colorless. All of these point to antenna, amplifier or coaxial cable problems. As we've said earlier, it would be best if you were first to check the cable and the amplifier, and only if they prove to be working perfectly – you should replace your antenna.
7. Signal Loss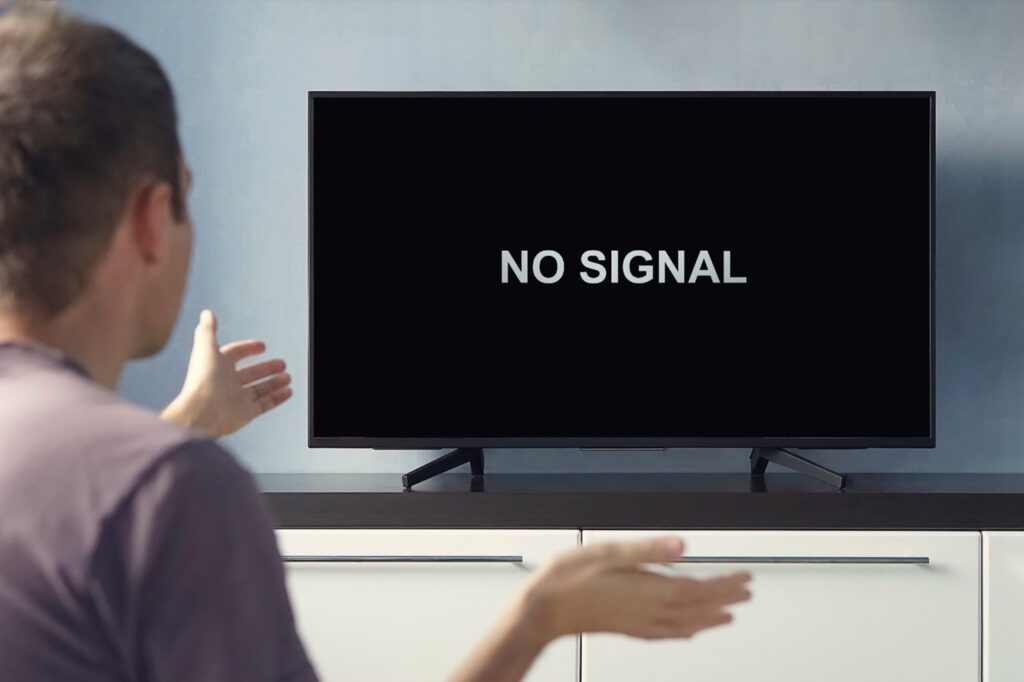 If you frequently experience a signal loss, you have an antenna problem on your hands. This one is never caused by an amplifier and is very rarely caused by the coaxial cable. It could be due to your TV, but that's almost never the case. Nine times out of ten, if the signal just disappears while you're watching TV – it's the antenna that's causing the issue, and the only way to fix this problem is to get a new one.
8. Non-Working Channels
Finally, if you happen to suffer a complete channel loss – you need a new antenna. If some channels are working and some are just non-existent, or they keep gradually disappearing, that's almost exclusively due to the fact that the aerial is dying and isn't able to pick up the signal it needs to successfully broadcast the TV content. Once again, the only solution is to get a new one.
Conclusion:
There you have it. Those were some common signs that indicate that you should replace your old TV antenna with a new one. We hope you've found this helpful. Take care.