If you play a high-level sport and are interested in winning an athletic scholarship in the United States, you should pay attention to this article.
The United States provides many opportunities for talented young athletes who wish to continue studying in college while continuing to practice and compete at the professional level.
And the best thing about this is that these universities award these scholarships as long as you continue to train and compete in your favorite sport. So yes, it is possible to earn an athletic scholarship.
But now to the subject, what is an athletic scholarship?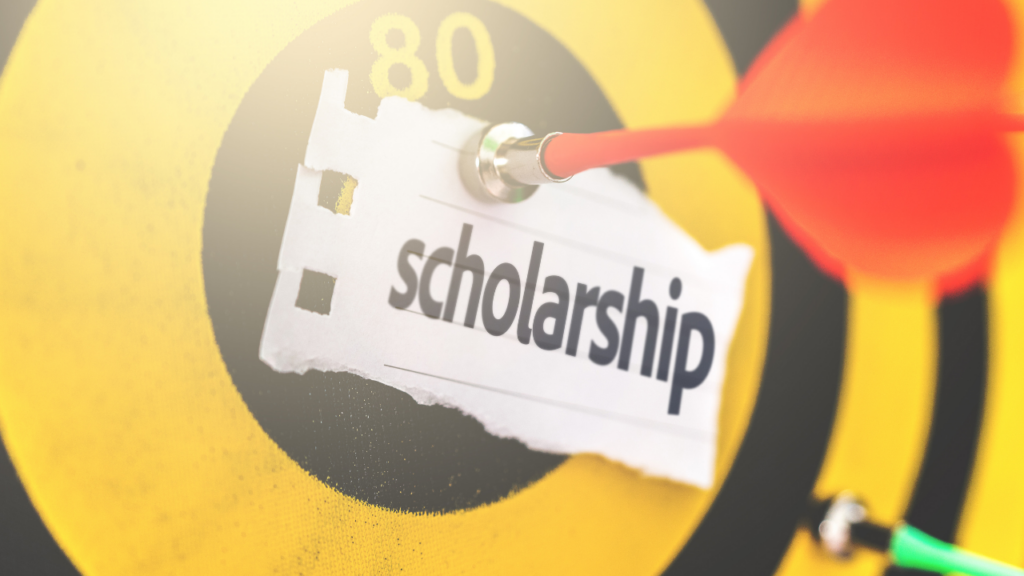 They are grants given to a student for their ability, capacity, and potential in the sport they practice, as long as it is for that institution.
These athletic scholarships are awarded only in the United States, and there is no other country in the world that bets so much on the college education of their young athletes.
In addition, these scholarships are different for each case and cover a percentage of college expenses and can even be full in some cases.
In general, these scholarships are for undergraduate studies, although they can also be used to study for a master's degree in the United States.
Who provides these athletic scholarships?
These scholarships are provided by the coaches or coaches of the teams of these universities.
It is the first and primary point of contact in a process that works like a transfer market: students, both national and from anywhere in the world, send their applications to play for a specific team, and the coach decides who to sign if he gives them a scholarship and for how much.
That said, in this article, you will see how to get an athletic scholarship and which high-performance sports can help you get an athletic scholarship.
How to get an athletic scholarship to study in the United States?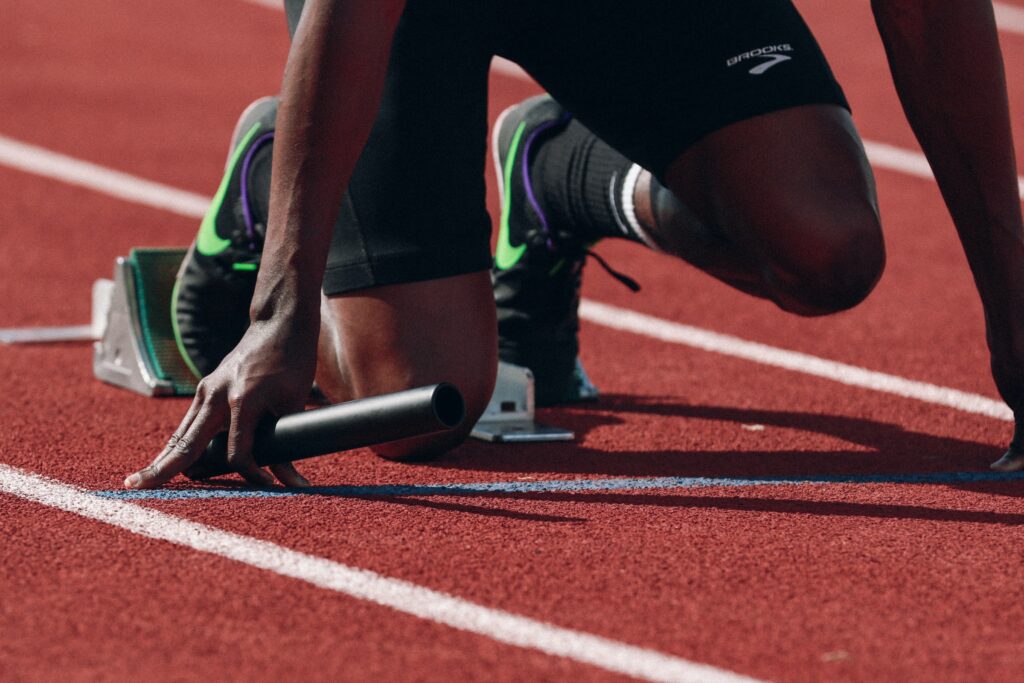 First things first, you need to know which sports can help you get an athletic scholarship. In total, there are 21 sports:
Tennis
Basketball
Soccer
Athletics
Golf
Swimming
Cross Country
Boxing
Artistic Gymnastics
Volleyball
Ski
Water Polo
Rugby
Fencing
Rowing
Wrestling
Ice Hockey
Softball and Baseball
Lacrosse
American Football
Field Hockey
What are the college sports leagues in the United States?
The 21 sports that I have listed compete for teams in the different college leagues among the universities in the United States.
These leagues are the NCAA, the NAIA, and the NJCAA.
1. NCAA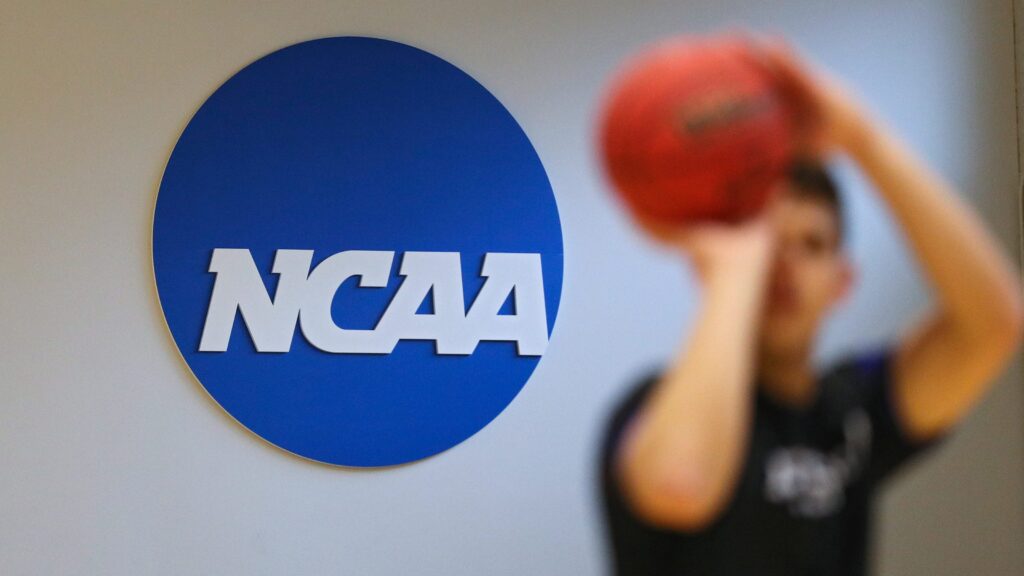 It is a league composed of 1200 universities, making it undoubtedly the most famous organization in American college sports.
This league is divided into three divisions:
Division 1
There are 345 universities in this NCAA division, and they are the ones with the most incredible sporting potential. They are the most significant public and private universities with the largest number of students. That is why there is more money for athletic scholarships in the USA. All athletes have full athletic scholarships.
Division 2
It is made up of 417 universities. Most are small public universities and many private institutions. There is less budget for athletic scholarships than in division 1. Even so, half of the members of each team have full athletic scholarships, and they are more accessible for foreign athletes.
Division 3
It has the most universities. It is made up of 438 universities. Although the sports level is the lowest and no sports scholarships are offered. They are usually very small private universities. In this league, the universities focus much more on the academic aspect of the athletes. Since athletic scholarships cannot be offered, most of them opt for academic scholarships.
2. NAIA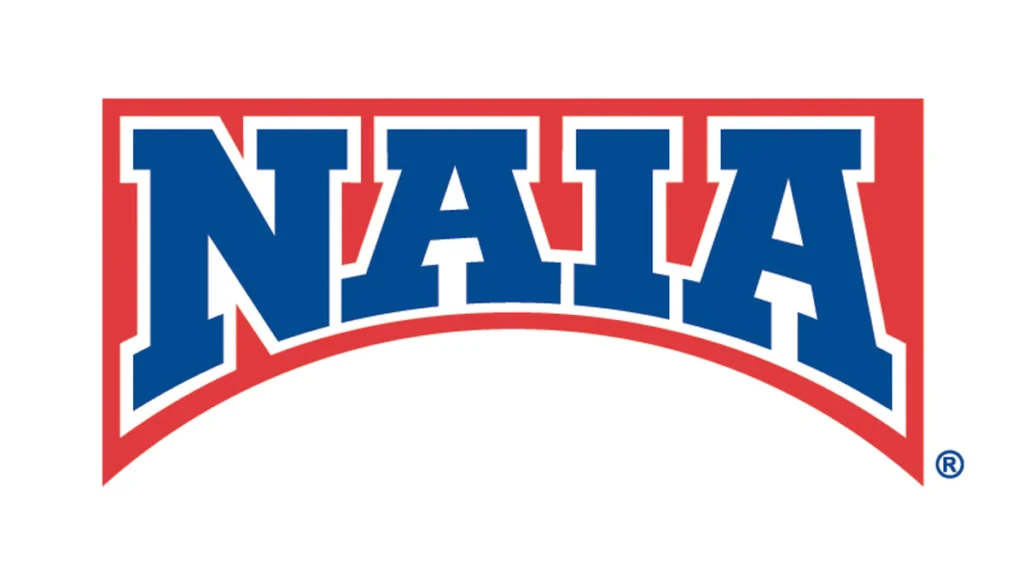 This league is made up of 287 universities. It is very similar to the NCAA, although the NAIA is a smaller organization. The universities that belong to the NAIA offer $450 million in athletic scholarships. The advantage over the NCAA is that the regulations are less strict, so there are more opportunities for foreign athletes to obtain athletic scholarships.
3. NJCAA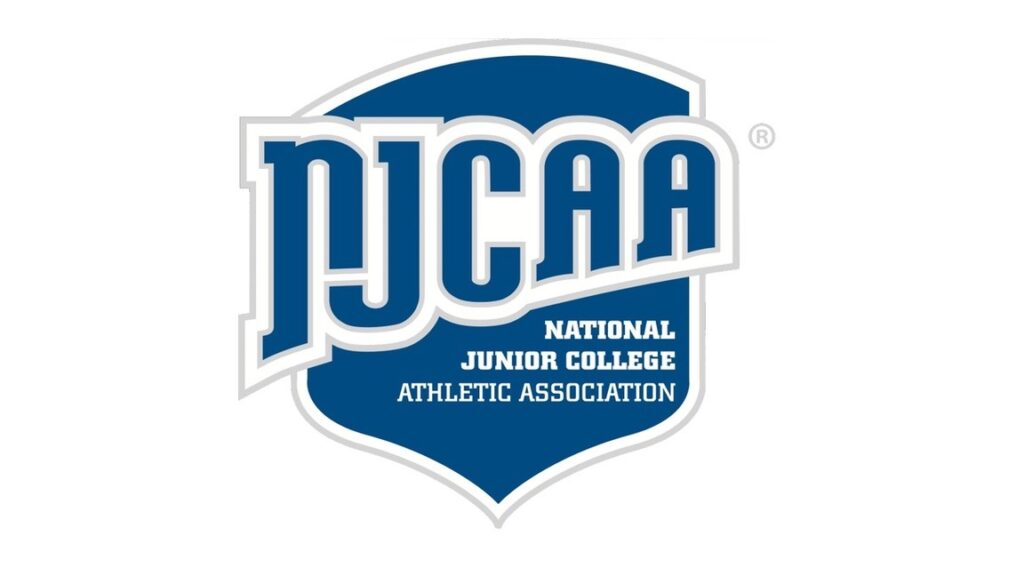 This league is made up of 436 universities that are Community Colleges, that is, two-year universities.
Competing in this NJCAA league is an excellent opportunity. After these two years, you will have many possibilities to transfer to a university of the NCAA or NAIA, obtaining athletic scholarships in top universities of those leagues.
Requirements to get an athletic scholarship
Now that you know the different sports and college leagues, it is time to learn the minimum requirements you will have to meet to get an athletic scholarship. There are three main requirements:
Completion of high school education.
Take the SAT and TOEFL exams, the mandatory entrance exams to American universities.
Have a high competitive level in your sport.
What do I mean by a high competitive level in your sport?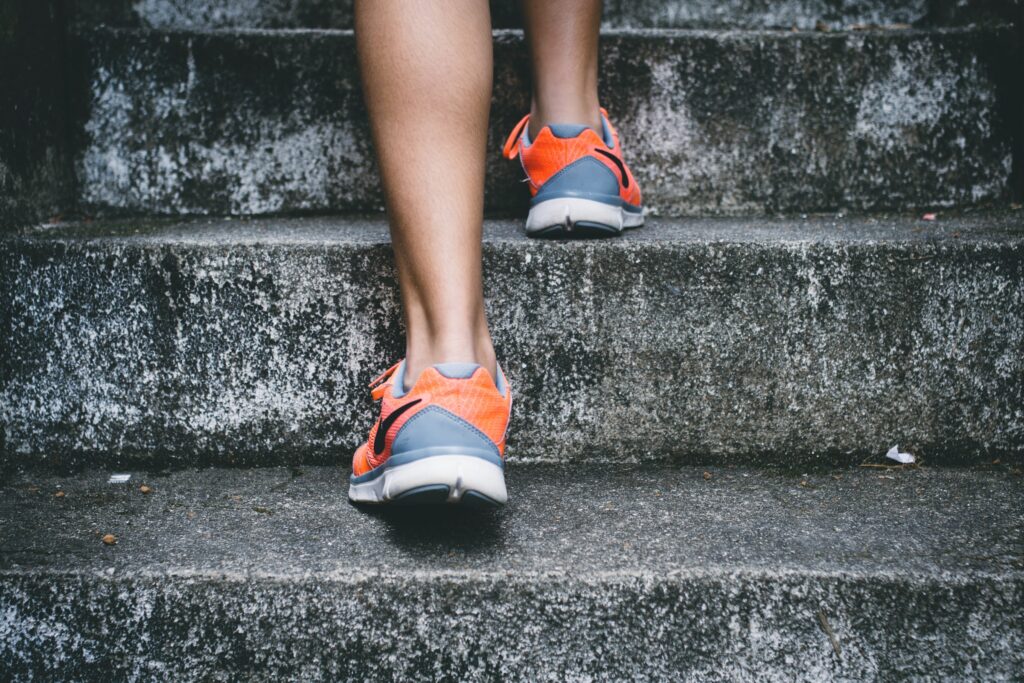 It would be best if you had a high level of demand and preparation in your sport.
The level of sports in the United States in all the sports mentioned above is very high. It is the cradle of world sport.
Therefore, if you want to win a sports scholarship, you must practice it almost daily. You must also be enrolled in the best team, club, or center in your city to participate in the best tournaments and competitions in your town, state, and country. It will also be advantageous if you have access to advanced training technologies like golf simulators, indoor gym equipment, and more.
In this way, you will achieve the necessary level to get the attention of American college coaches.
How to apply for an athletic scholarship?
Now that you know the requirements, I will explain step by step how you can win an athletic scholarship.
First of all, I must tell you that it is a long process and not easy to achieve.
Remember that it took me 9 months to get it, but this process can take up to a year and consists of numerous steps, among which you can find:
Scouting: You will have to create your video and sports profile, in which you will include all your sports information and your skills in your sport. It is important to properly compose the video and give all the necessary information in detail. So my advice is to write a good script or enlist the help of an online paper writer. This is key for you to start contacting American college coaches. This is the equivalent of a scholarship CV.
SAT Preparation: This test is required by most American universities and is a comprehension test that measures your mathematics and English skills.
TOEFL Preparation: This test is also mandatory, but unlike the SAT, it is not a comprehension test but a test of your knowledge of English. It has three sections: Reading, Writing, and Listening.
Negotiation and selection: Once you have elaborated your video and sports profile and passed the exams, you will have to get down to work and contact the coaches of the American universities by email. In these emails, you will have to attach your sports information and your test scores, and you will have to express your desire to be part of the university's varsity team.
Admission: Once you have attracted the attention of an American coach, you will have to complete all the paperwork involved in the admission process of American universities, which includes: enrollment in the sports league, university admission procedures, and obtaining a student visa.
How long does this process take?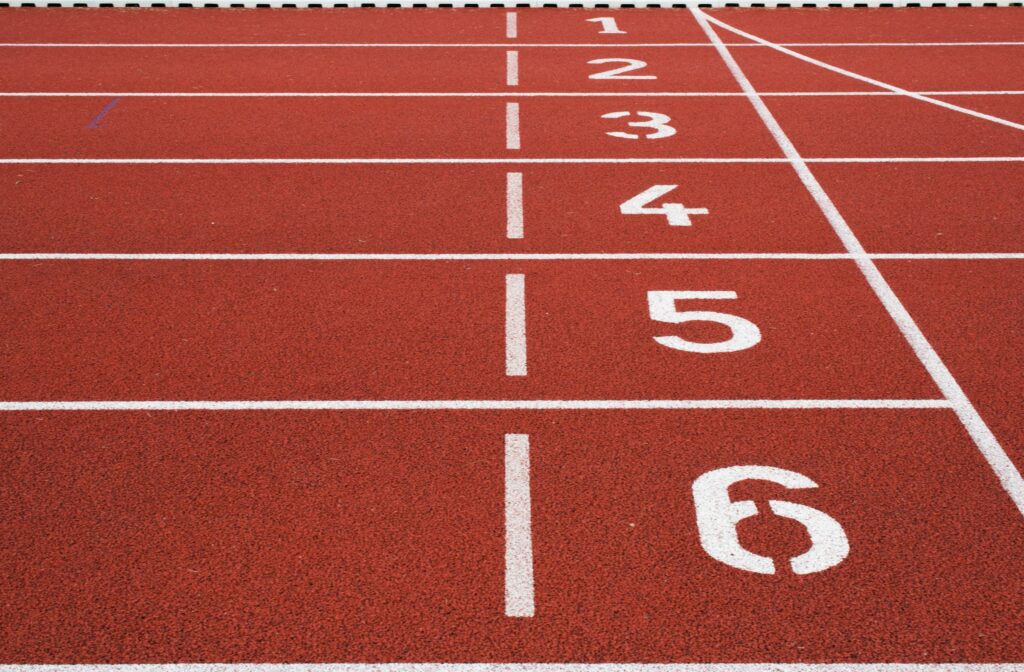 To obtain an athletic scholarship in the United States, it is essential to start this process at least 1 year before the expected start of the American university.
Coaches start looking for players for their college teams a year or even two years before the start of the season.
Hence the importance of starting so early, as college athletic scholarships are running out.
In addition, each athlete's case is different, so the process can be lengthened or shortened depending on several factors, such as how quickly the student passes the exams or the immediate interest of a coach in the athlete. That said, what are you waiting for to get scholarships to study in the United States?
What does a full scholarship at a U.S. university cover?
Full athletic scholarships at U.S. universities cover:
College tuition.
Books and tutoring support.
The residence hall and a cafeteria meal plan.
Travel with the team.
Medical insurance and physiotherapists.
Sports equipment and material.