The gadgets have already become an important part of every college student's life as we pave our way through the age of technology and globalization. It is safe to assume that almost every learner today has a set of their favorite gadgets and mobile apps that help them complete certain tasks easier or avoid procrastination as the friendly alerts will come up once in a while.
Some other students prefer using pocket vocabulary as they are learning a foreign language or want to start an international blog. Regardless of your needs, knowing about some helpful must-have gadgets is essential because you may never know what will work best for you!
Must-have Gadgets For Students
1. Bluetooth Speakers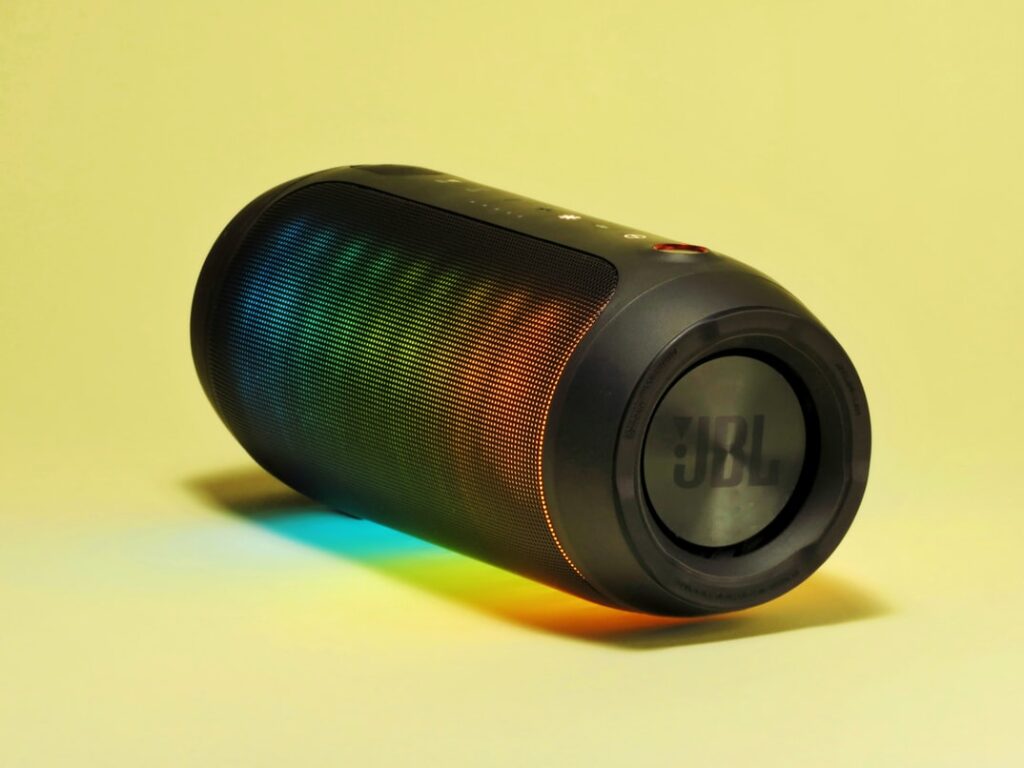 It is hard to imagine a college learner who would be able to live without listening to favorite music or TEDx lectures. If you are into radio or podcasts, nothing beats turning to good Bluetooth speakers. The prices will start at $70 and will include various brands.
While you may not afford something fancy like JBL or Pioneer, there are always affordable options that you can take along as you take a walk in the park or organize a great college party. Doing so will also increase your mobility and bring some fun into your studies!
2. Wireless Headphones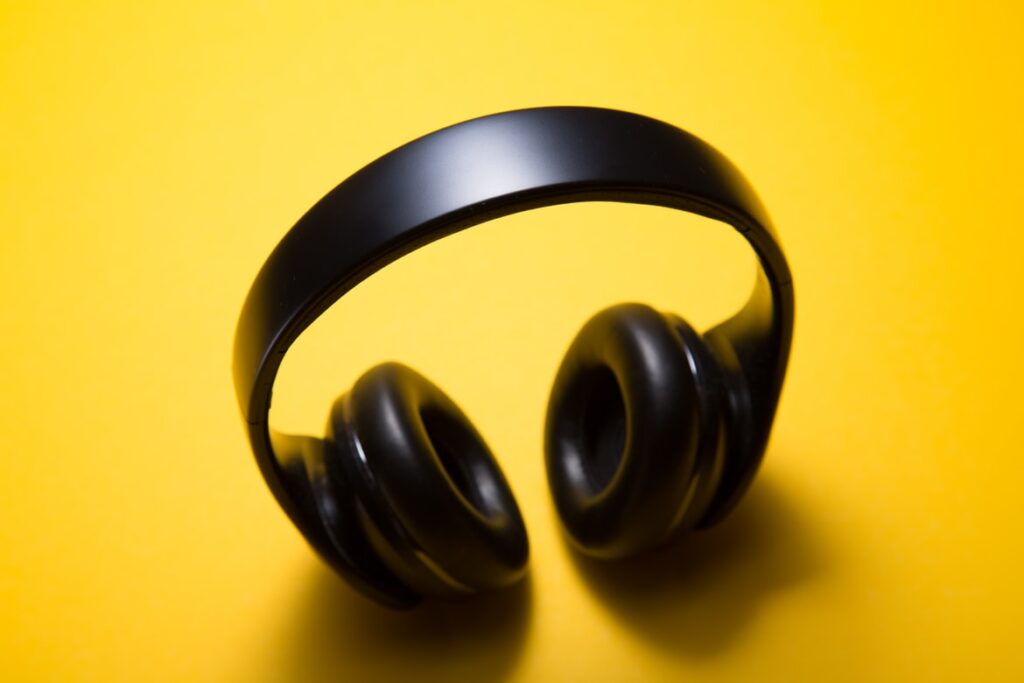 Another gadget that becomes essential these days is the presence of good wireless headphones. They are especially important for lengthy Zoom sessions when you just do not want to get trapped in the odd combination of wires.
They are also becoming quite cheap at $10, yet it is always good to avoid saving on such things and look for discounts for students instead. Take your time to try out different models if you have a possibility and make sure to avoid loud volumes because it can damage your hearing!
3. Evernote Planner
Speaking of the apps that you definitely need for your laptop, the famous Evernote is one of them that every college student has to try. The reason for that is integration with major solutions and services offered by Google.
It is no wonder that it is so popular because it can store text, pictures, audio, and even scans or handwriting that you might need for your college studies. It is intuitional and does not take much space or a learning curve to get things running!
4. HelloTalk Language App
For a cool and free gadget that is a little bit different, there is HelloTalk. It is an app that allows free talking to foreigners from over 300 different countries. The purpose is to exchange your language skills with the natives as you talk to each other via text, audio, or video. It is a lot of fun and does not cost you anything to give it a try. It has a great community but you should follow the common-sense guidelines just like with anything that you may encounter online.
5. Smartwatch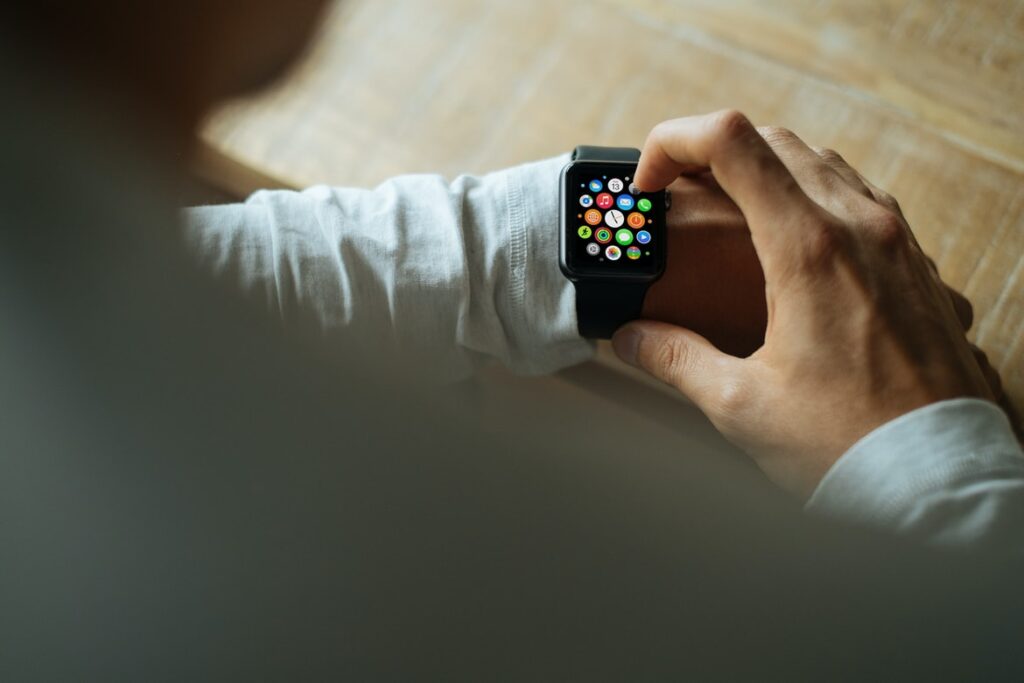 If you do not have this gadget yet and rely upon your smartphone for all things like planning and staying aware of the important deadlines, you will be surprised to find out how useful a smartwatch can be. These are not overly expensive, starting at $20, and offer a plethora of helpful functions and voice assistants that can be helpful when you need immediate assistance.
Still, if you are running short with your assignments, consider checking TopEssayWriting for some last-minute assistance. If you need to proofread things and receive an alert that everything is ready, a smartwatch will help you as well.
6. Good Camera
Nothing can be compared with frustration when your built-in webcam malfunctions during an important learning session. The external solutions will start somewhere at $40 and will include USB-powered gadgets that have picture and sound correction and cool features like background selection and more. In simple terms, you may have a mess in your room but choose something fun that will cleverly mask it when you have to study!
7. LED Lamp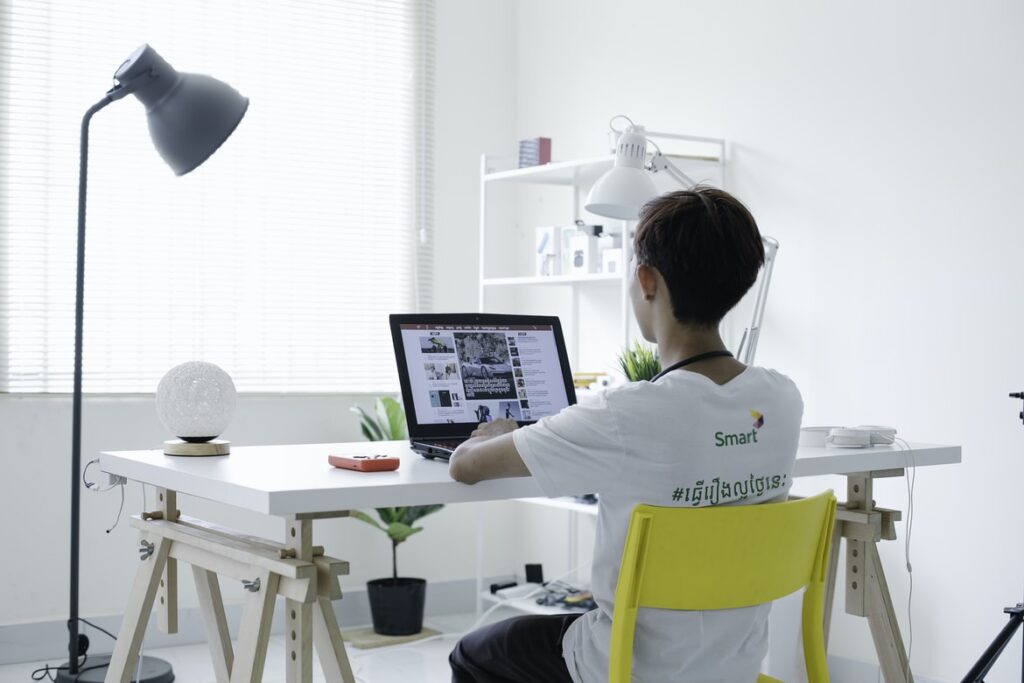 Thinking over your health and eyesight, you should invest at least $60 in a good LED lamp. Keeping your study space clear and with a sufficient amount of light is paramount for your health, which is why you should think about these cool gadgets.
There are high-tech LED-based options and themes like Star Wars or Hunger Games. You should choose something that you really like and avoid reading things in dim light! Choosing lamps that match your taste will always inspire you and keep you smiling as you share with your friends!
8. PowerPack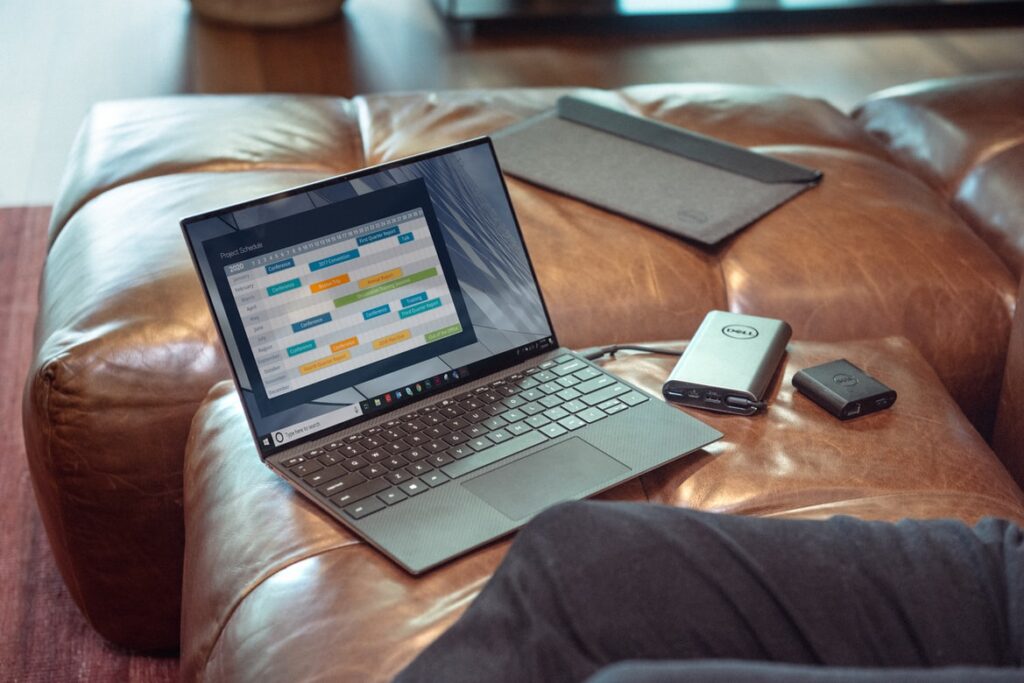 We often forget about this cool gadget that every student must have because we strongly believe that we won't need them. Yet, when our laptop's power suddenly runs out or we have a power outage, turning to a power pack to keep in touch or send that urgent message cannot be underestimated.
These can be ordered online at $20 but it is better to choose something that will help you power more than one device in case of a necessity because you may be not alone in trouble.
Safety Should Always Come First
If you are planning to order a must-have gadget that you have discovered online or hope to download an odd app that might help you design slideshows like a pro, you should always remember about safety. It relates both to downloading things online and ordering unknown gadgets that are USB-powered or run on batteries.
The trick here is to read online reviews and cooperate only with the companies and vendors that you know well by checking things twice just to stay safe. The same can be said about all the countless mobile apps that you may wish to download.
It is good to try this or that, yet it is vital to choose only those solutions that you truly need and the ones that work for you. The gadgets are meant to help you do things easier and not only spend time trying to get them fixed or understand how they work!