Buying a home is a really big and exciting event that requires a lot of dedication and effort. And here we do not talk only about finding the perfect house for yourself, but also getting the best possible price that will satisfy you and the expectations of the seller of the house.
Let's face it, when setting a price for a property, most sellers decide to ask for a little more than the market value, which means that most of them pretty much expect you to want to negotiate a price. So we recommend you do that. Of course, you do not want to go too far, offer too little money and lose the opportunity to buy a house that you liked so much.
To prevent such situations, you need to know how to negotiate the price. But what is the best way to negotiate buying a house? Find out below.
1. Prepare in advance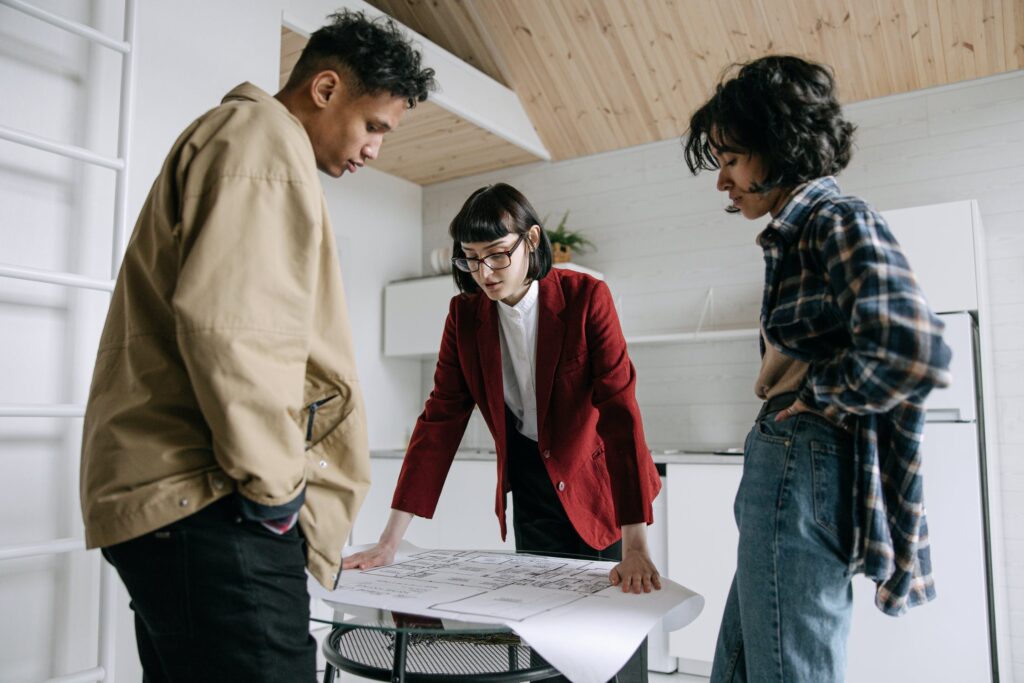 The last thing you want to do is get into house price negotiations unprepared. This is a bad idea for so many reasons, primarily because you won't even know what your ideal price is and what to aim for, and second: you increase the likelihood of failed negotiations and complete rejection by the seller because you seem frivolous.
Before you arrange a meeting with the seller of the house you like and want to buy, take the time to put your finances in order and be completely sure of your budget and how far you are willing to go to afford your dream home.
If you don't prepare in time, you increase your chances of losing a lot of money, just because you didn't approach the situation the right way. Also, it is a great idea to talk to your bank about home loans and make sure you can get approval for the desired amount of money. Only when all this is resolved, can you start negotiations on the final price without worries.
2. Develop some useful negotiating skills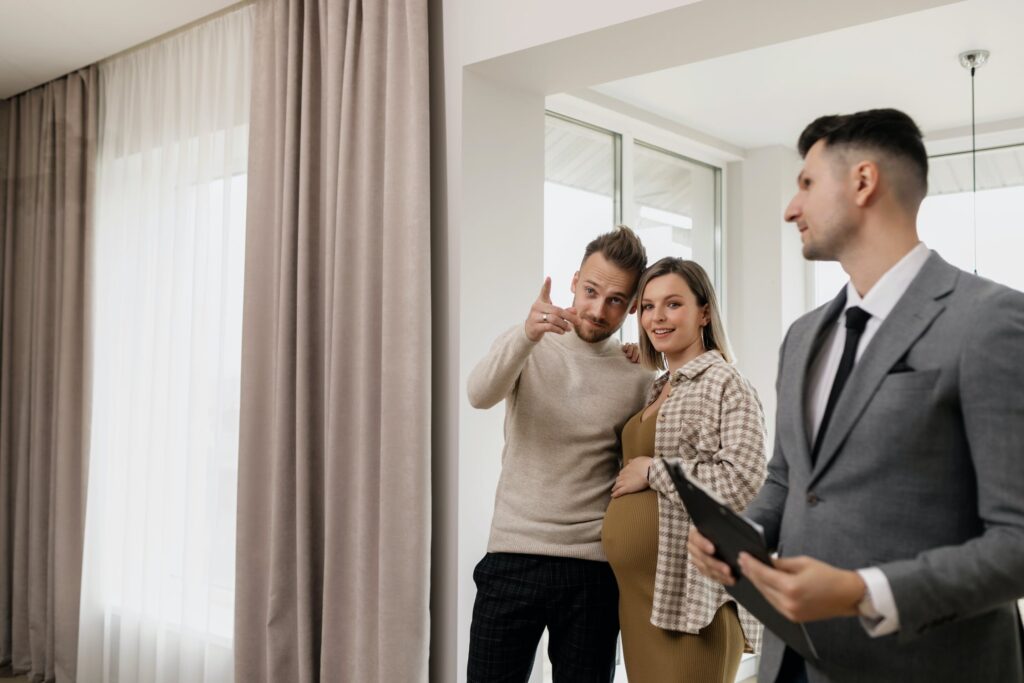 Before entering into negotiations, you need to make sure that you have the right negotiating skills that will allow you to achieve the desired results. Keep in mind that negotiation is a skill like any other, which means it can be learned and perfected through practice. A little effort and dedication to developing the right skills can get you a long way.
There are many books and content available online these days that can help you become a successful negotiator. Of course, if you are in a hurry, you will not have too much time to devote to this, but that does not mean that you cannot read a few useful tips and tricks. In case you are just preparing to look for a house, then we definitely suggest that you dedicate yourself to developing your negotiation skills and enjoy the benefits it will bring you.
3. Make sure you gather all relevant information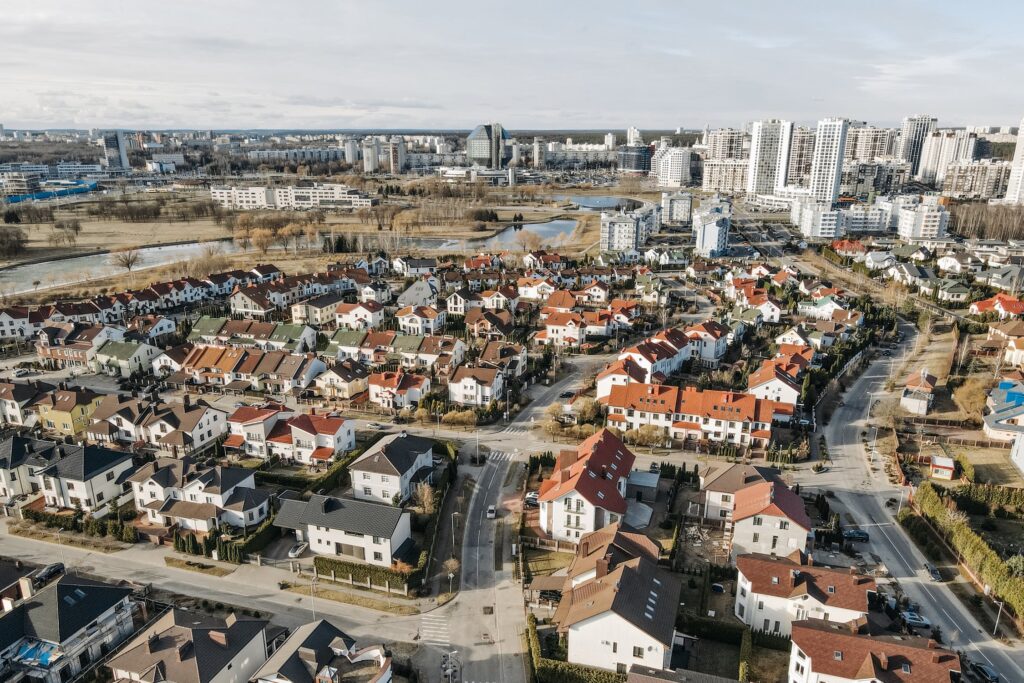 Another thing you need to focus on in order to negotiate the price of buying a home is to establish good communication with the agent and gather all the important information. First of all, find out more about the market situation and the realistic value of the property you plan to buy. Having knowledge about this automatically puts you in a better position and allows you to be more confident when negotiating.
Second, make sure you find out more about the reasons for selling the house, whether the seller is in a hurry and how urgent it is for him or her to sell his property. Also, ask the agent if the sellers have already found a new house and what kind of buyer would best meet their criteria.
All of this greatly affects the price that will satisfy the customer and gives you a better picture of how much money you need to offer. Sometimes it is a much lower price than the one you initially thought was right. When you have all the information, you can see things more clearly and make better decisions.
If you need someone professional to help you during the process of buying a house, with whom you can consult and expect to give you quality information, we suggest you check out Real Big Group and find out more about their services that can be useful.
4. Stay calm and put emotions aside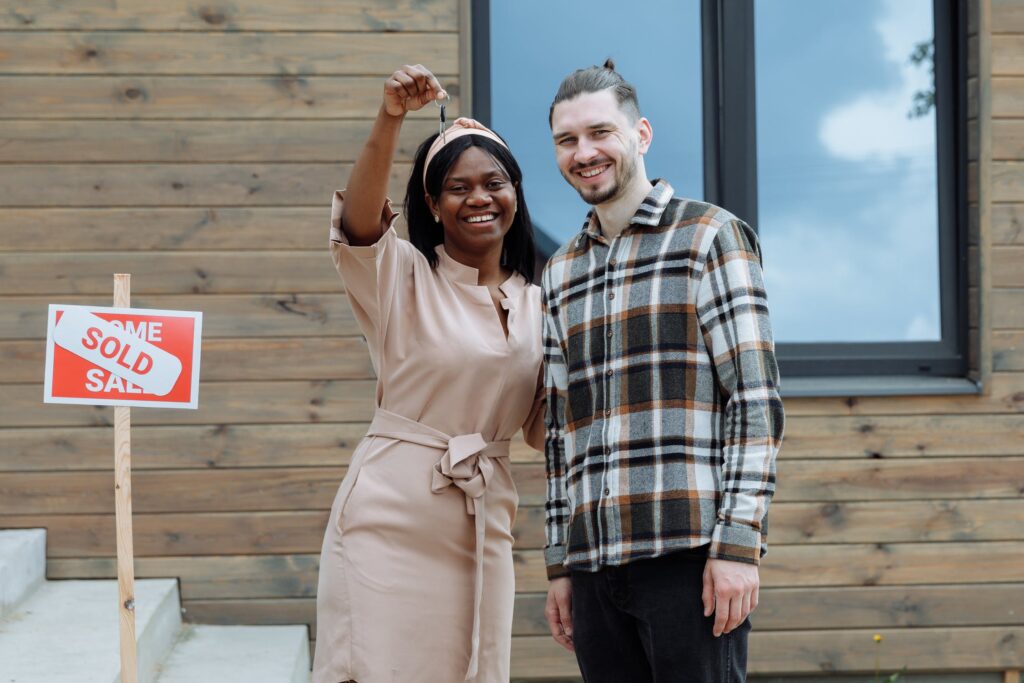 Another common mistake of buyers that results in unsuccessful negotiations on the price of buying a house is that they are too emotionally involved in the whole situation, which inevitably leads to them losing control in communication. When it comes to buying a home, you need to do your best to stay as calm as possible and prevent emotions from interfering with your negotiations, even when it is difficult.
What you need to keep in mind at all times is that the price in the end may be higher than you expected and you simply cannot afford the house, no matter how much you want it. In such situations, the only thing you can do is give up the purchase and continue looking for a house that will fit all your criteria, including financial ones.
Also, in case you are buying a house together with a partner, before you enter the price negotiation process with the seller, make sure you are on the same page with your partner about everything. Failure to discuss this in time can lead to much more stress than is actually necessary.
Also, putting emotions aside and approaching conversations with a seller or agent calmly and kindly leaves the impression that things are under your control and does not show you as a needy person who absolutely needs to buy that property. And when you leave this impression, there is a much better chance that the seller will like you, and maybe even decide to finally lower the price for you.
Conclusion: Buying a home is a happy and exciting event, but you need to know how to negotiate the price if you want to prevent losing too much money. When approaching price negotiation it is very important to prepare in advance, work on your negotiation skills and gather all the important information. And of course, to put emotions aside and have full control over the situation in order to achieve the results you want. Find some excellent new homes for sale Miami FL today on eXp Realty, a city that is unique, iconic, and welcoming.