Women have fought for equality since ages and have also proven over time that they can excel in various fields. Business and industrial work is a field where there is still some gap in between the genders. As women have grown more self reliant, it is an ideal time to set up a business or a venture.  The ventures hence started may or may not be of profit making nature.
What Are The Types Of Ventures Women Can Start?
1. Profit Making Organization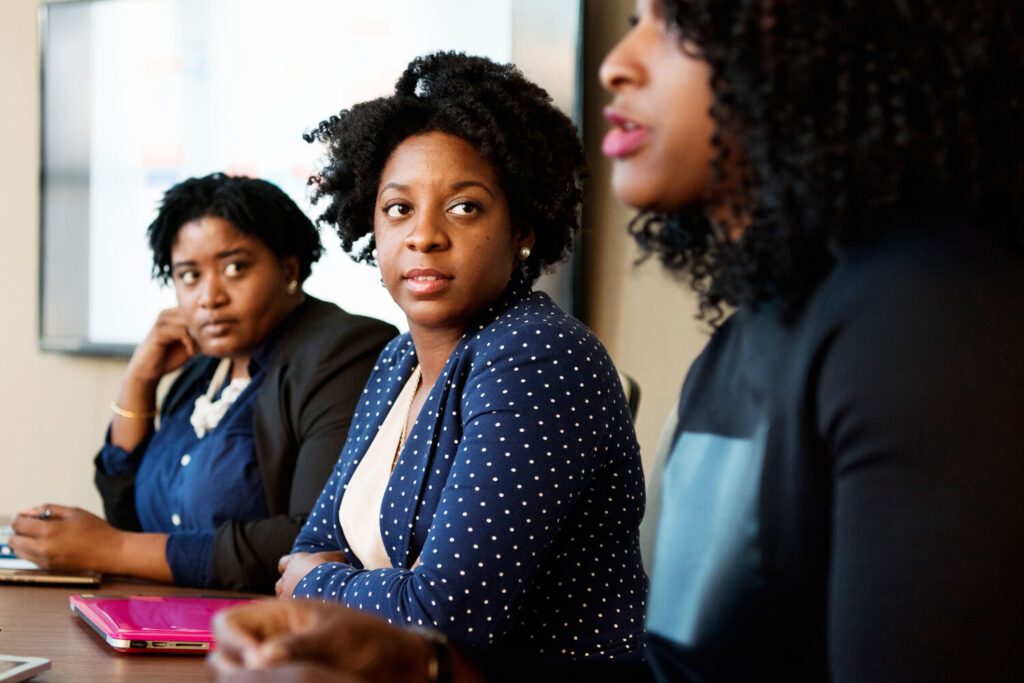 A profit making enterprise is an association of people where the sole objective is to derive profits from the market. This type of venture is one of the most commonly practiced in the world. The reason behind it is simple. People tend to work harder when there is a profit motive.
Nowadays, people not only look for quality and price but also additional benefits that add up to their satisfaction. Therefore, organizations need to push harder to ensure that their products or services are being purchased in the long run. The customer satisfaction strategy is what will be best in most markets especially if it is a new venture.
2. Non Profit Organization
A non-profit organization, as the name goes, does not work for profits only. The objective of the enterprise is to provide social welfare and benefits to their target group of people. The funding they receive is mostly donations and certain revenue generating sources. Such an organization might not be so attractive if your goal is to earn income to live off. This type of venture is ideal for those that wish to serve society and humankind.
Ventures That Are Popular These Days
3. Beauty Consultancy And Salon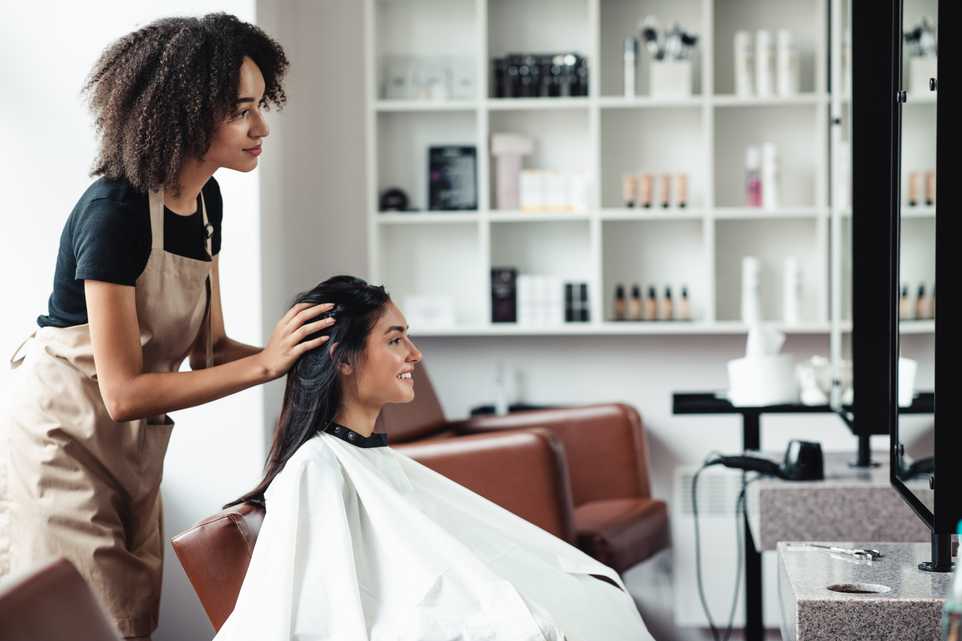 If you have relevant skills, you can develop a good foundation to advise people about how to handle their skin. A woman may excel in the beauty care profession. Women enjoy pampering themselves with beauty products and are excellent business owners in the industry. Women are in a unique position to provide the greatest products since they are knowledgeable about what customers desire. Moreover, there is a trust factor that women have for each other.
There can be multiple ideas to build on. A dedicated nail care center or hair care center is perfect  to begin with iof the skills are limited. It can later be expanded into a multi service venture. Women are capable of staying current with trends and excelling in their fields. Women are skilled at both hair and cosmetics. This is one of the fantastic business chances for young female entrepreneurs.
4. Teaching Or Tutoring
English is a universal language, which gives it a high demand from both families and individuals. The prospective customers are children and individuals who wish to study it. Teachers may already advertise their services with a variety of organizations.. If you possess the marketing skills, you might also choose a different path and launch your own private instruction firm.
Women with academic abilities might use them to support children in their chosen subject's success. For elementary school pupils, high school students, college students, and even adults, you may provide tutoring. Online tutoring is also popular nowadays. You shall get enough time to teach from home. If you wish to expand, teaching in batches would be an ideal solution.
5. Social Media Networking And Management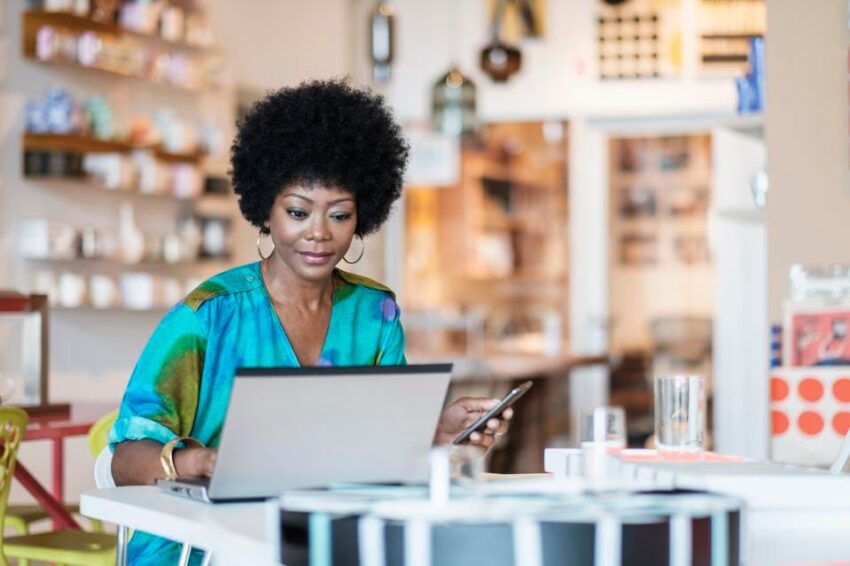 Women who are adept at using social media might consider starting a company based on it. A social media coordinator is someone who enjoys watching digital tools and resources and can build a following. Not only large corporations use marketing. A lot of small company owners utilize the internet to market their products and get in touch with their clients.
Daily posting and customer interaction responsibilities on Facebook or Instagram may fall under the category of social media management. It could also entail producing videos for YouTube channels. You may start promoting the services you currently have, such as building a sizable social media following. Additionally, as you gain more experience, you may undoubtedly learn new talents.
6. Local Food Supply
To make appetizers and dinners for various events, you may also launch a home-based catering service. You will have a better chance of drawing notice as a new company if you can represent a niche market. You can investigate new industries like allergen or vegan catering. For this venture you will require a dinnerware manufacturer who can supply materials for this business.
Conclusion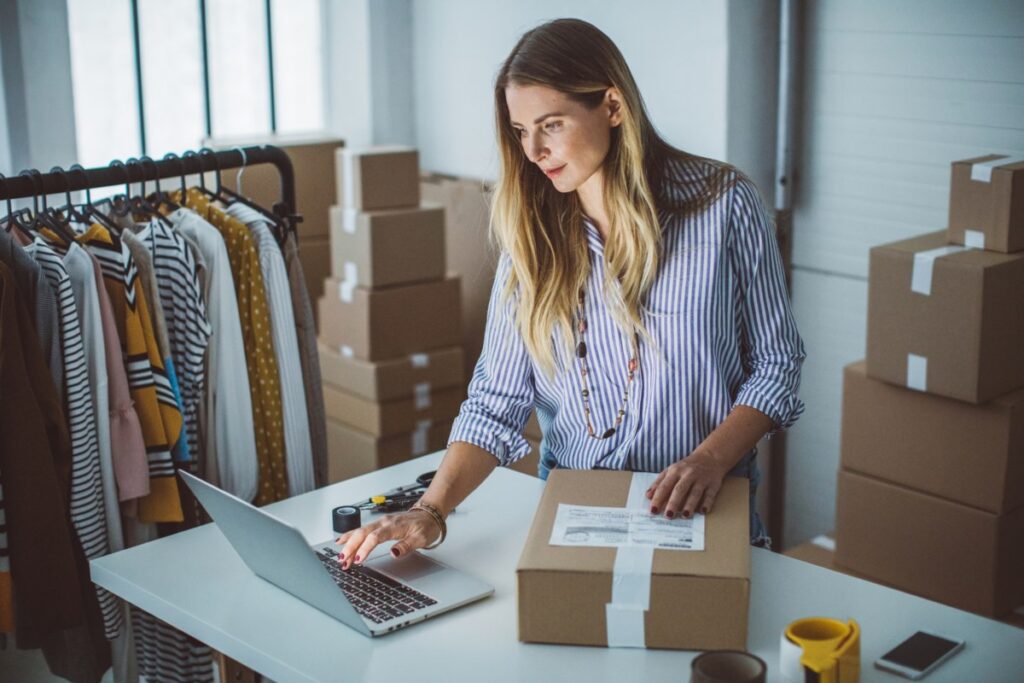 All of the above ideas can be modified to suit your needs. Before venturing into markets, it is best to do research as to what the market has to offer. Moreover, the choice whether to make an enterprise for profit or for social service is entirely up to you. The final decision will be based on what your objective is.