Instagram has become one of the most popular social media platforms in the world, with an estimated 1 billion users worldwide. With its highly visual format and ability to easily reach a wide audience, Instagram is a powerful tool for businesses and entrepreneurs looking to increase their reach and promote their product or services.
This guide will help you understand how you can use Instagram as part of your marketing strategy in 2023. We'll cover the best tactics for increasing engagement, building relationships, creating effective content, and more – so that you can maximize your presence on this powerful platform.
What are the Benefits of Using Instagram for Marketing Purposes?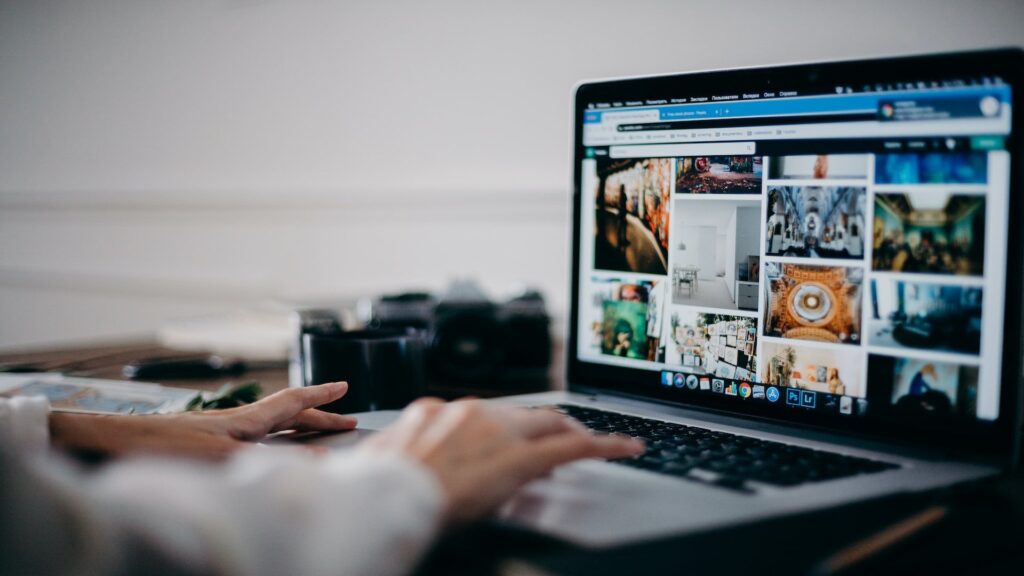 There are a number of benefits to using Instagram as part of your marketing strategy.
– Firstly, it is a highly visual platform which is perfect for promoting products and services.
– Secondly, it has a huge user base with over 1 billion active users monthly, meaning there is a large potential audience for your brand. Instagram followers are also highly engaged, meaning you can access a large and active audience for your marketing efforts.
– Thirdly, it is a very engaging platform with users spending an average of 53 minutes per day on the app. This provides plenty of opportunity for you to connect with your target market and raise awareness of your brand.
– Finally, it is easy to use and set up, making it ideal for businesses of all sizes.
So there you have it – a few reasons why you should consider using Instagram as part of your marketing strategy. If you're not already doing so, what are you waiting for?
What are Some Things to Keep in Mind when Using Instagram for Marketing Purposes?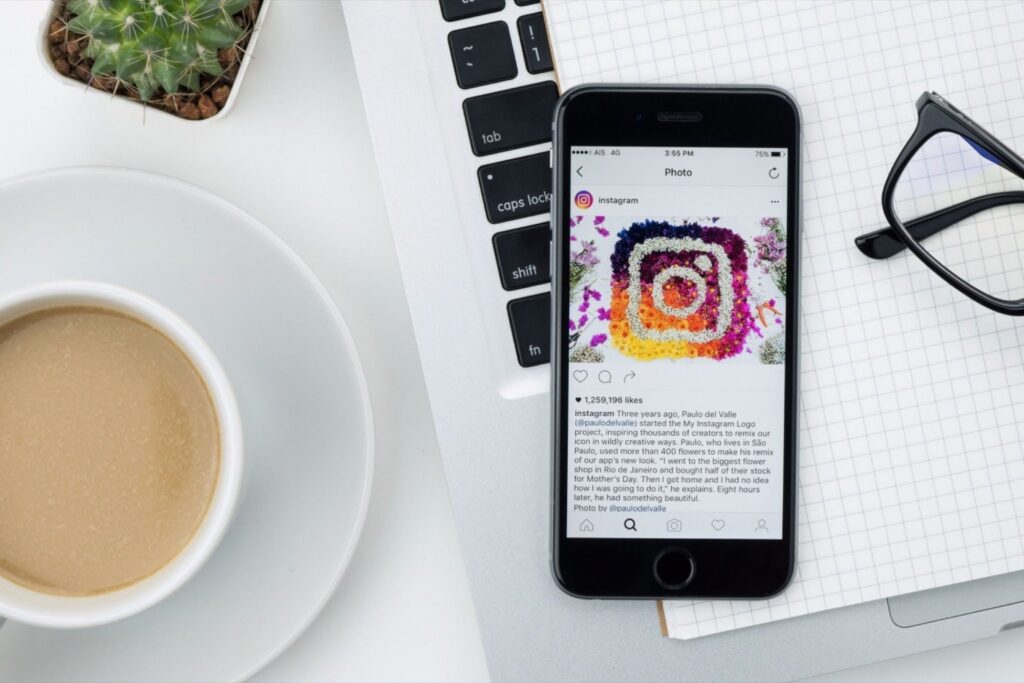 Keep your audience in mind: When you are creating content for Instagram, always keep your target audience in mind. What kind of content will they be interested in? What will help them better understand your brand or product?
Use high-quality visuals: Since Instagram is all about visuals, it's important to use high-quality images and videos in your posts. This will help you attract more followers and get more engagement on your posts.
Be creative with your content: There are endless possibilities when it comes to the types of content you can create for Instagram. Get creative and experiment with different types of posts to see what performs best with your audience.
Use hashtags: Hashtags are a great way to reach new people on Instagram and get more eyes on your content. Use relevant hashtags in your posts so that people can find your content more easily.
Promote your posts: If you want more people to see your content, make sure to promote your posts through other channels like Facebook, Twitter, or email marketing campaigns.
Conclusion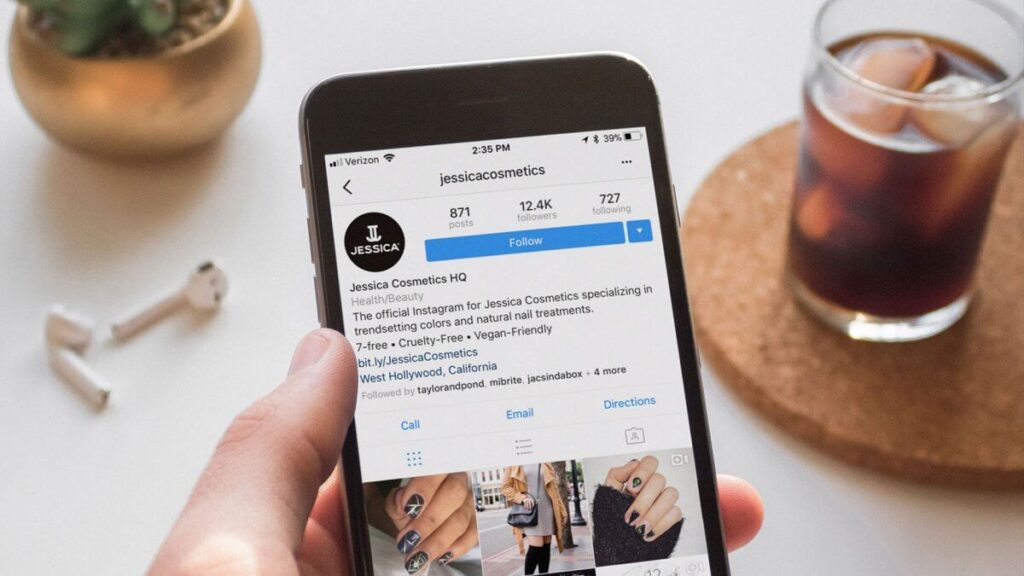 With its ever-increasing users, Instagram can be a powerful tool for your business. We hope this guide has provided you with the information and tips on how to create effective content and use it to engage with customers.
By utilizing the features available in Instagram, such as stories, live videos, polls and more, you will be able to build an active community of followers that can help drive sales for your business. With creative strategies like these in place, there's no limit to what marketing strategy success you could achieve through Instagram!