Every home has certain spaces that aren't used as much as other parts of the house. If that sounds like your home, you may be prompted to wonder why you're not making the most out of the spaces in your home. Either these spaces need a complete renovation so you can spend more leisure time there, or you just need to revamp them so that it looks more appealing and inviting.
Let's look at some of the ways you can use the lesser-used spaces of your home:
1. Add furniture to your Garden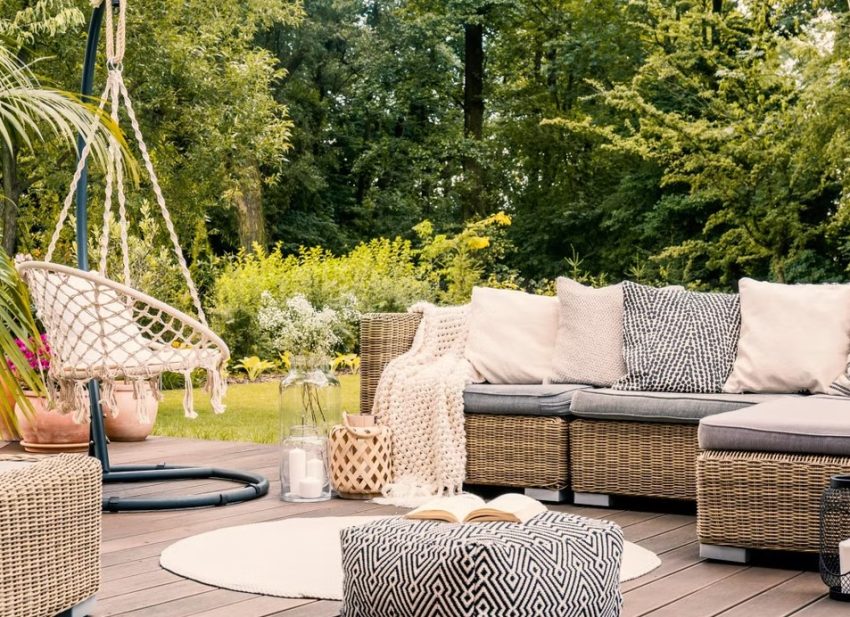 When buying a home, every family wants a garden so that there's enough room for outdoor recreational activities. If you're looking to spend more time there, adding some furniture will help you do just that. It will also prompt you to visit it more often.
You can add a sofa set with a center table or a coffee chair set, depending on how many family members you are. However, having a bigger set to accommodate more people is always recommended because treating your guests in the garden area is always a great idea.
Adding flower pots and even planting some veggies in your garden is also a good idea to make good use of the space you have. Planting flowers and veggies in your garden will make your garden look beautiful and smell great too. It will also give you a hobby of looking after your little garden.
2. A Reading Nook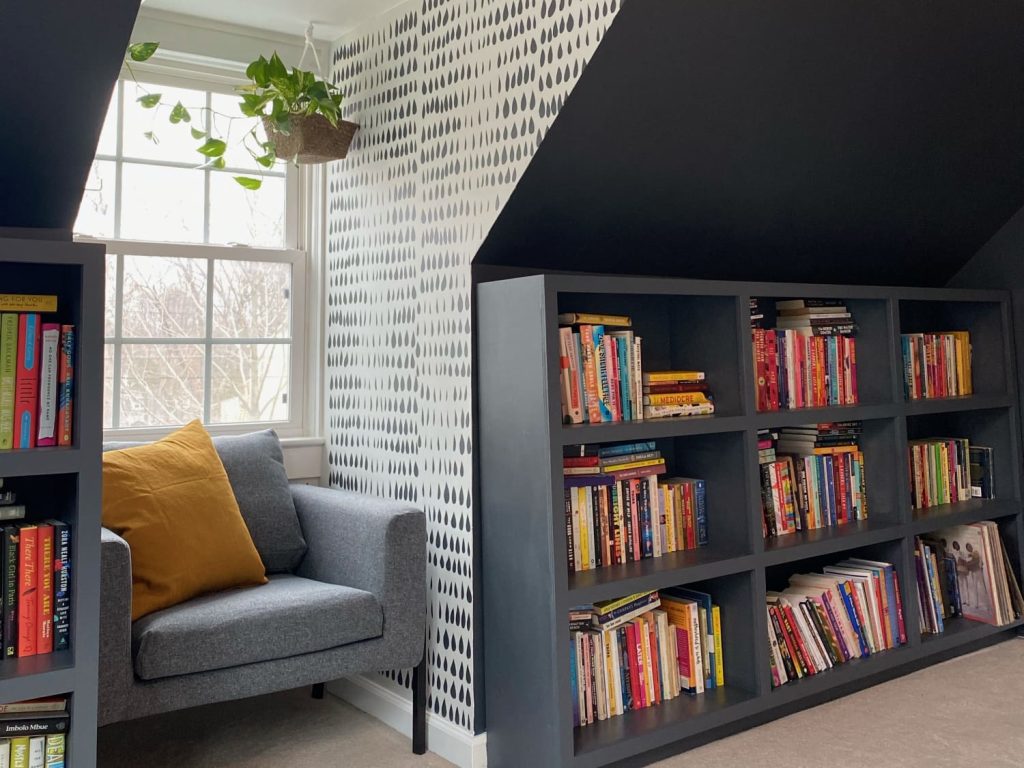 Add a reading nook to a space that you don't use very often. Most often, there are spaces in bedrooms beside the windows that you can use if you use some creativity to make them look unique.
Add a reading chair with a footrest to read books or magazines in that space. It also creates a nice setting to enjoy the beautiful view as you sip on some coffee. After all, there are times when you feel quiet and just want to find some peace. Places like these will give you the serenity and calmness that you need every once in a while.
The reading chair should complement the rest of the furniture in your bedroom.  Sure, you can keep your reading chair in any other room like the living room, but it will look best in your bedroom as it gives a personalized touch.
3. Renovate your Terrace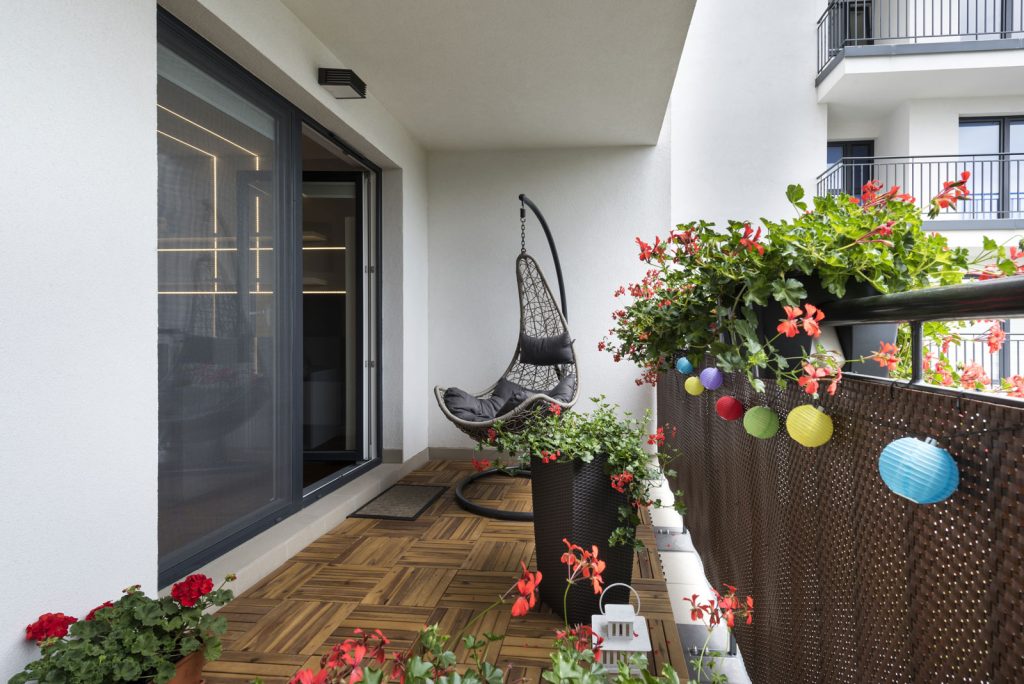 Add some furniture to your terrace if it's just sitting empty. Add a center table and a flower vase to give it an elegant look. You should decorate the space with furniture so you can sit down for some tea or coffee on cold winter nights or lookout at sunset.
Of course, you want to be able to use the terrace during the evening and at night, so opt for some soft lighting to set a cozy ambiance. This way, your terrace will enjoy a delicate look, and you won't have to worry about making extra arrangements when your friends are coming over for dinner or some coffee.
You can also arrange a floor sitting space on your terrace if you prefer sitting on the floor. You can add plenty of floor cushions to make it look and feel comfortable. Make sure that the color and design of the cushions should complement your terrace furniture and should not look out of place.
4. Add a Barstool to Your Kitchen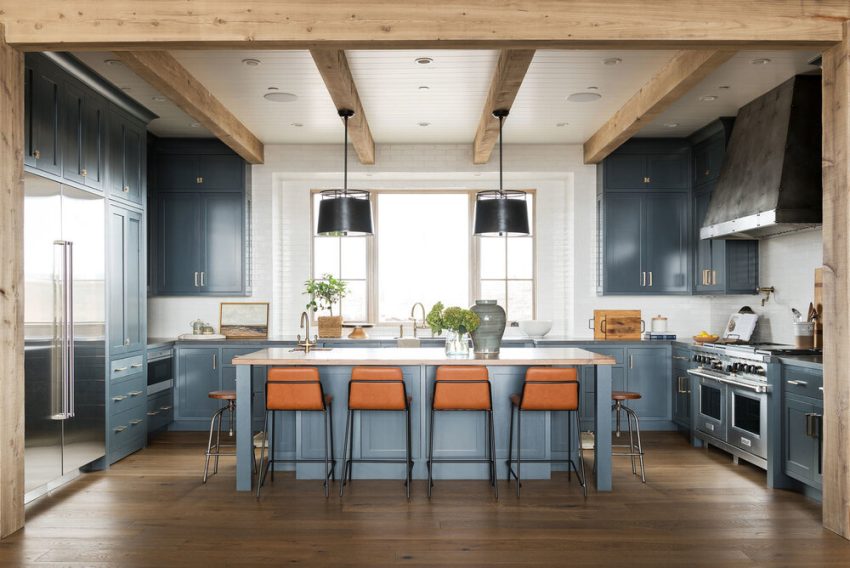 If your family members are habitual of eating alone in their rooms and you feel like the family doesn't spend much time with each other, you must add barstools to your kitchen counter.
This way, the family will start having breakfast together. Even if they don't eat together, family members can at least spend time together while cooking or going about their day.
You can add trendy barstools and some decorative pieces to give your kitchen a much-needed upgrade. This would help you make good use of your kitchen counter if you weren't using it much earlier.
5. Reinvent Your Living Room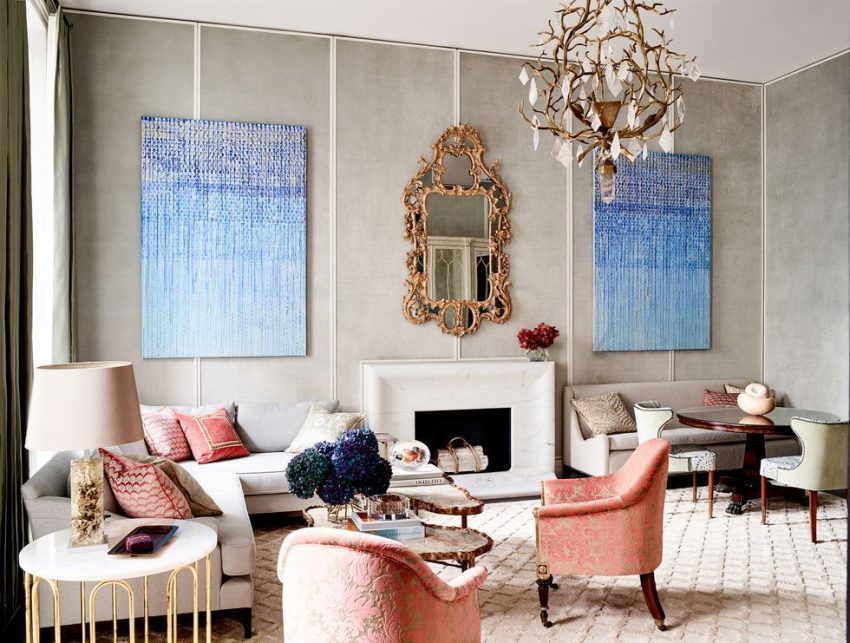 The living room is a place that should look and feel cozy. If you don't spend enough quality time in your living room these days, you definitely need to change the furniture and the styling.
If you want a spacious seating arrangement, try adding an L-shaped sofa to accommodate a larger number of people. It is also more comfortable to lean and lie down while watching your favorite movie or show.
Try adding a gaming console if someone in your house is fond of gaming. This will be a treat for them and will add some more value to your living room. Adding some magazines and novels to your living room will also help you find time to spend in your living room.
6. Reinvent your Hallway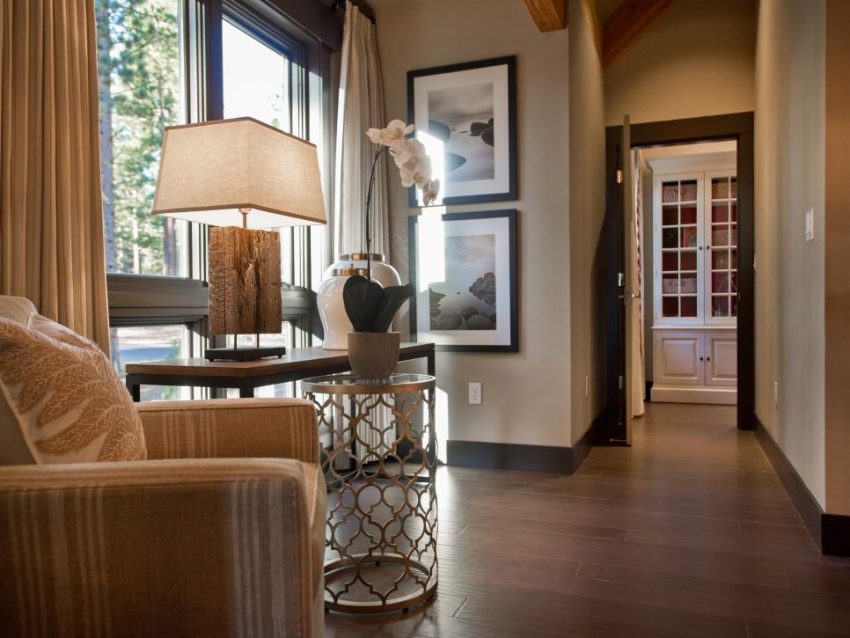 If you rarely use your hallway, then the first step you should take is to add a bright light. This is because hallways often look narrow and dark, so adding more light will make it seem spacious.
The second thing is to add a bench so you can casually sit down and have a chat with your family when needed. The bench will give your hallway a trendy look and will also serve as a seating arrangement for you and your guests when they come over.
Conclusion
You can easily start visiting the less commonly-used spaces of your home more often with a few changes here and there. Once you reinvent the spaces and clear up excess clutter, you can start using these spaces more often when you're with family, guests, or even when you want to enjoy some time to yourself.
Maintaining a house is no easy task, and managing every corner can be even more stressful, but if you do it right, it's not impossible. Just make sure to adopt a minimalist approach when adding furniture and be careful in choosing it so that it complements the rest of your décor.