There isn't much we wouldn't do when it comes to our home, and the fact that there is always something to add, some new appliance to buy or some new way to decorate a kitchen or some other room only adds to this. Good lighting also has a huge role, as even though we all want as much natural light as possible, especially in the living room or kitchen, there are also plenty of ways to enhance the looks of our house with other sources of lighting. One of the best ways to enhance the looks of your living room is to add floor lamps, but there are some rules to be followed for doing so.
1. Size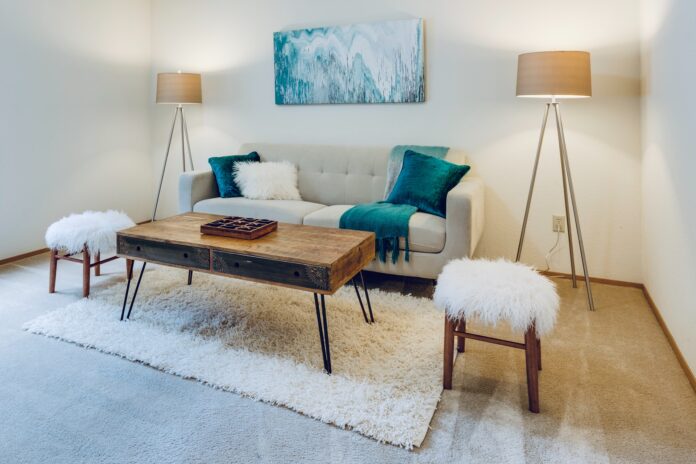 The first thing we need to consider when we want to add some lights in our living room is their size. It is true that we can use them to decorate the living room, but many people forget that their main purpose is to make it brighter and allow us to see well in the evening. Because of the brightness, we need to find some lamps of the proper sizes, or we will end up in a well-decorated room without enough light. That does not mean that we need to buy extra large lights if we want to brighten up a big room, but if we choose to go with smaller ones, we need to consider placing more of them to get the best effect.
2. Shape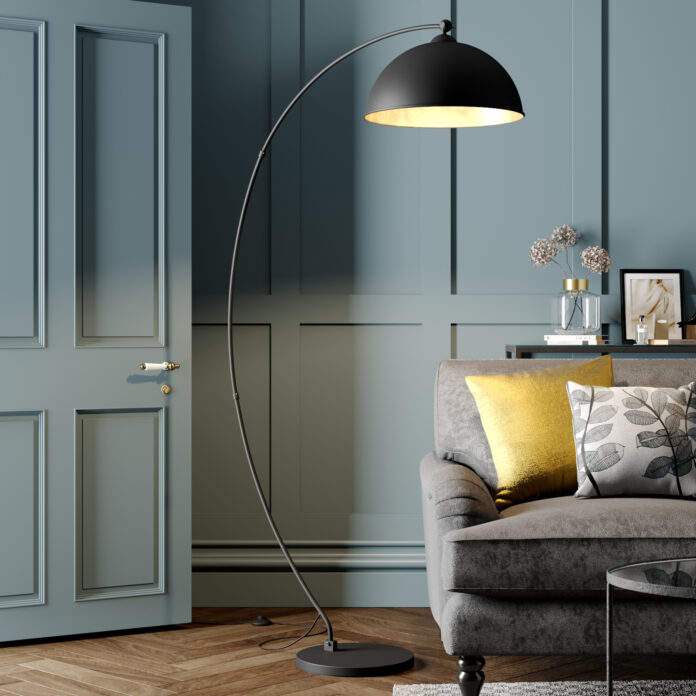 Since the times when lights had only one shape passed, we now can find them in every shape we can imagine. That made them one of the best ways to enhance the space and make it more pleasant to the eye. You can now find various shapes that can fit into every style, and because of the vast offer, it can be pretty challenging to find the perfect one. On the other side, if you already imagined how the place should look and exactly know which lights you want to place there, then there is no reason to worry because it is possible to find probably everything you imagined.
3. Placement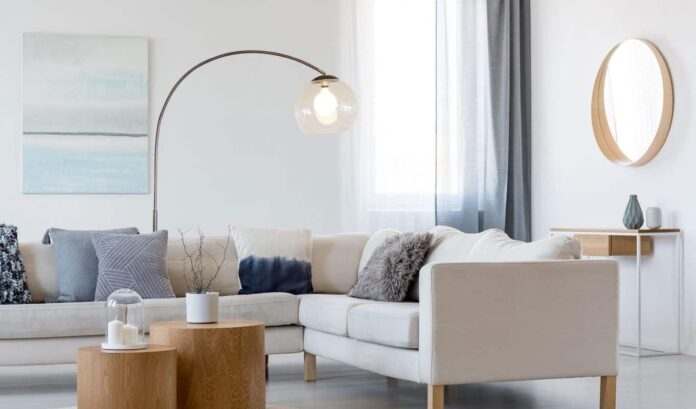 Choosing the right size and shape of these lamps is of great importance, but it's even more important to find the right spot for them. Placing a floor lamp in the corner of the room and behind some piece of furniture will not do anything to the looks of your living room, nor will it brighten it, so make sure you find the right place for it. If the corner of your room is darker, place it there, or if you want to add that artistic sense to the room, place it close to the sofa, but just make sure that both are similar in height.
4. Color
The great thing about lights nowadays is that we can find them in many different colors. Not only that we can find a perfect match for the room we want to make looks better, but we can also use them to add some colors to the place. Since they come in various shapes, sizes, and colors, they are one of the most popular decorations. It is because the fact that they do not "just stand there," but they are also fully functional.
The bottom line
As you see, finding the perfect lamp does not to be that stressful if you follow some simple steps. And for those who are not sure where to look and what to look for, Bodenwindlicht has a great offer that should be checked before every purchase.