Although most people don't realize this, Toronto is the most multicultural city in the world, which makes it quite logical that it's often referred to as the "New York City of Canada". If you're thinking about visiting this city while single, you might be wondering – what are some of the best things to do while I'm there by myself? Luckily, the article below will shed some light on the whole topic, so, let's take a closer look at the top 4 things you should do while in the largest and most visited city in Canada:
1. For The Daring: Visit The CN Tower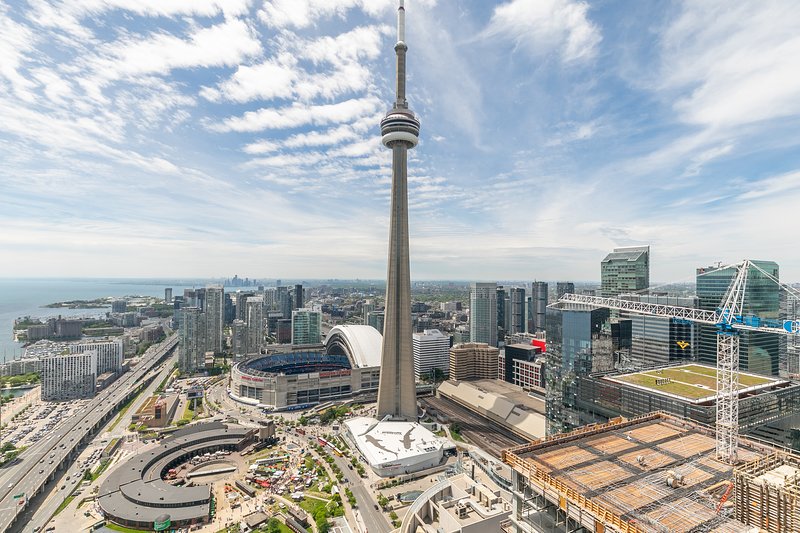 Standing at 553 meters, the CN Tower isn't only the tallest free-standing building on the whole continent, it's also on the list of the modern Seven Wonders of the World, which is why you cannot miss seeing and climbing it. Of course, you won't have to use the stairs, instead, there are glass floor paneled elevators that'll take you to the top. You can get some incredibly mesmerizing views from the top, which is why you shouldn't forget to bring your camera with you!
2. For The History Buffs: The Royal Ontario Museum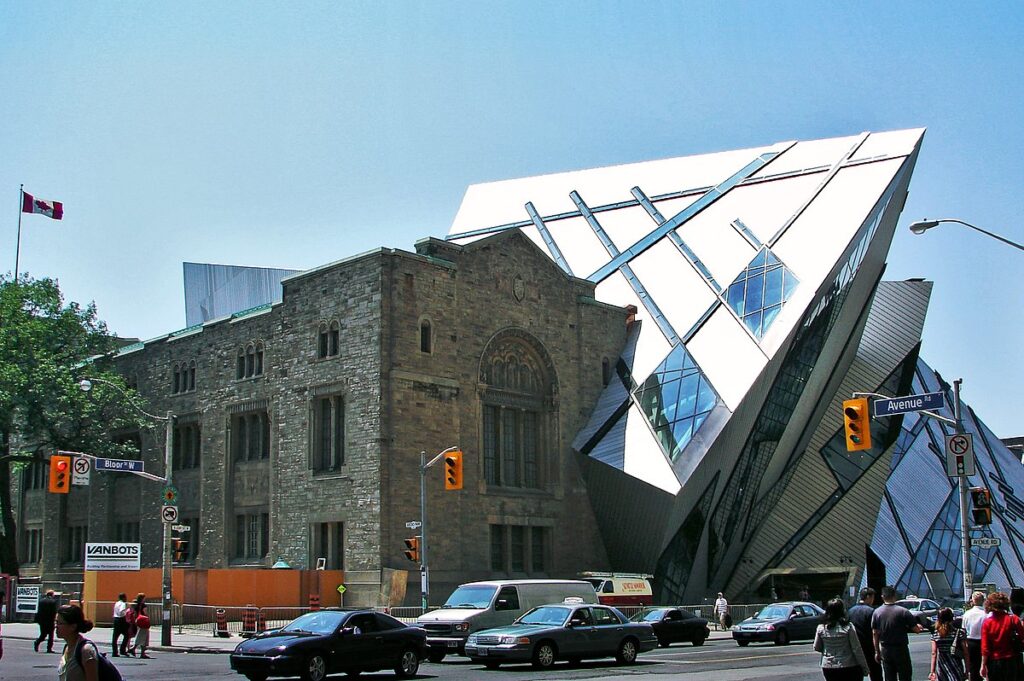 Not only is the Royal Ontario Museum one of the best museums in North America, but it's also one of the best places history buffs should visit. This particular museum has an incredible collection of over 6 million pieces, most of which are displayed in 40 separate galleries. Besides seeing some amazing pieces from world history, there are also collections that feature dinosaur bones, hence, if this is something you're interested in, you should definitely visit it.
3. For Some Fun: Nightclubs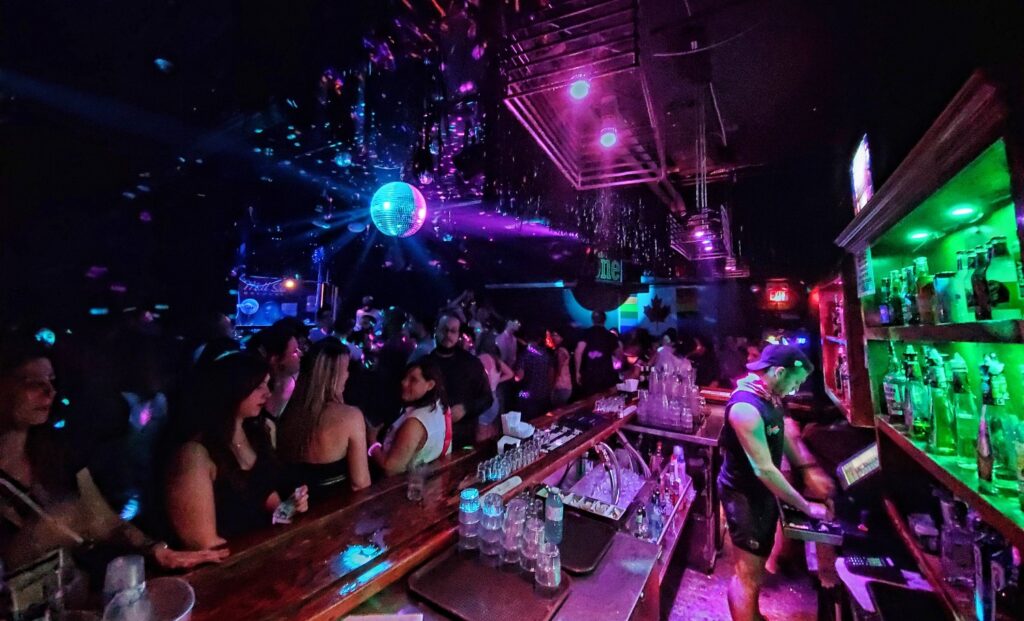 As we mentioned at the beginning, Toronto is a multicultural city, which is why it has some really amazing nightclubs that you could visit. Clubs in Toronto are incredibly lively, and they are situated in particular areas of the city called "Fashion District" and "Clubland", so, you'll have plenty of places to choose from. Keep in mind, there are some really good eateries there as well, hence, when you're done clubbing, you can enjoy some really delicious food.
4. For The Nature Lovers: Visit an Island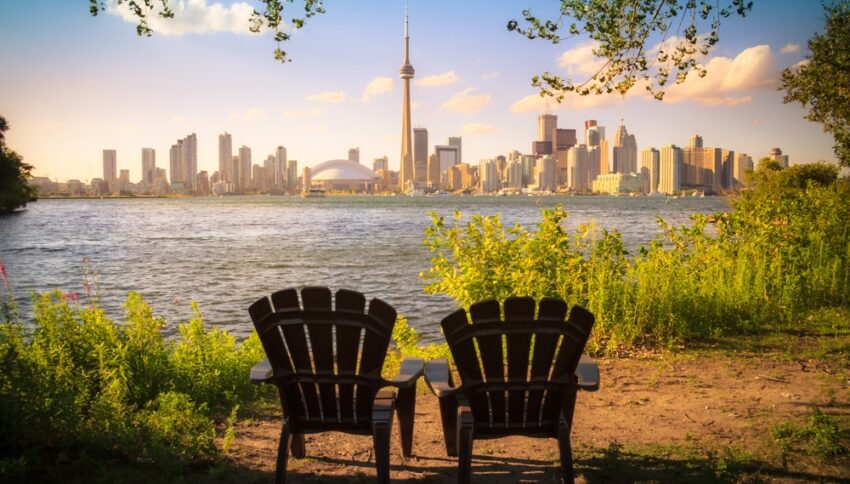 If you like spending time surrounded by nature, you should definitely choose to visit one of a few islands in Lake Ontario. There are 13 islands and the Centre Island is one of the most visited ones, mostly because it has a huge park with areas for picnics, suntanning and swimming, and there are also some incredible gardens and an amusement park. Keep in mind, you'll want to visit the islands during summer, mostly because it gets pretty cold during the winter.
Conclusion
Even if you choose to visit Toronto while single, there are still some really fun and interesting things that you could see and try. From the largest free-standing building on the continent to visiting some lively nightclubs, you'll certainly find something to do in the most multicultural city in the world. So, now that you know what you can do, you shouldn't lose any more of your time, instead, go through our list one more time, and then make your own list of things that you'll do while in Toronto!